KGF Dialogues were awesome, and now KGF 2 is releasing soon, we are expecting KGF 2 dialogues will be awesome. KGF was one of the most successful films of 2018 it earned around 250 crore rupees at the box office, and now KGF 2 gaining already popularity, due to huge advance bookings, we are expecting it to end at around 600 crores box office collections or maybe more, as other films have halted their release.
KGF is the Kannada language film series starring Yash in the lead role, and in KGF 2 you will see many other big stars like Sanjay Dutt, Raveena Tandon, and Prakash Raj.
Today we are sharing the dialogues of KGF 2 in Hindi, check out some of them.
KGF 2 Dialogues in Hindi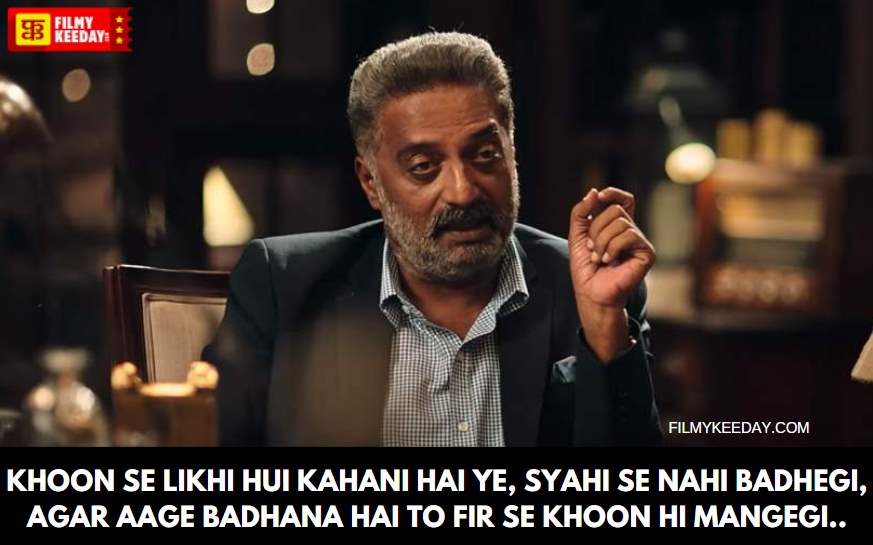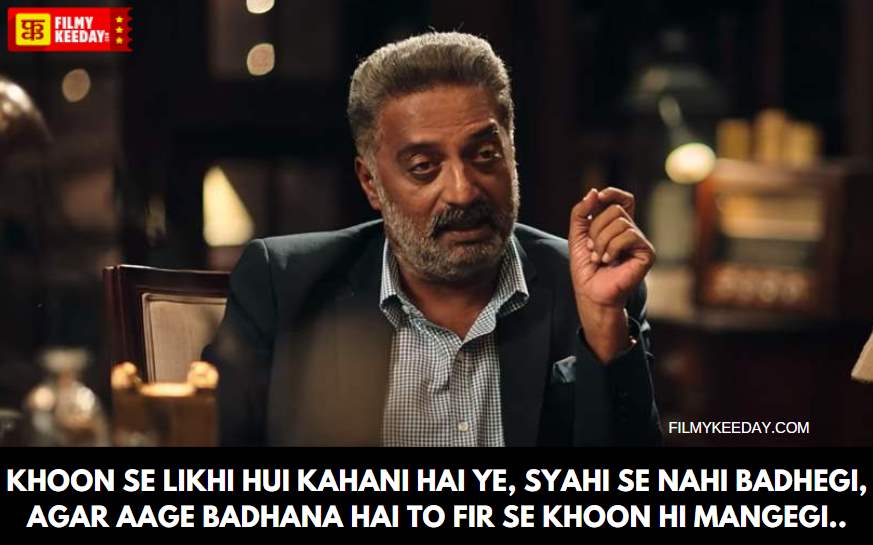 Khoon se likhi hui kahani hai ye, Syahi se nahi badhegi, agar aage badhana hai to fir se khoon hi mangegi.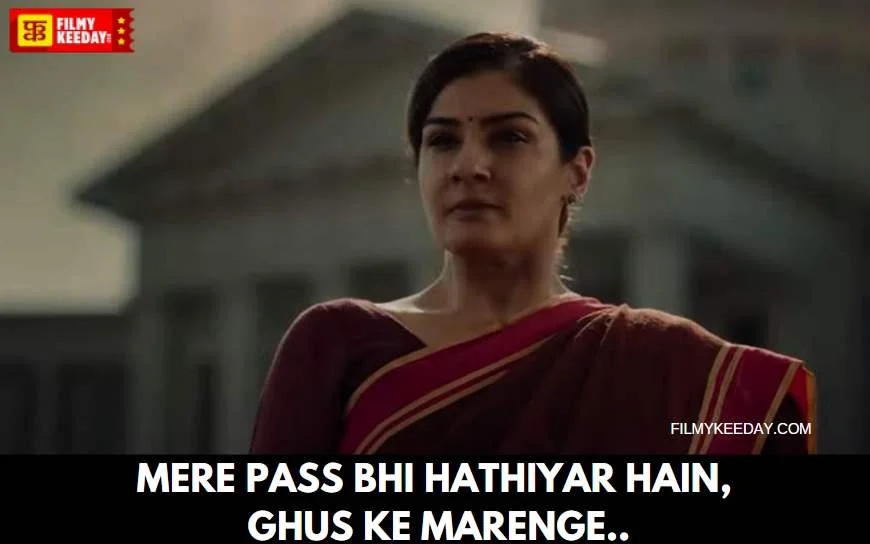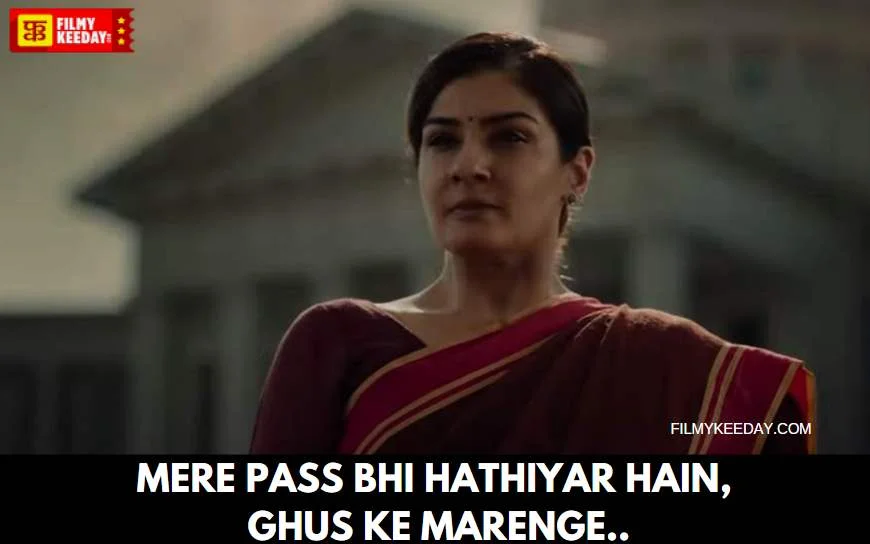 Mere Pass bhi Hathiyar hain, Ghus ke marenge..
Talwar chala kar khoon baha kar jung ladna, tabahi nahi, tarraki hoti hai, usme lashe bhi bekar nhi jaati, chahiye to giddo se puch le..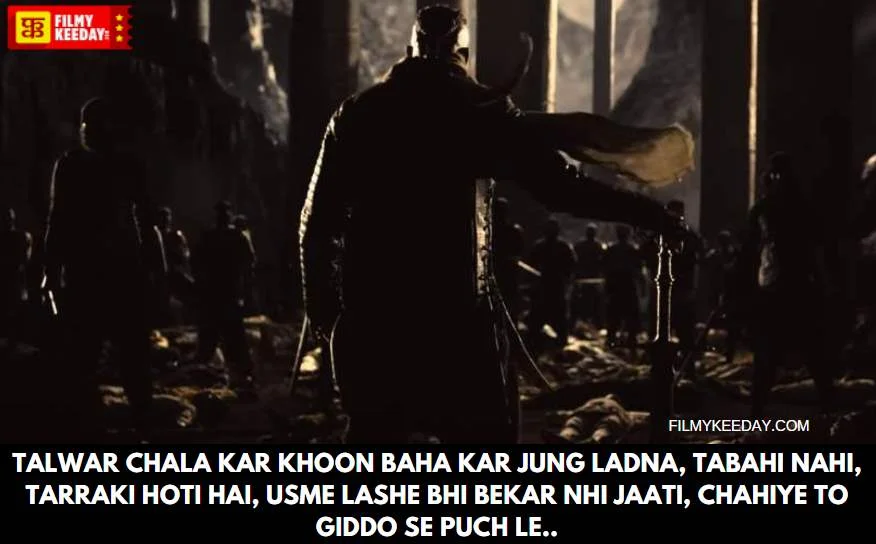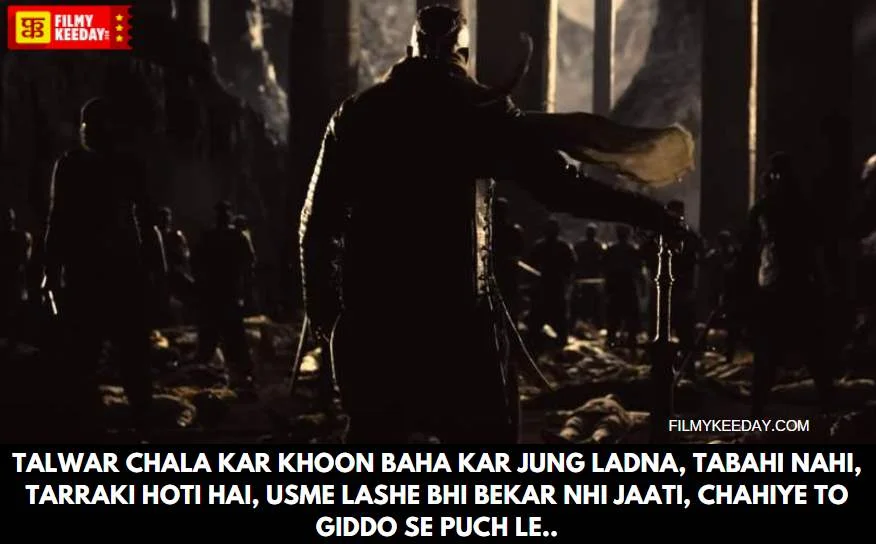 Mere Dosti Layak koi yar nahi, meri dushmani jhel sake aisi talwar nahi…
business karenge? offer closes soon..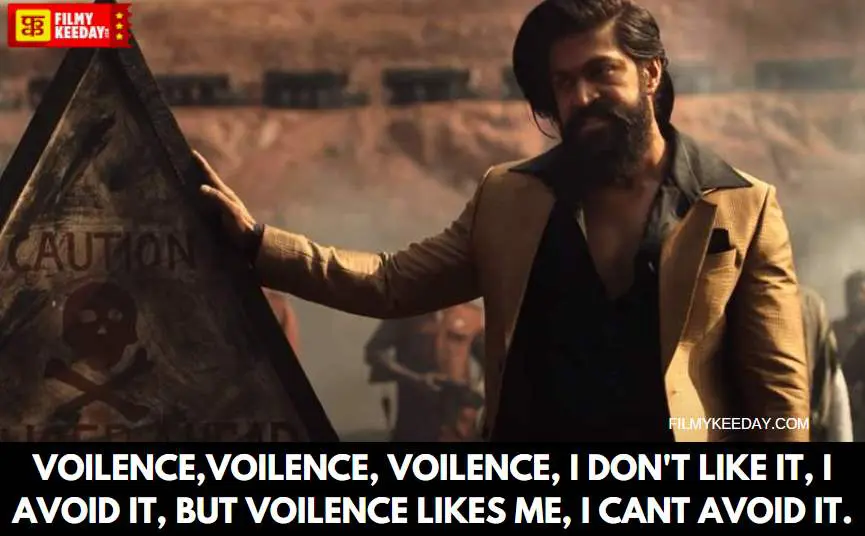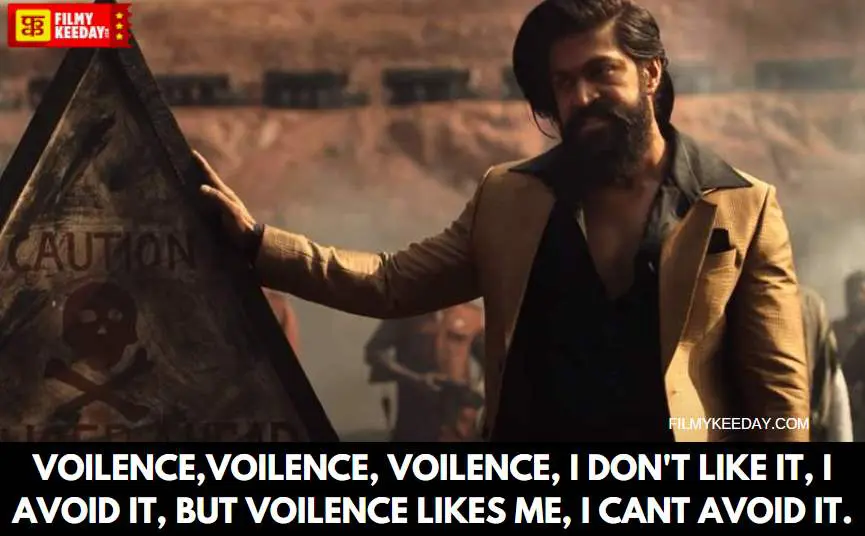 Violence, Violence, Violence, I don't like it, I avoid it, but violence Likes me, I cant avoid it.
History tells us, That a Powerful person comes from Powerful Places, History Was Wrong..
Powerful people make places powerful….
KGF 2 is releasing soon, we will add more Dialogues from the film after the release of KGF2.
KGF 2 film is releasing on 14 April 2022, KGF 2 dialogues gonna be awesome.