Whenever a top-notch actress gets married in Bollywood, her career in films as the main lead Heroine gets over. However, lately we have seen that actresses like Kajol, Madhuri Dixit, Aishwarya Rai and few others are breaking the norms in the industry grabbing main lead roles. Yet, the latest stereotype that has been in media circles for past few months is actresses getting pregnant after marriage.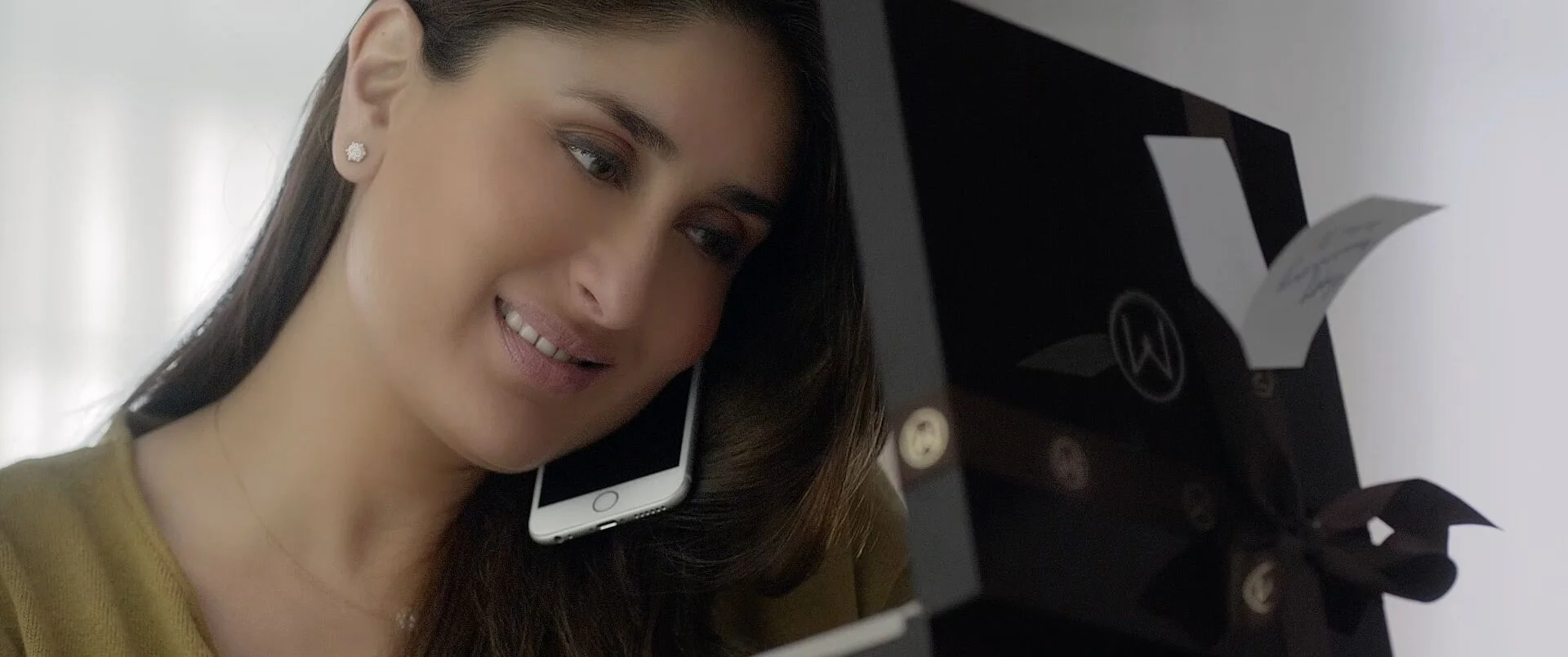 Recently, after the news of #Kareenaspregnancy, all the media paparazzi are trying their best to get a picture of Kareena with the baby bump. Although, a very normal thing in the world, it becomes sensational whenever a top notch actress becomes pregnant in real life and her personal life gets public within minutes after media coverage.
However, the current league of Actresses including Kareena is breaking the long lasted Bollywood stereotype around pregnancy now. Remember when Aishwarya Rai was pregnant with Aaradhya, the media wanted to highlight the headlines on Page 3 with articles related to her figure, baby bump, attire, and what not.
Actresses then were most often ridiculed by media with lame comments on their look, attire, and most importantly the baby bump. Yet, Aishwarya stood firm early on, but later ignored the media from interfering into her life while she was experiencing her motherhood.
But, not anymore! Although media speculated a lot when #Kareenaspregnancy was announced, she stood her ground rather hiding it from the media. Most importantly, she even braved enough to feature in an ad campaign featuring #KareenasAnniversarySurprise for #MalabarGoldandDiamonds.
And, the best element for this ad commercial was the fact that she wasn't hiding her pregnancy at all. Instead, she performed as a pregnant wife upset about her husband (of course, Saif Ali Khan) forgetting their marriage anniversary.
Nonetheless, her husband has already planned something great for #KareenasAnniversarySurprise from #MalabarGoldandDiamonds, and the ad that starts with annoyance turns into joy and laughter in the end.
Well, this may not be the first time any actress has been featured in an ad commercial while being pregnant in real life and donning the role of a pregnant woman. But, in Indian Film industry and especially in Bollywood, actresses are always kept under the radar.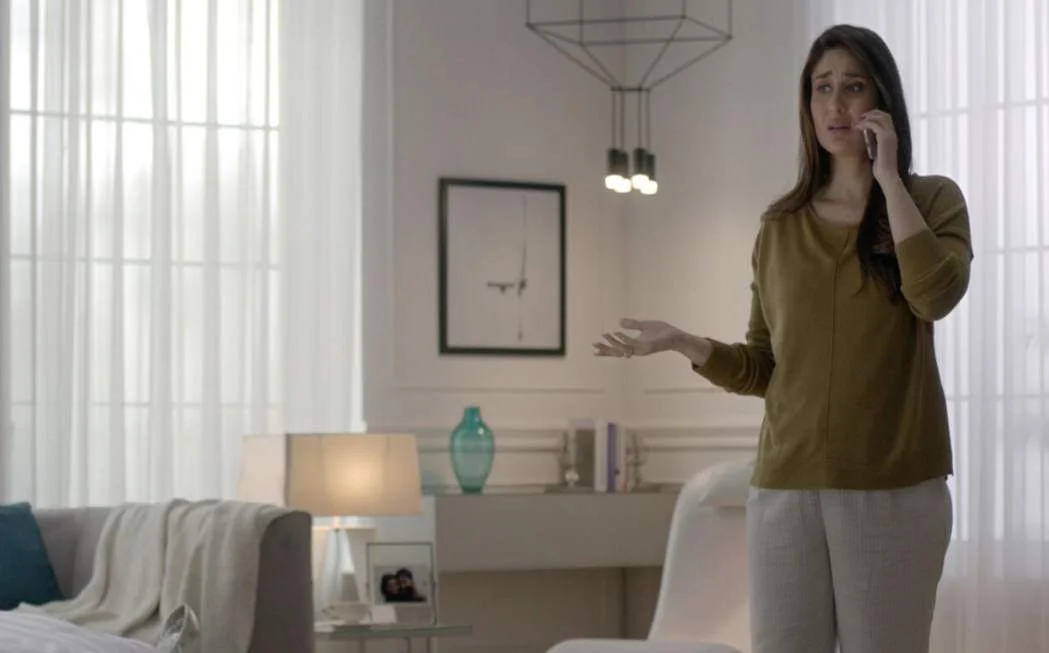 Whether its slight weight put on, rumoured or factual cosmetic surgery or a wardrobe malfunction, the media paparazzi are always keen to snap pictures of these actresses for better headlines. And, when it comes to marriage, a romantic affair, or in this case pregnancy, these topics don't just dominate news headlines in the current media, but they are often presented in the most sensational way possible.
However, with Kareena's move to embrace the media and enjoy her pregnancy is seen as a bold step in the industry. And, Bollywood has already come a long way from the times, when marriage was considered as the end the career for an actress. Today, with some of the best examples in Kajol, Aishwarya Rai, and Kareena Kapoor in the industry, Bollywood stereotype on baby bump is also slowly diminishing.
MalabarGoldandDiamonds Video Link