Jai Gangaajal is Bollywood Action Drama film starring Priyanka Chopra in the lead role. Jai Gangajal is directed by Prakash Jha and it is the sequel to his film Gangajal (2003) starring Ajay Devgn in Lead role. The film also stars Prakash Jha in supporting role, Manav Kaul is in the negative role.
Gangajal was a box office hit.
Jai Gangaajal Starcast
Directed by
Prakash Jha
Produced by
Prakash Jha
Milind Dabke
Screenplay by
Prakash Jha
Story by
Prakash Jha
Starring
Priyanka Chopra
Prakash Jha
Manav Kaul
Music by
Salim-Sulaiman
Cinematography
Sachin Krishn
Edited by
Santosh Mandal
Release date
4 March 2016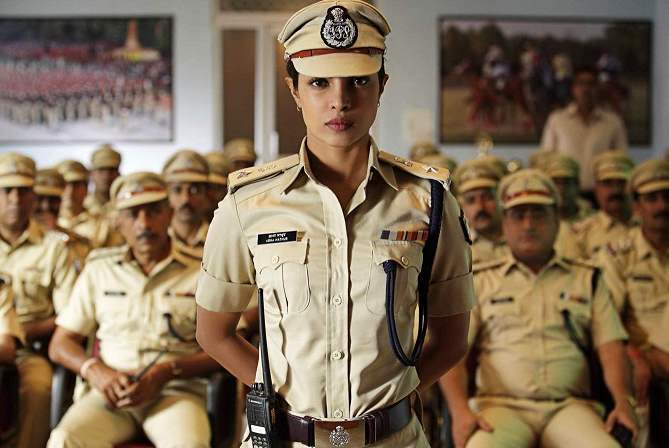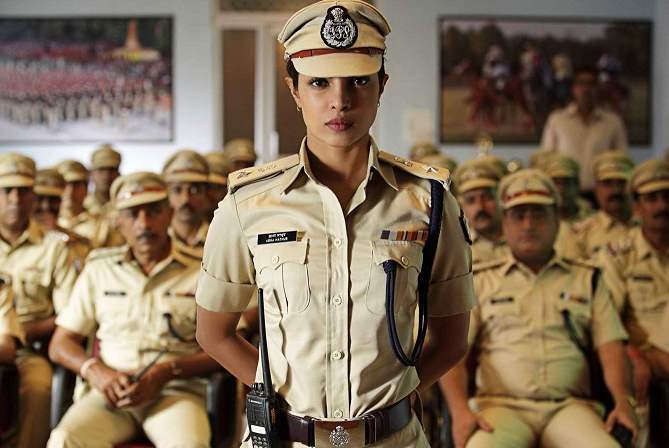 After watching Jai Gangaajal
Gangaajal was a hit at the box office and everything in that film was perfect. I had huge expectations for this film after watching Gangaajal. Gangaajal was packed with powerful performance and realistic storyline, but after watching Jai Gangaajal I felt that film is not up to mark if you compare it with the Gangaajal. Jai Gangaajal is not a bad film its just not that great film like Gangaajal.
If we talk about the performances, Prakash Jha as B.N Singh steals the show and he is an incredible actor. He is leading the whole film and Priyanka Chopra's role is just like Supporting role. Manav Kaul is ideal as a villain.
Other supporting casts Rahul Bhat, Murli Sharma all were good in their roles.
Story of Jai Gangaajal
Jai Gangaajal is the story of Bankipur somewhere in Madhya Pradesh. Babloo Pandey (Manav Kaul) and Dabloo Pandey(Ninad Kamath) ruling the district with their power and connections. B.N Singh(Prakash Jha) is helping them in their all activities. B.N Singh is a corrupt cop and He helps Pandey to get their job done without any legal problems.
Abha Mathur(Priyanka Chopra) came to take charge of Bankipur and understands the corruption in the department. She starts the investigation of all pending cases. B.N Singh tries to stop her every time.
But one incident changes B.N Singh's mind and He wants to rectify his mistakes.
For the complete story, you have to watch this film. We are not writing any Spoilers.
Jai Gangaajal Verdict
Jai Gangaaljal is a decent film with some great dialogues and the brilliant performance by Prakash Jha. It will get a good number of audience this weekend.
Should I watch Jai Gangaajal?
If you are a Prakash Jha fan, then you must watch this film, but don't expect much from this film. Jai Gangaajal is a solid film but it's not mandatory to watch this film in theaters.
Jai Gangaajal Filmy Keeday Ratings
3 Stars