India is lockdown and people are getting bored at home, there are plenty of tv channels, streaming services are available still people need something to get hooked.
Some people who are not able to afford costly streaming services they are left with limited options.
Indian Govt and Doordarshan has started to telecast old TV Shows of Doordarshan again on DD National and DD Bharti Channel.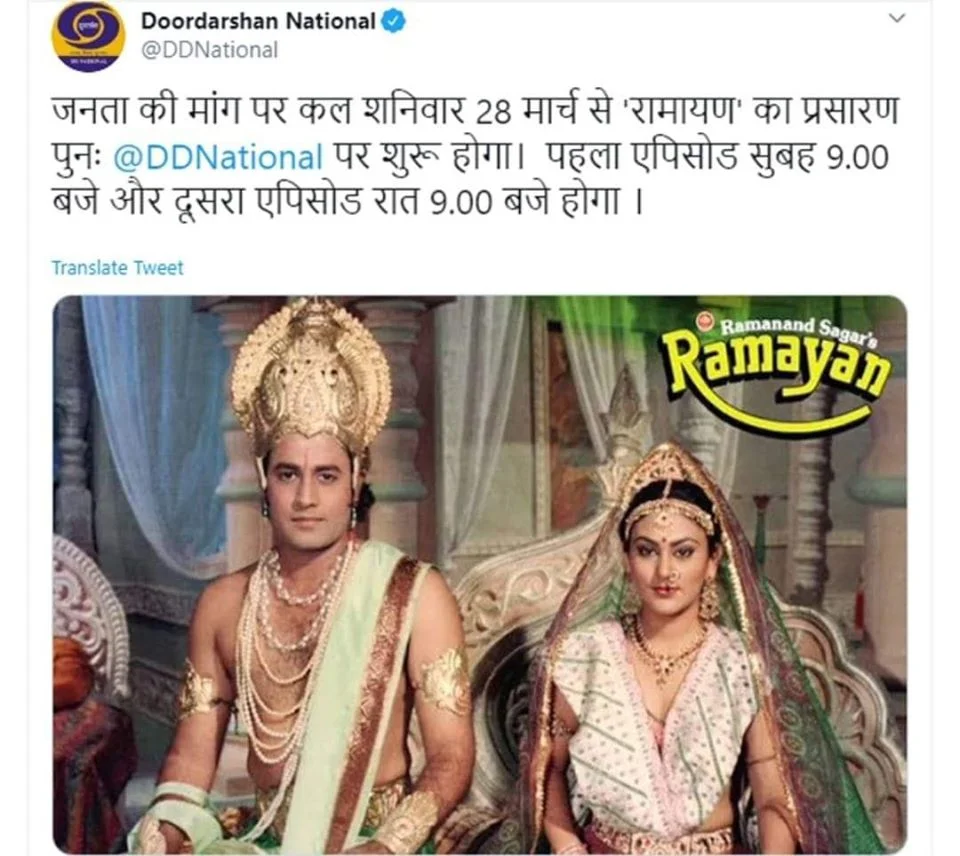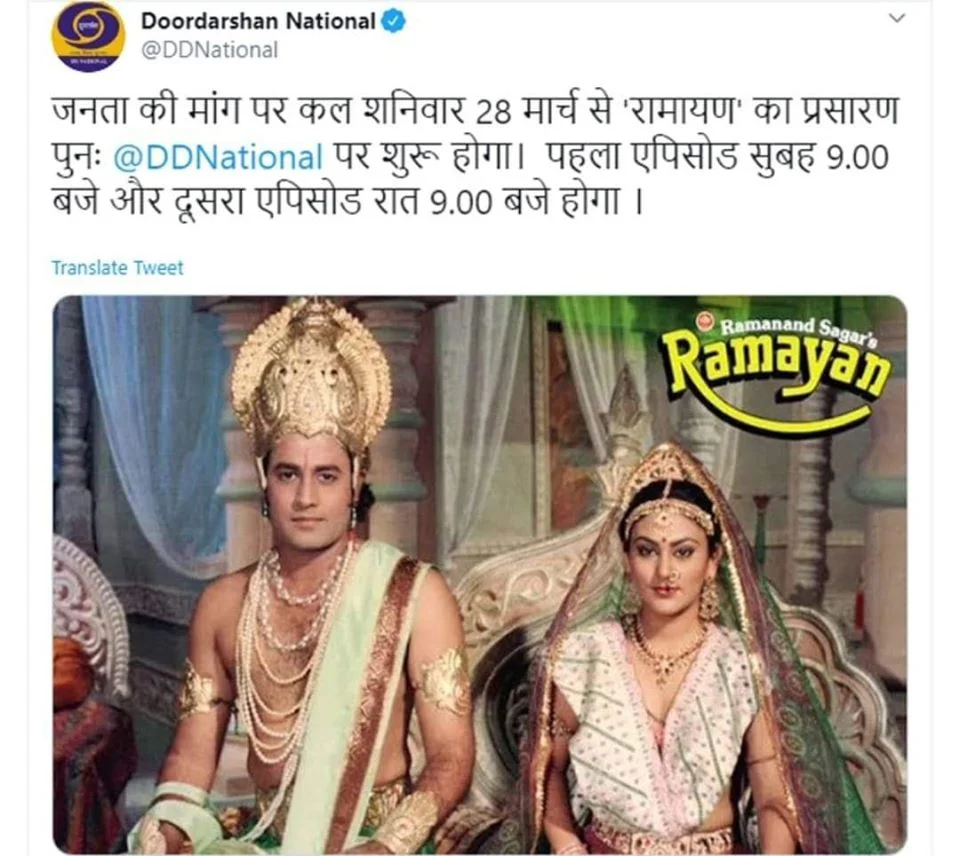 Shows Including Mahabharat, Ramayan, Byomkesh Baksh, SRK starrer Circus, and many others.
In a lockdown situation, roads are empty people are at their homes, they will watch Ramayan and Mahabharat with the whole family, it will be a nostalgic trip for them and a good time pass at home.
How to Watch Doordarshan Online on Desktop and Laptop
Doordarshan is available in all TV Streaming apps and all DTH providers and free dishes.
Online streaming services like MX player and Zenga TV are streaming DD National on their website for Desktop and PC users.
Just visit their website and start streaming Doordarshan and your favorite Doordarshan TV Shows from the 80s and 90s.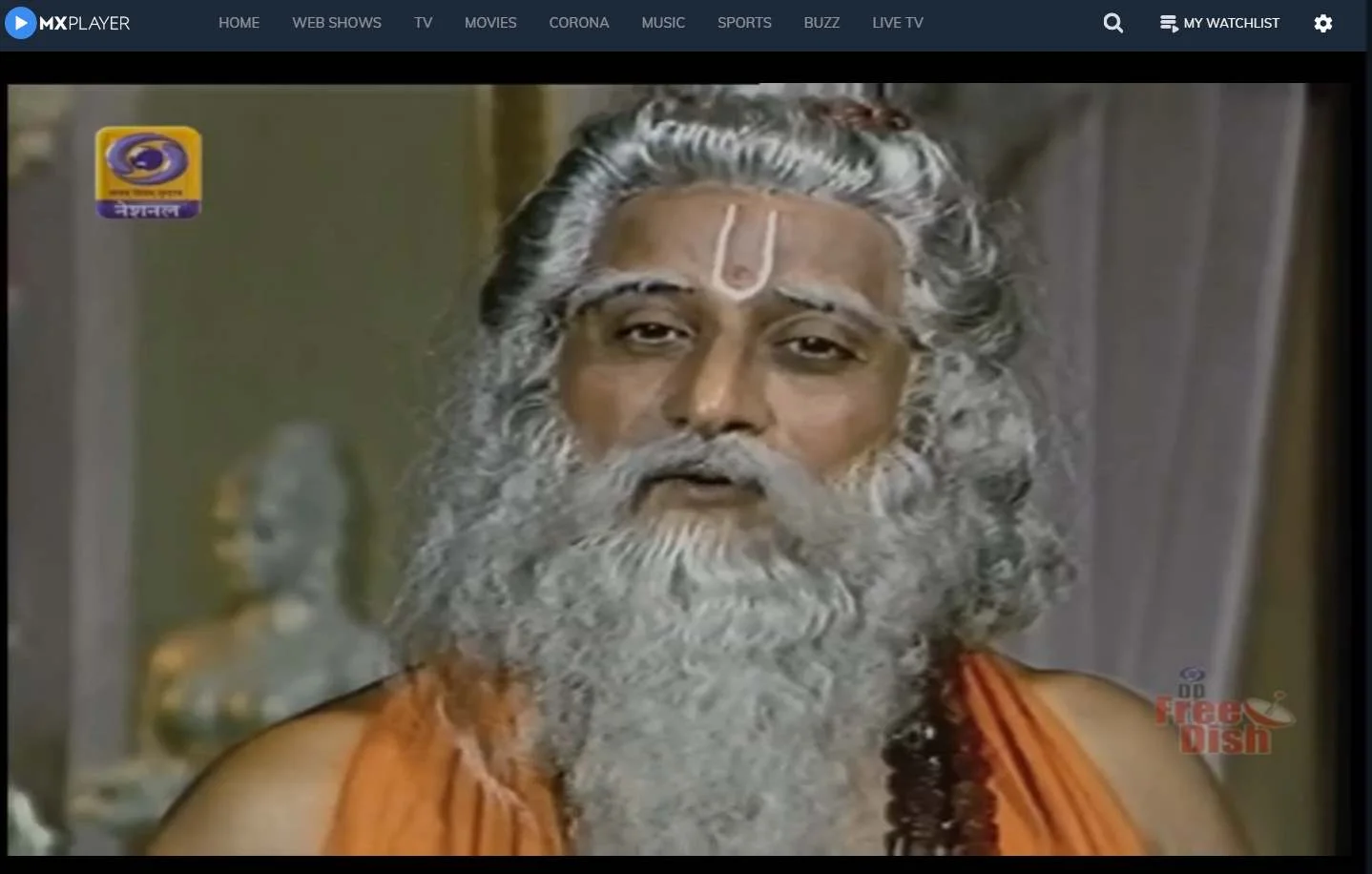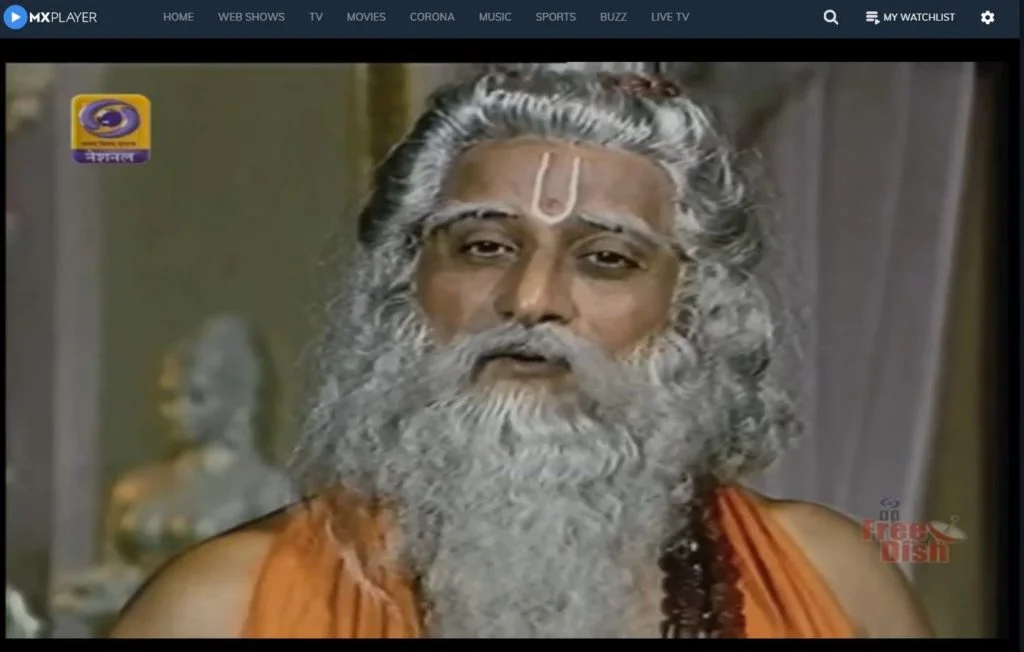 How To Stream Doordarshan on Mobile via App
Mobile phones are quite common these days and people prefer watching shows and videos on their smartphones, so you can watch Ramayan, Mahabharat and other tv shows on Mobile also.
You can watch the Live Doordarshan on JIO TV, MX Player, Airtel Xtream.
You can also watch it on Doordarshan TV App and News on Air App by Prasar Bharati, All these apps are available on Google Play store.
Download Prasarbharti News on Air App
What if I miss these shows?
Don't worry in case you missed any of these shows, you can rewatch them on YouTube.
Circus, Byomkesh Bakshi both are available on Doordarshan YouTube Channel with many other old Doordarshan TV Shows.
Watch Byomkesh Bakshi Online
Watch Shahrukh Khan's Circus Online
Mahabharat is Available on Pen Bhakti YouTube Channel.
So you can watch these brilliant shows anytime, anywhere with the internet connection, but there is a special feeling watching it on Doordarshan, if you have a Digital TV or Dish, do watch it at the time of Telecast on your Television sets.
Also Check: Best Doordarshan TV Shows from the 80s and 90s
Stay Safe, Stay at Home!