Deewar (1975)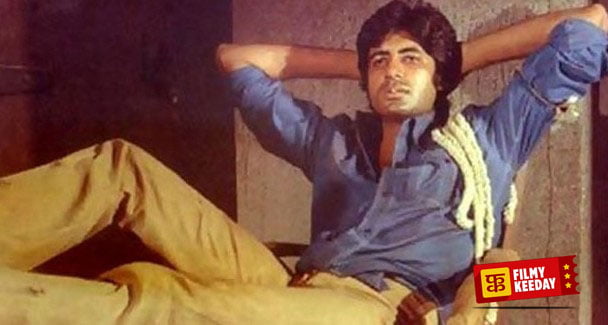 Deewar movie was directed under the Yash Chopra productions starring Neetu Singh, Shashi Kapoor, Amitabh Bachchan, Praveen Babi, Nirupa Roy and many more. The story is purely based on the Indian disruptive politics in the early 70s and talks about the story of 2 needy brothers who were deceived by their family because of their fake idealism and then followed their struggles on the Mumbai streets, Rajnikanth is in the remake of Deewar in Tamil.
Also Read: All Hit Dialogues of Deewar
Lagaan: Once Upon a Time in India (2001)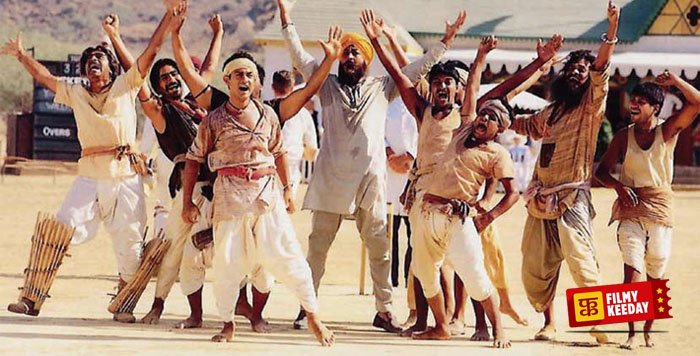 This movie directed by Ashutosh Gowariker and produced by Aamir Khan and Mansoor Khan starring Aamir Khan and Gracy Singh in lead roles. The story is narrated by Amitabh Bachchan and music is given by A.R. Rahman. The story revolves around the Victorian era of British Raj where the villagers were oppressed by heavy taxes.
Also Read: Review of Chale Chalo Lunacy of Film Making (Documentary on Lagaan)
3 Idiots (2009)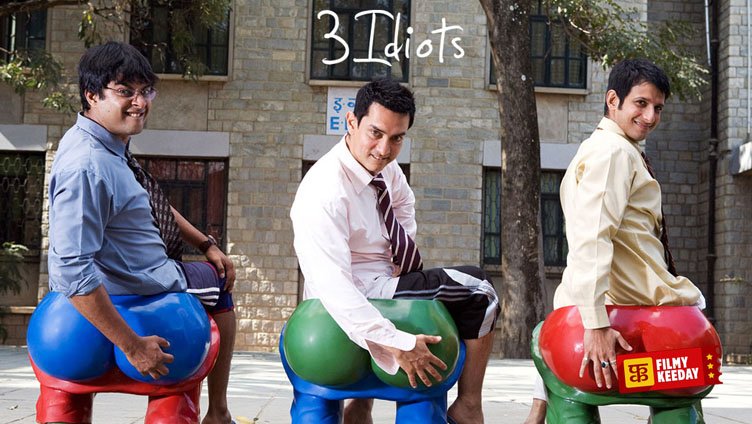 3 Idiots is a movie by Rajkumar Hirani and Vidhu Vinod Chopra starring Aamir Khan, Kareena Kapoor, Boman Irani, Sharman Joshi and R. Madhavan. It is one of the best Indian comedy-drama films about the youngsters inspired from Chetan Bhagat's novel, Five Point Someone. The film broke all the records and uses real inventions. Its remake in Tamil version is 'Nanban' was also a hit but you cant remake this movie in Hindi again. That Tamil movie was for Tamil Audience.
Gangs of Wasseypur Series (2012 & 2013)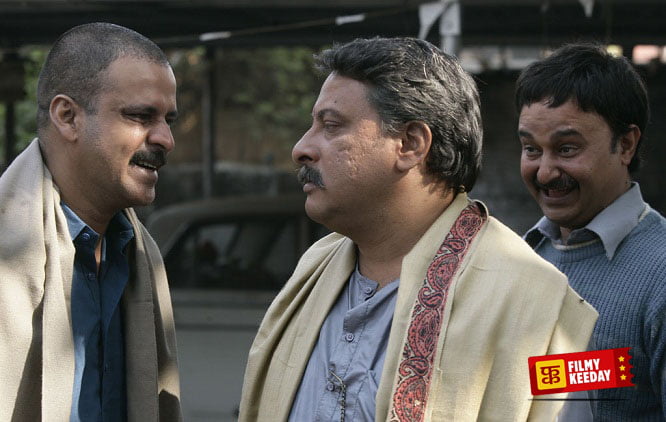 The Series of the films is directed by Anurag Kashyap and revolves around an Indian state, Jharkhand especially the coal mafia area of Dhanbad. The story ranges to be set in the early 1940s up to mid of 1990s portraying politics, power struggles and retribution between criminal families, and You are a true Gangs of Wasseypur Fan then you will not tolerate its remake. Because this movie is very close to their fans.
There are many other movies also which can be added to the list like, Tare Zameen Par, Munna Bhai Series, Gadar Ek Prem Katha.
Your Turn
Now Share Your Favourite Epic Films, You can expand the list by writing movie names in Comment Section!