Drishyam 2 is the sequel to the 2015 film Drishyam. When Drishyam was released in Malayalam language, it was a big hit and people loved the story of the film, and then it got remade in multiple languages, In Tamil with Kamal Haasan, in Telugu with Venkatesh and in Hindi with Ajay Devgn.
All the versions of Drishyam were successful and then out of the blue, we got the Drishyam 2 Ott release. It was a surprise for us and we thought about why we needed Drishyam 2, Drishyam had a perfect ending and doesn't need a remade.
So, We saw Drishyam 2 starring Mohanlal, and now we have watched Ajay Devgn's Drishyam 2. Both of the films are the same and identical as the story is written by Jeethu Joseph.
Hindi Drishyam 2 is the remake of Malayalam Drishyam 2 with minor adjustments to the story according to the previous Hindi Drishyam.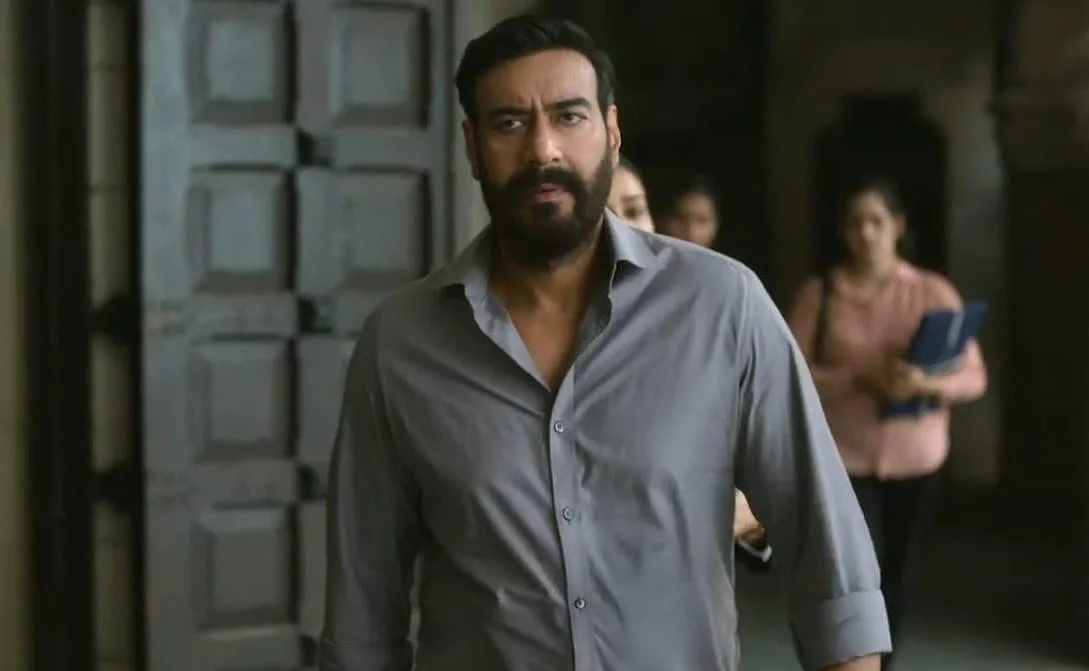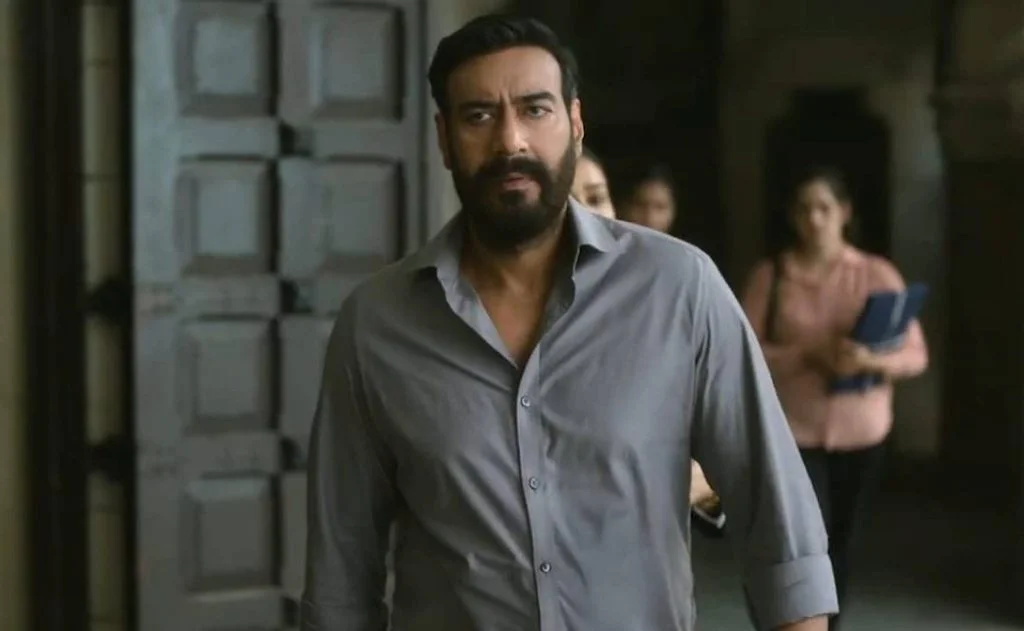 The Story starts with Vijay Salgaonkar, who now has some money and owns a movie theater, and wants to make a film, for that he met a famous former director for the story. His life is normal, but they always live in fear, fear of getting caught.
When you watch the first half, you will find nothing interesting in the film, you may feel bored but that's all build-up for 2nd half and that will make your mind blown. When I saw the first half, I thought, what they are trying to do? But every move of Vijay Salgaonkar has a purpose, purpose to save his family from the Crime their family committed.
And then we entered the 2nd half, and it turns out a fast-paced 2nd half, things happening very fast and taking new turns, you will enjoy it completely. You will see the intelligence of a middle-class 4th std fail person, who learned everything from Cinema.
The climax of the film is the real deal, you will find it amusing and interesting, The film leaves you awestruck. One of the best thriller films of our time, no matter whether you hate remakes or not. you will love this film.
I would give full numbers to the performances of Akshay Khanna and Tabu in the supporting roles and Ajay Devgn again nailed the character of Vijay Salgaonkar.
The film is a remake but pleasing word of mouth and no Hindi dubbed release of the original film will give it leverage to perform well at the box office.
Drishyam 2 Review on Filmy Keeday Channel
Also Read: Best Malayalam Thriller Movies