Bollywood has always been fascinated with romantic tales and extra-marital affairs is just yet another facade of romance that is sort of taboo for Indians.
And yet, there are some beautiful films that have been made on the issue across all decades. Below are a few among them.
These Bollywood Films on Extra Marital Affairs and Adultery are based on real life issues and struggle of a married life.
Best Bollywood Movies on Extra Marital Affairs
Guide (1965)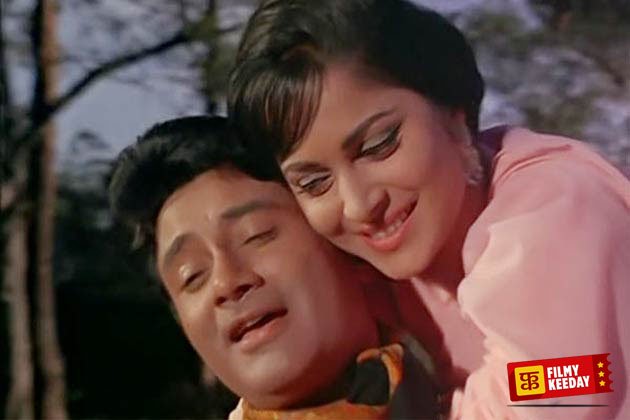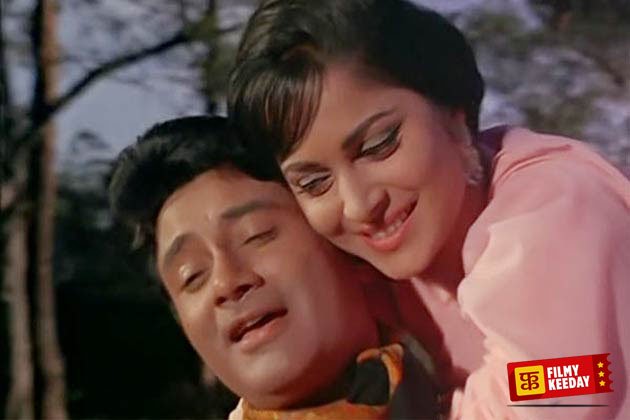 Guide is known as one of the most significant and Classic Hindi Films of all times, not only in the country but the world.
Starring Dev Anand and Waheeda Rehman in the leading roles, the film explores the life of Raju, a tour guide who falls for a female tourist who is already married. Elegantly directed by Dev Anand's brother Vijay Anand, the film registered itself as one among the top 5 Indian cinema classics.
Several remakes spanned and the film became immortal and a lesson in storytelling for the aspiring filmmakers.
Pati Patni Aur Woh (1978)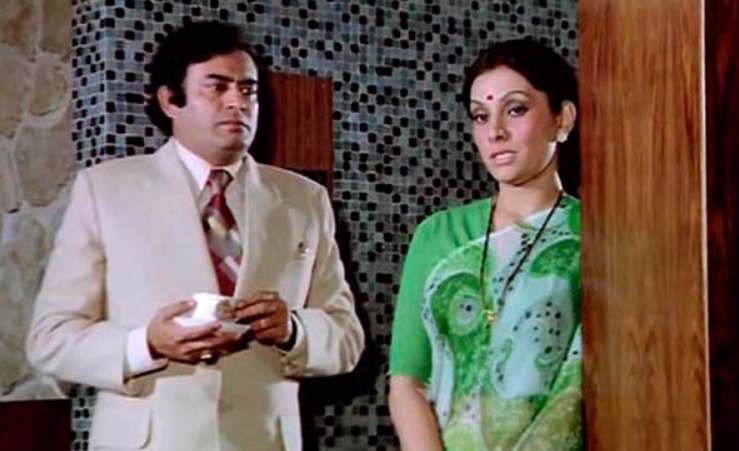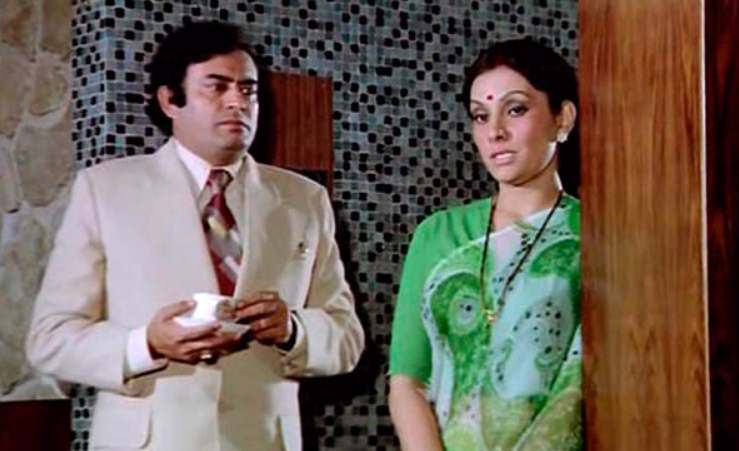 Directed by the legend himself, B.R. Chopra this film explored the extra marital affairs in a very lighthearted manner. Sanjeev Kumar plays the role of a charmer who falls for his secretary and initiates an affair with her.
While his wife remains unaware of his antics for a long time, the hell breaks loose when she finally finds out. The film has stood the test of times and is hailed even now as one of the most important drama-comedies of the 70s.
Hamari Adhuri Kahani (2012)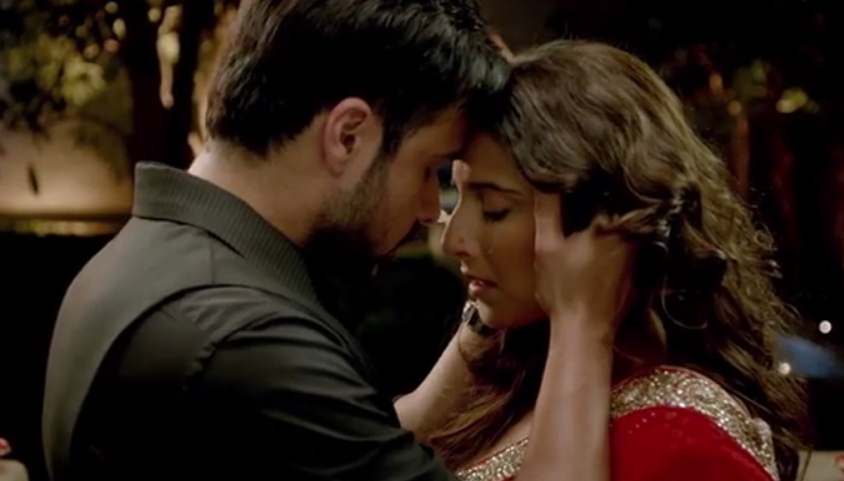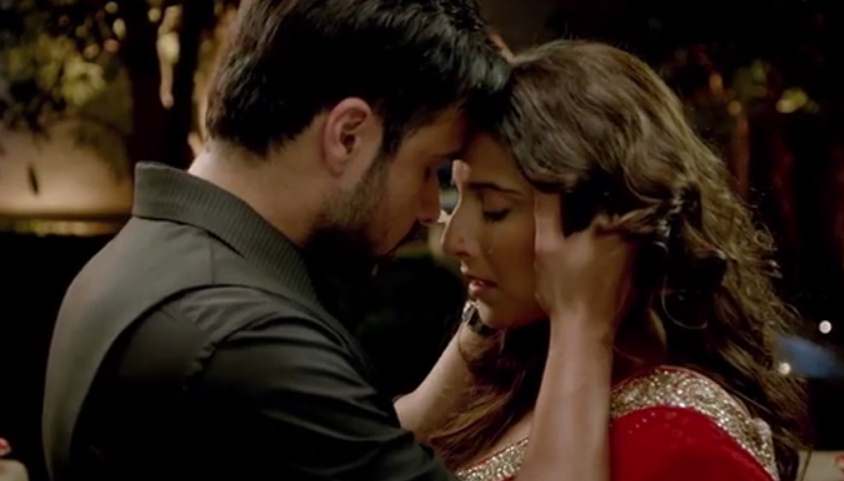 Bhatts are known for their low budget romantic films with some amazing music to please our ears. This Emraan Hashmi and Vidya Balan starrer film was no exception.
The film explored the life of an ordinary house-woman whose husband goes missing for five years. Suffering from loneliness, she falls for a wealthy man. But everything turns upside down when her husband finally makes his entry back into her life.
He has turned into a freak. The film then follows the story of three main characters as they struggle to bring their lives on track.
Life in a… Metro (2007)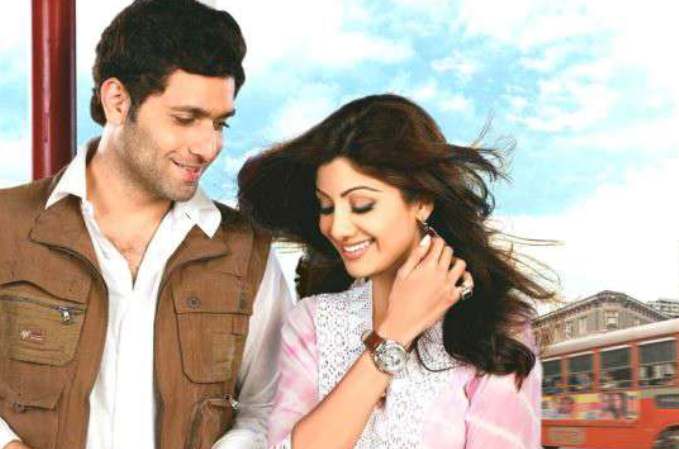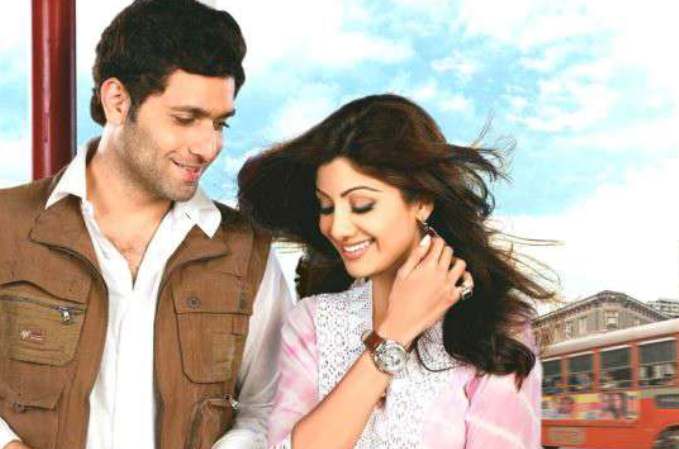 Anurag Basu is known as one of the most talented and unique filmmakers we have in our country. His film Life in a.. Metro was a fresh take on the life of several people living in a metropolitan city.
Most of them dealt with the extra marital affairs and how it affects the mental and the emotional health of the people involved in those affairs.
The film explores these emotions via soulful music, amazing performances and intense dramatic situations, making it one of the best Hindi films to come out in the 21st century.
Rustom (2013)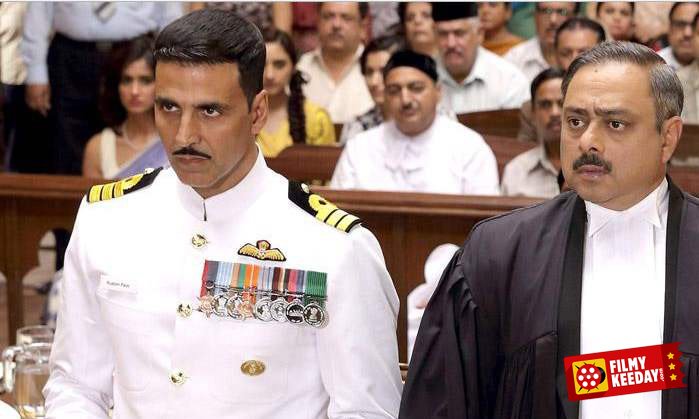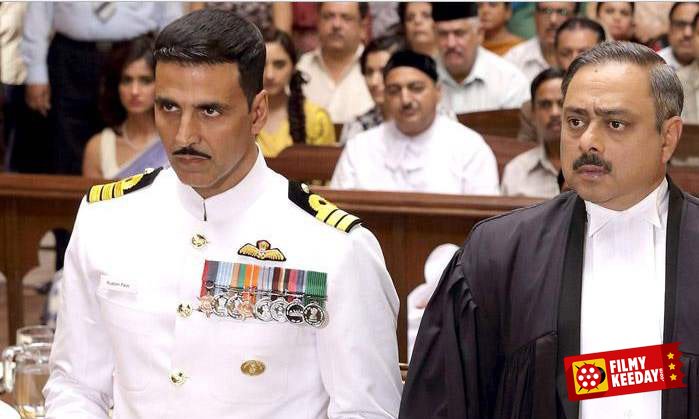 Rustom is a crime thriller film that explored the real life incident involving the rich businessman Prem Ahuja and Naval Officer K.M. Nanavati.
The film was made as an edge of the seat thriller which did not give the audience any chance to relax. The film started off with a murder committed by a man who suspected his wife of having extra marital affair.
Most of the film after that unfolds in a courtroom and as several layers of the case opens we just stare in awe at the screen. For his role as a naval officer, Akshay Kumar won the National Award for Best Actor.
Also Read: Best Courtroom Drama Films of Bollywood
Arth (1982)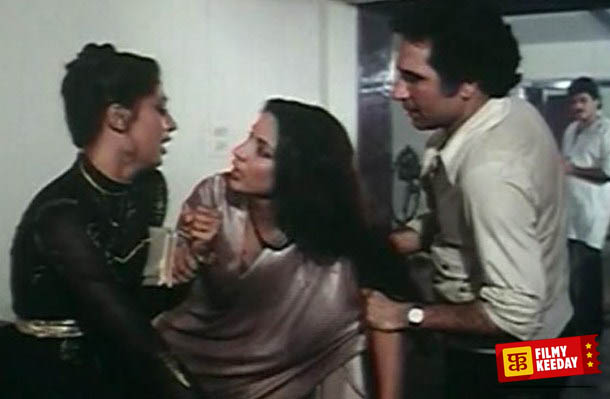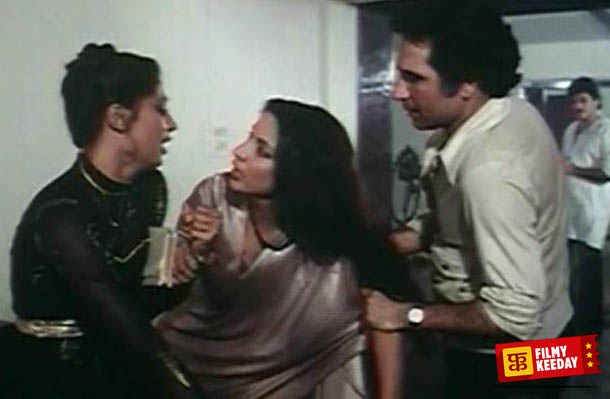 Mahesh Bhatt directed this gem of a film starring Kulbhushan Kharbanda, Smita Patil and Shabana Azmi in the leading roles.
The film was controversial upon its release as it was touted to be a semi-autobiographical account of Mahesh Bhatt who had a roaring extra-marital affair with actress Parveen Babi. Known as one of the early milestone films of Mahesh Bhatt's career, the film was praised nationally and internationally by the critics and the audiences alike.
Masti (2004)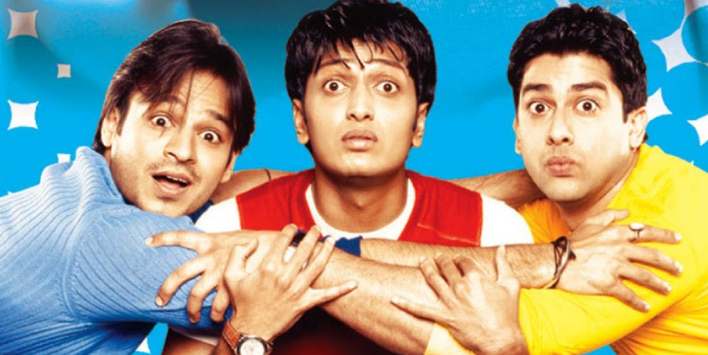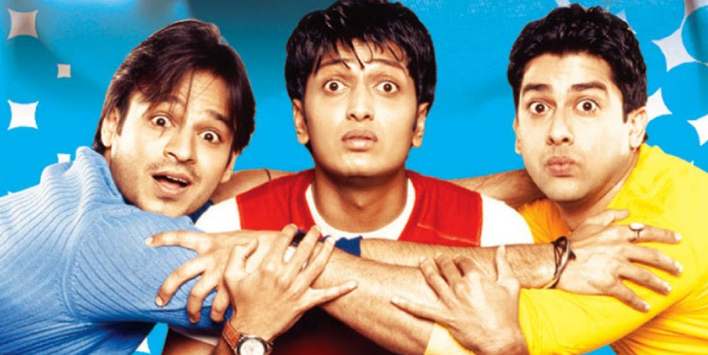 Bollywood isn't particularly known for its adult comedy films but Indra Kumar's 'Masti' was on another level altogether.
The film featured the life of three married friends who meet after many years. They find out that their married lives are stale and a little fun could not hurt. They set out to start extra marital affairs but everything goes haywire during the course of their 'fun'.
Enters the cop, played by Ajay Devgn and the film turns into a dark comedy of sorts. The film was hailed critically and commercially.
Kabhi Alvida Naa Kehna (2006)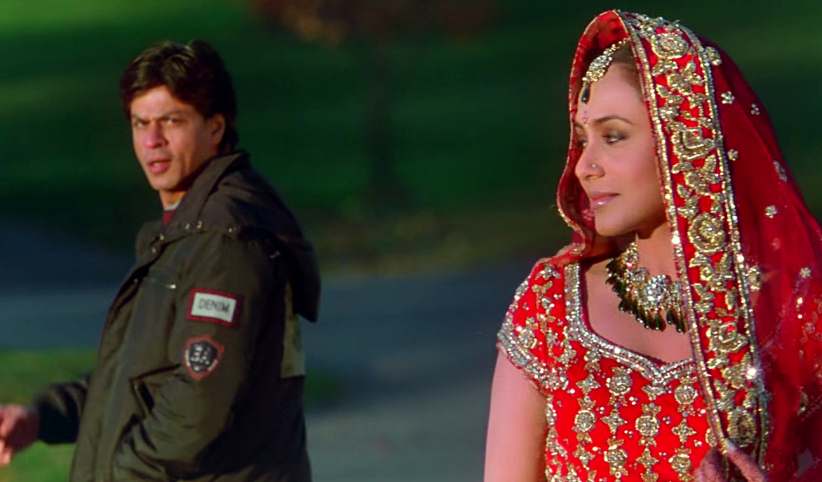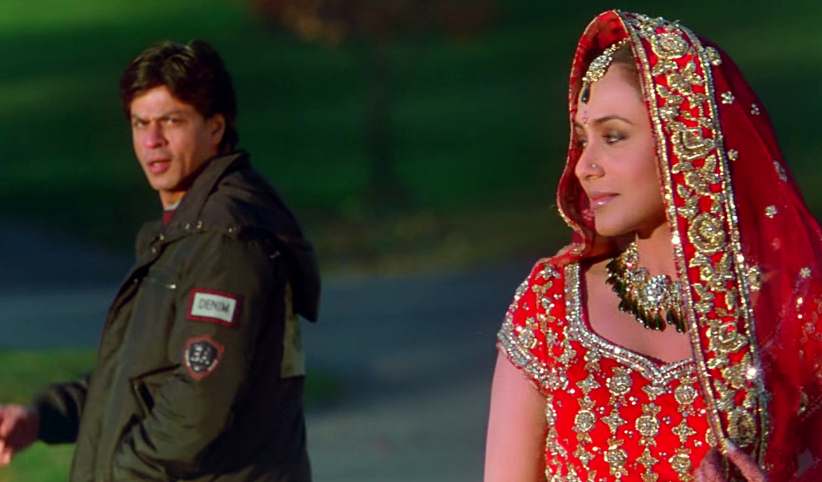 Directed and written by Karan Johar, Kabhi Alvida naa Kehna was a multi-starrer film starring some of the biggest names in Bollywood such as Amitabh Bachchan, Shah Rukh Khan, Abhishek Bachchan, Rani Mukherjee and Preity Zinta.
Two married couple start extra marital affairs with each other in the film, which was critically acclaimed for its intense dramatic take on modern marriages.
All the performances were also appreciated and many critics have thus claimed that it was Karan Johar's best film of all times.
Silsila (1981)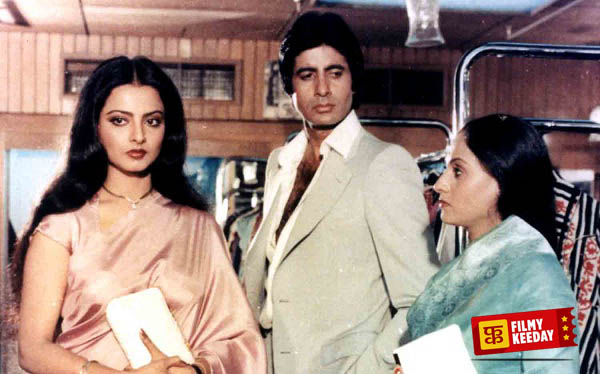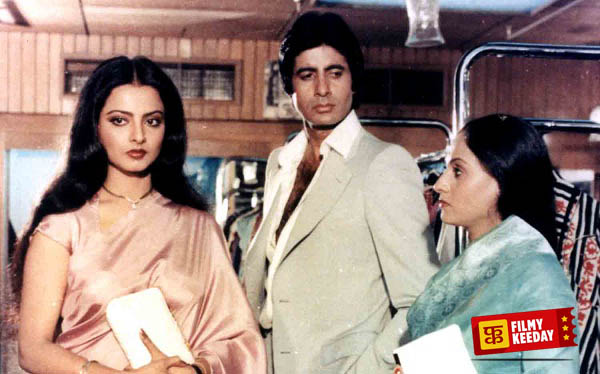 Yash Chopra has directed some of the most soulful romantic films over the decades, Silsila being one of them.
Best known for its classic music composed by Shiv-Hari, the film starred Amitabh Bachchan and Shashi Kapoor in the leading roles along with Jaya Bachchan and Rekha. Amit, played by Amitabh Bachchan gets married against his wishes and when a lover from the past re-enters his life, he gives in to his desires.
The film was known as the best musical of the year.
Also Read: Best Movies directed by Yash Chopra
Astitva (2000)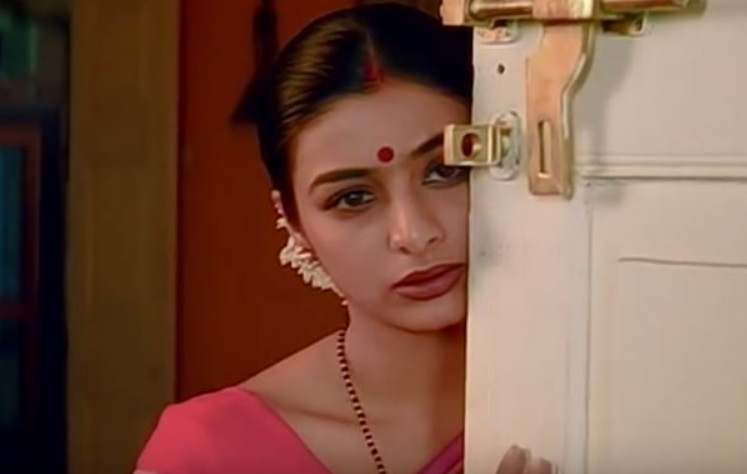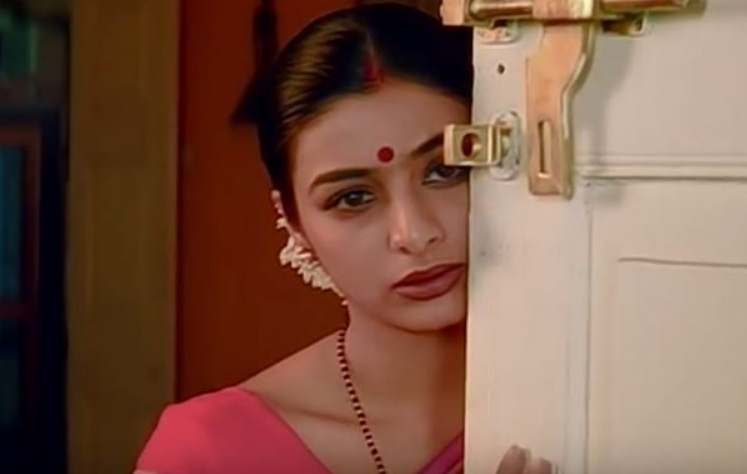 Astitva is a film released simultaneously in Marathi and Hindi and starred Tabu, Mohnish Bahl and Sachin Khedekar in the leading roles.
Tabu played the role of a lifetime as a married woman who inherits the fortune of her late music teacher. This doesn't set well with her husband, who questions the source of the wealth.
Tabu gets stuck between the love for her husband and the respect for her music teacher. The film was a major tearjerker and was known as one of the most critically acclaimed films of the year.
Gumrah (1963)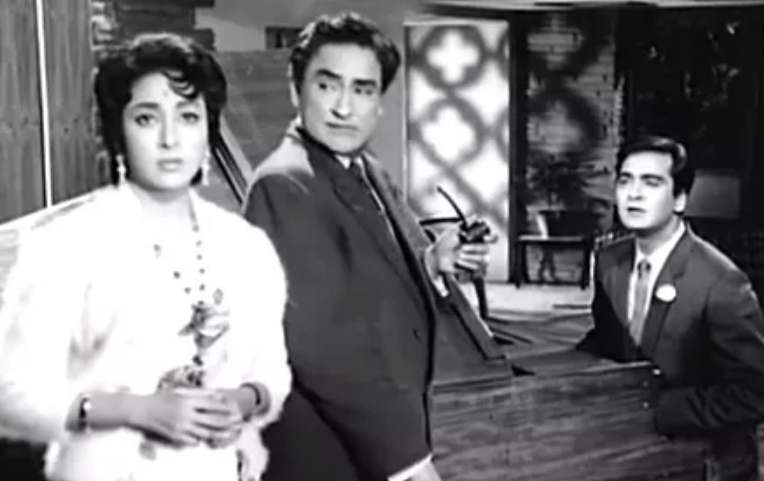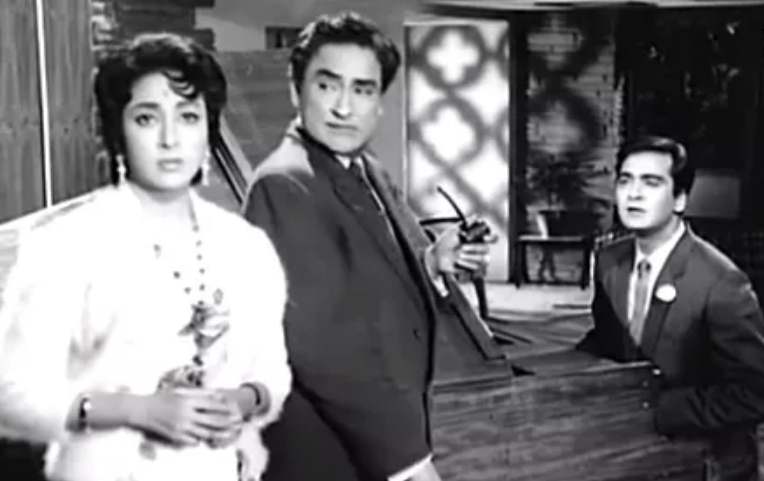 Another B.R. Chopra entry on the list, Gumrah was a bold film that sensationalized the concept of extra marital affairs which was least explored genre in Hindi cinema back then.
Starring Suniel Dutt, Mala Sinha and Ashok Kumar in the leading roles, the film is a heartfelt tale of love.
A woman is forced to marry the husband of her deceased sister but she is already in love with somebody else and she doesn't call off the affair even after the marriage. 2005's Hindi film 'Bewafaa' was touted to be a loose remake of Gumraah.
Your Turn!
These are our list of Best Bollywood Movies on Extra Marital Affairs or Adultery. You can share your favorite films in the comment section or you can suggest some other films on same genre.