Adult comedy films are common these days and are mostly loved by today's youngsters. The genre of adult comedy is catching up the pace very quickly from Masti to Delhi Belly to Grand Masti.
All the films are being super hit at the box office further breaking the myth about adult comedies that these kinds of films can't do well in Bollywood. All the films received the phenomenal response by the viewers despite negative critics reviews.
Best Adult Comedy Movies of Bollywood
Masti (2004)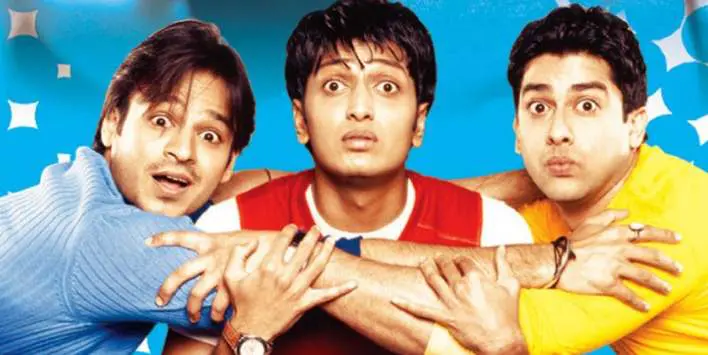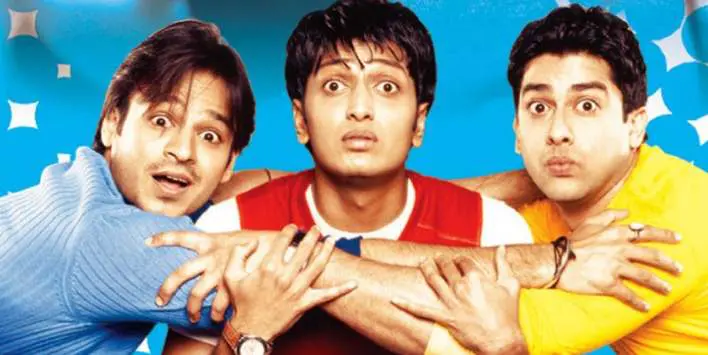 The movie Masti was directed by Indra Kumar and its superfluous music was given by Sanjay Wandrekar and Anand Raj Anand.
It is one of the best adult comedy films of Bollywood released in 2004 with few principal characters around whom the story revolves. This was among the top adult comedies which received positive critic response and done really well at the box office.
Kyaa Kool Hai Hum (2005)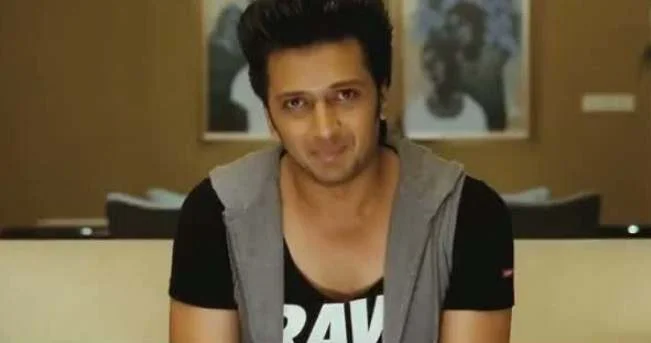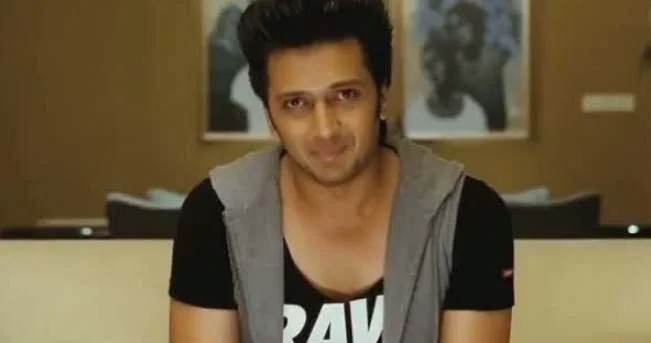 The movie Kyaa Kool Hai Hum was a film by our TV serial drama queen Ekta Kapoor. It was basically an adult comedy cum thriller film of Bollywood released in 2005. The story of the movie revolves around its two principal characters, Riteish Deshmukh and Tusshar Kapoor.
This movie received the critical response from its critics but still done really well at box office. The film is wholly based on really funny moments in between police and the two main actors as well as the transvestite.
Delhi Belly (2011)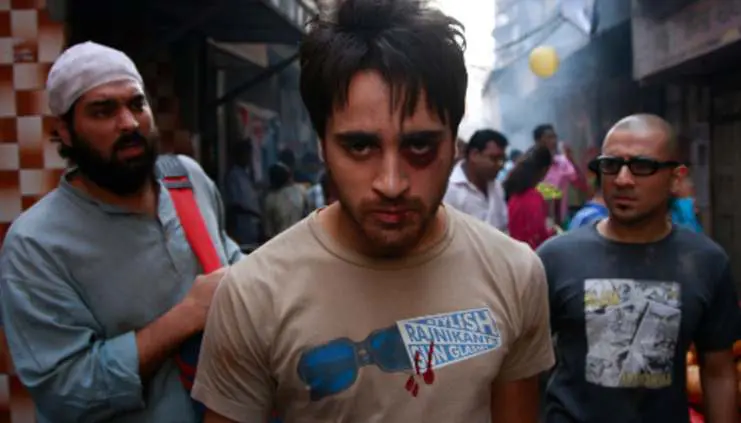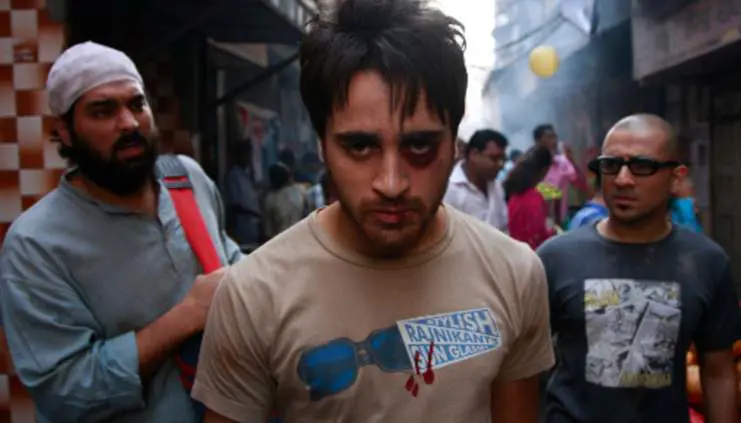 The movie Delhi Belly by Akshat Verma is the Indian Black adult comedy film. This movie features adult content as well as obscene language and this being the main reason it received "A" certificate.
The whole story revolves around its three principal characters Imran Khan, Kunaal Roy Kapur and Vir Das being best friends and roommates in the movie. The three of them having a pool of talent created the film worth a watch and worth your money.
Kya Super Kool Hain Hum (2012)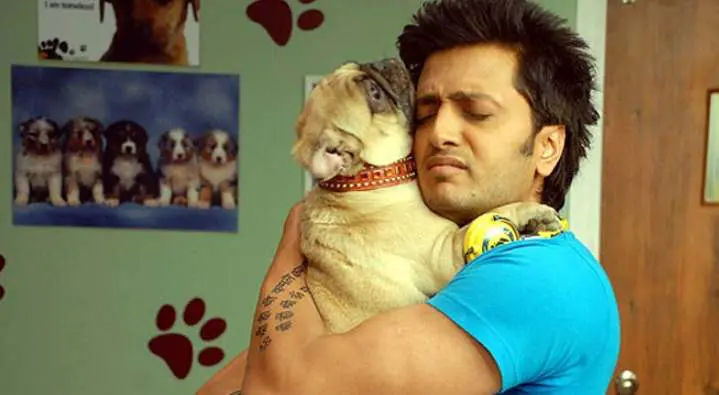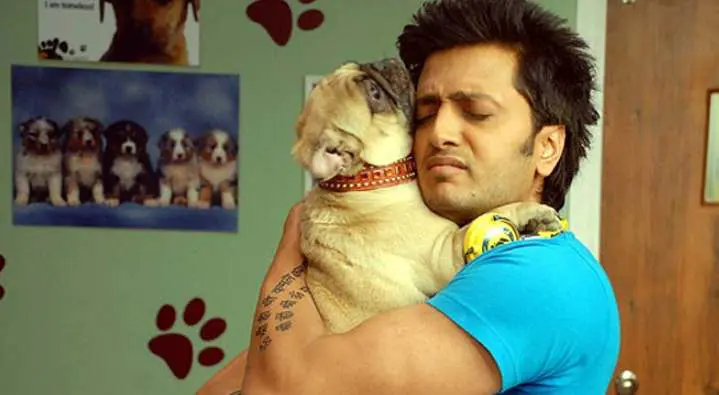 The movie Kya Super Kool Hain Hum is a sequel to 2005 hit Kya Kool Hain Hum. The film revolves around the main characters from the original film only i.e. Riteish Deshmukh and Tusshar Kapoor as well as Anupam Kher and their dogs.
The whole film takes various hilarious turns and over's filled with havoc and dirtiness. It is full of impish humor as well as adult tone and nonveg jokes which attracted youngsters the most.
Vicky Donor (2012)

The movie Vicky Donor is not as such an adult comedy but because of its slight manipulative storyline, it is being categorized under adult comedy. It is a home production by John Abraham and debut movie of Ayushmann Khurana and Yami Gautam.
The whole story revolves around the two main characters and Annu Kapoor. This film is wholly based on infertility in couples and how people donate sperms to them to conceive a baby.
Grand Masti (2013)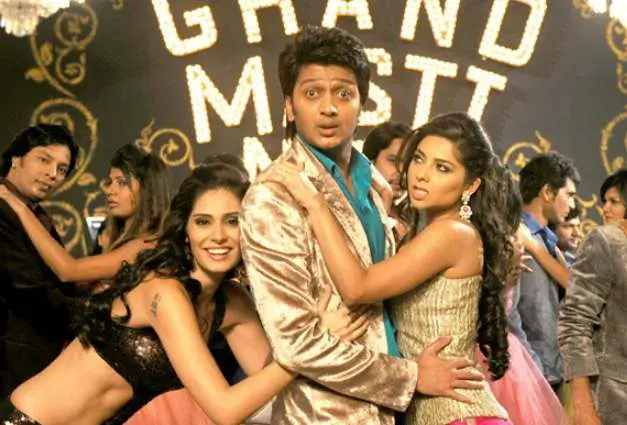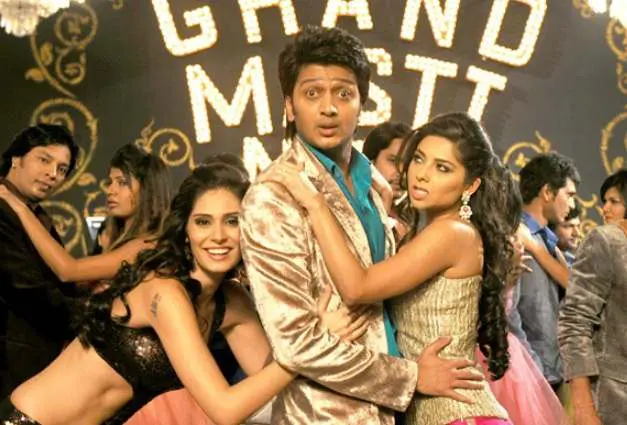 This movie is a sequel to 2004's Masti starring, Aftab Shivdasani, Riteish Deshmukh and Vivek Oberoi. The roles of the main characters are being recapitulated.
It received negative responses but did really well at box office. It is one of the highest grossing "A" certificate adult comedy films of Bollywood which earned more than 100 crores. This film was highly criticised from family's viewpoints.
So, these are 6 best Adult comedy films of Bollywood. There are many such films which include Mumbai Matinee, Mirch and many more. We prepared the list according to the user ratings, comments reviews and social shares.
What are your views on these Hindi adult comedy films?