Bollywood has been around for more than 100 years now. In these 100 years of Indian cinema, the Bollywood film industry has received so many accolades and honors worldwide for our culture rich, highly emotional, full of dance and musical films. Despite receiving appreciation from the audience worldwide, we are yet to surpass or be at par with the standards set by the Hollywood film industry, in terms of story/plot, special effects, and most importantly establishing different genres.
So, what's stopping the Indian film industry in achieving similar feats of international recognition as our Hollywood counterpart? This question has been circling through my mind a lot these days. Now, I would want to clarify that Bollywood does make a good list of movies every year that are worth watching. Also, the article is nowhere about Hollywood vs. Bollywood. However, I will be drawing some comparisons between the two largest cinema industries of the world and try to take some positives from Hollywood, which can be adapted by Bollywood for better cinema.
But, before that I would like to share my understanding of cinema and how it can work for the society's development. Cinema is a medium that allows filmmakers and writers to represent our society, our culture, and our landscapes through beautifully crafted realistic stories. However, sometimes the vision of a filmmaker becomes so larger than life that the outcome is nowhere near to reality.
While, I am not against of such larger than life characters or films, I still hope that our film industry tries to focus on realistic approach when it comes to filmmaking. A bit of drama, a bit of action and a bit of entertainment through music & dance is fine, but it shouldn't tamper with the realism in the film.
Here are some important factors that Bollywood must consider now to revolutionize our style of film making:
Almost 60-70% of Hollywood films are adapted from bestselling novels, short stories, comics as well as non-fiction books based on true events including biographies and autobiographies. Being adapted from well-written books, the theme or story of the film becomes appealing to the audience. Also, considering the fact that not everyone loves reading, so movie adaptations from popular books help the story reach the wider audience and getting larger appreciation from all over the world.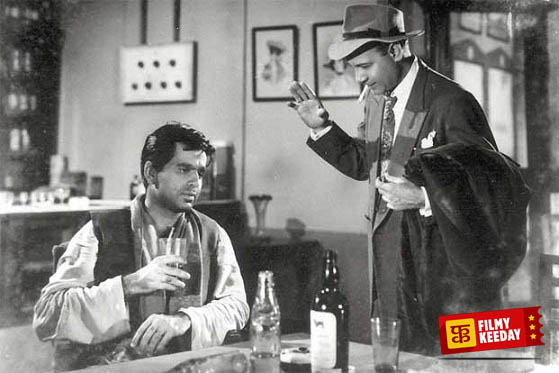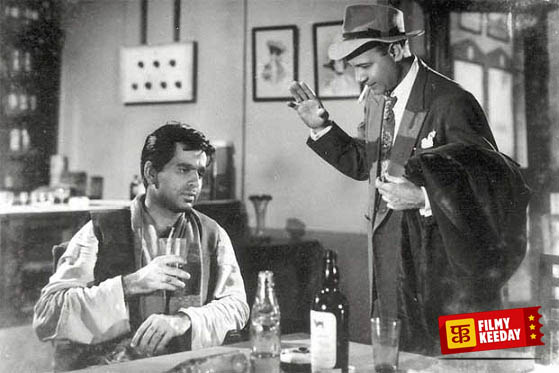 India is also highly rich in so many marvels from literature works. The great works of some legendary authors and poets in the Indian history are still in the dust on the library shelves around the country. Filmmakers can adapt these beautiful stories and craft magnificent movies out of them, giving the audience a new taste of cinema with better story telling.
Giving importance to Writing and Screenplay
In the past as well as present, Bollywood has come up with some great movies without any superstars. However, the production companies don't bank on such movies as they believe that an average film with a superstar on the ranks of Salman Khan, Akshay Kumar, Shah Rukh Khan or Aamir Khan can fetch them better box office business than a film with good direction, actors and most importantly great plot or storyline.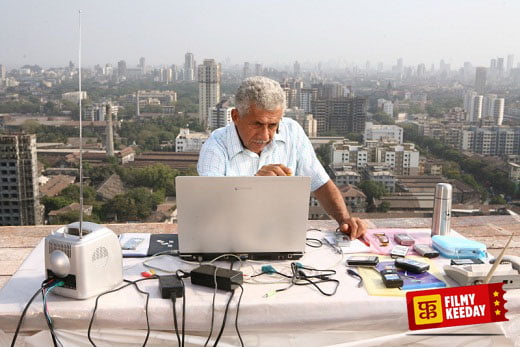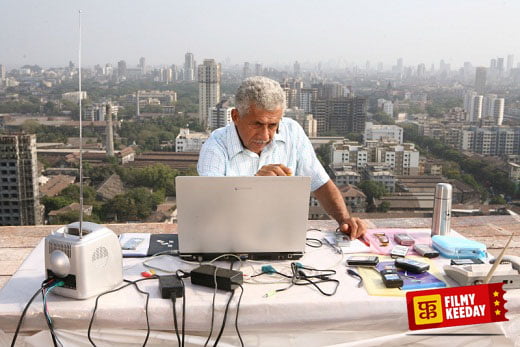 Despite great hits such as A Wednesday, the Indian film producers don't wish to take risks and instead opt to bank of popular stars in the industry, while compromising on story and creativity in the process. While production houses blame it on the audience, the audience blame it on them for the lack of creativity in Bollywood. However, I believe this will change once the trend begins where the importance is given on story, screenplay, direction and acting more than singing superstars for a film.
Glamor is important but Creativity is much more important
Nowadays, it has become a trend to glamorize everything in the film. A hero or a heroine in the films is never seen as common people as they dress elegantly irrespective of the economical condition. Hollywood takes the character portrayal of each member in the movie way too seriously. The dressing, the makeup, the language etc. are discussed, determined and executed well to bring realism in the portrayal of each character in the film.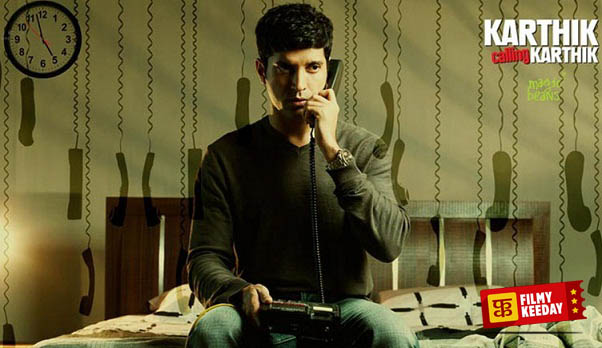 Just watch Christian Bale films and his body transformation for each character he plays in each one of his movies. Bollywood must also give up on the glamour quotient and focus on creativity and reality when it comes to portray characters in their films.
Work on story more than dance numbers
Other than glamour, Bollywood filmmakers also give a lot of importance to item songs and other dance numbers just to pump some money from music rights and album sales. Almost half of the budget of the film is spent on these dance numbers, while the importance of working on the story takes a backseat.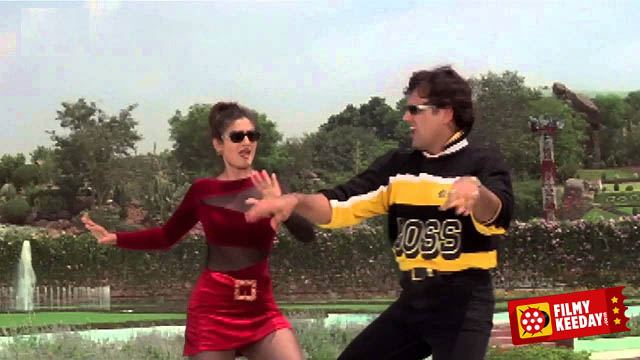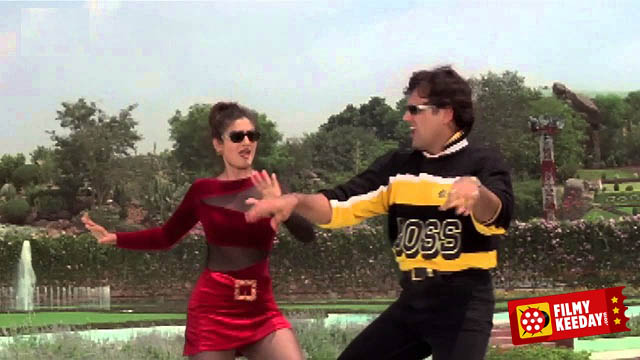 Top actresses and actors are roped in for a single item number, while the story is compromised to fit in the dance number disturbing the continuity of the film.
Lesser dream Sequences
I am not against dream sequences, where the Hero and the Heroine start singing a song in the Swiss Alps. For a love story or a film in romance genre, such dream sequence works like a jackpot in India. However, just because it is well appreciated in romantic films doesn't mean that such dream sequences should be forcefully added into the movie.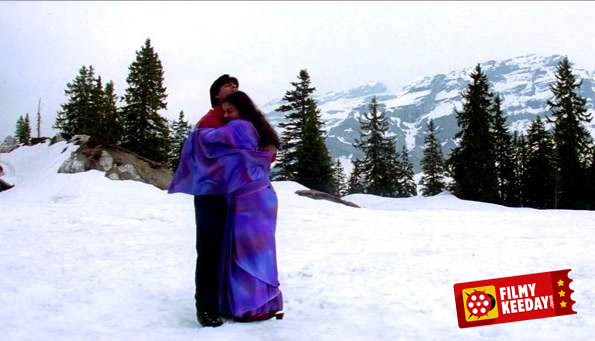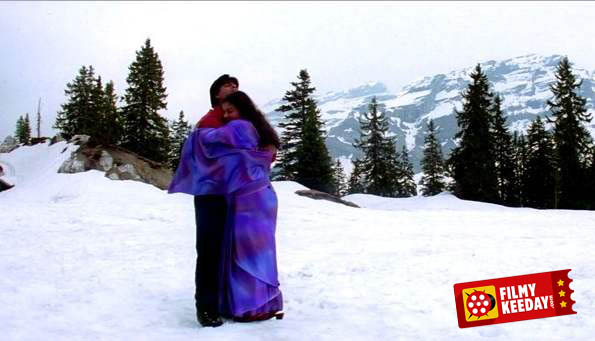 Take an example of the film, Baby starring Akshay Kumar, Anupam Kher, Rana Daggubati and Tapsee Pannu in the lead roles. There were no songs at all during the movie screening, especially the dream sequences. The only music or maybe a few lyrics that's heard in the movie were played in the background. Although hazy, the filmmakers are realizing that some stories don't require such dream sequences or any songs to disturb the continuity of the movie's plot.
Over to you!
That's it. If Bollywood filmmakers and production houses take a note of these factors and try to evolve the trend of filmmaking in India setting new benchmarks, I am sure that our films will be highly appreciated across the globe, garnering too many accolades and awards as well as our national audience would also taste better, educational and inspirational cinema.