Bollywood actors are in showbiz, and they need to look fit and perfect always. Have you ever noticed, neither actors nor actresses let their age come in between their work!!
It's the magic of Cosmetic Surgery. Yes! Most actresses these days are going for plastic surgery or Cosmetic surgery to hide their wrinkles, Lip jobs, nose jobs, rhinoplasty, and a lot more.
Here is the list of Top Bollywood Actresses who went through plastic surgery to become more beautiful or hide their age.
Bollywood Actresses Before and After Cosmetic Surgery
Priyanka Chopra Plastic Surgery
Priyanka Chopra won the Miss World competition in 2000, has proved her worth as an actress in Bollywood, and has launched her own album as well. Piggy has always been beautiful, but she enhanced her beauty by cosmetic surgery, she went for a Rhinoplasty, Lip job, and cheek implant.
Priyanka Before and After Surgery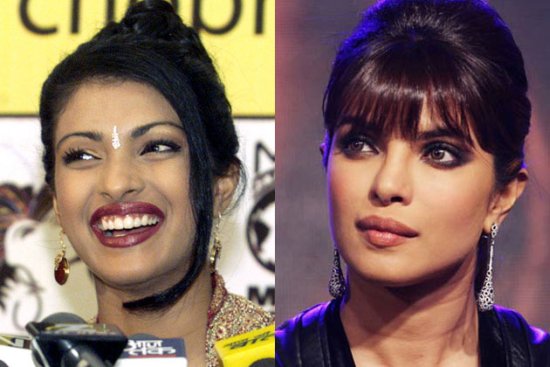 Katrina Kaif Plastic Surgery
The British model turned Bollywood actress, she is one of the leading Bollywood beauties of India. Katrina has gone through a number of surgeries to become one of the most beautiful actresses in Bollywood. Katrina went for a Lip job, Rhinoplasty, Botox, and a few more.
Katrina Kaif Before and After Surgery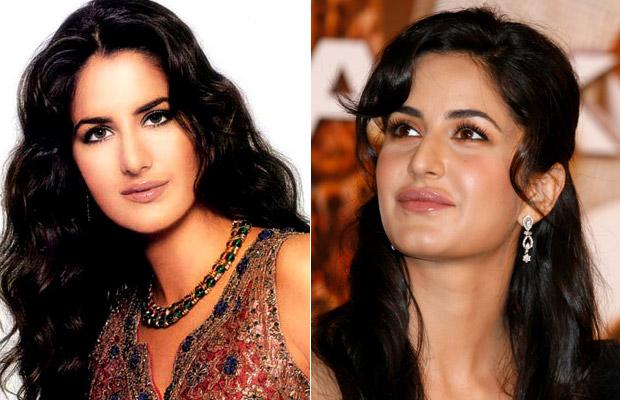 Bipasha Basu Plastic Surgery
Bipasha Basu, The Bengal beauty of Bollywood has gone through a series of surgeries to enhance her looks and assets. She went through Botox, Rhinoplasty, Otoplasty, rectifications of cheekbones, and a few more.
Bipasha Basu Before and After Surgery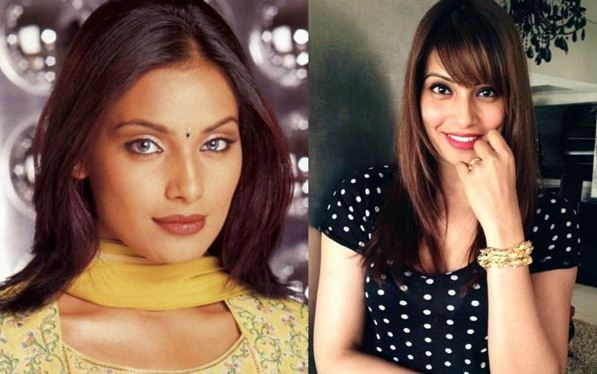 Preity Zinta Plastic Surgery
Preity Zinta, The bubbly girl of Bollywood. You must remember her first dance with SRK in the movie, 'Dil se'. She looked like any next-door girl, fuller face, cuter dimples, but maybe this Industry demands more. This dimpled girl went for many surgeries to enhance her looks. Preity went for eyebrow lift, Eyelid surgery, rhinoplasty, facelift, lip surgery, facial filler, Botox, and a lot more.
Preity Zinta Before and After Surgery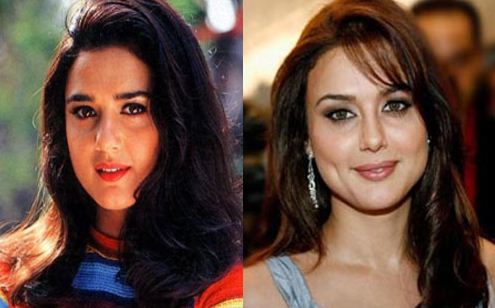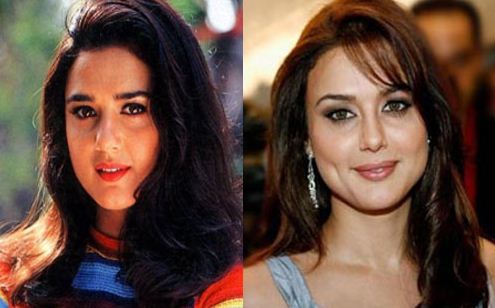 Also Read: Sexiest Bollywood Actresses, That Every Man Desires to Date in 2017
Shilpa Shetty Plastic Surgery
Shilpa Shetty is one such actress who boldly accepts that she went for surgeries to enhance herself. Shilpa, when entered Bollywood, looked like any simple next-door girl, but then she started enhancing herself with the help of cosmetic surgery. Shilpa went for, Botox, Lip Job, Rhinoplasty, Facelift, and a lot more surgeries to become a glam doll.
Shilpa Before and After surgery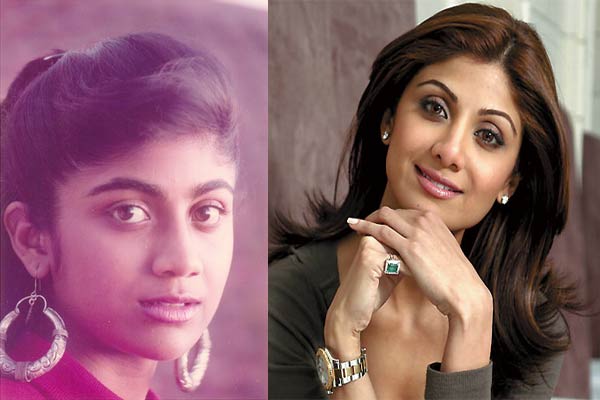 Kangana Ranaut Plastic Surgery
Kangana Ranaut The Queen of Bollywood impressed everyone, right from her debut movie. But suddenly this beautiful girl went for surgeries and made herself look like a Plastic doll. She is a victim of bad Surgery. Kangana went for Lip Surgery, facelift, Botox, and a few more.
Kangana Before and After Surgery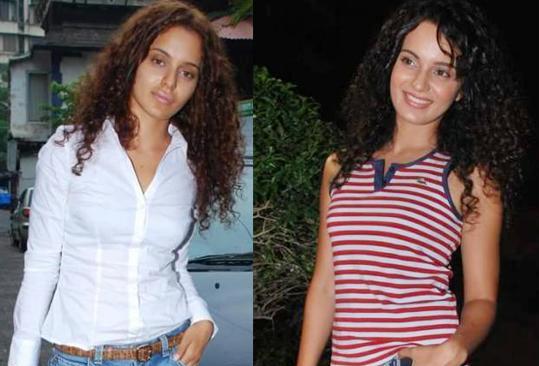 Minissha Lamba Plastic Surgery
Minissha Lamba started her career with the movie 'Yahaan'. She looked mesmerizing, simple, elegant and so beautiful. She went through many surgeries which made her look less beautiful than before. Minissha went for a facelift, Botox, Lip surgery, and Rhinoplasty to look glam.
Minissha Before and After Surgery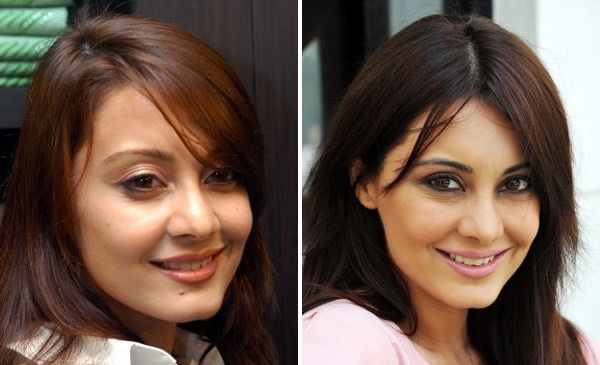 Ayesha Takia Plastic Surgery
Ayesha always had a long list of fans for her innocent looks but became famous after surgery for her assets. Ayesha went for Breast surgery and got it plus-sized. Although Ayesha is thinking of getting back to normal.
Ayesha Before and After Surgery