Roti Kapda Aur Makaan (1974)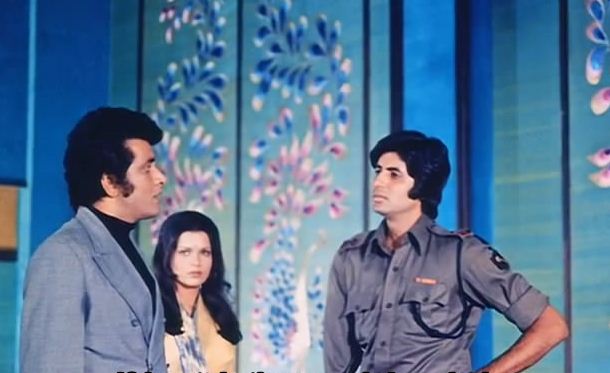 Roti Kapda Aur Makaan is a 1974 social drama focusing on the basic necessities of life. The film was written, produced, and directed by none other than the patriotic hero of all times, Manoj Kumar. He also plays the lead in the movie alongside Shashi Kapoor, Zeenat Aman, and Moushmi Chatterjee, whereas Amitabh Bachchan, Madan Puri, and Prem Nath play supporting roles.
Deewar (1975)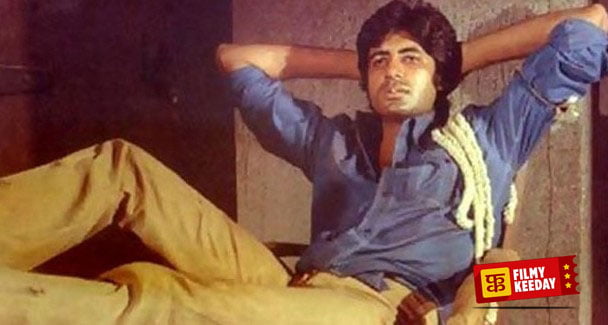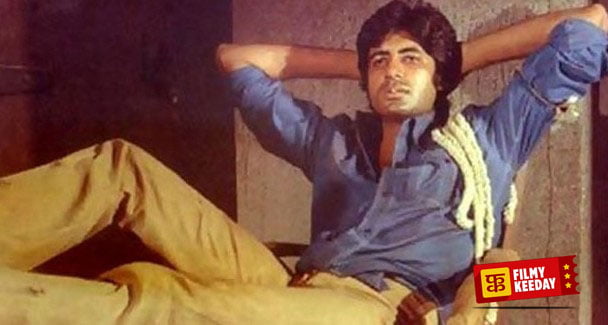 Deewar revived the angry young man avatar of Mr. Amitabh Bachchan after his first blockbuster film Zanjeer. The film was directed by Yash Chopra and was centered upon the rivalry between two brothers. Besides Amitabh Bachchan, the film also features Shashi Kapoor as his brother and Parveen Babi as his lover. Neetu Singh and Nirupa Roy also play pivotal roles in the film.
Chupke Chupke (1975)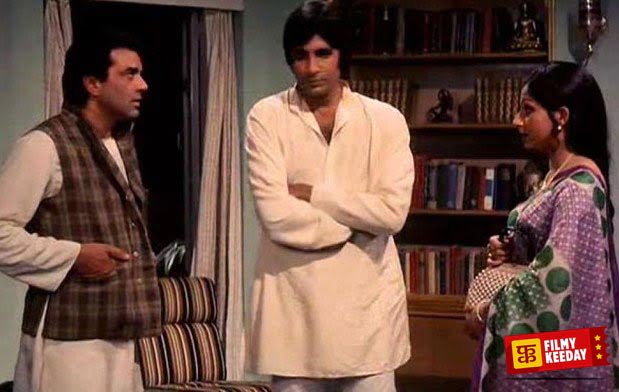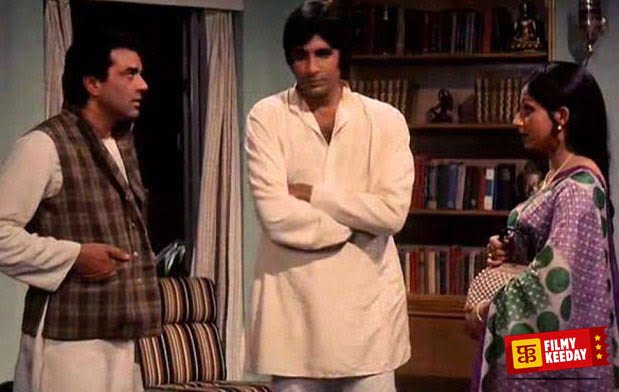 Chupke Chupke featured Amitabh Bachchan and Dharmendra together for the first time before they became the iconic friendship models as Jai and Veeru later in Sholay. Directed by Hrishikesh Mukherjee, Dharmendra and Sharmila Tagore played the lead in this light comedy film, whereas the real-life couple Amitabh and Jaya Bachchan played supporting roles. Veteran actor Om Prakash also played a strong and important role in the film giving one of his best performances in Bollywood.
Sholay (1975)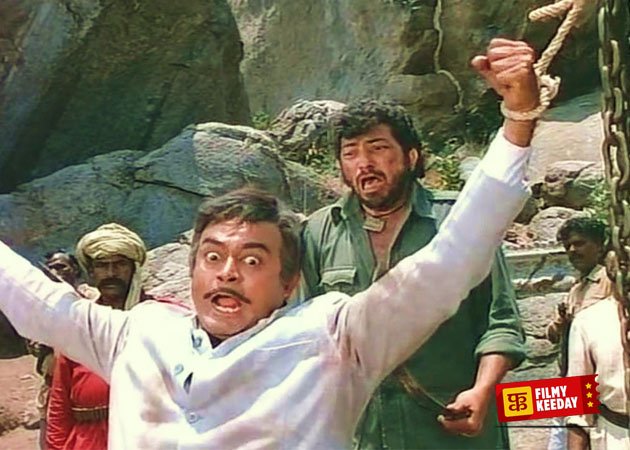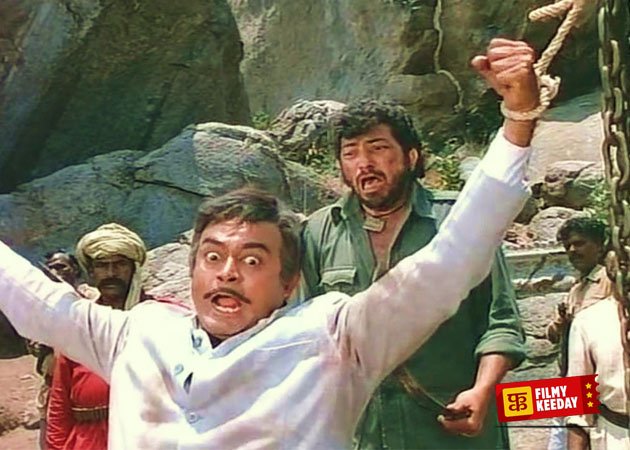 There's no way the list of best Bollywood films of the 70s gets completed without the mention of the epic action adventure film Sholay. Even today, Sholay is considered a benchmark in Bollywood film fraternity. It featured an ensemble cast including Amitabh Bachchan, Dharmendra, Hema Malini, Jaya Bachchan, Sanjeev Kumar, Amjad Khan and others.
Aandhi (1975)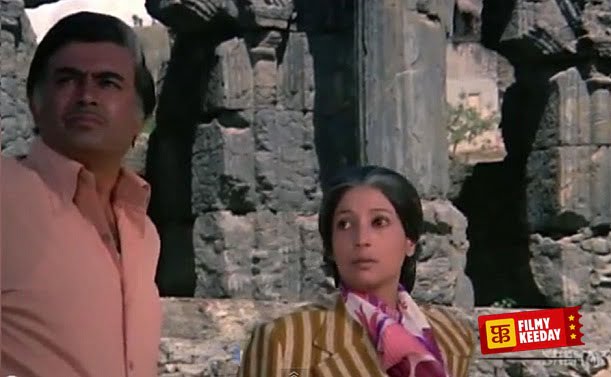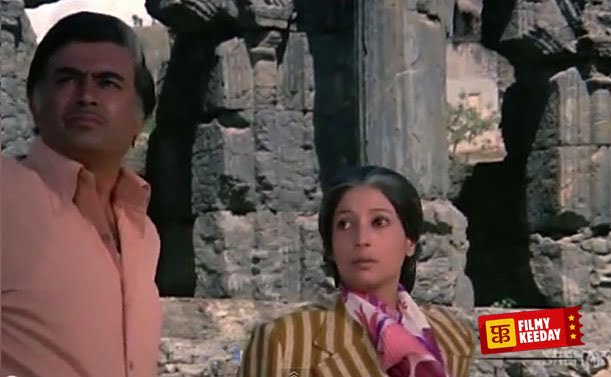 Aandhi is a 1975 political drama Bollywood Film featuring Sanjeev Kumar and Suchitra Sen in the lead pair. The film is directed by Gulzar and it is often said that the story of the film is based on the life of the then-Prime Minister of India, Mrs. Indira Gandhi and her estranged husband Feroze Gandhi. However, the suspicions were cleared by the director later suggesting that only the look of the female lead was inspired by the PM and another politician Tarkeshwari Sinha.
Amar Akbar Anthony (1977)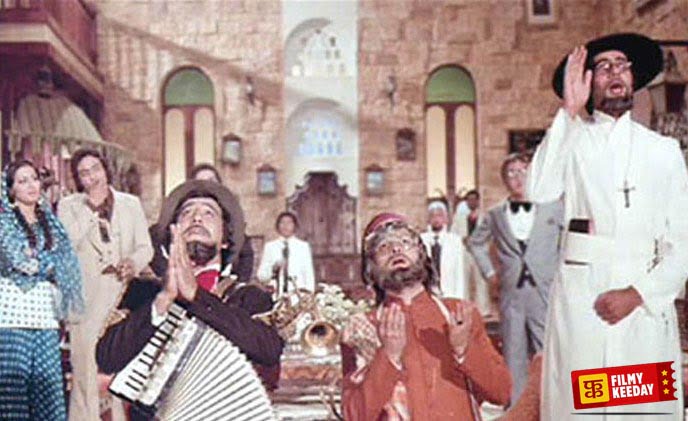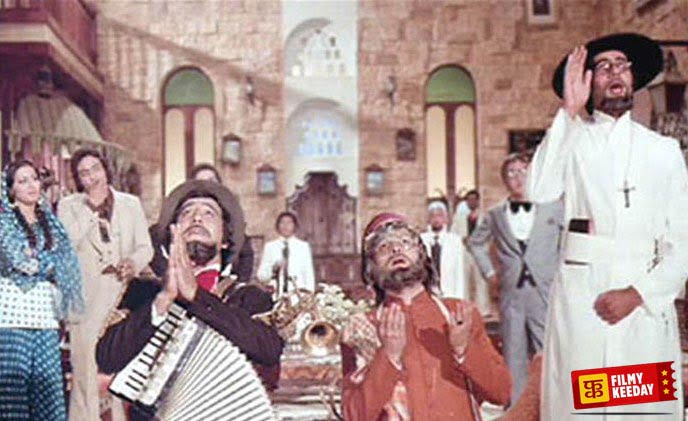 Amar Akbar Anthony is another benchmark set for the popular Bollywood trend of lost and reunite formula. The film tells the story of three brothers, who are lost during their childhood and eventually reunite with one another at the end under various circumstances. The three brothers as well as the titular characters are portrayed by Vinod Khanna, Rishi Kapoor, and Amitabh Bachchan respectively. Shabana Azmi, Neetu Singh, and Parveen Babi play the female lead, whereas Nirupa Roy and Pran play supporting roles in the film.
Trishul (1978)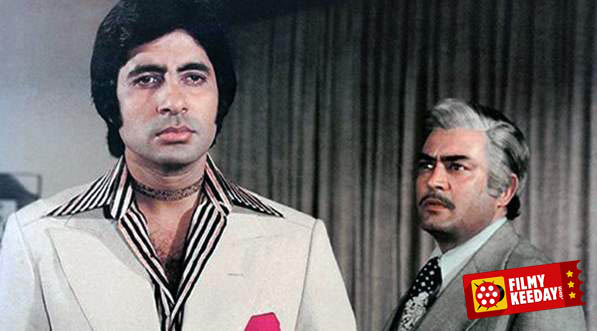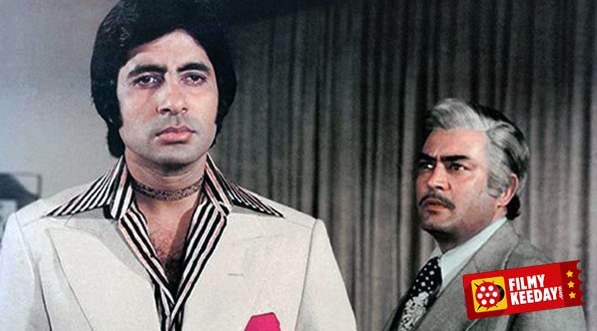 Trishul is another sibling rivalry film featuring Amitabh Bachchan and Shashi Kapoor. However, this time, they are the step brothers and their father's role is portrayed by Sanjeev Kumar. While Vijay, the illegitimate son, grows up to get his revenge against his father Mr. Gupta, Shekhar, his step brother stands in between. The film also stars Hema Malini, Rakhee, Waheeda Rahman, Poonam Dhillon, and Prem Chopra in important roles.
Also Read: All Famous Dialogues of Trishul
Muqaddar Ka Sikandar (1978)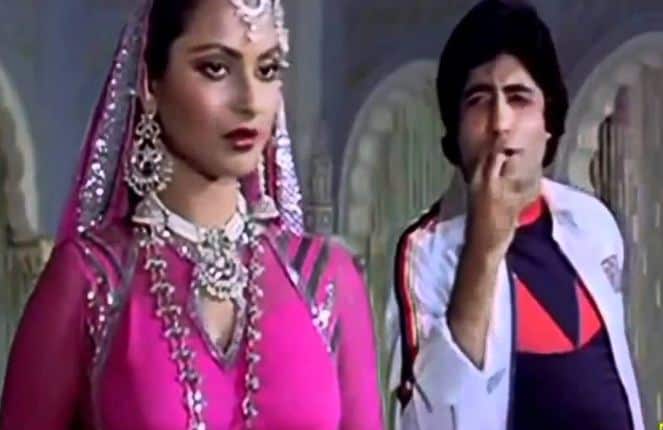 Directed and produced by Prakash Mehra, Muqaddar Ka Sikandar is one of the 70s hit films featuring the actor-director pair of Amitabh Bachchan and Mehra. The film is about a orphaned kid, who makes his own destiny as he grows up but later fails in love and life. The film also features Vinod Khanna, Rekha, Rakhee, and Amjad Khan in important roles.
Don (1978)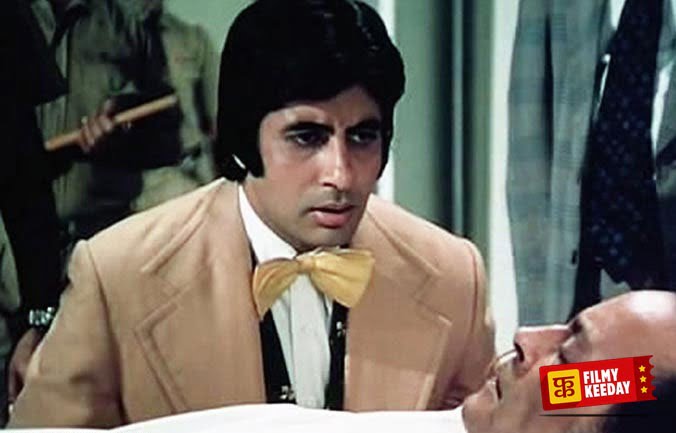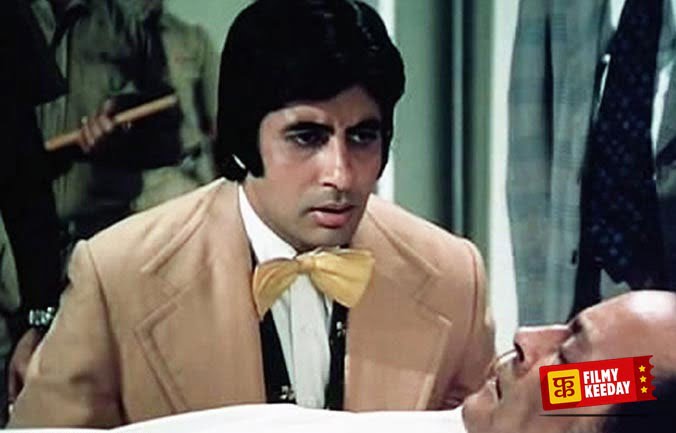 Don is an iconic film for the mere fact that it has been remade over and over again in multiple languages and multiple decades. Featuring Amitabh Bachchan in the titular role, the film tells the story of a young man who is a lookalike of the most wanted criminal called Don. The film also stars Zeenat Aman as the female lead whereas Pran, Iftekhar, Helen, and Om Shivpuri play pivotal roles.
Gol Maal (1979)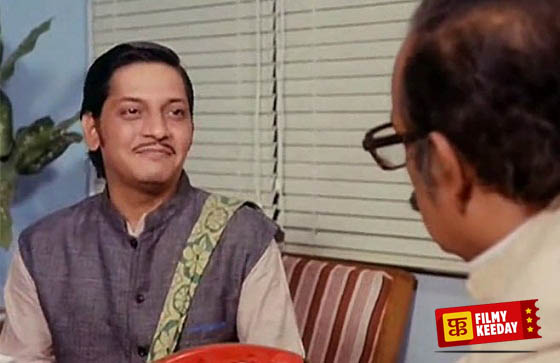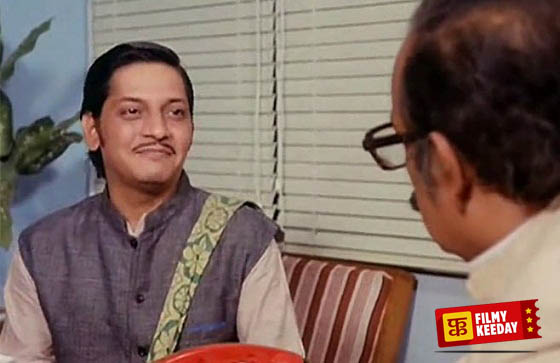 Gol Maal is a 1979 comedy film directed by Hrishikesh Mukherjee. The film tells the story of a young man Ramprasad Sharma, played by Amol Palekar, who struggles in life without any job and has the responsibility of a young sister. Well, things get interesting and comical when he disguises himself as a non-existent twin brother and creates Laxmanprasad Sharma. The film also stars Utpal Dutt in one of his iconic Bhavani Shankar avatar, alongside Bindya Goswami, Deven Varma, Om Prakash, David, Manju Singh and others in supporting roles. The film also features Amitabh Bachchan, Rekha, Hema Malini, Zeenat Aman, Aruna Irani, and Lata Mangeshkar in their cameo appearances.