Being an Entrepreneur or running your own business is one of the most challenging career options.
There is no shortcut, no sure shot formula that could guarantee success in your journey. Yet true Entrepreneurs fight against all odds and create their own success stories.
Bollywood has its own set of stories too when it comes to Entrepreneurs and Business people.
Indian film industry has produced some of the greatest movies about Entrepreneurial journeys, struggles & successes. If you are a businessman or aspiring entrepreneur, you must check out some of the movies listed below.
Guru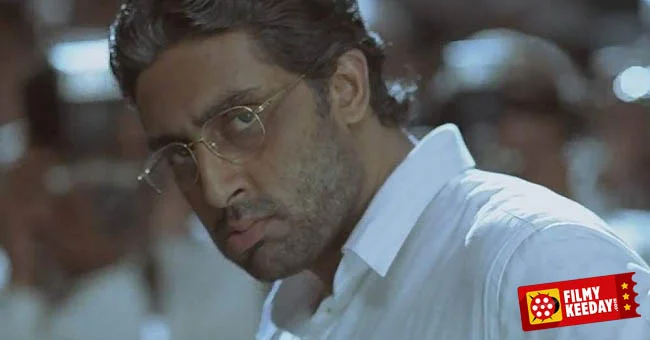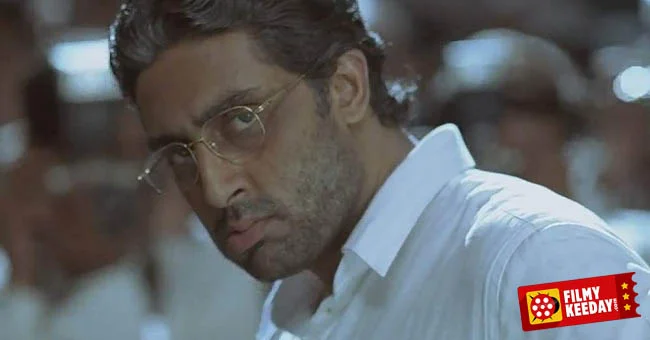 In this Mani Ratnam film, Abhisek Bachchan plays the character of Guru, loosely based on the life of late Dhirubhai Ambani. This biographical drama also stars Aishwarya Rai as Guru's wife. This film depicts the entrepreneurial journey & transformation of a simple villager into the biggest business magnate in India.
Avtaar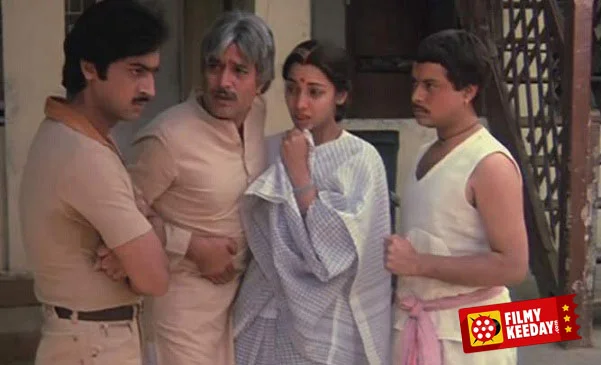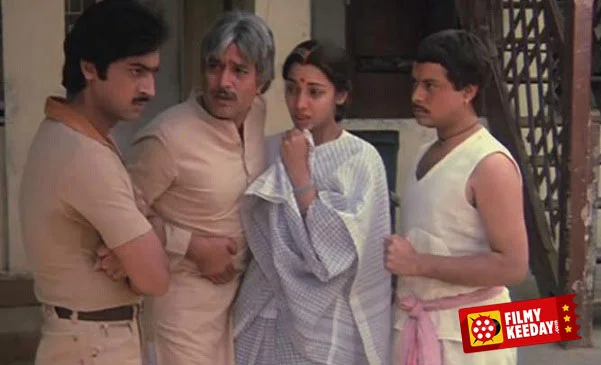 Avtaar is the one of the biggest hits delivered by Rajesh Khanna & also starring Shabana Azmi. Directed by Mohan Kumar, this is the story of Avtaar, an aging parent who rises above all difficulties in his personal life and achieves grand entrepreneurial success.
With brilliant acting & great direction, Avtaar is a drama which gives the message on how failure is not final, and success can still shine upon you.
Trishul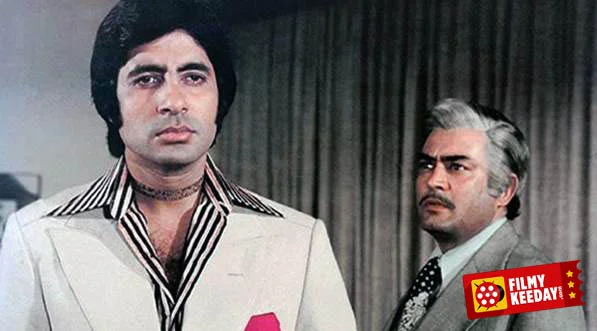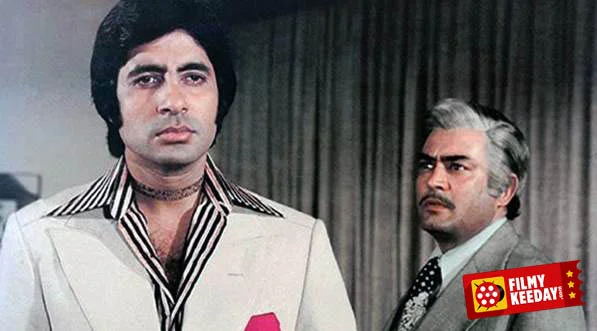 Trishul is a super hit action-drama directed by Yash Chopra, and starring Amitabh Bachchan in its lead role.
This movie is about a revenge based business rivalry between Vijay & his illegitimate father who is a wealthy businessman. Combined with action, romance & brilliant acting by the lead characters, Trishul represents the fine cinema of Indian yesteryears.
Badmash Company

Though Badmash Company was not a big commercial success, it contains some funny & lighter moments based on the premise that, you do not need lots of money to be successful at business, but a great idea. It features Shahid Kapoor & Anushka Sharma in lead roles and is produced by Aditya Chopra.
Also Read : Bollywood Movies about Conman
Corporate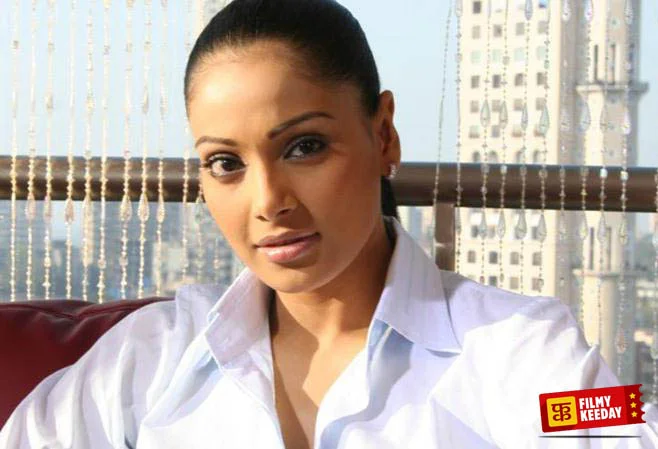 This Vipasha Baasu starrer drama is based on the issue of unsafe levels of pesticides in soft drinks. Corporate is directed by Madhur Bhandarkar & focuses on the fierce competition between two industrialists.
Shree 420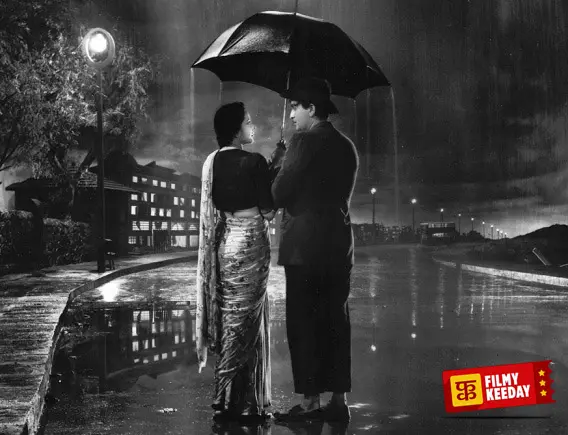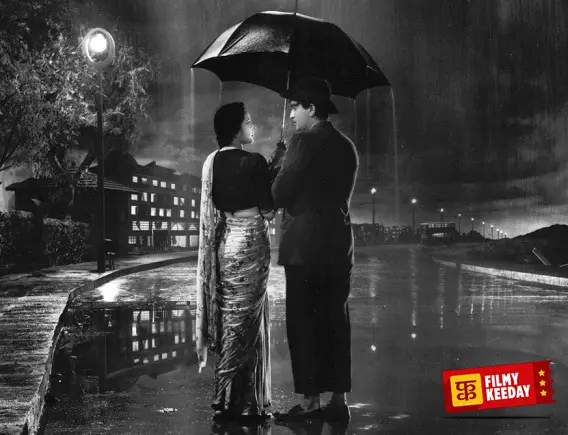 Shree 420 is a bollywood classic starring Raj Kapoor & Nargis. Raj Kapoor, also the producer of the movie, plays the character of Raj who is manipulated by a shrewd businessman in Bombay.
This movie features the song 'Mera Joota hai Japani' which has achieved cult status and still being played in India and many places worldwide.
Rocket Singh Salesman of The Year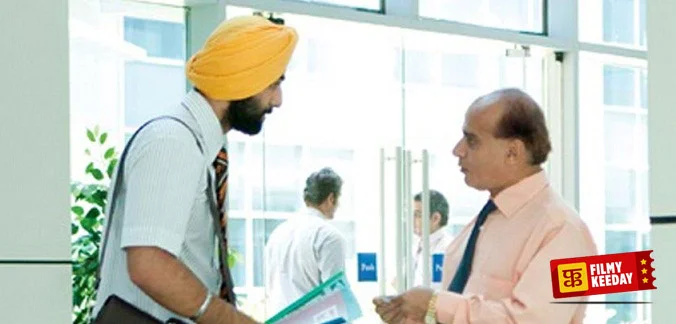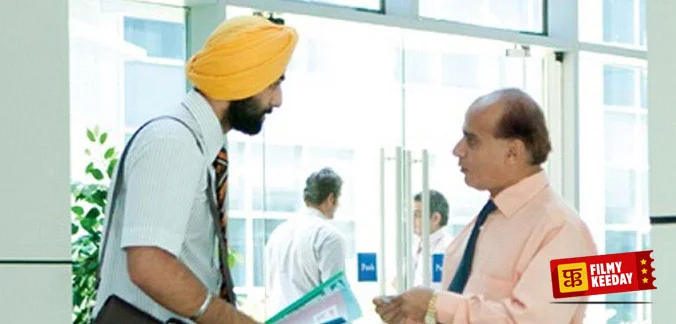 A power packed performance by Ranveer Kapoor when he was still a fresh face in Bollywood. Produced by Aditya Chopra under the Yash Raj banner, Ranveer plays the role of Rocket Singh, an ordinary salesman who starts a parallel company under the radar of his employer.
This movie is a funny & light take on a street-smart entrepreneurial ass-kicker. It is both critically acclaimed and propels Ranveer Kapoor as a highly promising actor in Bollywood.
Band Baaja Baaraat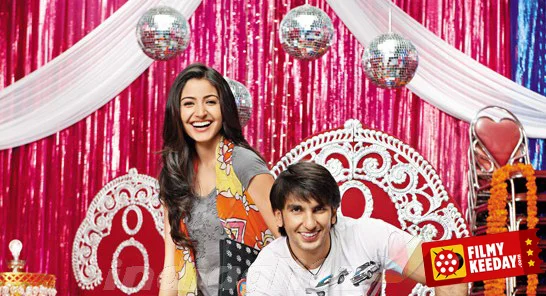 Under the directorial debut of Maneesh Sharma, this romantic comedy stars Anushka Sharma and then newcomer Ranveer Singh. It tells the story about how two freshers start a wedding planning company and achieve success, while falling in love along the way.
A simple & fun-filled take on wedding planning business, Band Baja Baraat has inspired many Indian youngsters aspiring to become professional wedding planners.