Amitabh Bachchan and Rekha were close enough but not together. It is Amitabh's 71st Birthday and Rekha's 59th. Here are some interesting stories about their relationship and how Destiny played its part.
Birthday
Amitabh and Rekha are quite famous for their Love affair which couldn't end up in marriage. They have done many movies together and you might not know that they celebrate or If might say, share their birthday too. No, not exactly share their birthday, but Rekha celebrates her birthday on 10 October and as soon as the birthday ends it's time for Amitabh to celebrate his birthday. This birthday closeness, which is close enough but not together is just like their relationship, they were close enough but couldn't be together for life time. As if destiny is telling them that they are destined to be close, but never together.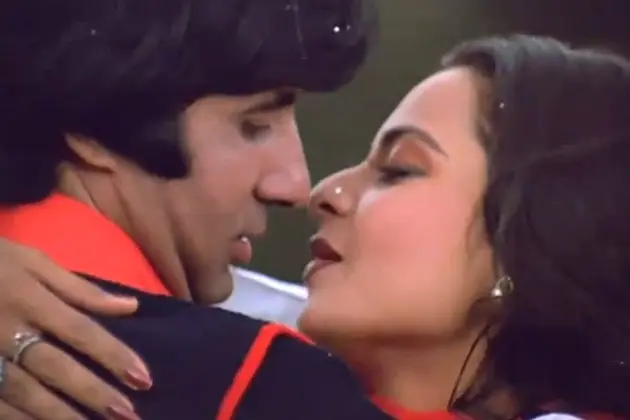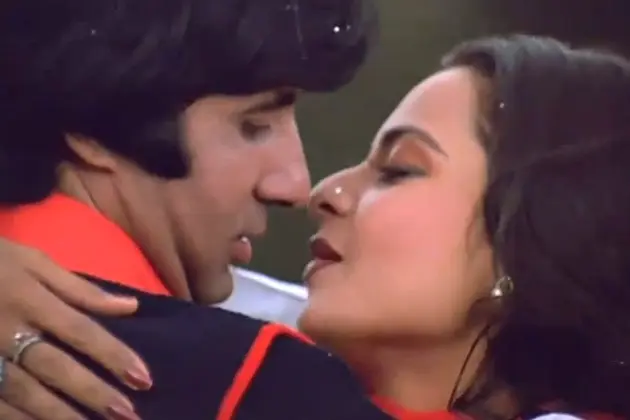 Bollywood
Amitabh and Rekha have done many films together, they were once known as the magical couple of Bollywood. The first movie that brought them together was Namak Haraam in 1973, but that movie didn't spark the love between the duo, it was the movie Do Anjaane in 1976. Although Rekha is 11 years younger to Amitabh, but age never came in between them. The sets and the scenes of the movie brought them close and the world got to know their love story soon after. The rumors were on and so was their relationship. Amitabh was married but he couldn't hide his love for Rekha.
Silsila was the last movie Amitabh and Rekha worked together in, The real life story became reel life story. Jaya and Amitabh were married and Rekha as Amitabh's girlfriend. Amitabh decided to choose his wife in the movie and in the real life too. Rekha left Amitabh's life after Amitabh's decision, she too didn't want to stay as another woman in Amitabh's Life.
Political Career
Amitabh and Rekha have shared Political career as well. Although Amitabh is not the part of Politics anymore but he was. Rekha is a Rajya Sabha member, But once again the destiny played its part, Close enough but not together.
Fairy Tale Love Story
Recently, Amitabh and Rekha were spotted in the same flight, Close enough but not together. Rekha was sitting behind Amitabh's seat in the flight. The news soon caught the eyes of everyone, because this magical couple's love affair is like a Fairytale which didn't have a Happy Ending like all the fairy tales. Amitabh and Rekha's love story has become a legend which will be told generation after generation.