With the advancement of technology, modes of entertainment underwent a lot of changes. Gone are the days when people only rely on Television to get entertained.
With the emergence of web streaming platforms, people are getting to see spectacular content from different parts of the world. Being-watching web series has become one of the most favorite past time in recent years. Surprisingly this was not the case a few years back. If we consider Hindi shows, most people had no choice other than watching TV serials. But now, things are not the same.
Indian entertainment has improved quite fast. Now, you will notice every week a brand new Hindi web series in releasing on the web streaming platforms. When we talk about streaming media, most of us think about Netflix or Prime Video.
But this blog is not about them. There are many other platforms like Sony Liv, Hotstar, TVF and others where you will get to see a lot of Hindi web series. Here, we are going to talk about the top Hindi web series that you can watch on platforms other than Netflix or Amazon Prime Video. These shows have received acclamation from critics as well as audiences. We hope you will get a show that you will love from the list to binge this weekend.
Top Hindi web series from different platforms
All the shows provided in this blog are of different genres. Some of them are meant to be for audiences above the age of 18. So, view these contents at your own discretion. The series is provided in the following list.
Scam 1992 (Sony Liv)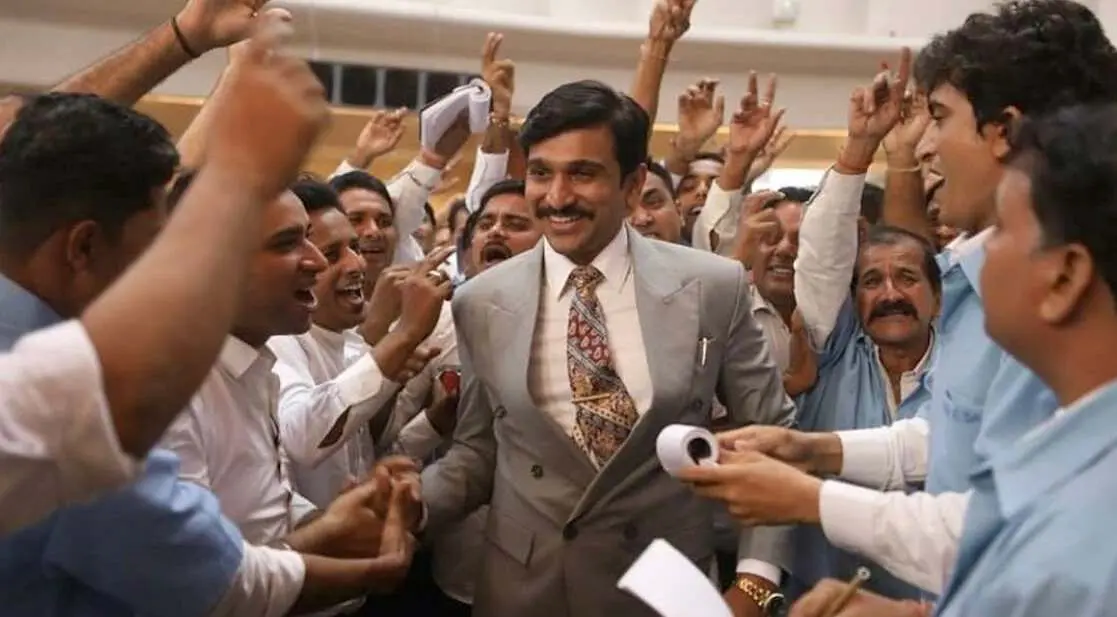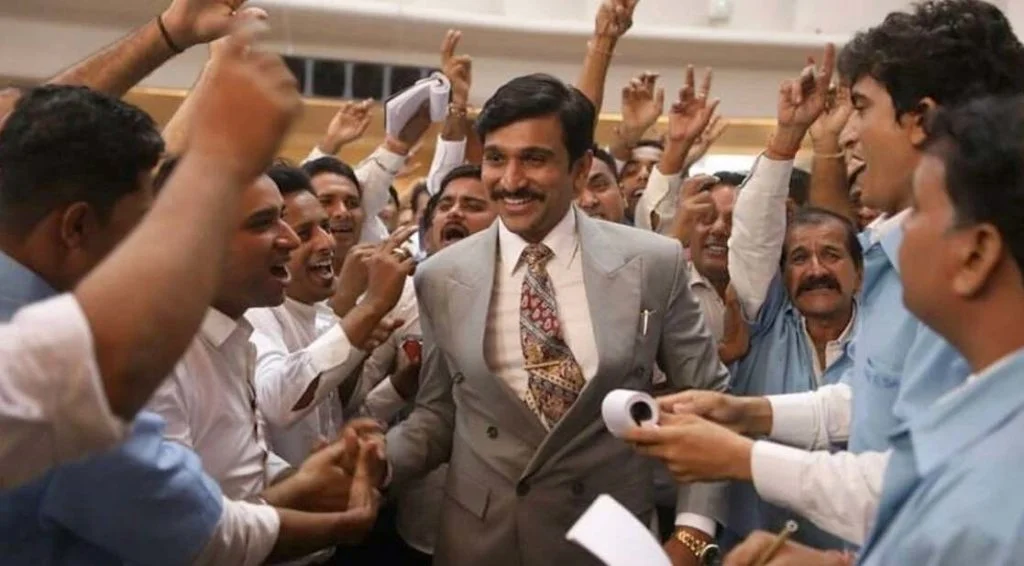 Based on the notorious stock market scam of India in 1992, Scam 1992 is a gripping tale of stockbroker Harshad Mehta. This series released a few days back in October and already has been a huge hit. Both audiences and critics have fallen in love with this fast-paced story. Pratik Gandhi, as the main lead has garnered praises from all the viewers.
If you are looking for a series based on scams and forgery, Scam 1992 is the best option for you. This Sony Liv original is ten episodes long, and each episode lasts 50 minutes. It is an excellent series for binge-watching this weekend. You will be surprised to know that it already has become the highest-rated Hindi show on IMDb.
Special Ops (Hotstar)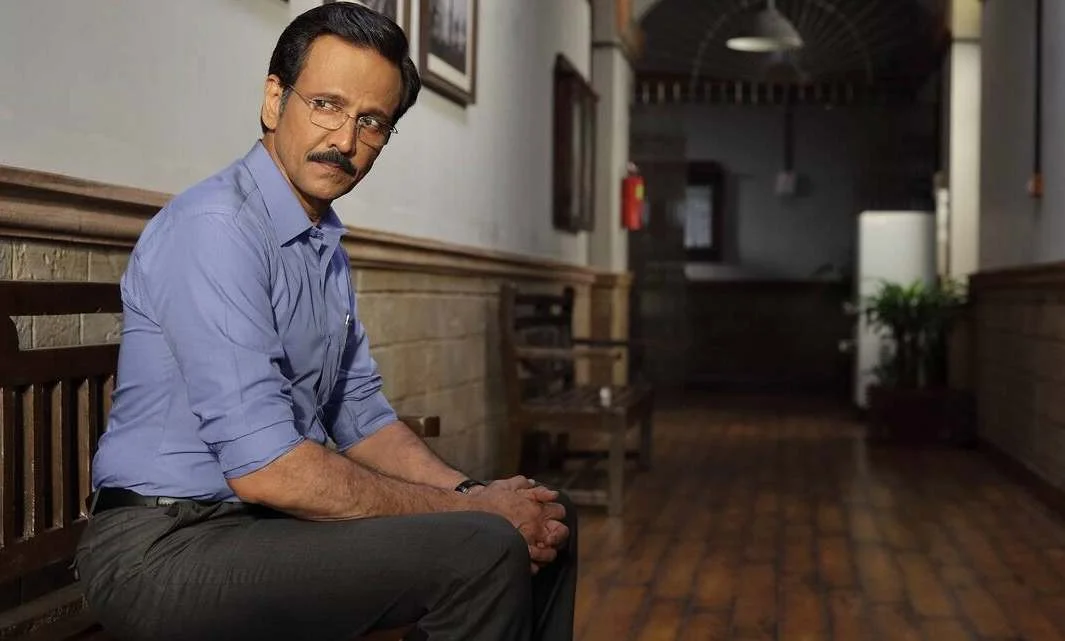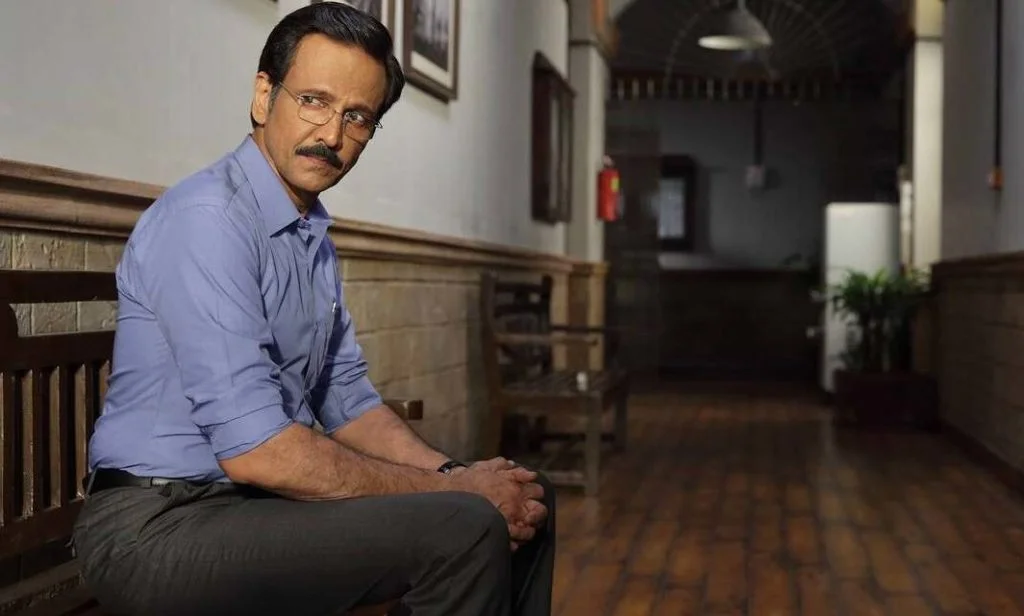 Special Ops is one of the best Hindi web series that has been released in India. This Hotstar original has been created by Neeraj Pandey and stars Kay Kay Menon, Revathi Pillai, Karan Tacker, Vipul Gupta and others. The show was released in March this year and is still being watched by several viewers throughout India.
This series is an espionage thriller based on the Research and Analysis Wing (RAW). In the eight episodes, you will get to see how Indian agents have tracked down terrorist over several years. The events in the story were inspired by a vast number of real-life incidents in India. If you love a good dose of espionage thriller and action, Special Ops will not disappoint you.
Criminal Justice (Hotstar)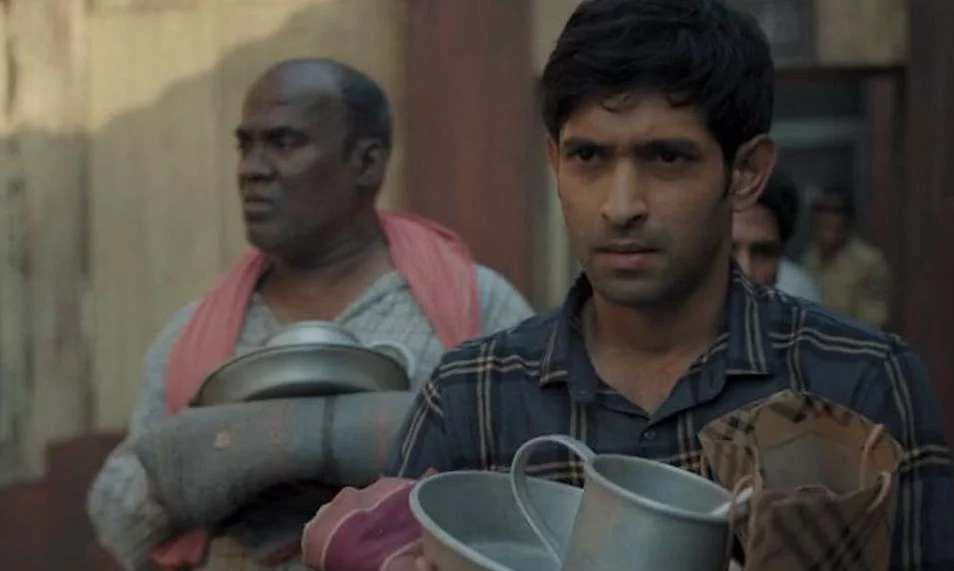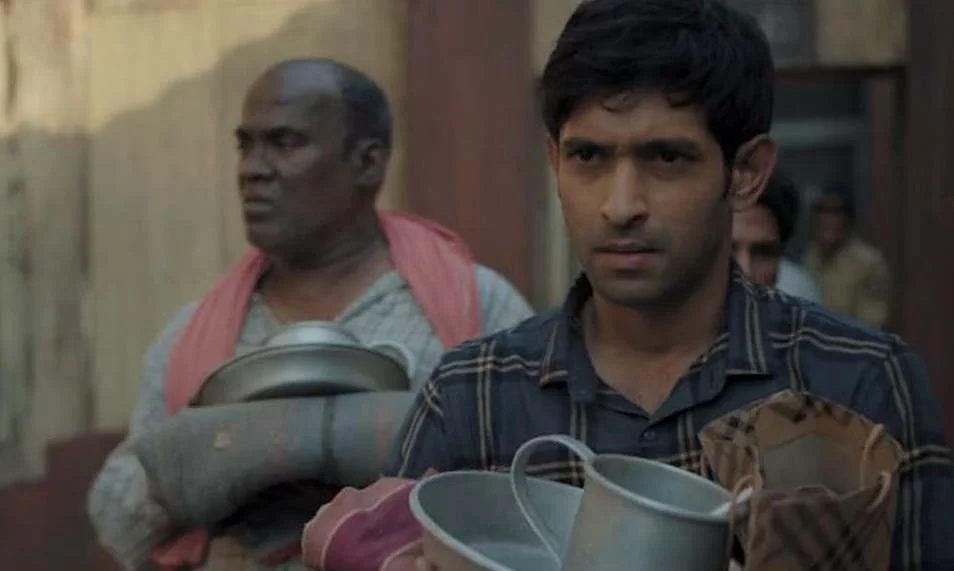 Released in 2019, Criminal Justice was one of the most-seen Hindi shows that year. This show is based on the HBO original show "The Night Of". It has been adapted for Indian viewers by Shridhar Raghavan. Shridhar Raghavan is quite well-known for his fantastic thrillers like Andhadhun, but this show is quite different from that movie. With a cast consisting of Jackie Shroff, Pankaj Tripathi, Vikrant Massey and others, Criminal Justice is a spectacularly well-acted show.
The plot of this series is based on a cab driver named Aditya, who becomes a suspect in the murder of his passenger Sanaya. Now, you will not be able to stop binge-watching this show. Most probably, you will watch the ten episodes of this Hotstar series in a day.
Abhay (Zee 5)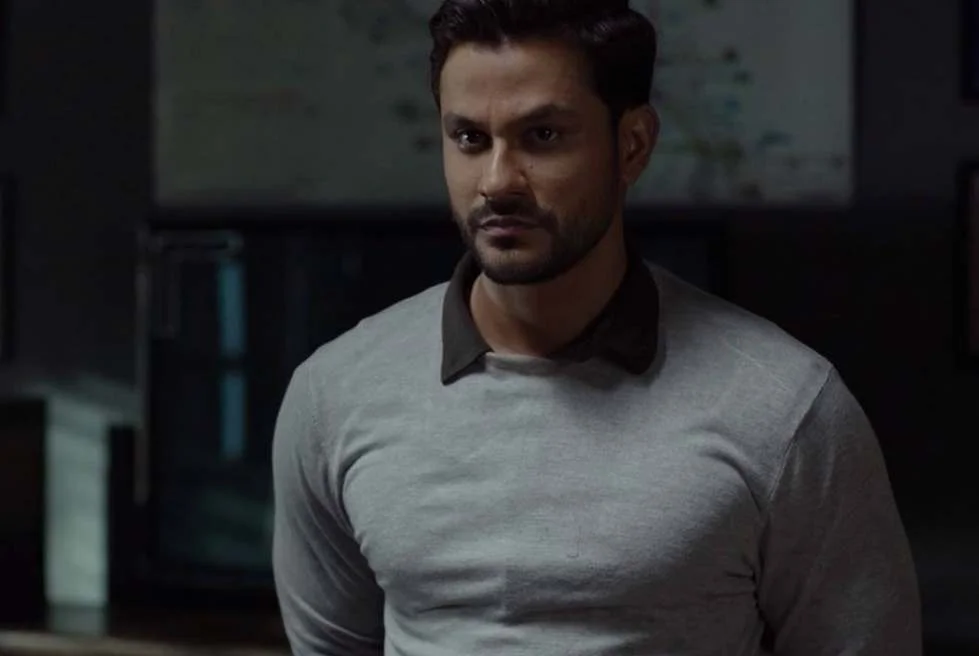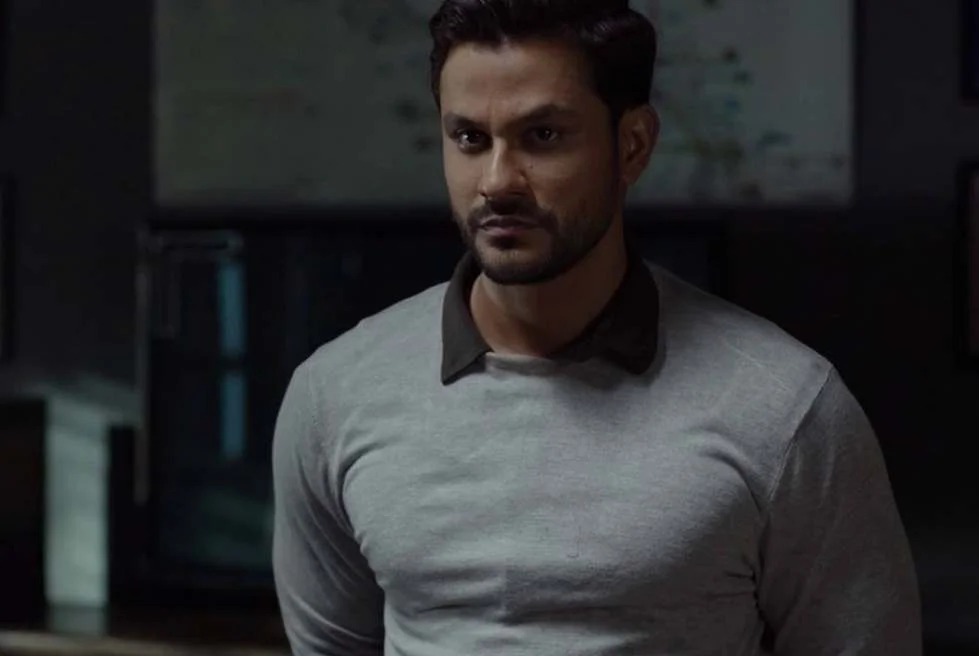 The first season of Abhay was released on Zee 5 on February 2019 and garnered so much popularity that it got a second season that released on August 2020. Both the seasons of this series is filled with nail-biting thrill and mystery. If you start seeing the show, you will not stop until you have watched all the episodes. The first season revolves around an investigating officer, Abhay, who has to save two missing school children. It was a smashing hit, and most people got Zee 5 subscription to watch it.
The second season is focused more on Abhay's psychology when a mastermind villain challenges him. You will have an excellent time binge-watching both the seasons of this Zee 5 original Hindi thriller.
Asur (Voot)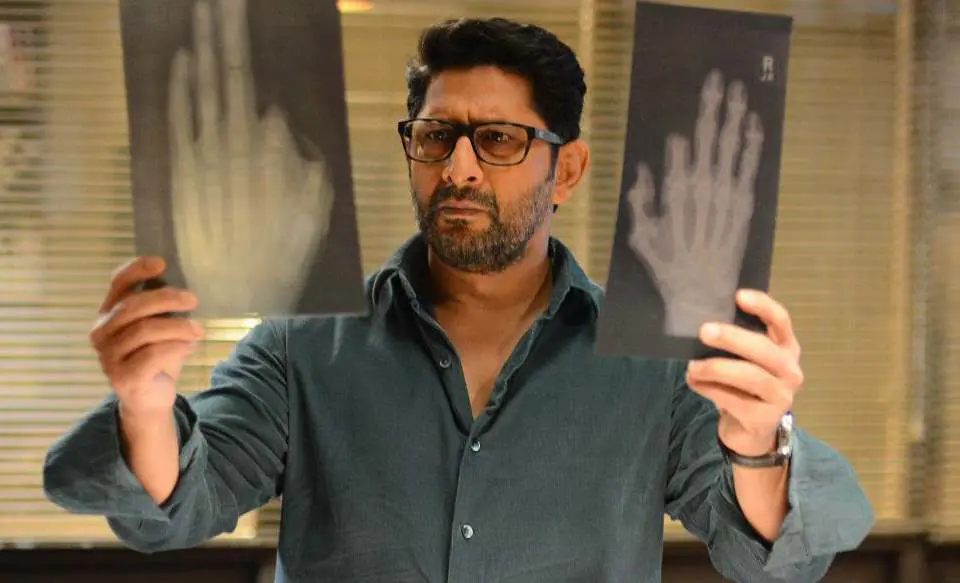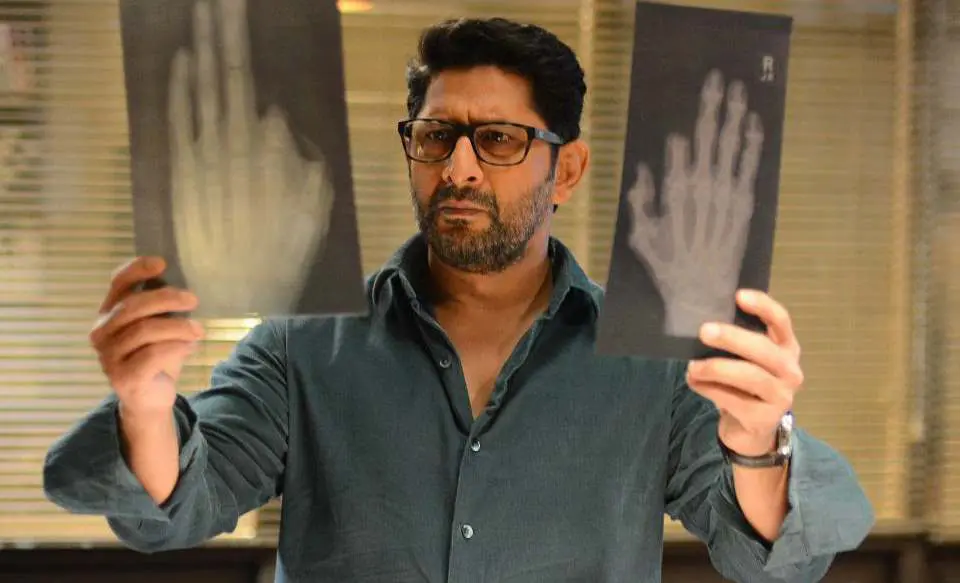 Starring Arshad Warsi and BarunSobti, Asur is one of the best Hindi web series that has been released in 2020. The plot of this show is based on Varanasi, where Nikhil Nair, a former forensic expert, gets in a cat and mouse game with a serial killer. Created by Gaurav Shukla, Asur is immensely suspenseful and gripping. There are eight episodes in this season of the show, and each one of them lasts 40 minutes approximately. You will have a fantastic time binge-watching this series.
The show garnered a lot of popularity, and people were quite shocked to see the final episode. If you are looking for a great mystery web series, then Voot originals Asur is the best option for you.
Cubicles (TVF)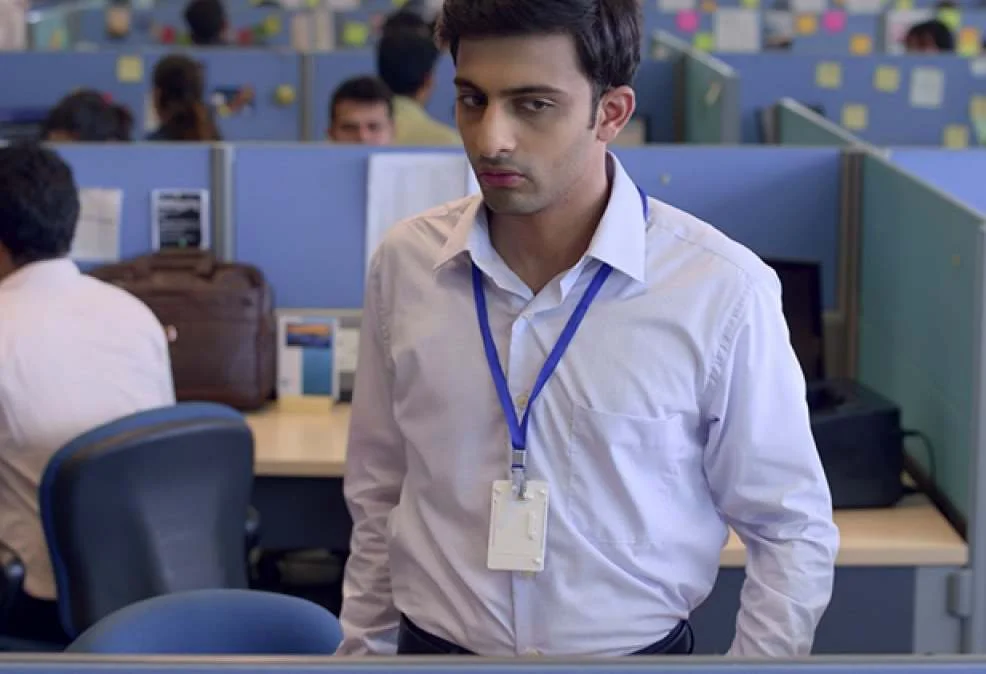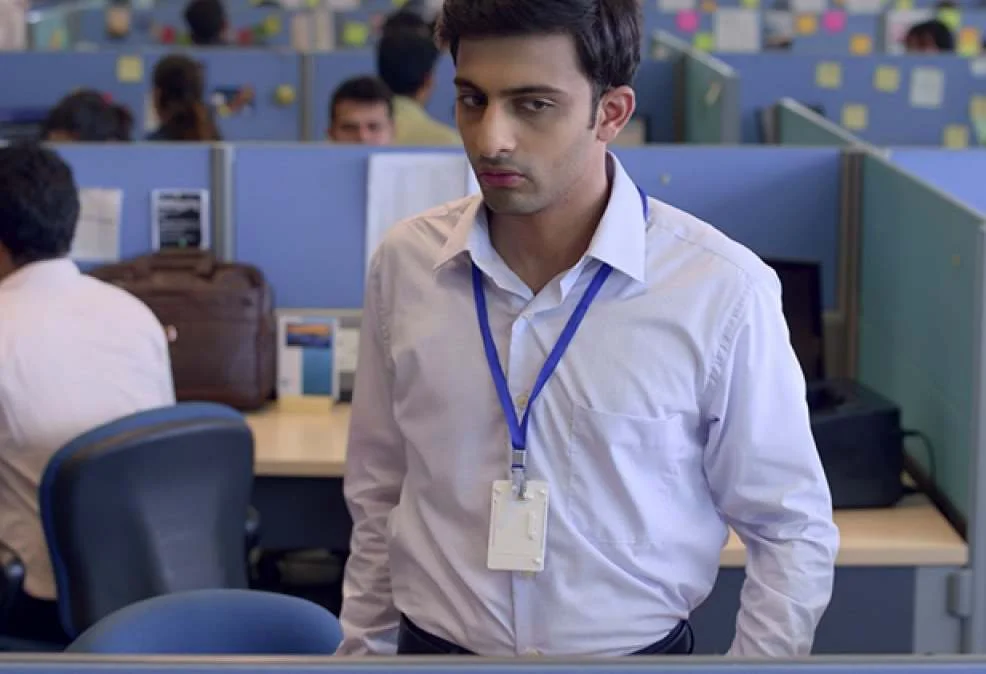 TVF has been one of the best platforms to watch the original Hindi series for the past few years. Cubicles is one of the best original series the platform produced in 2019. This series is a feel-good and funny show about Piyush Prajapati, who is a fresh engineering graduate and his life as an entry-level coder in an IT sector office. The series has only five episodes, and each one of them is around 22 minutes long.
The show is so well-made that you will watch the entire thing in one sitting. With a phenomenal cast consisting of Nidhi Bisht, Abhishek Chauhan, Arnav Bhasin and others, Cubicles will make you fall in love with your mundane job. Cubicles are created by Amit Golani and are an excellent option for watching this weekend.
Humorously Yours (TVF)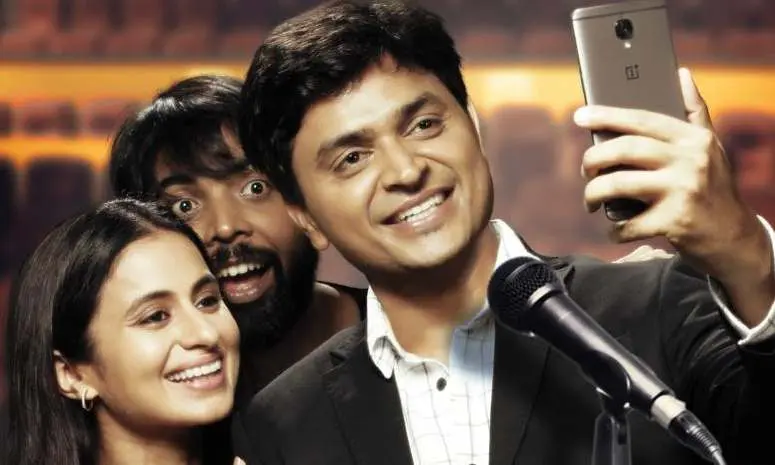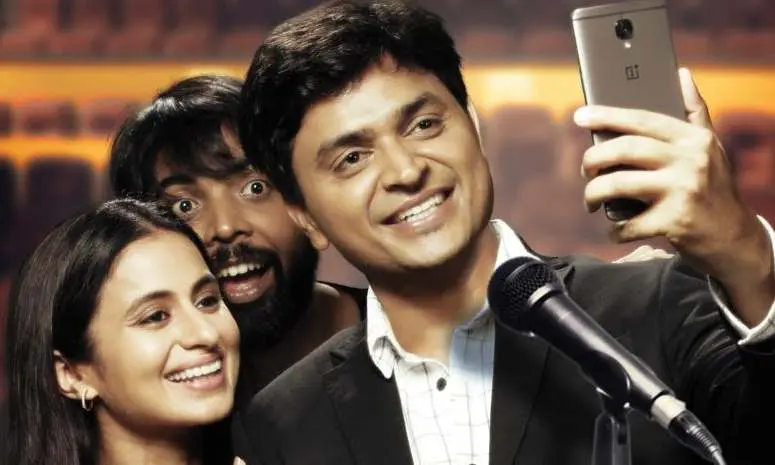 Another funny content by TVF, Humorously Yours follows the life of real-life comedian Vipul Goyal. In this series, you will get to see the struggles of a stand-up comedian in India. Vipul Goyal plays a great job in hilariously portraying his efforts. You will get to see his domestic life in the show. There are two seasons of this comedy series. As there are only nine episodes of the entire series, you will not require much time to view content as the whole.
Apart from Vipul Goyal, you will get to see many of your favourite Indian comedians in this series. If you are looking for something to laugh-out-loud, then check out Humorously Yours.
Aarya (Hotstar)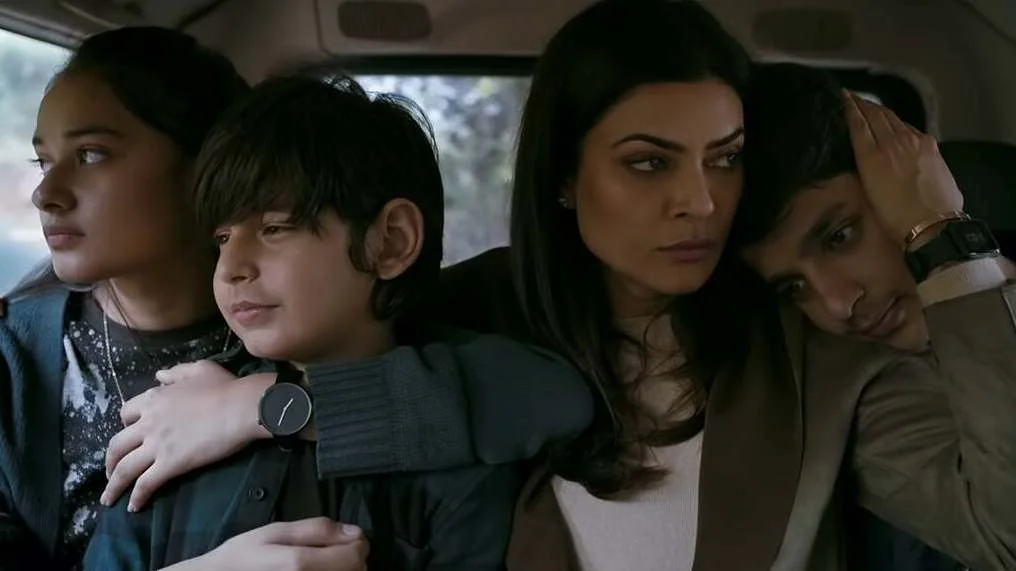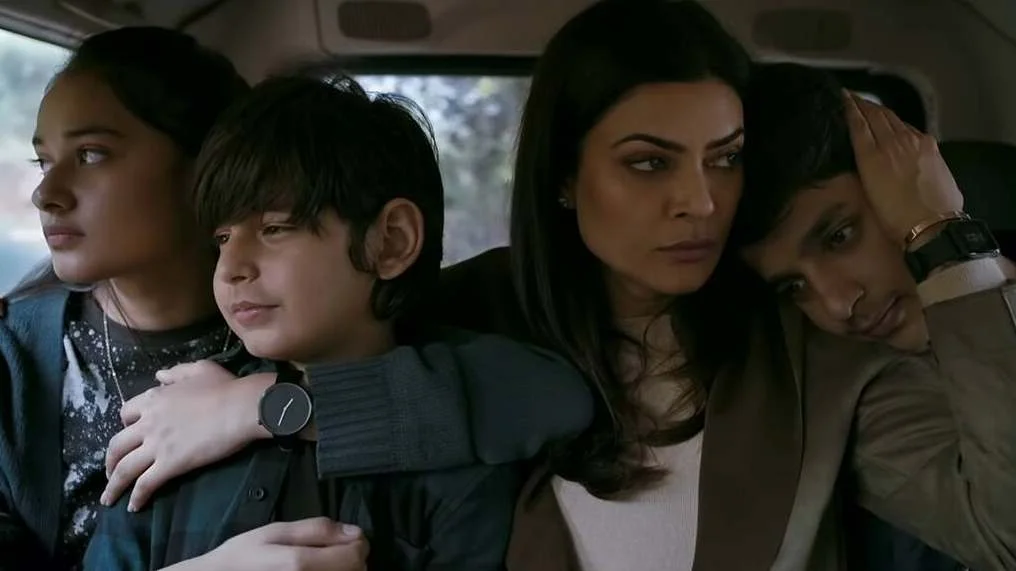 Making her digital debut, Arya is an entertaining crime drama starring Sushmita Sen. This series is one of the most popular Hotstar original series released this year. Created by Sandeep Modi and Ram Madhvani, Arya is adapted from the Dutch drama Penoza by Pieter Bart Korthuis. The plot of this series revolves around a woman who has to struggle with her husband's business after his murder. Sushmita Sen garnered a lot of praise for her fantastic acting.
The show has nine episodes, and all of them were released in June 2020. All the episodes are nail-bitingly exciting, and you will have a great time watching them. If you are a lover of crime drama, Arya is the best entertainment option for you. You can watch this series on Hotstar.
Bose: Dead/Alive (Alt Balaji)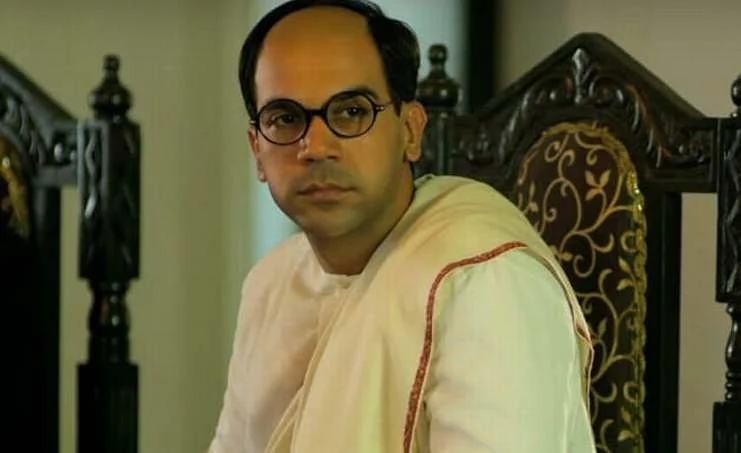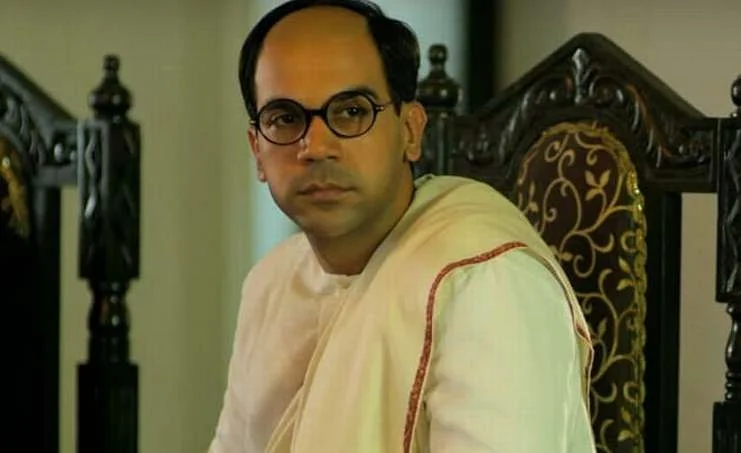 Bose: Dead/Alive by Alt Balaji is one of the best Hindi conspiracy theory series. This show is based on the book by Anuj Dhar named "India's Biggest Cover-Up". The premise of the series revolves around Netaji Subhas Chandra Bose's death and the conspiracy surrounding it. As you all know the details surrounding Subhash Chandra Bose's death is quite murky. On 18 August 1945, his family got a telegram informing them about his death. But many people believe he was alive at that time.
The show is quite gripping, and Rajkumar Rao as the lead is quite entertaining. Created by Ekta Kapoor, Bose: Dead/ Alive was one of the biggest Hindi web series of 2017. If you still have not watched it, clear your schedule and watch this Alt Balaji original as soon as possible.
Kota Factory (TVF)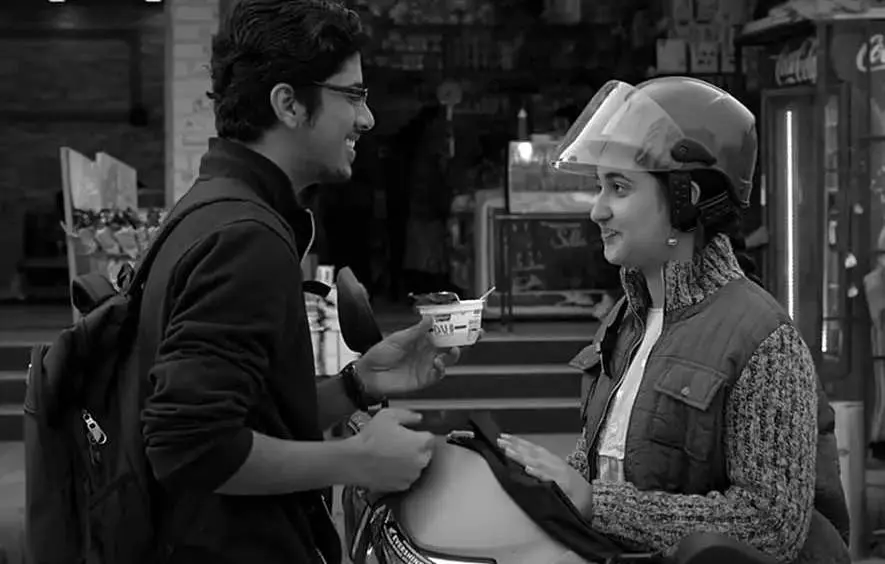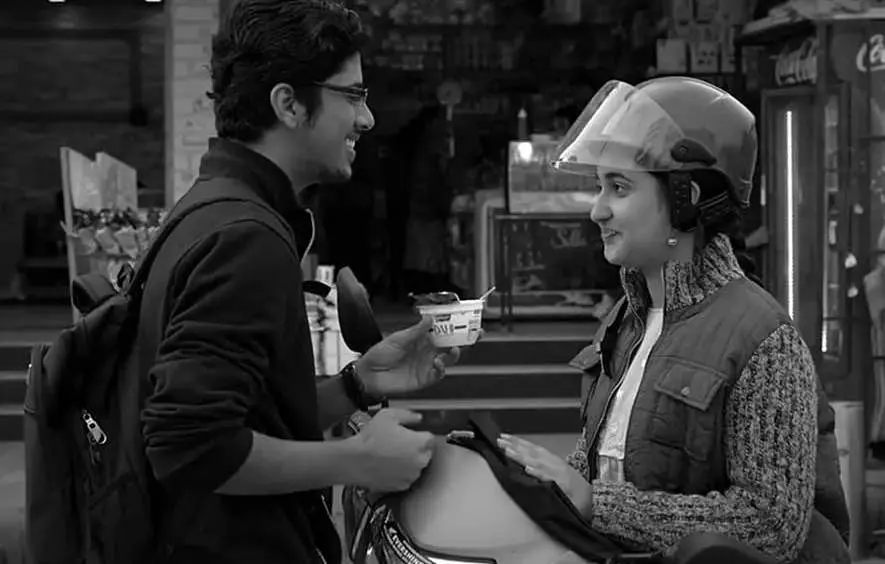 When Kota Factory was released on YouTube and TVF Play in 2019, it received a lot of praise from critics and audiences. The show is so realistic and emotional that many people still love to re-watch the episodes of the show and quote the dialogues. Its premise is based on the life of 16-year-old IIT aspirant Vaibhav who goes to Kota to fulfil his dreams. The play portrays the struggles of the Indian teens and the pressure created on them to get into premier engineering institutes quite vividly.
If you have not watched this phenomenal show still now, do not waste your time and view it right now. As there are only five episodes of this show, you will finish watching it within a few hours.
Ashram (MX Player)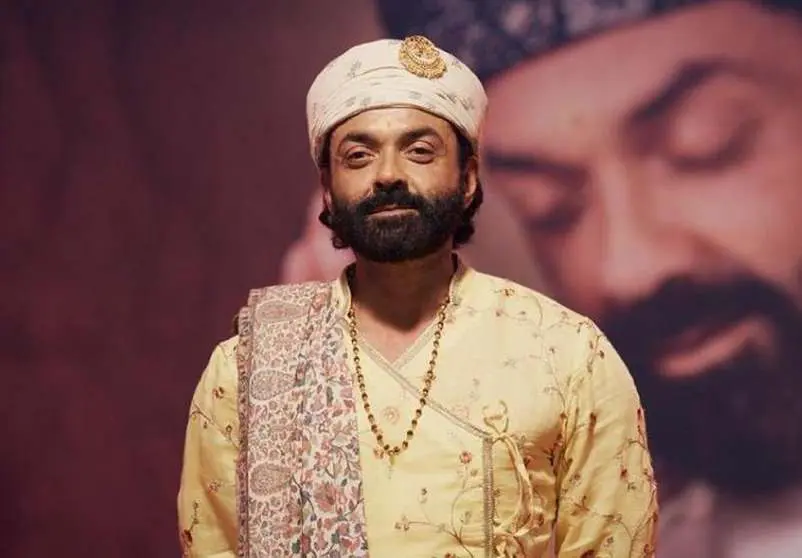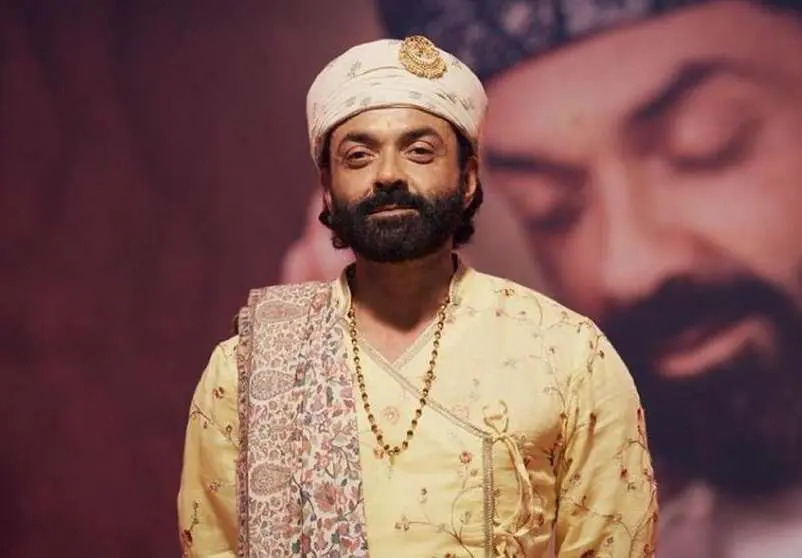 Released in August 2020, Ashram is one of the newest Hindi web series that is garnering a lot of praise from different viewers. This show is created by renowned Indian film director Prakash Jha and stars Bobby Deo, Chandan Roy Sanyal, Anupriya Goel and other well-known actors in leading roles. The premise of the series revolves around Baba Nirala and his Ashram where he cons people to donate money. Things get a lot mysterious when a cop discovers skeletons from the property of the Ashram.
This series is a great mystery series, and you will have a fantastic time watching it. In each episode, you will get to piece together the puzzle surrounding the Ashram and the murders. You can watch this show for free on MX Player.
All the shows included in the above list are all quite extraordinary. They have changed the way of the Indian entertainment industry to a certain degree. You will have a fantastic time watching all of them as they are equally gripping and entertaining.