With another extension to the lockdown and not a lot to do on our plates, we bring to you a curated list of top web series that you cannot just miss on Amazon Prime.
Ranging from cricket to feminism, to crime thrillers, this list has a little bit of everything. So what are you waiting for? Go ahead and dive into the wonderful world of drama, comedy, and suspense and enjoy our take on Amazon Prime's creative original content.
Also Check: Hindi Dubbed English Web Series on Amazon Prime
Best Prime Video Hindi Originals by Amazon
Mirzapur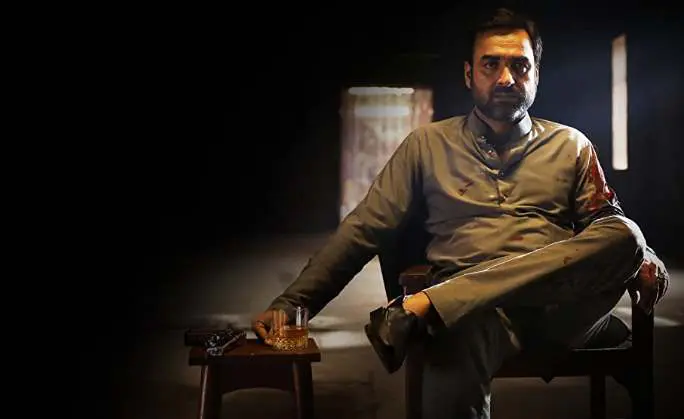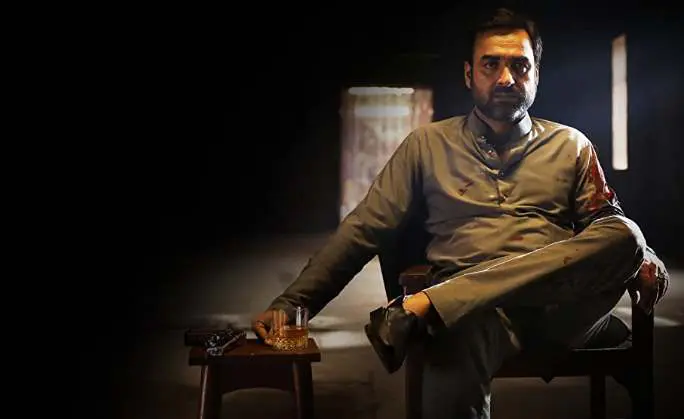 Widely referred to as Amazon Prime's strong reply to Netflix's Sacred Games, Mirzapur has all the essential elements of an Indian crime thriller.
One strong central character Kaleen Bhaiya (Pankaj Tripathi) that binds multiple other characters through the season in the town of Mirzapur where his command and orders are set in stone.
The beauty of the writing for this show lies in how the director manages to merge multiple plot lines running in parallel while accommodating the occasional twists. With a heavy star cast that delivers a stellar performance, Mirzapur has something for everyone with its varied themes and must not be missed at any cost.
Breathe and Breathe Into the Shadows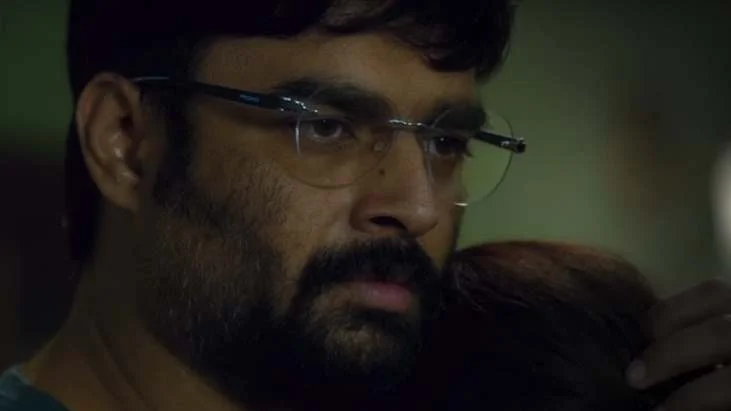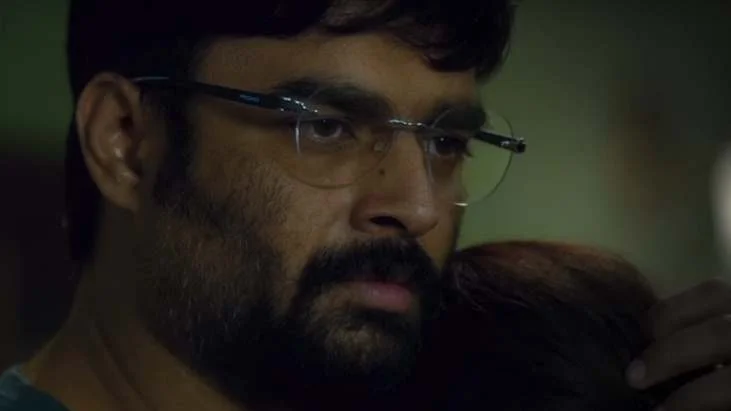 Announcing the arrival of South and Bollywood superstar Madhavan to the world of web series, Breathe is an edge of the seat crime thriller whose plot is an absolute winner.
Hinging on the theme of how far can a man go to protect his loved ones, the series unfolds the emotional decision making journey of Danny (Madhavan) as he seeks a donor for his terminally ill son.
What follows is classic police versus criminal race where Senior Inspector Kabir Sawant (Amit Sadh) tries to check and mate him at all costs. The show has been renewed for a second season and the viewers just cannot wait to see what happens next in the race.
Inside Edge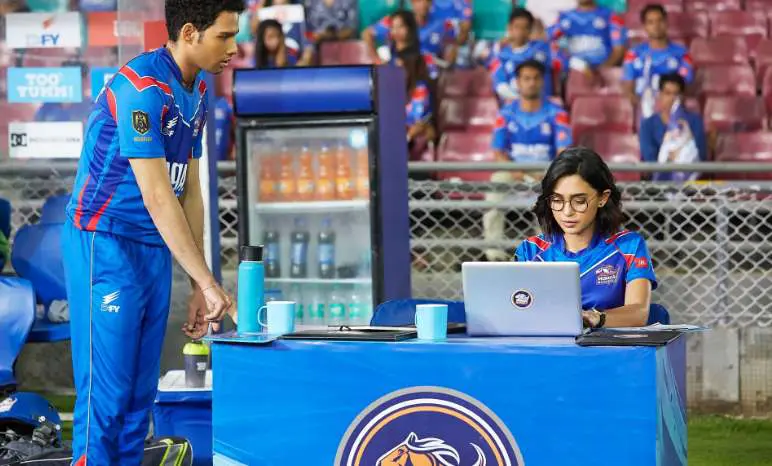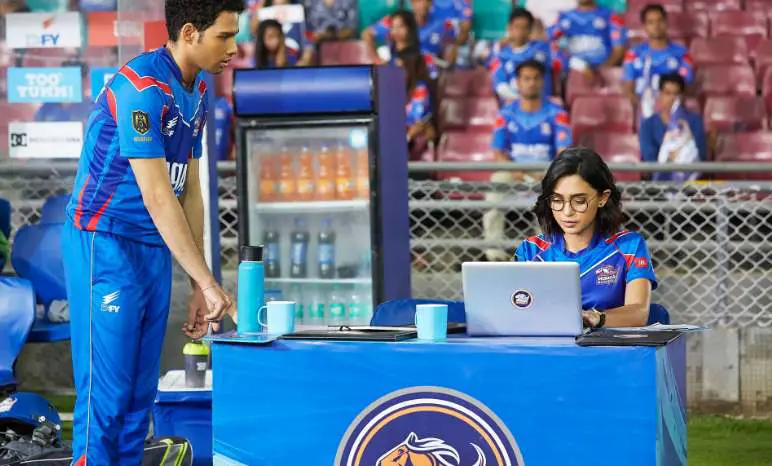 With the IPL indefinitely postponed by the BCCI, we have found just the right gem to quench your cricket night cravings! Glamour, fame, money and crime perfectly describe the non-cricketing side of IPL, India's largest T20 league.
Inside Edge aims to capture this and a lot more via the Power Play League which houses team Mumbai Mavericks where under the cover of the game, a lot more seems to be going on. Amazon Prime's first original brings to you tight screenplay and a gripping plot as multiple characters are puppets of politics, power and paisa!
The match scenes, the interesting decisions that cricket team owners take and the background reasons why they take them provide plenty of reasons to have this one on your watch list.
Made in Heaven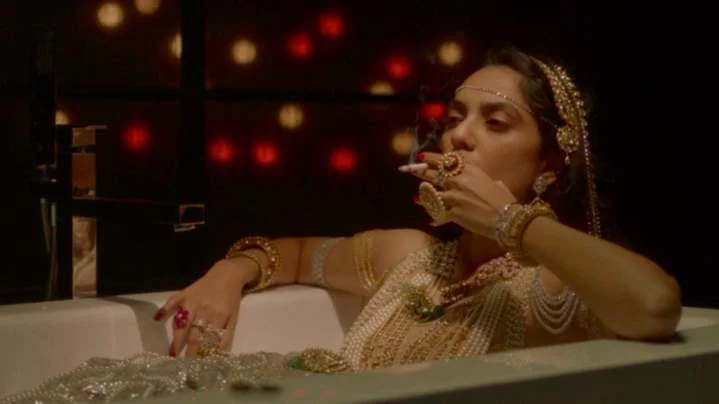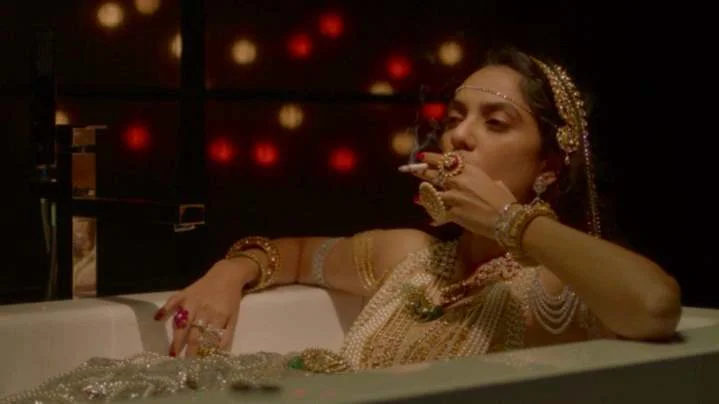 Touted often, to be Amazon Prime's best web series. Made in Heaven is an agency set in agency run by two wedding planners. Every episode tries to uncover issues that modern Indian weddings are seeing, ranging from discovery of impotency to celebrities creating ruckus. Overall, the protagonists also suffer from a range of emotions tied across episodes as they fight their own battles.
Made in Heaven is a brilliant display of the bride, groom and close ones as they arrive on the day of the wedding and face unexpected issues. How the wedding planners navigate the wedding through these issues and save the day is worth a watch! Marvelous storytelling, colorful characters, and modern-day dilemmas are what make Made in Heaven a perfect match!
The Forgotten Army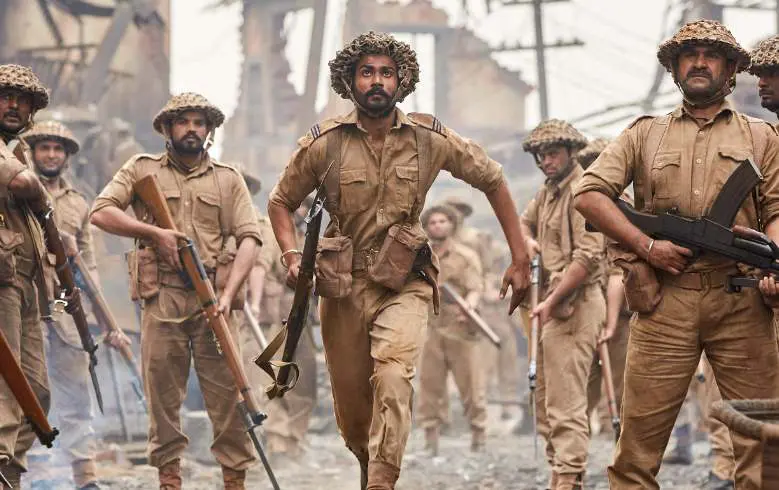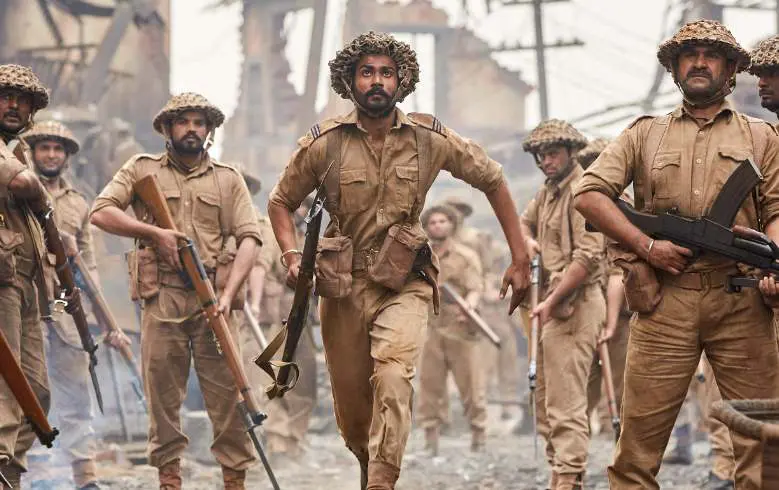 Against the backdrop of India's struggle for independence, The Forgotten Army brings to you the story of sacrifices of soldiers as they marched towards the Indian capital in search of freedom against the British.
The web series focusing on the Indian National Army brings to us valiant tales of those heroes whose history has conveniently forgotten. Set in two parallel timelines- pre Independence and 1990s, the show attempts to weave battles of reality, fought in recent times and back then. Perfect for the patriotic soul, Amazon Prime's The Forgotten Army should be on the list of history buffs looking for an offbeat afternoon binge lost in glory.
The Family Man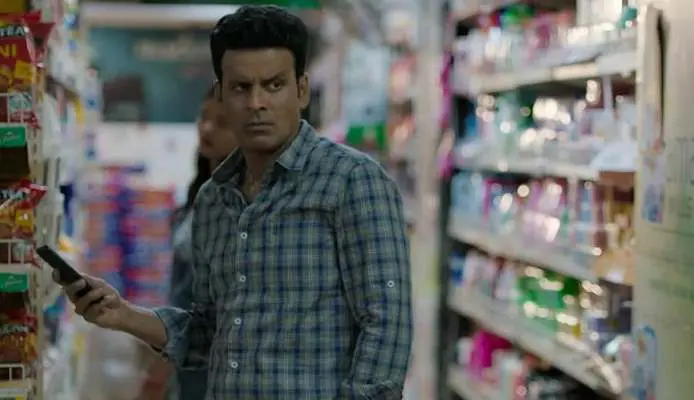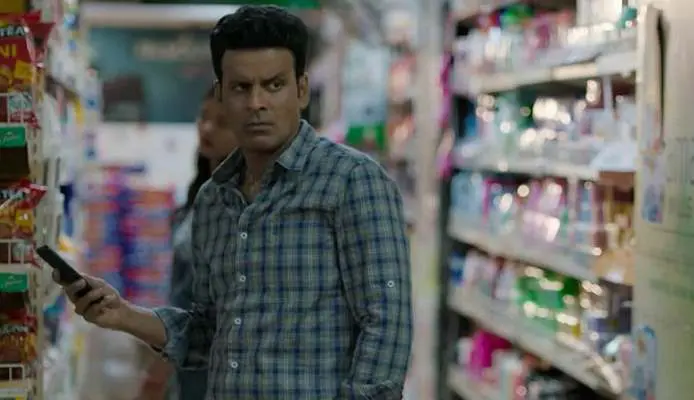 Dominated by protagonist Srikant Tiwari's (Manoj Bajpayee) on screen performance, The Family Man is an action filled drama sprinkled with light showers of comedy.
Srikant is our everyday common man working as an intelligence agent in a fictional branch of the National Intelligence Agency. With his agile decision making and fast track brain, he aims to nab militants posing a threat to the peace of the country.
Along with his dynamic team, Srikant sets out to stop the terror, trying to stay one step ahead of the bad guys. Meanwhile, Srikant's personal life is impacted and affected by his strenuous service job and how he manages to keep up with, a sarcastic son and a confused wife is surely worth a watch!
Laakhon Mein Ek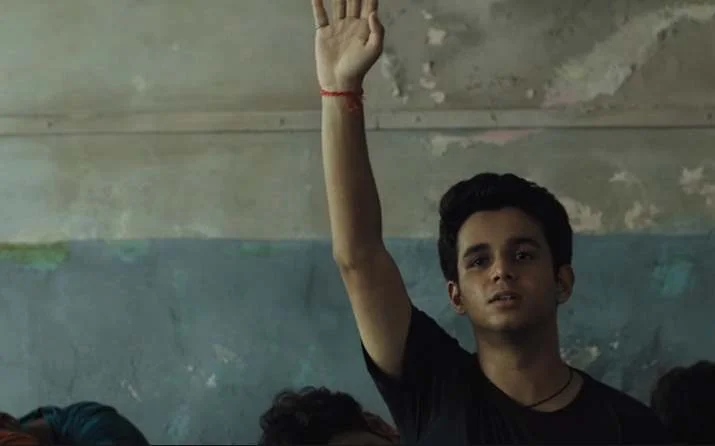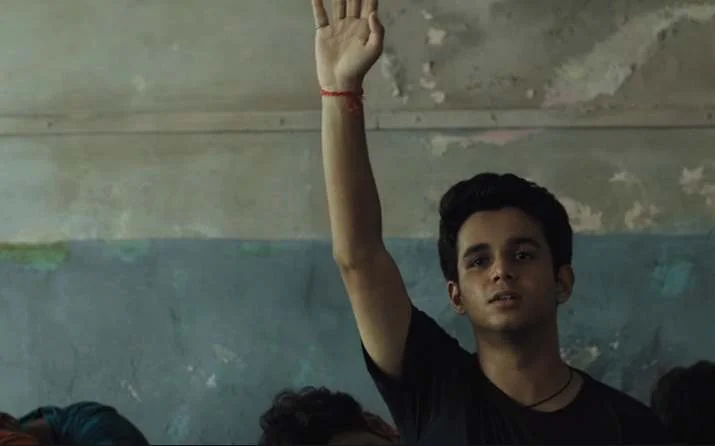 Written and created by BiswaKalyanRath who brings to us another gem of an Indian series focussing on the topic of parental pressure and dilemmas of choosing a profession in the life of young Indian students.
The show has two disconnected seasons following the journey of two separate characters. Season one takes us on the journey of Aakash Gupta (RitwikSahore) as he aspires to be an online content creator owing to his talent but faces resistance from his father who wants him to pursue engineering from the reputed IITs.
Against his will, Aakash is sent away to Vishakhapatnam to attend coaching classes where he befriends a couple of like-minded boys and continues his struggles in the academic rat race. Season two focusses on Dr. Shreya Pathare (Shweta Tripathi) who is a young doctor posted in the Sitlapur village to conduct a cataract camp for the poor.
The season takes us on her fight against lack of awareness, hospital politics and feud with the government and the viewers are left exposed to the sorry state of healthcare in our country. Lakhon Me Ek sings to us, the glories of such fighters within and around us.
Paatal Lok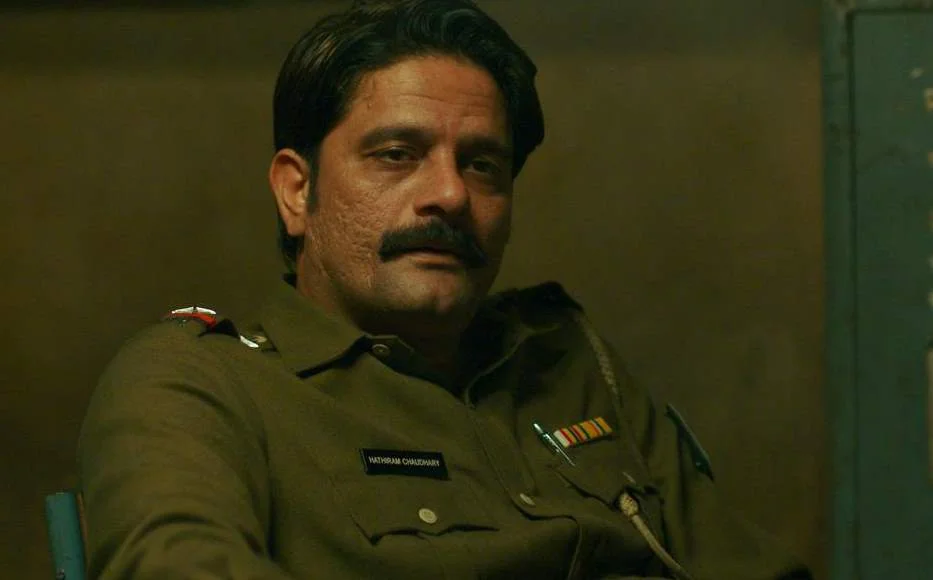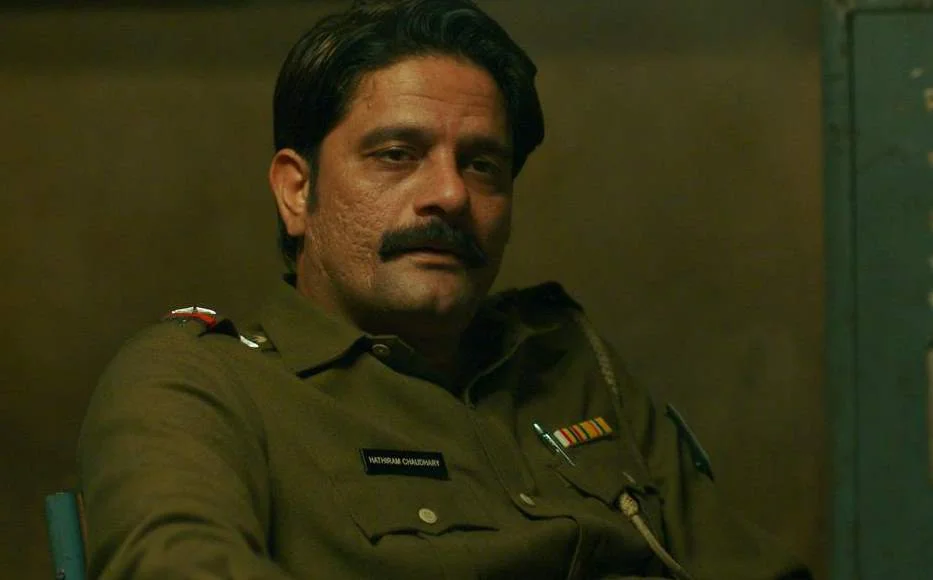 Paatal Lok is a crime suspense thriller show by amazon prime starring Jaideep Ahlawat in the lead role. Paatal Lok is a show about a just another Delhi police inspector Hathiram Chaudhary.
He suddenly get into a high profile case by accident, but when he uncover things about the case he find many dark secrets of powerful people.
Pushpavalli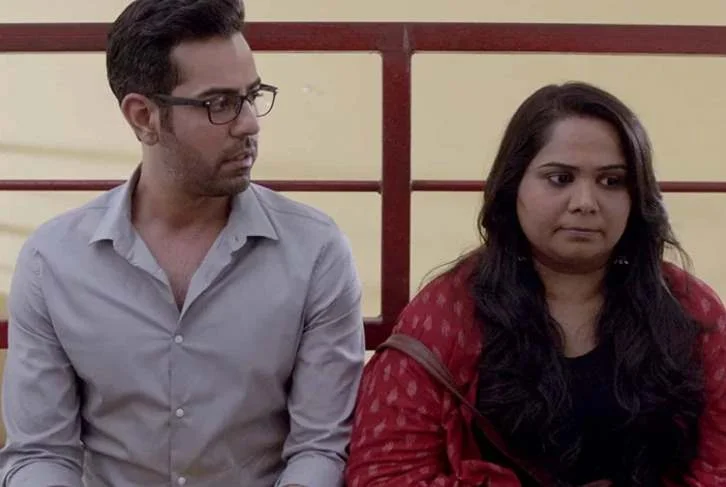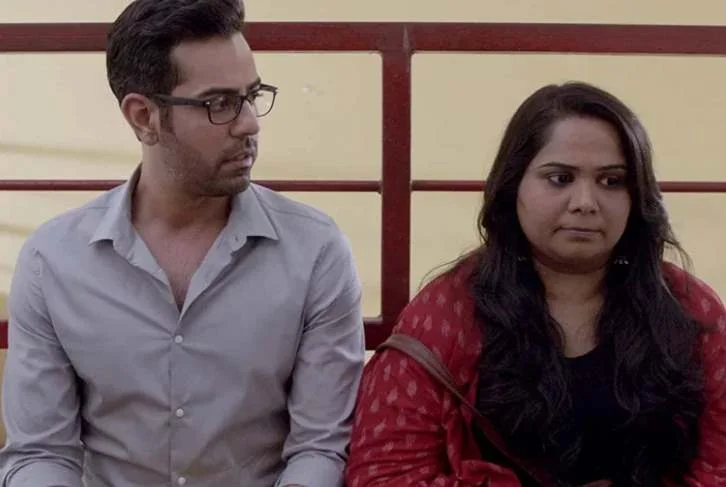 Another web series involving a famed Indian stand up artist, the show depicts Sumukhi Suresh in, and as: Pushpavalli. The story follows her as she meets Nikhil (Manish Anand) at an event and sparks off things from there.
Though the two seem to get along well, only Pushpavalli falls for the boy and starts a secret, eerie trail of stalking him. Follow this somewhat dark comedy and Pushpavalli's pursuit of her one-sided love. The everyday life scenes from Bangalore, side characters and Sumukhi Suresh's handling of situations on-screen debut should be enough to make it to your watchlist.
Hostel Daze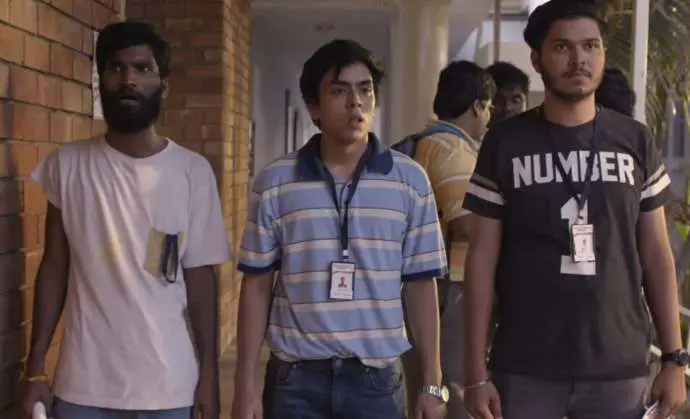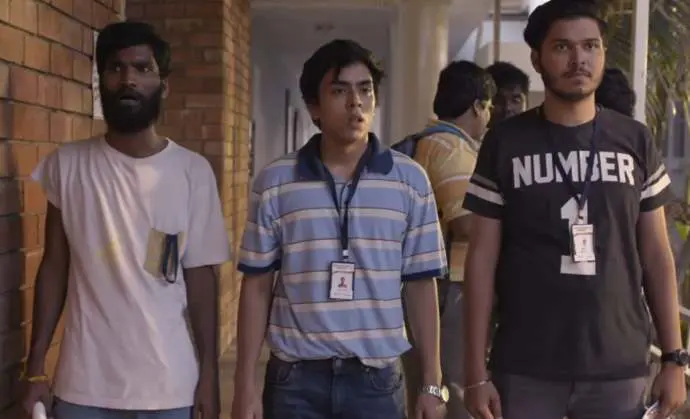 No list on web series is complete without a college comedy and Hostel Daze completes the puzzle piece perfectly. Set in an engineering college where students from varied backgrounds come together to share their lives, the show focusses on three close friends navigating through the uncertainties of college.
The situations build-up, the wrath of the college bully residing in a nearby room and college anecdotes abound are sure to take you back to your college days, down the lane of nostalgia. Hostel Daze is a simple, cute gem for you to watch on those days when you just miss those corridors and hostel parties, a little too much!
Four More Shots Please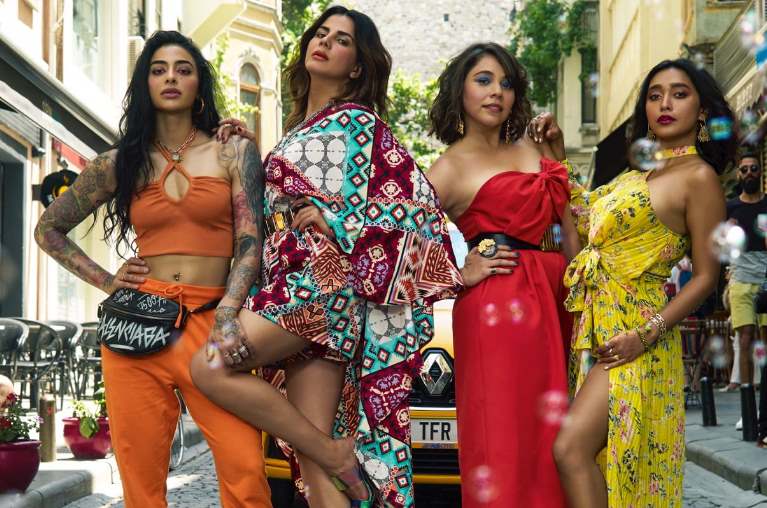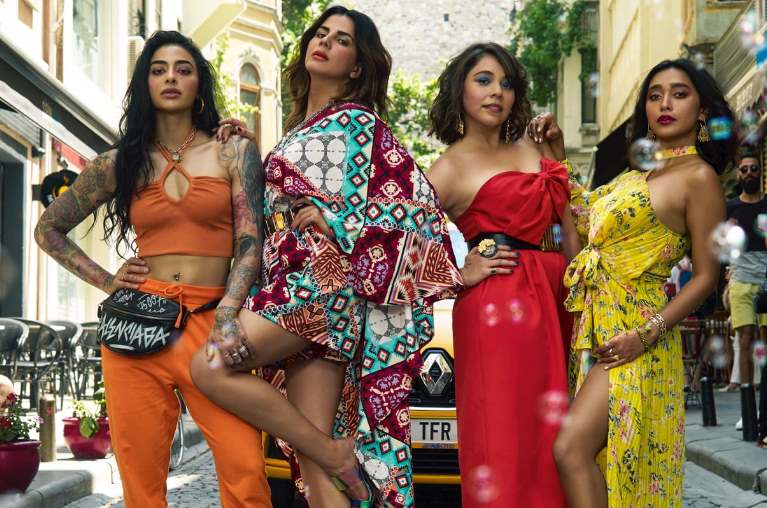 Catching up on the trend of female-centric cinema and shows, Four More Shots Please is a great attempt at portraying that women are beautiful even with their flaws! The series shows D (Sayani Gupta), Umang (Bani J), Anjana (Kirti Kulhari) and Siddhi (Maanvi Gagroo) as friends who regularly meet at Jeh's (Prateik Babbar) bar to discuss life, their struggles, and love mishaps.
The episodes are brilliantly crafted to take you through the interesting lives of these women as they deal with everyday problems, coming from varied walks of life. The inner conflict that each of the characters has at different points in the episode provides a mature tone to this otherwise laughter riot.
Also Read: Latest Movies and TV Shows on Amazon Prime
Afsos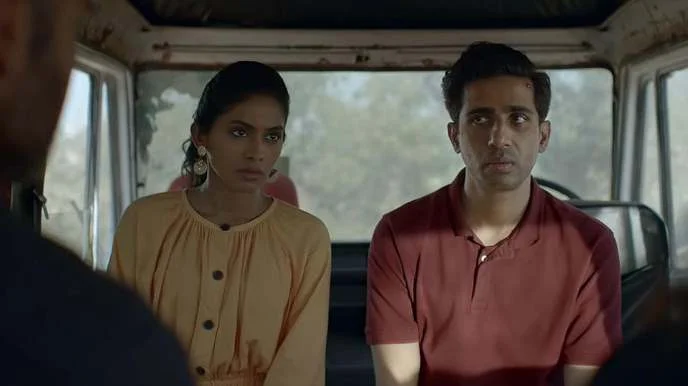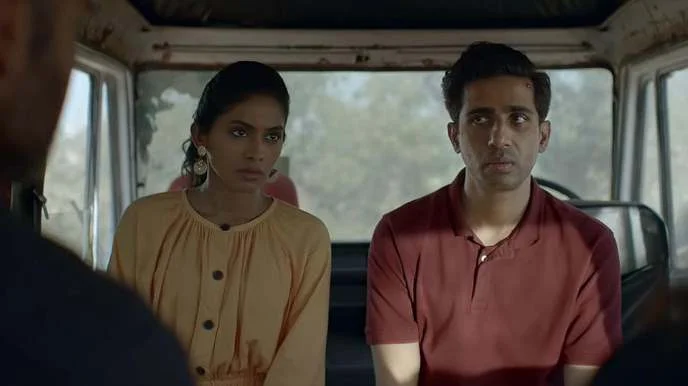 Dark, gripping and reflective, Afsos is Amazon Prime's black comedy web series which is a rarity in the Indian scenario. The story revolves around Nakul (GulshanDevaiah) who is not happy with his life as a struggling author in Mumbai.
Deep in depression, he wishes to commit suicide but is unable to do so every time he attempts the same. Hilarious in a very uniques way, Afsos weaves the surrounding of the sad protagonist well with his inner conflict and presents before us questions of existence, pursuit of happiness and value of life.
Cath Nakul on his journey of survival vs death in this hatke web series on Amazon Prime.
We hope you found great recommendations from this list of web series to hunt on Amazon Prime. Do let us know what you feel about these or your favorite characters. Also, let us know anything else that you have been watching and want to share with others. Till then, happy binge-watching!