Tiger 3 is the latest addition to the YRF spy universe, Salman Khan Starrer's film can be the biggest opener of this year, as per sources expected cast of Tiger 3 is interesting and people may see many cameos in Tiger 3.
If all these things are correct then we may see the biggest film of 2023, Jawan and Pathaan already broke many box office records and our prediction for Jawan and Pathan came true.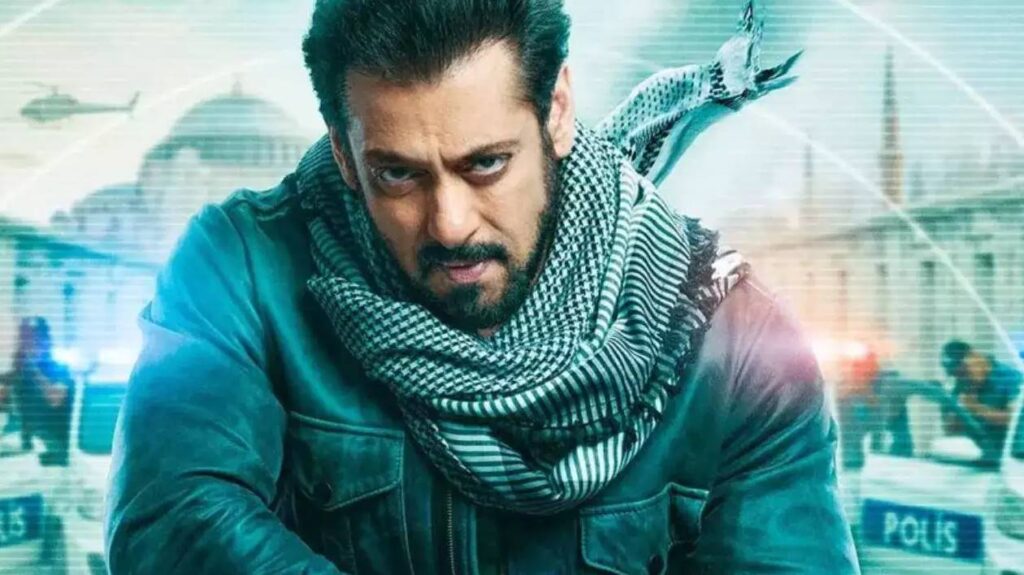 Tiger 3 Box office collection will totally depend on the story of the film, if Tiger 3 story is interesting then we can expect a good run for the film, we all have seen Salman Khan as Tiger before, Jawan and Pathan were totally different things, That was some different avatar of Shahrukh Khan and people were waiting for his film for a long time.
But we have seen two Salman Khan's Tiger movies before, and this fifth YRF spy universe film has a lot at stake for YRF spy universe.
Tiger 3 Day 1 Box Office Collection
Tiger 3 Day 1 Box office numbers are Good The film made ₹44 crore net in India ( ₹52 crores gross) and 94 crore worldwide, the major problem with the Day 1 collection of Tiger 3 is that, it released on Diwali and evening time, most of the people stay at home, It could easily get 100 crore worldwide if it released on some other day than Dipawali 2023.
Shahrukh Khan's Cameo is there, so It may get better in the upcoming days.
Tiger 3 Day 2 Box Office Collection Prediction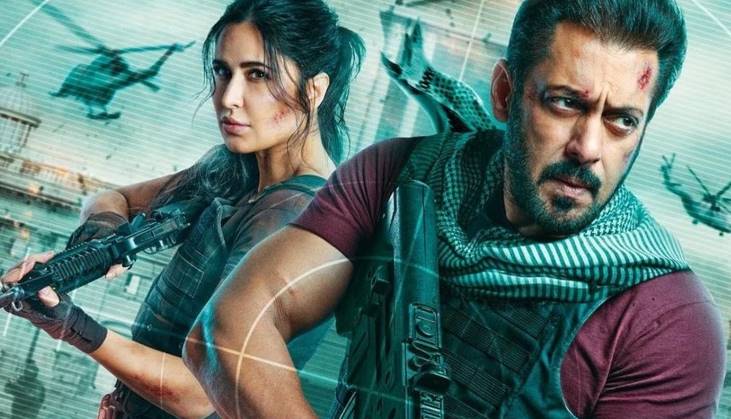 Day 2 collections are always crucial for a film, If a film gets a positive response from the audience and Tiger 3 gets Positive reviews from Critics and Audiences then you may see a massive jump in day 2 collections, many things get revealed from the day 1, like cameos in Tiger 3 and the overall story and casting details so people rush on day 2.
Day 2
We are expecting 80-90 Crore on Day 2 in India and a 125 Crore worldwide collection of Tiger 3, If the film gets bad reviews and the audience doesn't like it, it may dip to 40-50 Crore on Day 2 in India and 70-80 Crore overall.
Tiger 3 Weekend Box Office Collection Prediction
If all goes well we will see a good 210-220 Crore weekend for Tiger 3 in India and around 250-270 Crore worldwide, but if Tiger 3 fails on Day 2, then it can fall to 150 Crore in India and 180 Crore worldwide.
Lifetime Box office collection of Tiger 3
Tiger 3 Lifetime box office collection can land around 900-1000 crore worldwide and around 500 crores in India, which will be the biggest film of Salman Khan in terms of Box office records.