Jawan Day 1 Box Office Collection is Insane, Jawan is SRK's latest blockbuster film, and it is getting tremendous response from the audiences, People are rushing towards cinema halls and all the shows are getting houseful for the weekend.
Jawan Day 1 Box Office Collection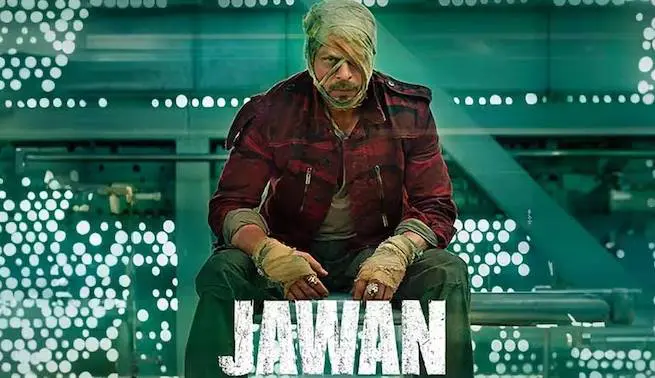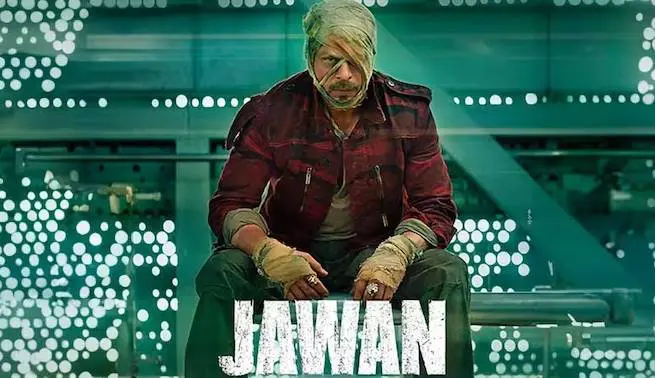 First day worldwide collections of Jawan is Approx 130 Crores, which is the highest in Bollywood and SRK has broken his own record of Pathan with these figures, and that was just Thursday, Long weekend is ahead and as per our Jawan Box office prediction, we predicted that it will collect 120 to 150 crore on Day 1, which came true and we predicted it will collect 100+ crore and if film gets good response from audience and critics then it can touch 140 crores in Saturday or Sunday and 100+ Crores on Friday.
Day 2 Box Office Collection of Jawan
Jawan Day 2 Box office collection could be 120 Crores, There are some cinema halls in Delhi that are closed due to the G20 summit, so It may get fewer collections in Delhi, but overall film is going to be a blockbuster by the end of day 2, and our prediction is around 120 Crore, let's see what figures we will get by the end of the day.
So by the end of this weekend, It may earn 350 to 400 crores easily, It is shattering all the records already.
Also Read: Dialogues of Jawan
Jawan Review