Over the last decade, Salman Khan has earned the title of Box Office Khan of Bollywood film industry.
After making his debut as the main lead actor in Maine Pyar Kiya, Salman Khan evolved as the romantic hero in Bollywood alongside his rivals and friends Aamir Khan and Shah Rukh Khan.
While SRK held the title as the Romance King and Aamir focused on versatility, Salman Khan decided to move out of the romantic boy image and tried his hands of action films.
He failed miserably at the start and there was a time when filmmakers had written off Salman from the industry.
However, he made an excellent comeback with Tere Naam and later his career took a flight with Wanted. After the success of Wanted, Salman Khan didn't turn back and filmmakers lined up to cast him in their next project.
Today, Salman Khan is considered as the most bankable star in Bollywood with 100% success ratio in the last decade. His latest releases include Sultan, Bajrangi Bhaijaan, and Kick.
The popularity of Salman Khan can be anticipated by the list of his upcoming films. The actor is booked till 2020 and he's so busy that he can't even allot dates for the dream project of his own brother Sohail Khan.
As a tribute to his fans and the Bhai himself, we bring you an interesting list of unknown facts about Salman Khan, the most bankable star in Bollywood as a New Year gift to our readers and Salman fan club.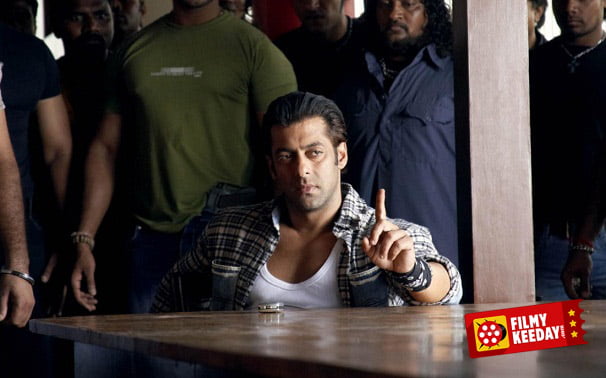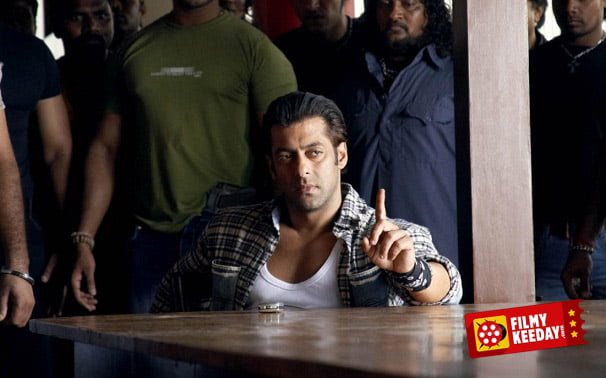 Interesting Facts about Salman Khan
Salman Khan is a huge star in Bollywood and with the media following him since his debut in the industry, there would be hardly any facts that people might not already know. However, we have tried our best and collected this short but compelling list of unknown facts about your favorite Bhaijaan of Bollywood.
Here we go:
Well, most of us believe that Salman Khan made his debut in Bollywood with the romantic blockbuster film Maine Pyar Kiya, but only a few know that his actual debut was credited to Biwi Ho To Aisi starring Rekha in the lead role. Interestingly, Salman's voice in the film was dubbed by another artist.
All of us are aware of his highly speculated and controversial affair with Aishwarya Rai, but a very few know that before Aishwarya, Salman had relationships with other Bollywood actresses like Sangeeta Bijlani and Sonam Ali.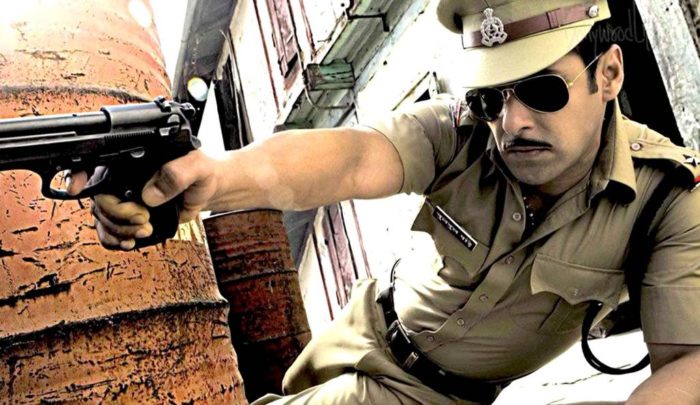 Salman's fandom is not restricted within India. He is one of the few actors who made it to the People Magazine's list as one of the most handsome men ever in the world.
Salman is a complete foodie and is often considered as the most "Dildaar" of all actors in Bollywood because when he is shooting for a film, none of his co-stars and other crew has to worry about food as Salman personally takes care of it.
Once Salman flew his own cook from Mumbai to London to prepare biryani for the cast and crew of the the film London Dreams as they were sick of eating continental food.
Owing to his love for food, Salman's fans have opened a restaurant dedicated to him and named it Bhaijaanz. The look and feel of the restaurant is somewhat similar to his Bandra residence, whereas the menu of the restaurant is designed by Tarbez Sheikh, former chef of Radisson London, who has made sure to include all Salman's favorite dishes.
Also Read : Must Watch Movies of Salman Khan
Salman Khan was the first choice to play the lead in Baazigar, however, the actor turned down the role as the idea of playing a negative character didn't seem the wise choice then. Shah Rukh Khan grabbed the role and rest is history.
Besides being a noted actor and superstar of Bollywood, Salman is also considered a good painter. It is believed that many of Salman's art works are bought by Aamir for his home decor.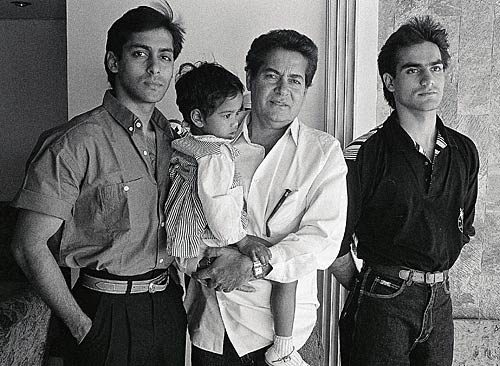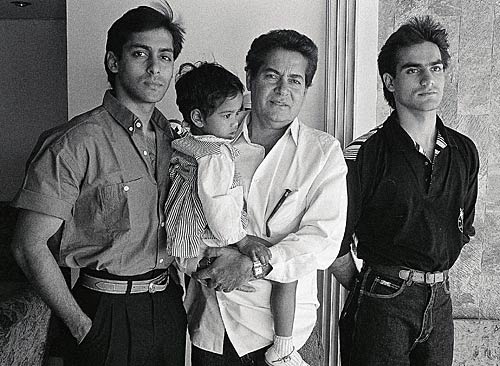 A man of multi-talents, Salman has also got writer genes from his father Salim Khan. Salman Khan hasn't found the same success as his father in term of writing, but he has written films like Veer and Chandramukhi.
If you are a hardcore Salman Fan, then you must have noticed a turquoise stone bracelet on his wrist. He wears it as a lucky charm.
Salman has a unique fascination for soaps. Owing to his love for soaps, his bathroom is stacked with different types of soaps. He adores natural fruit extracts and vegetable extracts in his soap and prefers natural ingredients in his bathroom with soaps of all types.
Your Turn!
Now, share some more interest facts about the Dabangg of Bollywood, Salman Khan.