Whenever there's a talk about the most beautiful woman in this world, Aishwarya Rai is the first name that comes to mind. And, why not, she has aged gracefully and is even today as beautiful as the time she won the 1994 beauty pageant title for Miss World. There were beauty pageant winners before and after her, but Aishwarya struck a string with the world that she is often cited as the most beautiful diva on the Earth.
Considering her fame and fan following all around the globe, it is quite reminiscent that people, especially her fans, know everything about her, including her personal and professional lives. However, we dug in a bit and researched a lot to find some amazing and interesting facts about this eternal diva that I believe would startle you all over again.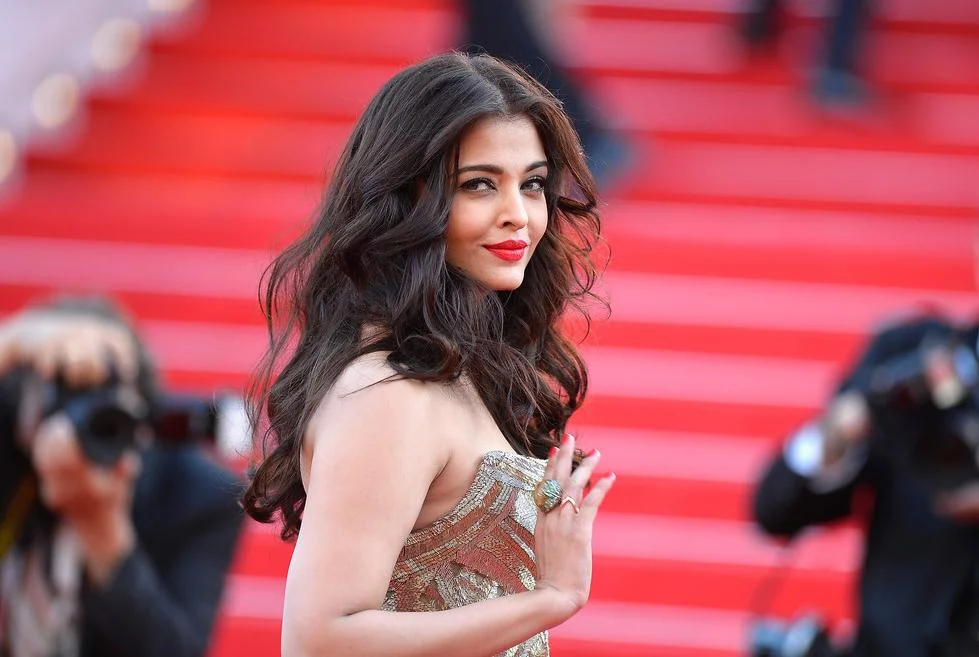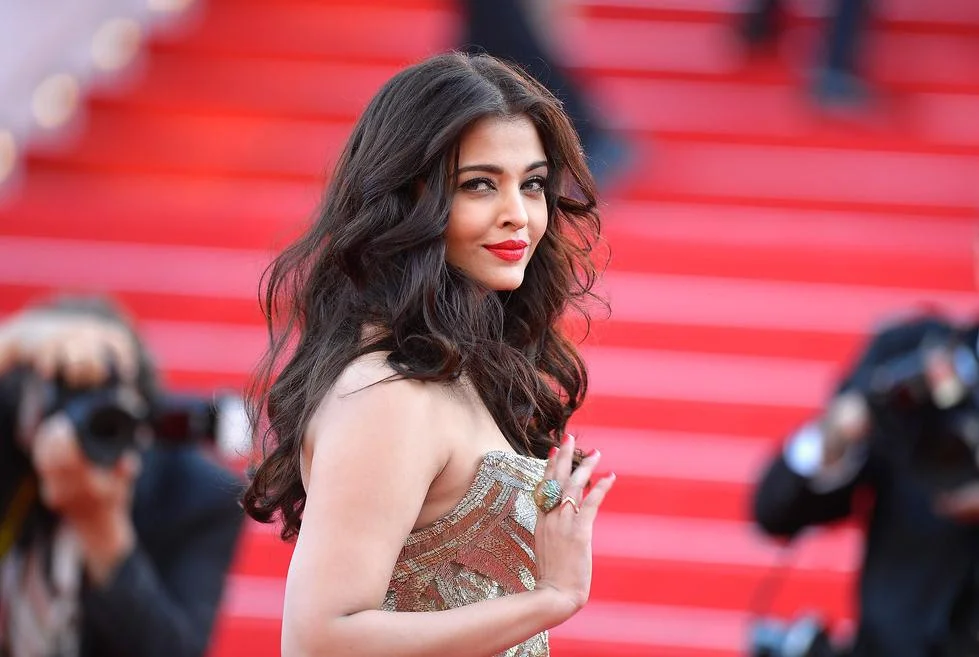 Today, on 1st November 2016 as she turns 43, we decided to share some unknown yet interesting facts about Aishwarya Rai.
Unknown Facts about Aishwarya Rai
Aishwarya Rai turns 43 today, but there's a famous quote that says, "Age is just a number", and the saying holds true for this very moment. Since the world knew the most elegant, charming, and Goddess of beauty, she has lived through the major title as the most beautiful woman on Earth till date. Not that, other women in the world aren't beautiful, but Aishwarya has remained the symbol of beauty and grace, since 1994.
So, without wasting time anymore , let's jump on to the interesting facts about your favorite Diva now.
It's not a hidden fact at all that Aishwarya won the title of Miss World in 1994, but I wonder how many of you knew the fact that Aishwarya started modeling at a very early age in her life because of her charming beauty. She made her debut in the glamor world with her first commercial for Camlin pencils when she was in the 9th
Aish never wanted to pursue film or modeling career and entering this field was simply by chance. During her schooling days, Aishwarya was very studious and often aspired to pursue a career in medicine. Her favorite subject was Zoology by the way.
Well, she did win the 1994 Miss World title and gained recognition all over the globe as the World's most beautiful woman. But, did you know that she actually lost the Miss India title that year to none other than Sushmita Sen, who eventually was titled Miss Universe that very Year.
In fact, it was a tie between Aishwarya Rai and Sushmita Sen at the 1994 Miss India contest, Sushmita Sen was crowned Miss India after winning a tie-breaker round.
Aishwarya Rai was the first Indian celebrity to be invited as a guest at the Oprah Winfrey show. For those who aren't aware of the Oprah Winfrey show, it is undoubtedly one of the most watched Television talk show ever. The talk show also holds the record as the first television talk show appearance of Abhishek Bachchan and Aishwarya Rai Bachchan together as a couple after their wedding.
If Aishwarya Rai is the most beautiful Diva on Earth, then there's Rekha, who holds the title of the evergreen Diva. Did you know that Rekha once recognized Aishwarya Rai from her advertisements while at a grocery store? Aishwarya Rai was shopping at a grocery store with her mother and Rekha came to her, appreciated her for the work, and wished her all the best. This happened before Aish gained fame and popularity. And, call it destiny or coincidence, Aishwarya Rai was roped in to play Umrao Jaan, a role that Rekha played elegantly in the past for which she won National Award.
Despite working in several commercials before, it was after featuring in a Pepsi ad alongside Aamir Khan in 1993 that Aish gained fame and recognition in the public. Although the limelight was mostly shared by her co-star Mahima Chaudhry in the ad, she was just seen in the final scene where she wins the heart of everyone with a single line that says, "Hi, I am Sanjana."
After Amitabh Bachchan, Aishwarya Rai Bachchan was the 2nd Bollywood celebrity and 1st Bollywood Actress to get a wax statue at Madame Tussaud's wax museum.
Aishwarya Rai Bachchan has been featured in almost every popular magazine such as Vogue, People, Forbes, and many others. However, she turned down the offer when Hugh Hefner approached her to launch an Indian, no-nudity version of Playboy magazine with Aish on the cover page.
There's no doubt that Aishwarya Rai is considered as World's most beautiful woman. But, did you know that her popularity and fame is really spread across all the corners of the world? In Netherlands, Tulips at the Keukenhof Gardens are named after Aishwarya Rai.
Being a global personality and a successful Bollywood actress, a lot of stuff is written about her all the time. This may be the reason that she has developed a habit of collecting all news articles featuring her.
Your Turn!
Wish Happy Birthday on her 43 Birthday.