Bollywood has always been there to aware us, inspire us and motivate us. There are many diseases like Autism, Dyslexia, Progeria, Paraplegia, Asperger's Syndrome, Alzheimer, Amnesia, Schizophrenia and many more rare diseases which we haven't heard of.
Bollywood films not only aware of these diseases but also shown the symptoms it brings and what kind of mental and emotional pressure does the patient goes through.
It is heartbreaking to watch patients dealing with such rare disease and disorders on screen making it look real. But, these movies based on rare diseases and disorders have not only aware us about these diseases but has also made us understand what we need to do and what we shouldn't be doing.
Here are 11 best Bollywood movies based on rare diseases and disorders which have made the rare disease and disorder their main target and not just the masala which we usually look in every Bollywood movie.
Best Bollywood Movies about Rare Diseases
Paa – 2009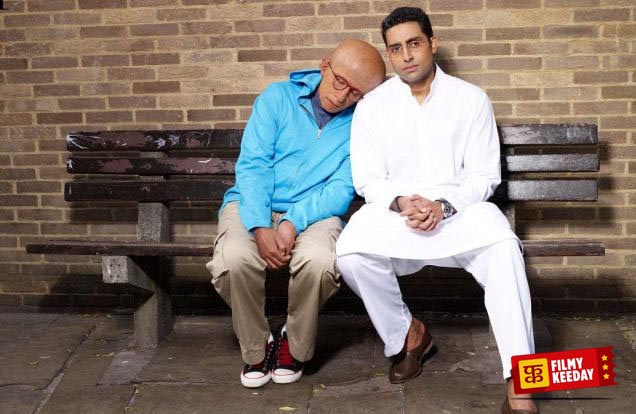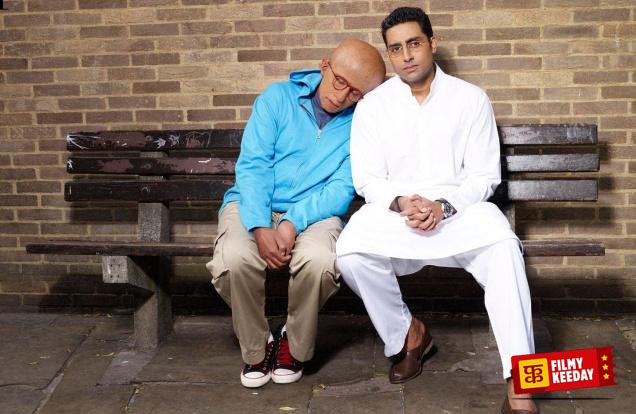 An amazing movie with brilliance in acting, directed by R. Balakrishnan. Amitabh Bachchan proved his acting skills. The film is based on a rare genetic disorder, Progeria.
Not just the movie showcased the disease brilliantly but also showed the emotions a child dealing with Progeria has to go through and what his parents have to go through.
Taare Zameen Par – 2007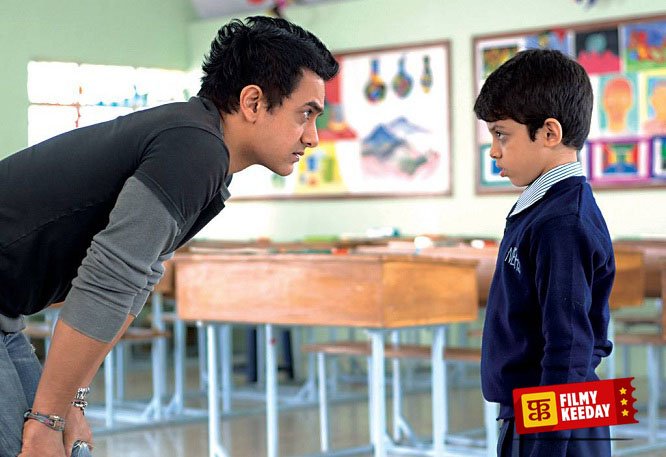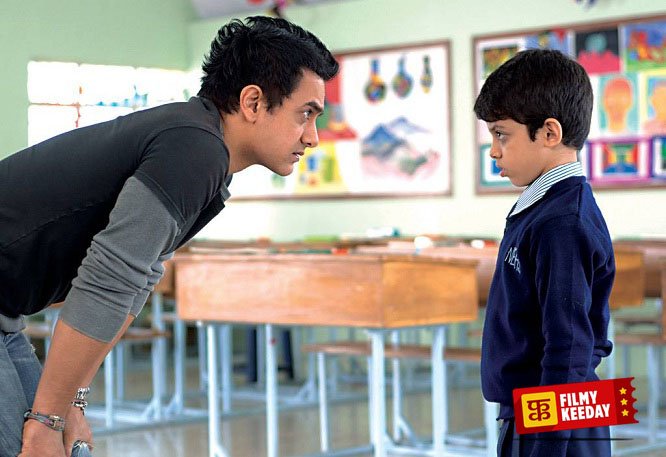 Taare Zameen Par is a film loved by all kids. Not just because of Darsheel Safary, but the movie showcase a dilemma every child goes through while dealing with school and parents. The movie showcases a child suffering from Dyslexia.
The symptoms of Dyslexia are quite common of symptoms a normal lazy child shows. The film was an official entry for Academy Awards Best Foreign Film 2009.
Also Read: Best Award Winning movies you Missed but you should watch
Ghajini – 2008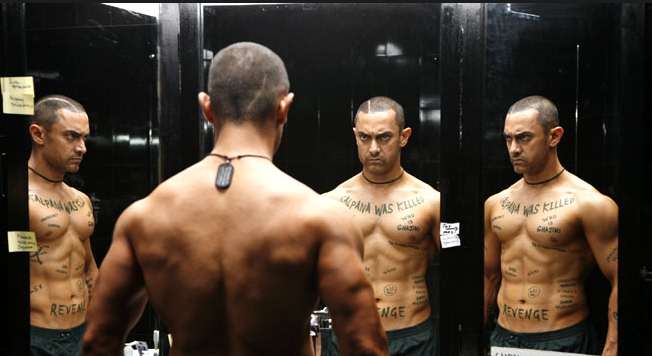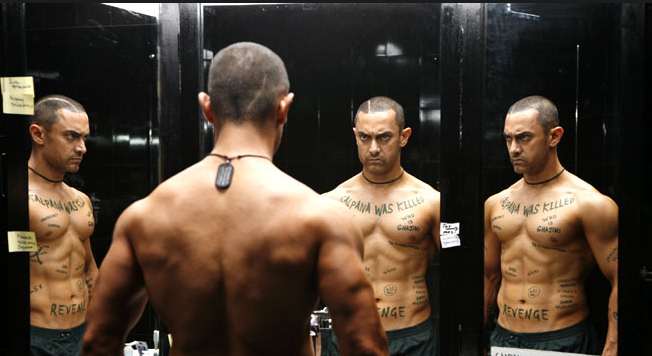 Ghajini is directed by A R Murugadoss and is 7th highest grossing film. The film is inspired by Christopher Nolan's Memento. Ghajini deals with a man who develops anterograde amnesia after an accident.
Black – 2005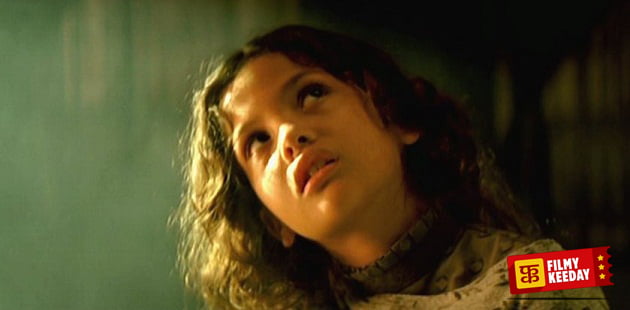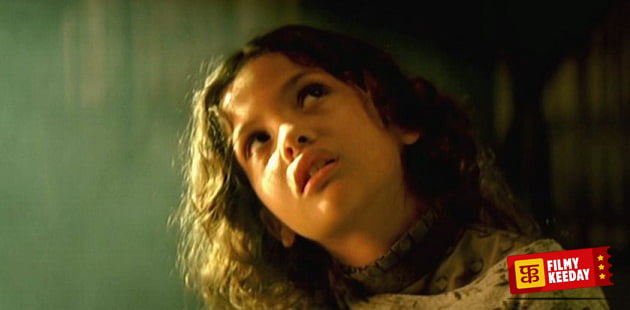 Black is a drama film directed by Sanjay Leela Bhansali. The film features Rani Mukerji, a girl born blind and deaf and her teacher Amitabh who later develops Alzheimer's disease. Amitabh and Rani both showcased an amazing acting brilliance.
My Name is Khan – 2010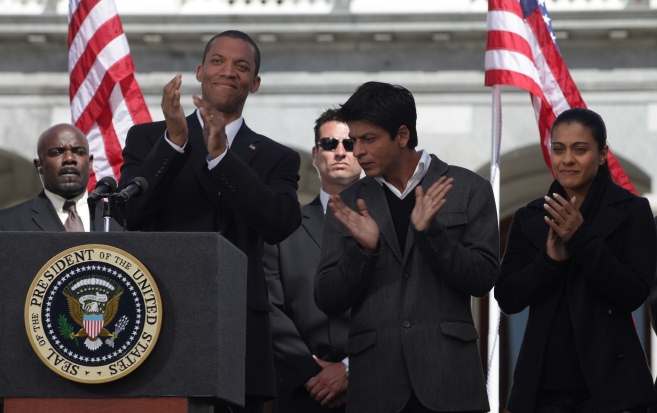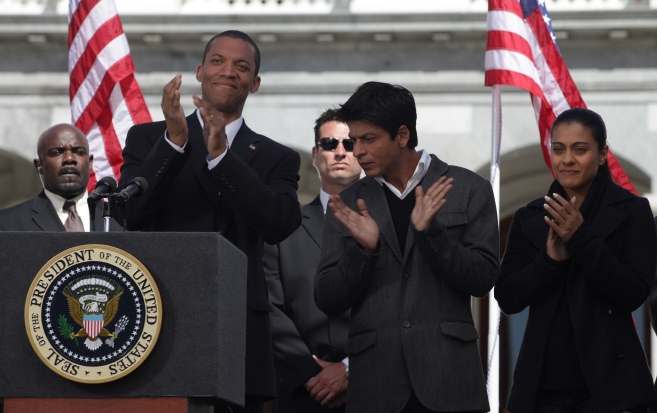 My Name is Khan is a drama film which showcases a film directed by Karan Johar. The film deals with 2 sensitive issues, one medical and one social. Shahrukh Khan deals with Asperger Syndrome in the film and also deal with the social issue of being a Muslim.
Guzaarish – 2010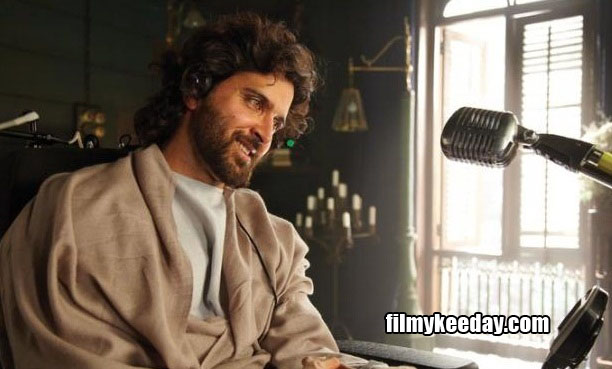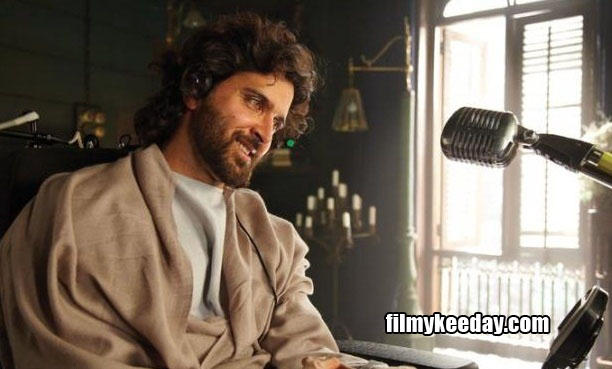 Guzaarish is a 2010 drama film about an Illusionist who is Quadriplegic, paralyzed from neck down. Hrithik is fighting a legal fight for mercy killing, being upset with a life where he is living a life with a paralyzed body. Beside such a life, he falls in love with his nurse, Sophia and marries her before Dying.
Koi… Mil Gaya – 2003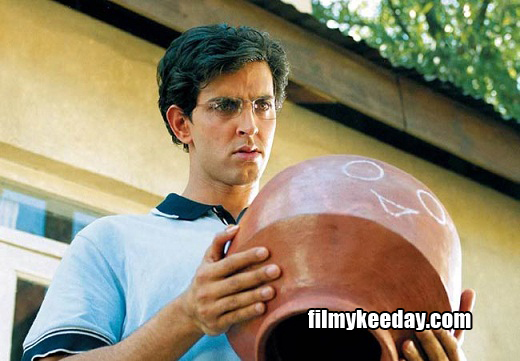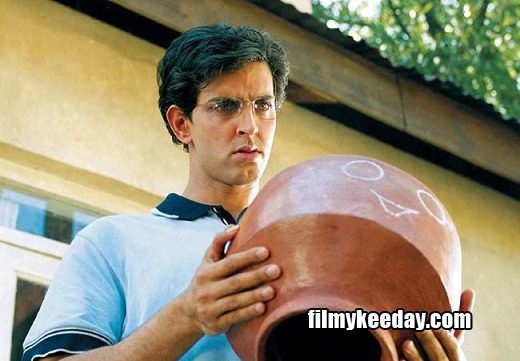 Koi Mil Gaya is a Rakesh Roshan film which deals with a boy who is mentally disabled. The kind of situations parents and the mentally disabled child has to face in society is very elaborately shown. However, the mentally disabled boy gets cured when an Alien enters his life and become friends with him.
Also Read: Best Science Fiction movies of Bollywood
U Me Aur Hum – 2008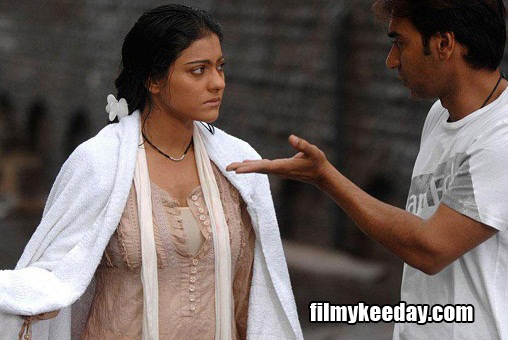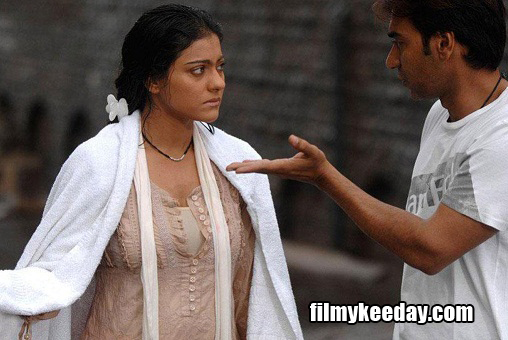 U Me Aur Hum is a romantic drama film, directed by Ajay Devgn. The film showcases a loving couple. Ajay one day finds out that his pregnant wife is suffering from Alzheimer's and her problem worsens with time.
Karthik Calling Karthik – 2010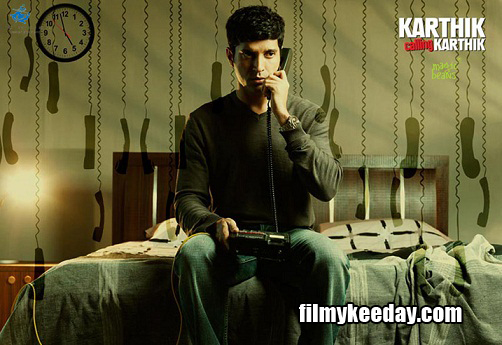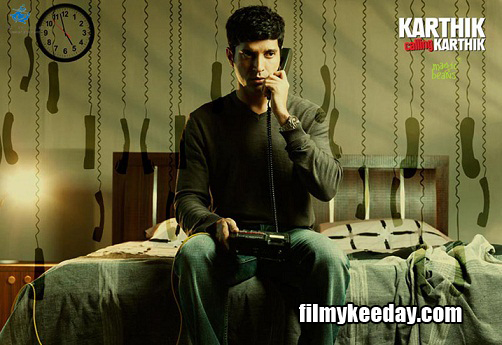 Karthik Calling Karthik is a psychological thriller directed by Vijay Lalwani. The film deals with Karthik who has a rare medical problem, Schizophrenia. Karthik thinks his brother died accidentally by falling in a well, and Karthik feels responsible for his brother's death. Strangely, as an adult, someone calls him, whose voice is the same as his. The strange phone calls of another Karthik starts haunting the real Karthik. Later we find out that no one is calling him, its Karthik's Schizophrenia.
Also read: Best Horror Movies of Bollywood
Barfi! – 2012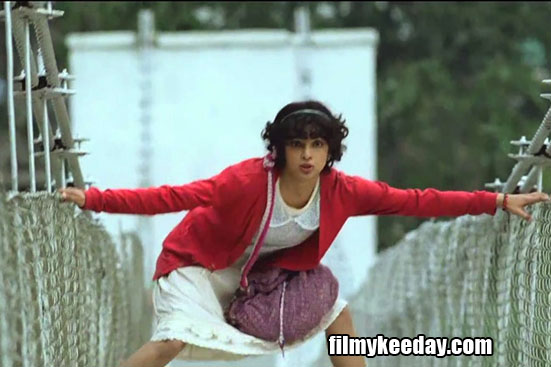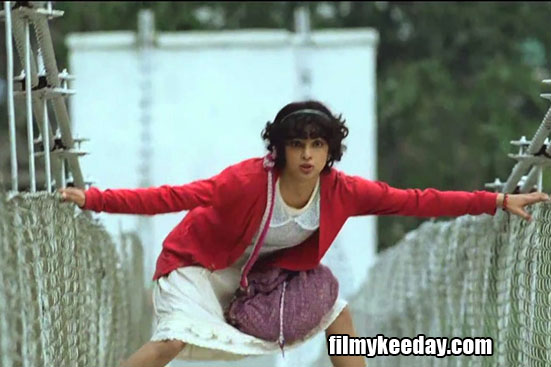 Barfi is a cute love story of a boy who is mute and deaf from birth and a girl who is Autistic. Can an Autistic person fall in love? This movie not only shows the immense love in the heart of an autistic person but also all the odds an autistic person has to face in his life.
My Brother… Nikhil – 2005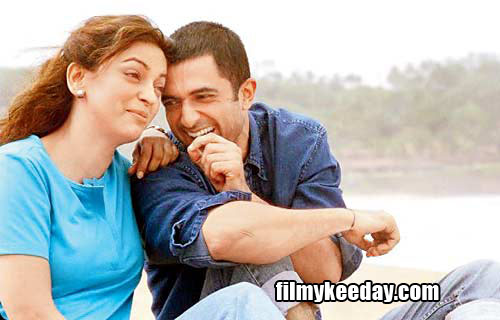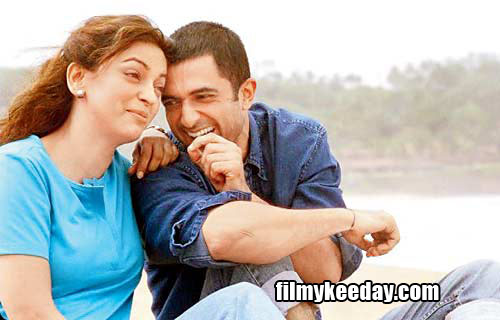 My Brother Nikhil is an amazing movie that takes you on an emotional ride. The film is about a young boy named Nikhil who is an avid swimmer.
Nikhil is diagnosed with Aids and suddenly he finds himself isolated. His parents throw him out of the house, he is kicked out of the swimming team and no friends are there to at least give him a shoulder.
The two shoulders he finds are of, His sister and his sister's friend. The society boycotts Anamika for taking care of a man who has Aids, but she doesn't leave his brother.