Tamil Film industry, fondly called as Kollywood is 100 years old.
Since its debut in 1918, Kollywood has never abstained from doing experimental films thereby producing a wide range of films in all the genres. Horror/Horror comedy genre caters to all and is preferred among the movie goers.
Horror is a less explored genre, We have plenty of Hindi Horror Movies which were released in the 80s but, most of them are not worth watching.
Here's a list of 8 Horror/Horror comedy films in Tamil cinema.
List of Best Tamil Horror Movies
De-Monte Colony (2015)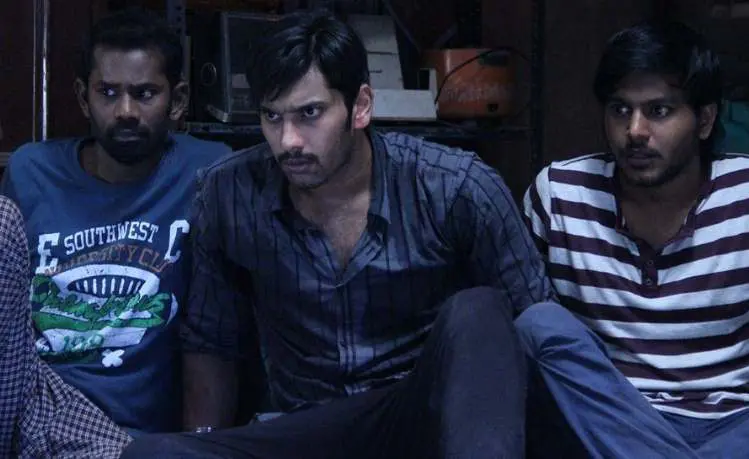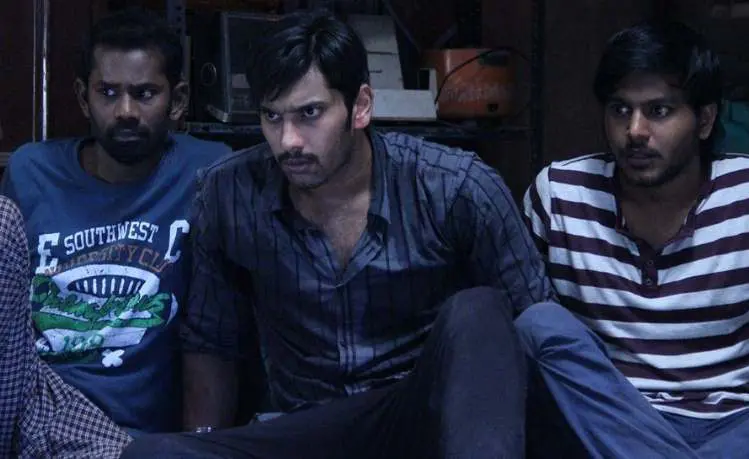 One of the most haunted locales in Chennai is De-Monte colony, named after its founder of the settlement.De-Monte was a 19th-century Portuguese merchant settled in the colony. His wife passed away having suffered from schizophrenia and also his son met with an unnatural death at a very young age.
Since then, the colony has witnessed spooky events where people refrained from dwelling there. This is history. Coming back to the film, the story revolves around four friends who happen to visit the colony and the aftermath, which leads to a series of mysterious events in each others' lives. The movie was highly successful and people were interested to visit the colony in particular post the film's release.
Also Read: 31 Greatest Tamil Movies of All The Time
Pisaasu (2014)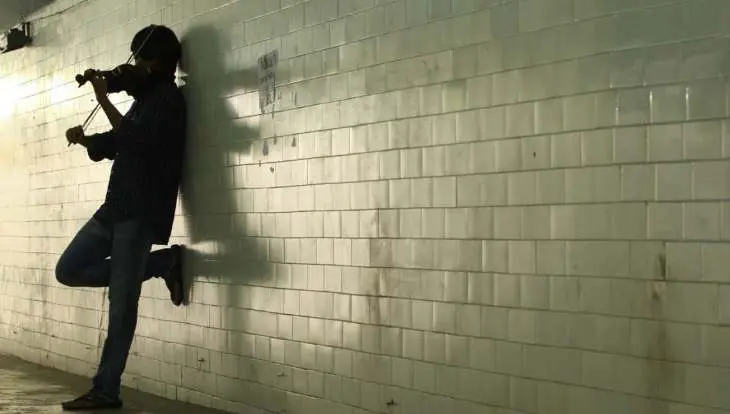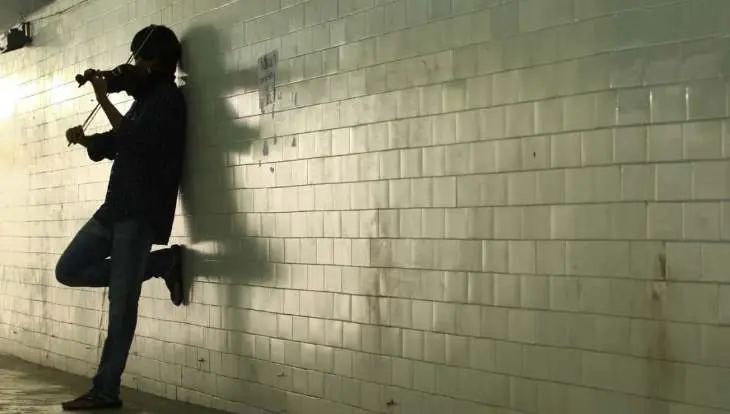 Director Myshkin has carved a niche for himself in Tamil film industry with his films each being distinctive from one another. Pisaasu was his foray into the horror genre and it was no run of the mill horror movie. Naga, an upcoming violinist witnesses an accident of a young girl who eventually dies.
Post her death, Naga experiences the supernatural presence in his apartment where he encounters ghostly experiences one after another. Much to his contrary, the ghost helps Naga. The climax twist is another high point in the film which speaks volumes about the director's credibility. Arrol Corelli's background score needs special mention which contributed to the film's success.
Yaamirukka Bayamey (2014)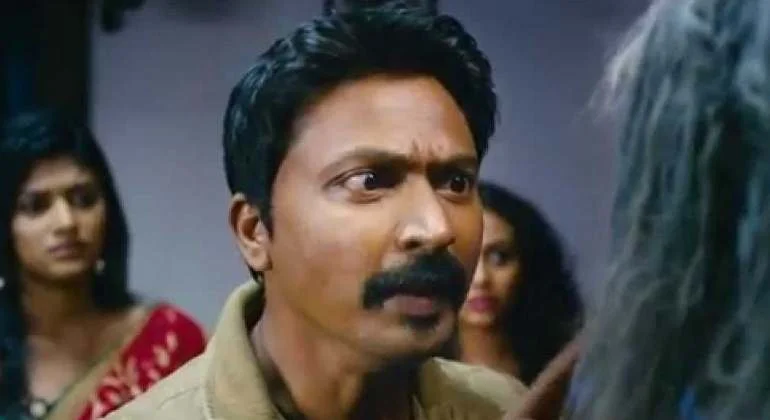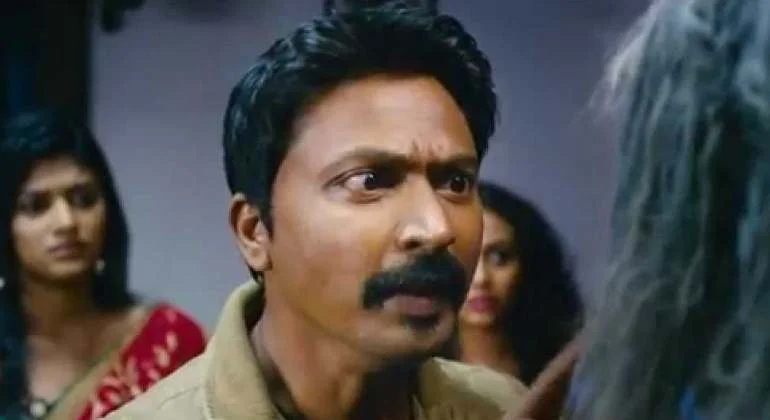 Tamil cinema has an obsession with old Rajnikanth movies and his punchlines for naming movies. One such instance is Yaamirukka Bayamey where it is named after Rajni's popular dialogue in Chandramukhi. Kiran, a conman gets into trouble with the local goons for his misdeeds and moves to his ancestral bungalow at Kolliyur along with his girlfriend.
The couple renovates the bungalow, hoping that it will bring all the financial troubles to rest. Post-renovation, they face haunted experiences which leads to a horrifying and hilarious climax. The film was a stupendous success because of its new flair for comedy where the comic sequences in the film were much appreciated.
Muni (2007)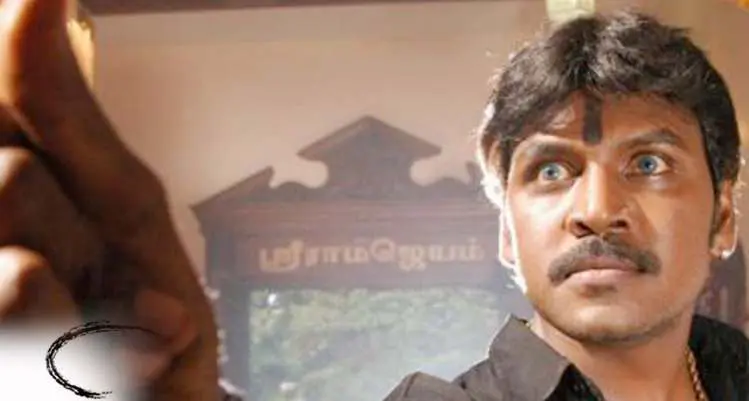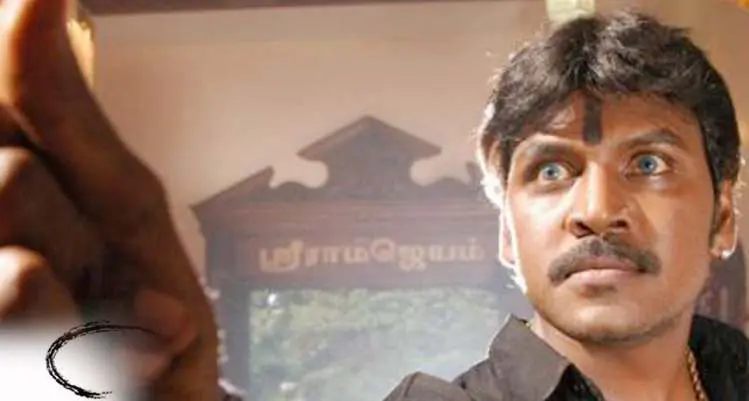 This horror comedy was a gamechanger in Tamil Cinema. Till then there were no horror comedy films made in Kollywood. Raghava, who is a Phasmophobiac takes the company of his parents during the night to roam around. He finds his lady love in Priya and gets hitched. Raghava, along with his family relocates to a new residence. He observes abnormalities there and comes to know about Muni's murder. The rest of the film is Muni's vendetta against the baddies.
The storyline is wafer-thin but the comic treatment made the film, a class apart differentiating it from the rest. Muni was highly successful that spawned two more films Kanchana and Kanchana 2 which also turned out to be successful ventures. These films were subsequently dubbed in Telugu too pertaining to its popularity.
The comedy sequences which had Kovai Sarala and Raghava Lawrence together on screen is a delight to watch. Raghava Lawrence, choreographer turned actor/director struck gold at the box-office with this film.
Pizza (2012)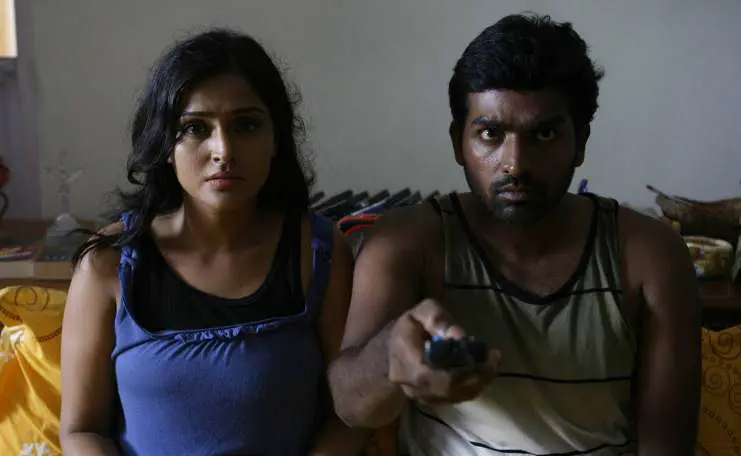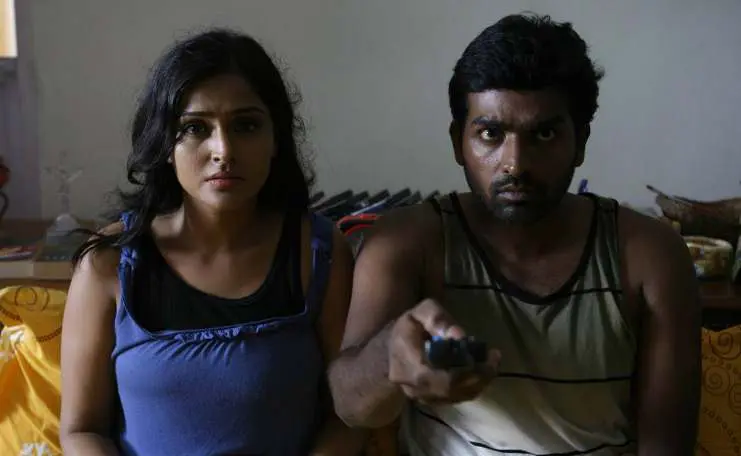 Vijay Sethupathi needs no introduction in Tamil cinema. His first major success as a lead role came in the form of "Pizza".A taut thriller from debutant director Karthik Subburaj, with well-etched Horror sequences, was well received by the critics and the audiences alike. The storytelling was fresh, racy and most importantly gripping enough to hold one's interest.
Daniel is a happy go lucky Pizza delivery boy lives with his girlfriend who happens to be an aspiring novelist. The breezy romance between the lead pair is congenial till horror takes the center stage. On a fine day, Daniel ends up in a haunted bungalow and the spooky sequences that follow had the audiences glued to their seats with the climax twist being icing on the cake.
Also Read: Best Tamil Action Movies of All Time
Darling (2015)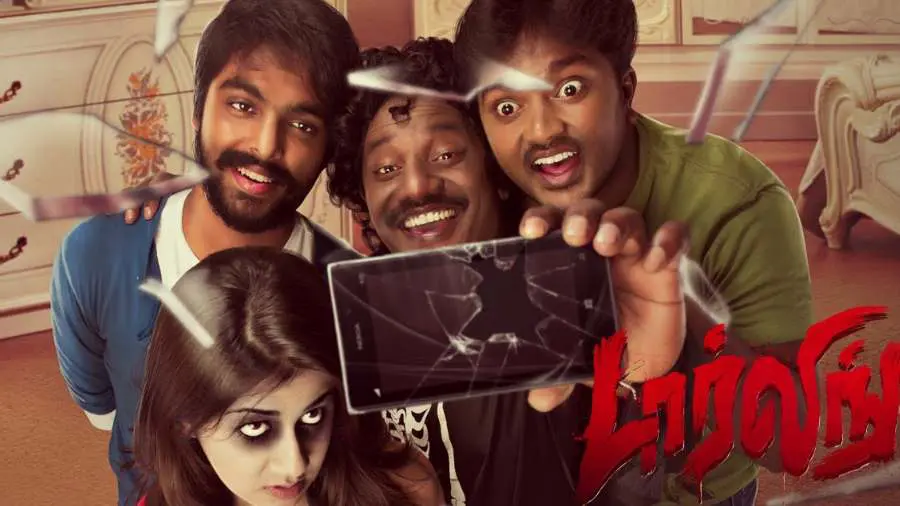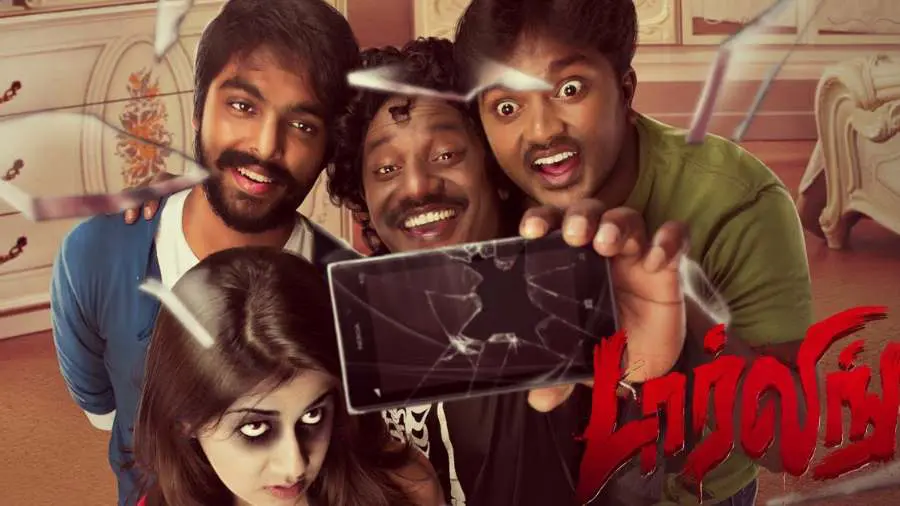 Music composers turning into actors is a common occurrence nowadays in cinema. Having composed music for more than 50 films, G.V.Prakash Kumar made his acting debut with this film, a remake of Telugu hit Prema Katha Chitram. Sankranthi is considered to be an auspicious day for a movie release in south India where numerous films release. Darling, which released on the day of Sankranti was pitted against two big budgeted films Aambala and I.
Made on a shoestring budget of 3 crores, it turned out to be the sleeper hit of the year. Three dejected friends Kathir, Nisha and Kumaran plan to commit suicide and are on a quest to fulfill their last wishes before death. With their wishes fulfilled, they meet Athisaya Raj who also plans to commit suicide and end up in a farmhouse. The four get along well over time and postpone their dates for committing suicide.
Meanwhile, Kathir and Nisha develop a liking for each other. When Kathir tries to kiss Nisha, she gets haunted by a ghost. Hence the other three decides to bring an exorcist,  "Ghost Gopal Varma". The events that follow are a peach of comedy that leads to an entertaining climax which makes one burst into laughter.
Maya (2015)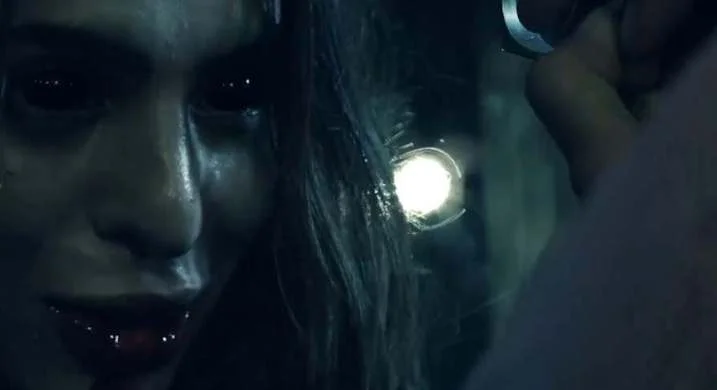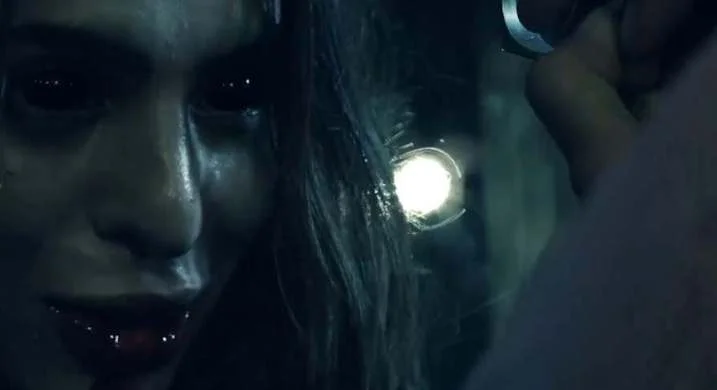 Nayanthara has delivered several successful films starring in a lead role sans any prominent male star. Her choice of films is quite similar to Vidya Balan in Bollywood. Fondly called as "Lady Superstar", Maaya was a vital film which catapulted her to superstardom. Maaya is one of the extensively researched films in Kollywood.
Apsara, a single mother separated from her husband participates in a Horror film contest where one has to watch the film alone. While watching the film, Apsara relates the moments in the film to her past and what happens next forms the rest of the story.
The film garnered accolades for the multi-layered narration which kept the viewer puzzling throughout and went on to become one of the highest grossing in that year.
13-am Number Veedu (1990)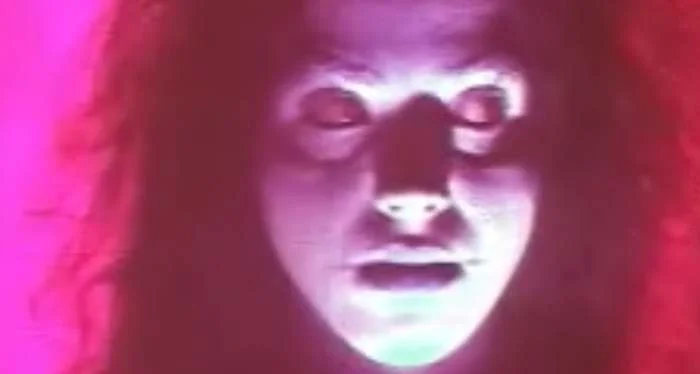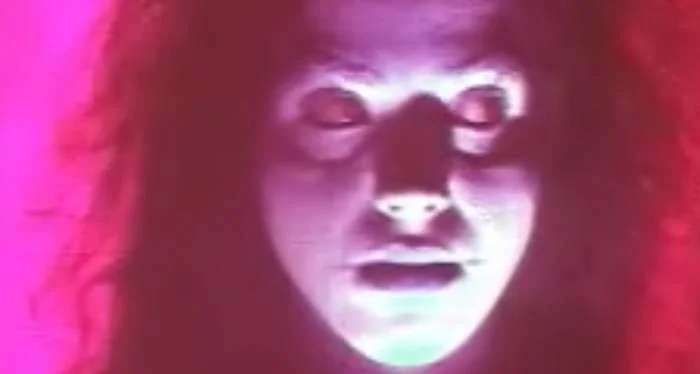 A classic example of a well made horror film back in 90's is 13-Aam Number Veedu. The film had no big stars yet it became a huge crowd puller at that time. Selvam decides to live in a village along with his family. There he meets a happy-go-lucky girl, Annam and falls for her.
Meanwhile, Selvam's family members die having encountered with spooky experiences. Henceforth, Selvam and Annam get married to pretermit the tragedy. Post marriage, Annam fails to deliver the child post 10 months. A priest discovers the evil force in the house and thereby performs rites to get rid of the ghost. The stupendous success of the film instigated director Baby to remake the film in Hindi as House No 13.
Eeram (2009)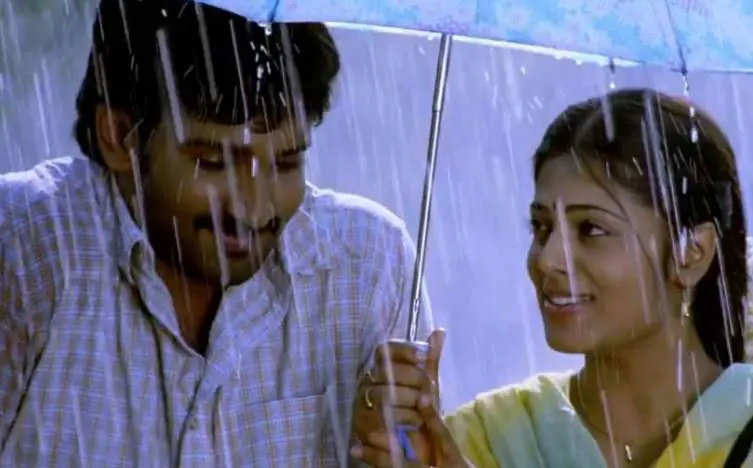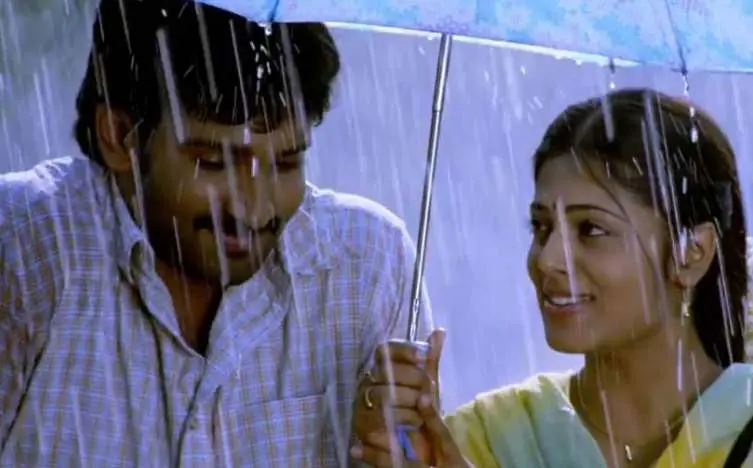 Director Shankar needs no introduction in Indian Cinema. Coming from Shankar's production house, Eeram marked the debut of music composer S.S.Thaman and director Arivazhagan. The plot revolves around ACP Vasudevan's investigation on Ramya's murder who happens to be his ex-girlfriend Ramya.
Vasu proceeds with the investigation where people in her apartment accuse her of various reasons, one among them is her extramarital affair. Meanwhile, Ramya's husband arrives and is claimed as innocent by the neighbors. During his investigation tenure, Vasu witnesses sudden unnatural deaths of many people.
The rest of the story is how Vasu's investigation comes to an end. Here for all the murders, the connecting factor is H20, the Water. The director keeps the viewers glued to their seats with his narration which is quite new for the horror genre. Thaman's music helped the film in a big way with chartbuster songs.
Aval (2017)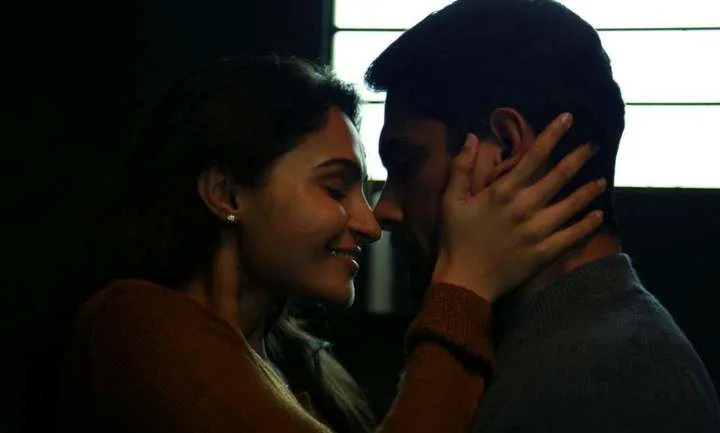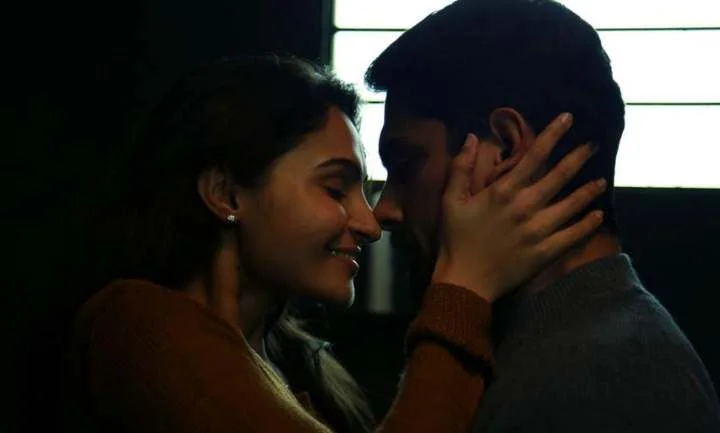 Aval is one of the well made horror films where the logic is grounded and the believability factor is close to reality though it has its share of cinematic liberties for a horror film. Starring Siddharth and Andreah, the film is technically slick with adequately placed horror elements that calls for a compelling watch. Krishnakanth a.k.a Krish, a neurosurgeon is happily married to Lakshmi.
A young teenage girl Jenny from their neighbourhood develops a liking for Krish. One fine day, Jenny jumps into the well and Krish saves her. Post this incident, Jenny is mentally disturbed and Siddharth helps Jenny by offering medical treatment to get rid of her sorry state.  Jenny's family encounters haunted experiences one after another. Meanwhile, the psychiatrist and exorcist come to Jenny's rescue and their revelations lead to an unexpected and exciting climax.
The pre-climax twist shares similarities with Malayalam Horror film "Ezra" although it cannot be accused of plagiarism and borrows nothing when it comes to storyline. It had all the ingredients for a horror movie with spine-chilling moments and went on to become one of the highest grossing films of 2017.
Your Turn!
Although this is a somewhat small list of Best Tamil Horror Movies, we are curious to know your favorite Kollywood Horror film from the list, if you think your favorite Tamil Horror Film is missing, then you can add it in the comment section.