Action Cinema is always loved by Indian audience we love all kind of action films even we release the maximum number of action films in the world. We have a sub-genre of Action films which is called "Masala Action Films". These films generally insane stunts and fights with the help of punch dialogues. Kollywood has mastered the art of Making Action Movies.
We have numerous Great Tamil Action Movies which you would love to watch but today we are sharing a few of them.
Some movies have exceptionally choreographed action sequences but not all of them qualify as action movies.
Kollywood or Tamil cinema is known for its commercial movies powered by superstars such as Rajini, Kamal, Vijay, Ajith, Surya, and Vikram has its own share of exceptional action movies which takes us to the edge of the seat and the best of which are as follows.
List of Best Tamil Action Movies of All Time
Thuppakki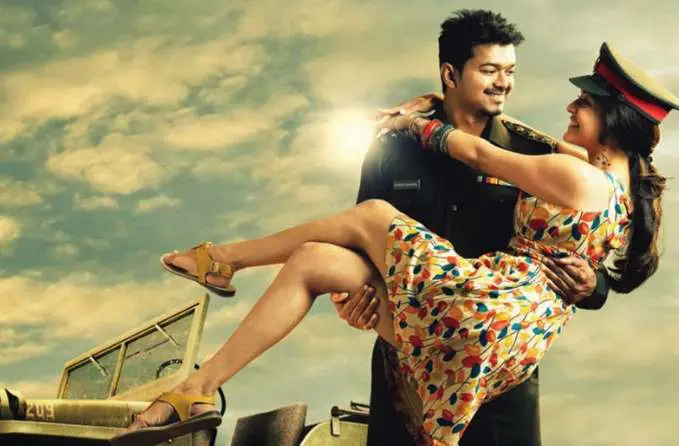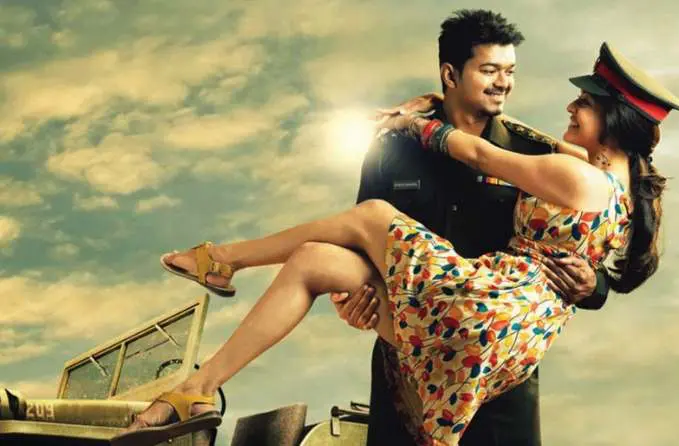 Directed by A. R. Murugadoss, this movie is about an army officer Jagadish taking over a gang of sleeper cells and their leader. The movie is powered with terrific sequences especially the one where Jagadish leads 12 army officials to a bunch of sleeper cells is one riveting sequence. The climax fight is also an enthralling one.
Also Read: Best Tamil Romantic Movies
Vivegam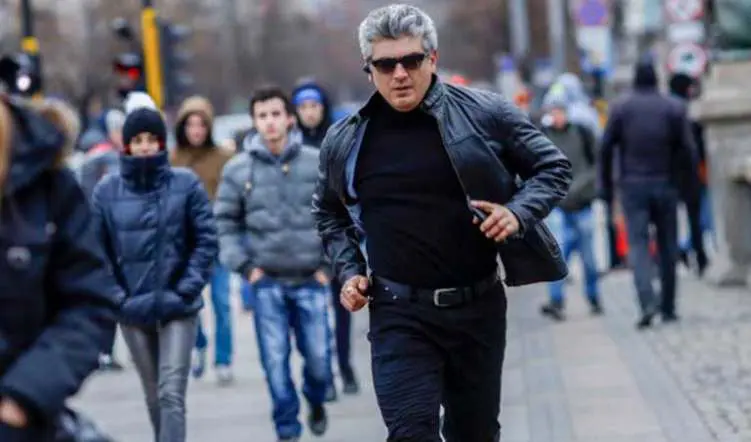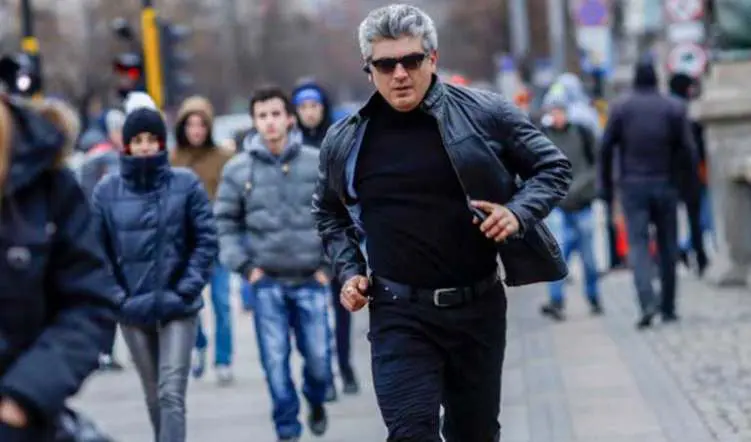 Right from the posters, this Ajith starrer helmed by director Siruthai Siva promised for high octane action sequences and the movie did not disappoint though. Vivegam, an action thriller happening across Europe was shot in difficult terrains, is about nuclear weapons and war of our times and 'Thala' created his own magic.
Mankatha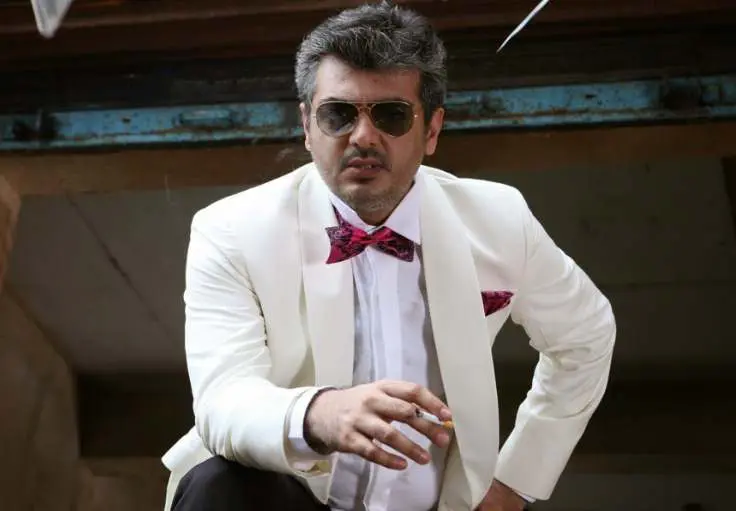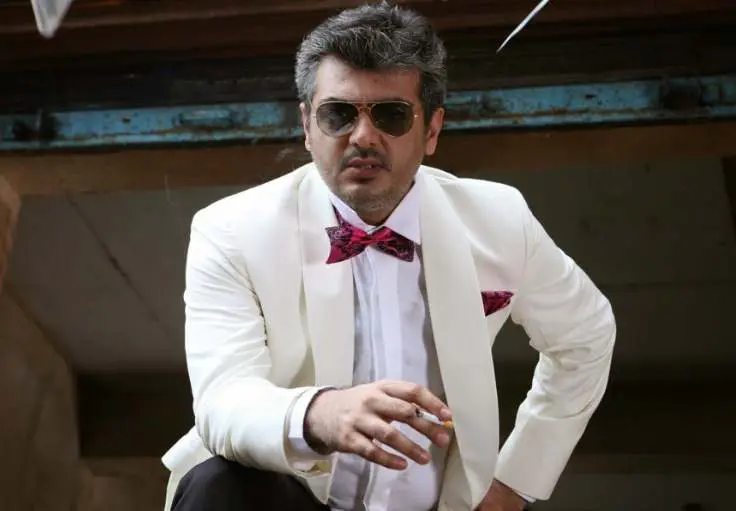 Mankatha is a Kollywood heist thriller film starring Ajith Kumar and Arjun in the lead roles. Directed by Venkat Prabhu. Mankatha is a pure entertainer with so many twists at the end of the film. You will love the action sequences in this film. Mankatha is one of the Best Tamil Action Movies of All The time.
Singam series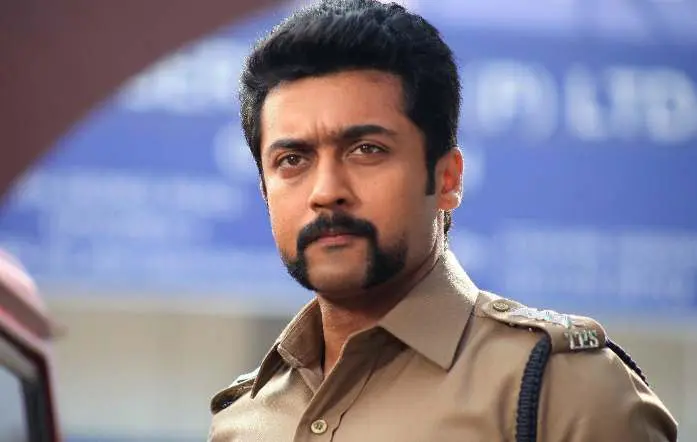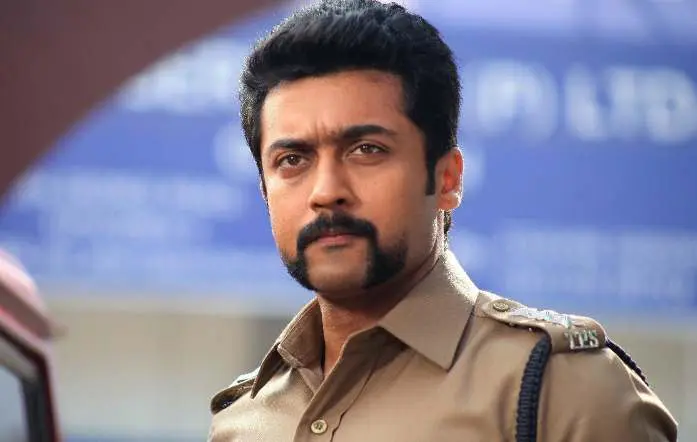 Singam has become a popular franchise. Thanks to director Hari and Suriya, for giving the audience engaging police action dramas. While the first film is more of a drama, the second and third in the installments have a racy screenplay and powerful villains, and the chase sequences keep everyone hooked onto the seats.
Bheema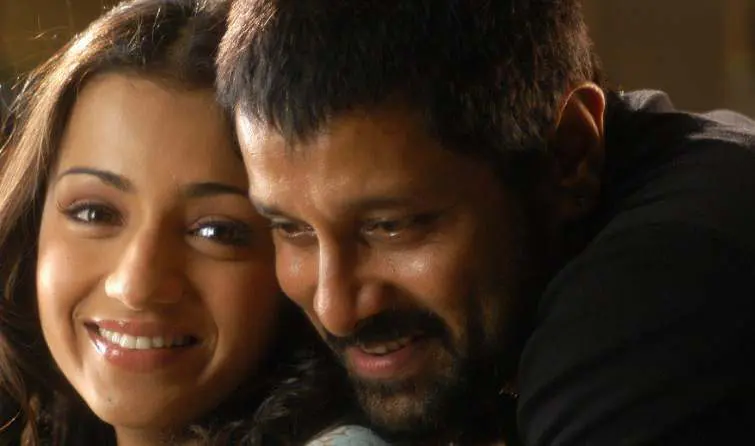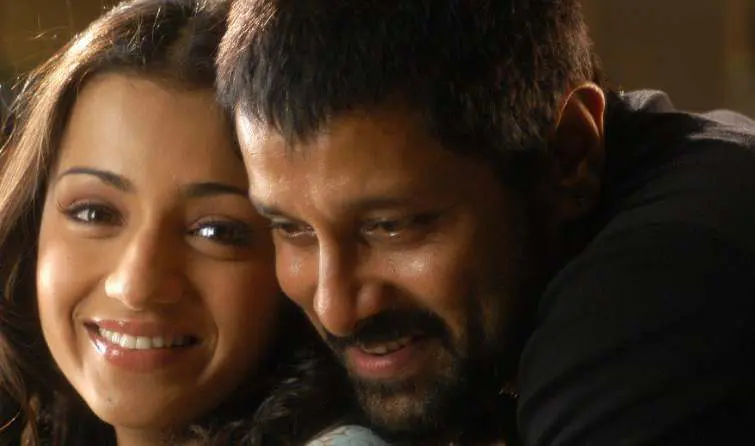 Bheema wasn't a big hit as expected when it was released, the climax was a bit of let down for Vikram fans but as usual, Vikram gave everything for this gangster drama by director Lingusamy. His physique and action sequences were noteworthy enough, so there was a whole song 'Oru Mugamo' with popping action scenes.
Vishwaroopam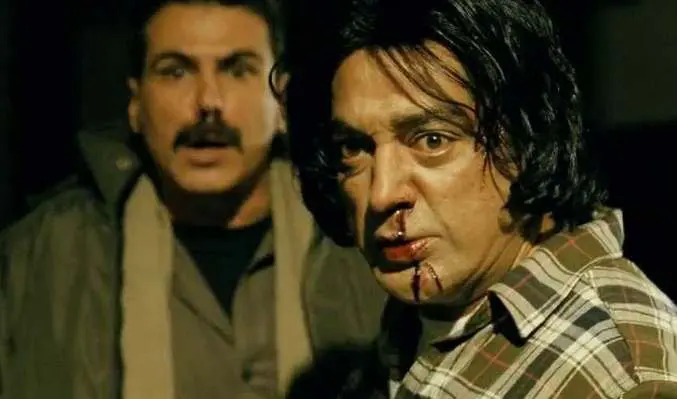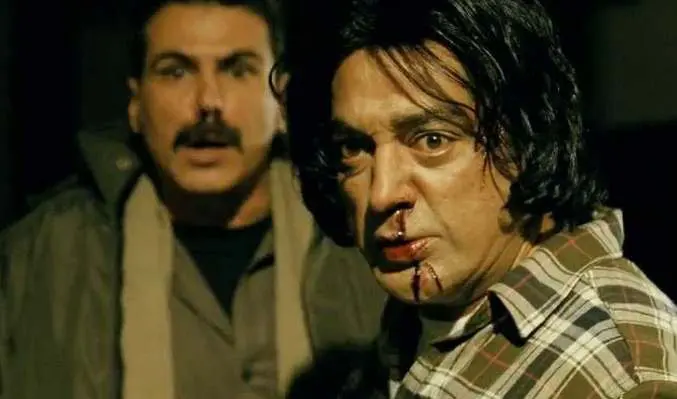 The Afghan-America spy thriller is not new for only Tamil cinema but for the whole Indian territory. Kamal Hassan plays a RAW agent disguised as a Kathak dancer. The transformation scene where he reveals his true identity is one hell of an action sequence combined with Shankar-Ehsaan-Loy's eclectic soundtrack. Let's hope the sequel releases soon. Visvharoopam considered as one of the Best Tamil Movies.
Polladhavan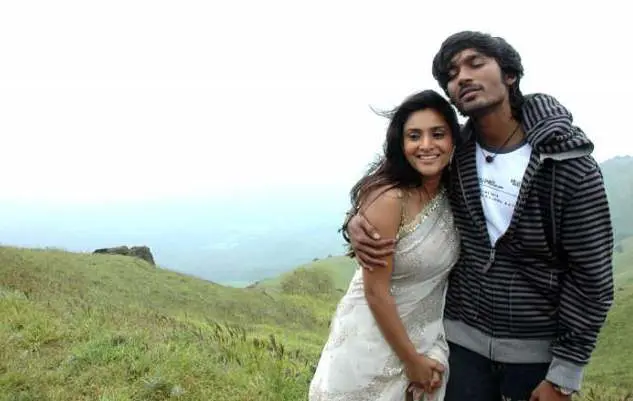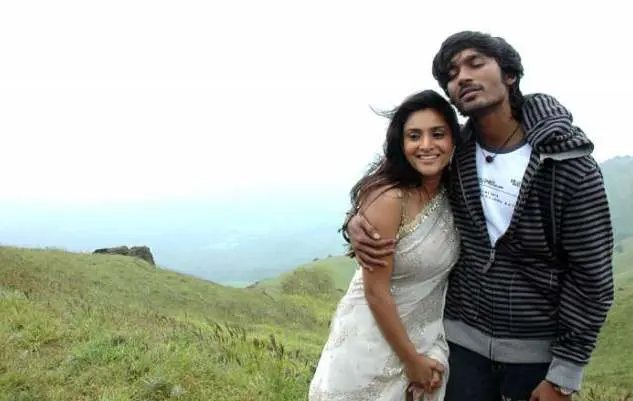 Vetrimaaran's directorial debut is a riveting film about a commoner and the turbulence he faces when he crossed path with a gangster over his lost bike. Pollathavan is an action thriller which takes its time to grow but once the dispute starts, it takes the audience by surprise especially the last action sequence between Dhanush and Daniel Balaji.
Maatraan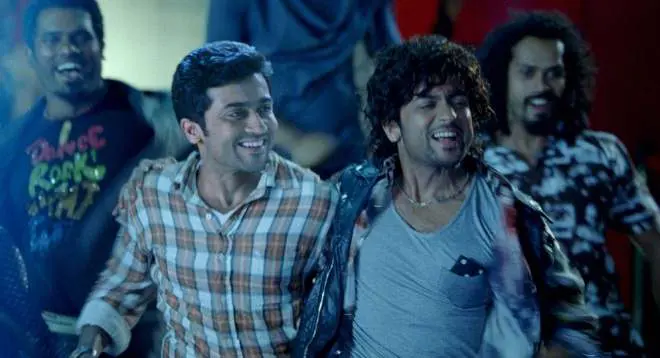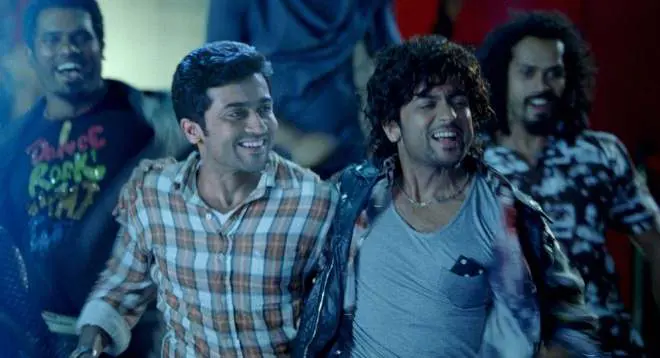 V. Anand's second outing with Suriya is more of an action thriller than a film about conjoined twins. The pre-interval stunt sequence in a theme park when the twins are chased by goons is one of the well-choreographed sequences in Tamil cinema without any goof ups. The second half also puts Suriya with tough action sequences with the Russian cops.