Indian Audience always loves the patriotic flavor in Bollywood films. This is one of the most used genres in Bollywood Industry.
We have many Patriotic Bollywood movies like Border, Lagaan, Chak De India. These films are about Indian independence, war with other countries and life of Indians. Patriotic films are always special and they always make you proud with honor and respect.
We are sharing some of the greatest Patriotic Hindi Films which you must watch!
List of Top Patriotic Bollywood Films
Also Read: Best Movies about Wars
Best Old Patriotic Movies in Hindi
Anand Math (1952)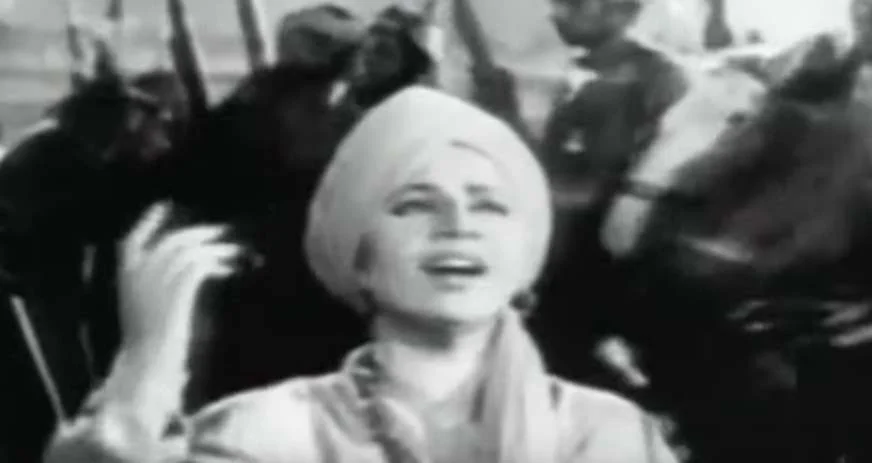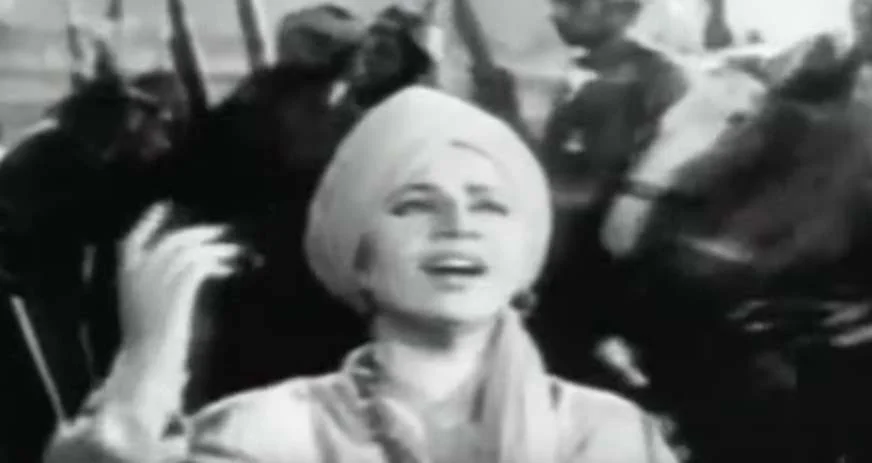 You can say, all the debate on Vande Mataram starts from here. This patriotic Hindi film featured Vande Mataram as a song for the first time in Cinema.
Anand Math is a historical Bollywood movie based on the novel written by Bankim Chandra Chatterjee in 1882, AnandMath. The film starring Prithviraj Kapoor, Bharat Bhushan, Geeta Bali and Ajit in the lead roles.
Shaheed (1965)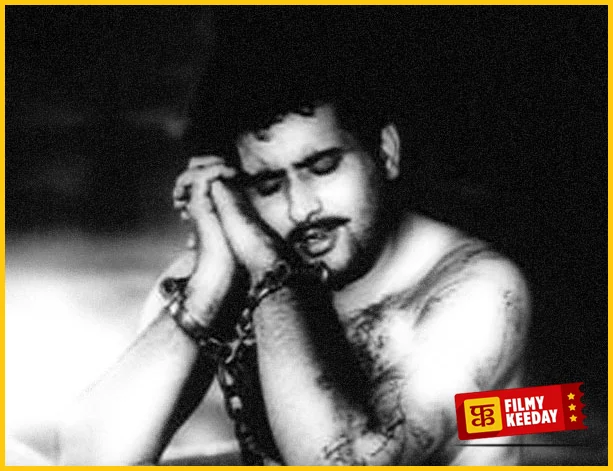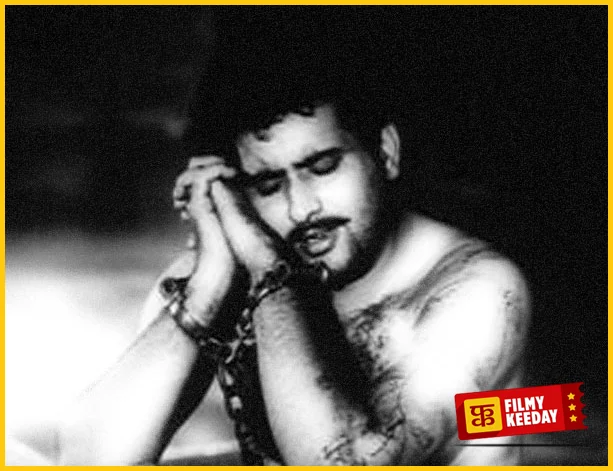 Shaheed is a Bollywood Patriotic Film based on the life of Bhagat Singh, this movie shows that how they struggle and fought for our Independence. Shaheed stars Prem Chopra, Manoj Kumar in the lead roles. Manoj Kumar is playing the role of Bhagat Singh.
Latest plenty of remakes made on similar story of Shaheed most of them are successful.
Haqeeqat (1964)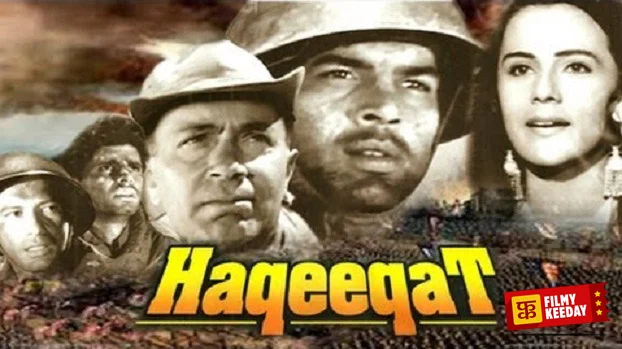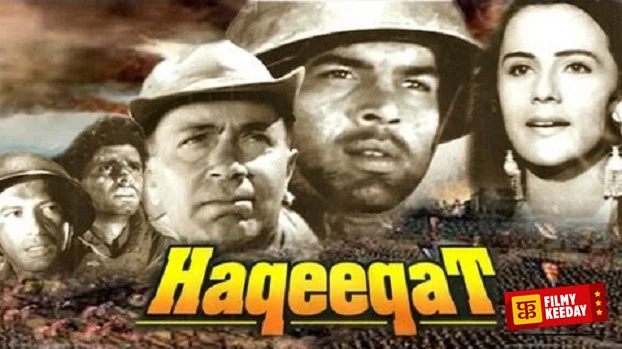 Haqeeqat is a truly and bravely made film, showing the battle with weather of our Indian army during Sino India war of 1962, the war which we lost. it take a lot of courage to show this on big screen, may be that was the reason this film was not a hit.
Haqeeqat is based on India-China War in 1962, It stars Balraj Sahni and Dharmendra in the lead roles. The film is about the struggle and dedication of Indian Army during the war. How they fought in the typically cold conditions without any big help.
Also Read: Best Indian Movies about Terrorism
Upkar (1967)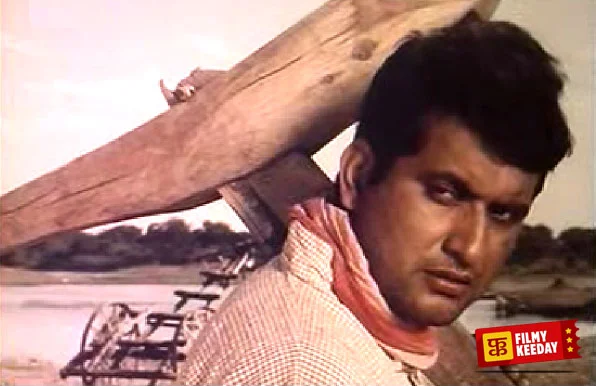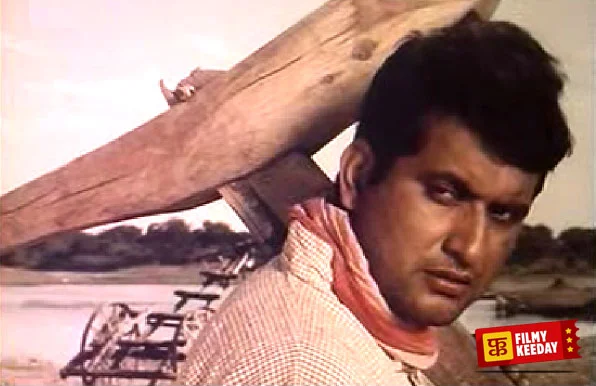 Upkar is a Bollywood film on Farmers and it was suggested by Indian prime minister Lal Bahadur Shastri. The film was based on the slogan "Jai Jawan Jai Kisan". It was directed by Manoj Kumar himself and he was also the lead.
Upkar is a beautiful patriotic film, it shows the real life of our farmers and how they are the real heroes of our nation.
Purab Aur Paschim (1970)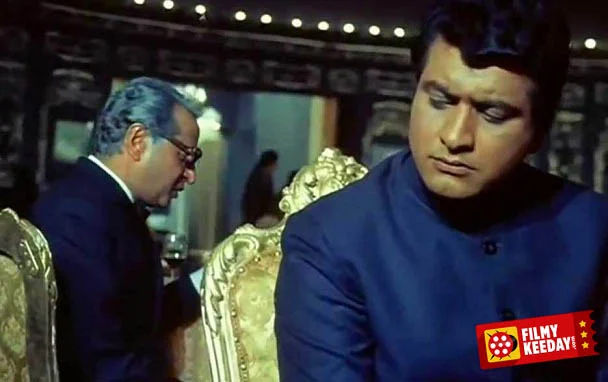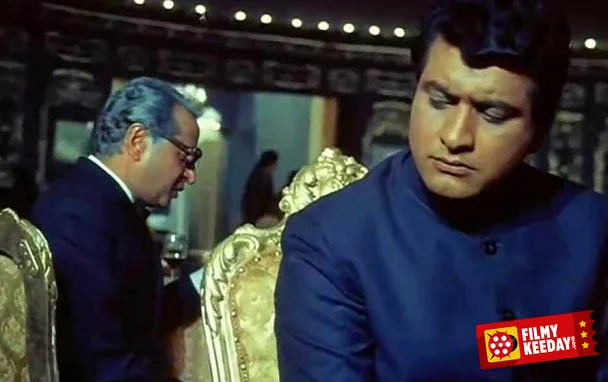 Purab Aur Paschim is a Bollywood Drama film directed and produced by Manoj Kumar. It stars Saira Banu, Ashok Kumar, Pran, Prem Chopra and Manoj Kumar in the lead roles. Purab Aur Paschim shows the differences between Indian and western culture and it shows the life of NRI's After the independence of India.
Kranti (1981)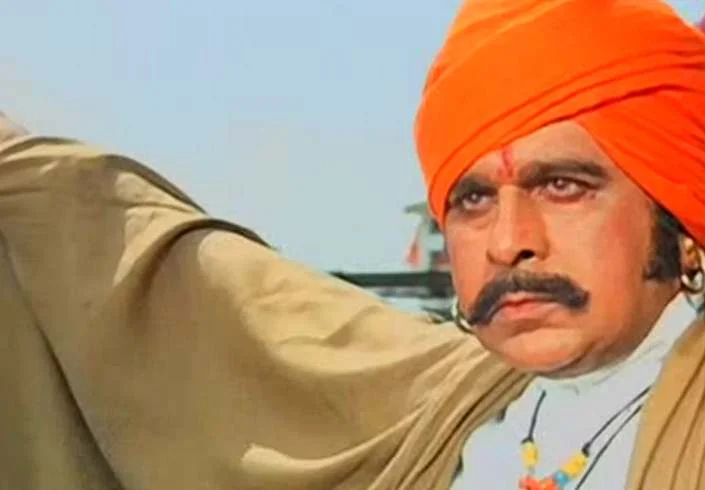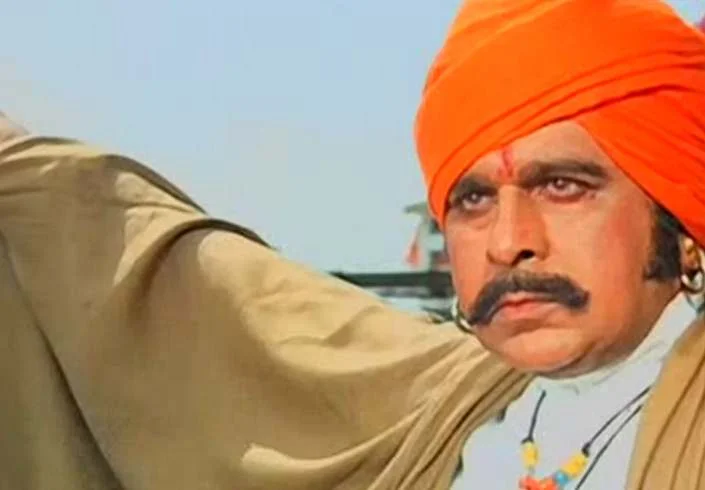 Kranti is a Bollywood Multi starer Film, Starring Dilip Kumar, Manoj Kumar, Shashi Kapoor, Hema Malini, Shatrughan Sinha, Praveen Babi, Sarika, Prem Chopra. It is a fictional story about British India and Freedom. A group named Kranti is fighting for the Independence with the Britishers.
Krantiveer (1994)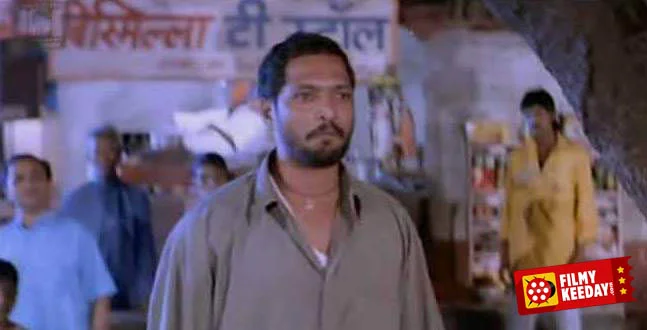 Krantiveer is a crime drama film of Bollywood directed by Mehul Kumar. Krantiveer shows the basic problems of our society and how rich people manipulate everything with their money power. Nana Patekar won the National Award for this film.
Krantiveer is famous for brilliant performance of Nana Patekar, and it was the one man show.
Border (1997)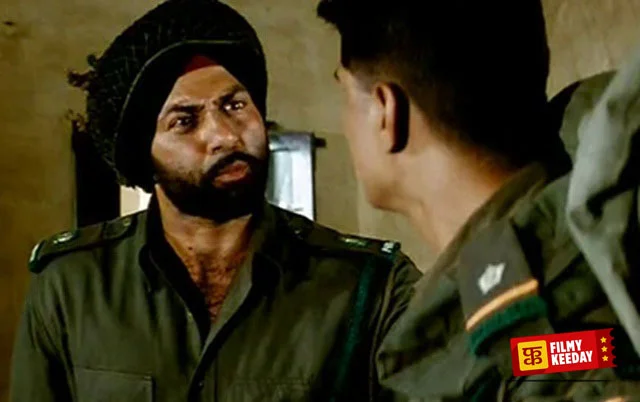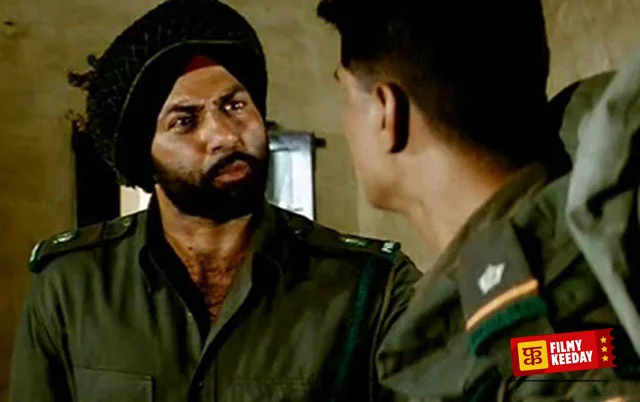 If J.P Dutta ever try to remake this film, he will never be able to achieve the quality of Border, even he has directed some other War Movies, but all of them were disasters.
Border is one of the finest Bollywood films on war and Patriotism. Border is based on the Indo-Pak war in 1971. The film was directed by J.P Dutta. It stars Sunny Deol, Sunil Shetty, Akshaye Khanna, Jakie Shroff in the lead roles.
Best Patriotic Bollywood Movies of Recent Times
Lagaan (2001)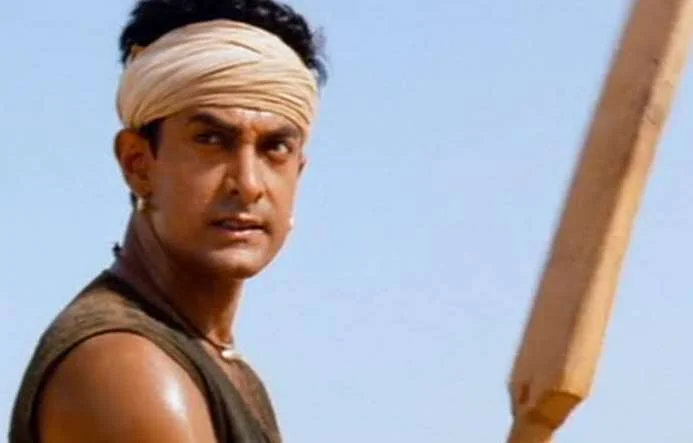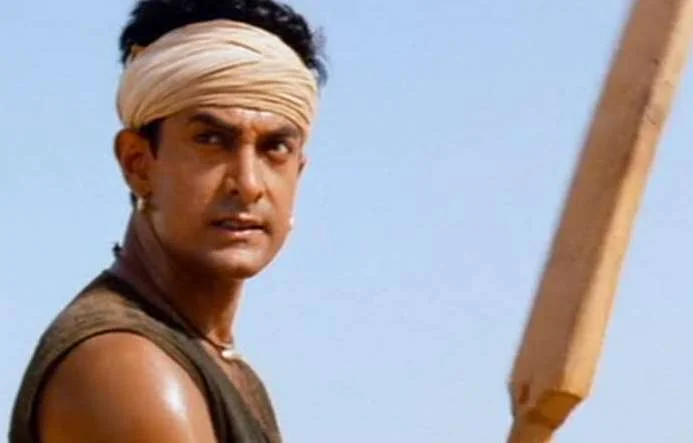 Lagaan is a unique patriotic film, it takes the route of sports to reach the goal of patriotism.
Lagaan sets in the British Era, It is a fictional story. A cricket Match between British Team and Indian Team to remove the tax for 3 years. Starring Paul Blackthorne, Aamir Khan in the lead roles. The film was in the top 5 films in the foreign film category for Oscars.
The Legend of Bhagat Singh (2002)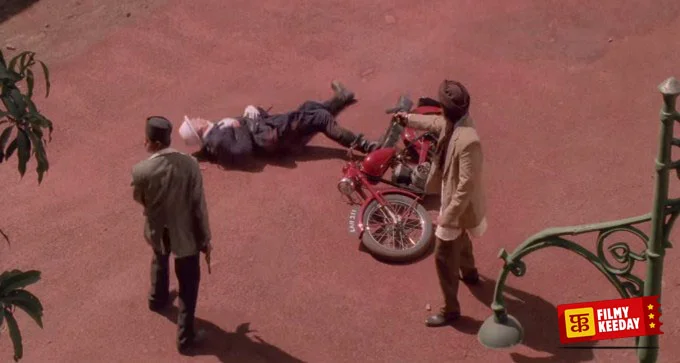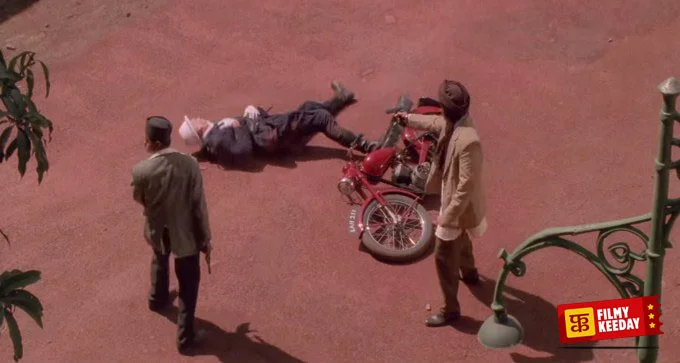 You can call it the remake of Shaheed, because storyline of the film is same, Ajay Devgn portrayed like real Bhagat Singh in this film.
The Legend of Bhagat Singh is a biographical drama film about Bhagat Singh and his life as the freedom fighter. It was directed by Rajkumar Santoshi and Ajay Devgn was in the lead role of Bhagat Singh. The Film shows the flashback of his life and his work for our Independence.
Lakshya (2004)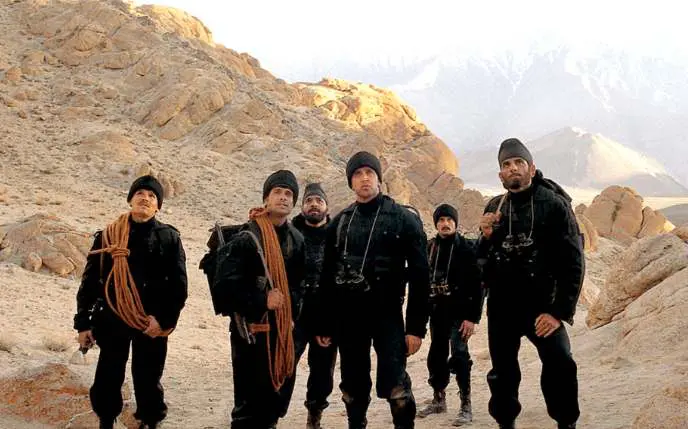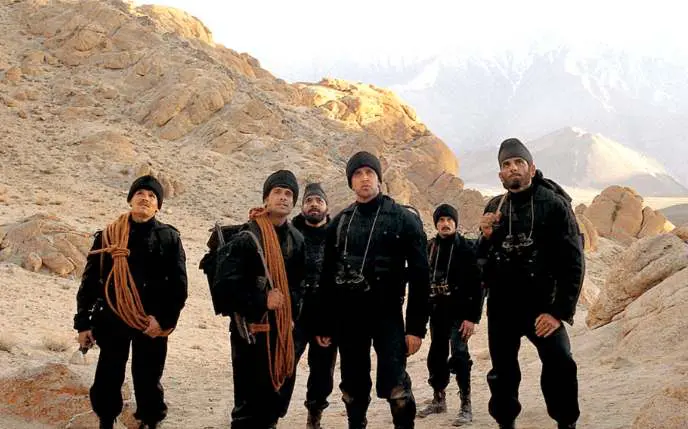 One of the Best Motivational Bollywood Movies, Lakshya was a disaster at the box office, but over the years it gained the cult following and still one of the favorite films of our generation.
Lakshya is a Bollywood drama film starring Hrithik Roshan directed by Farhan Akhtar. The film shows the story of a guy who doesn't have an aim in his life, but he finds his way in Indian Army and becomes a great soldier.
Swades (2004)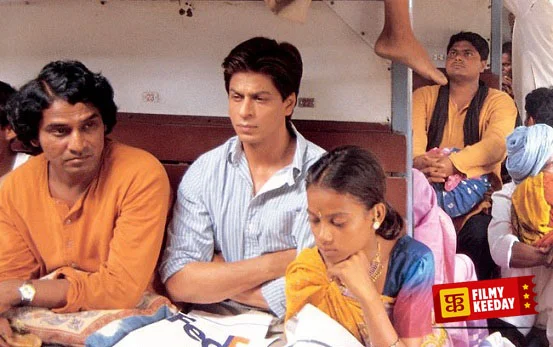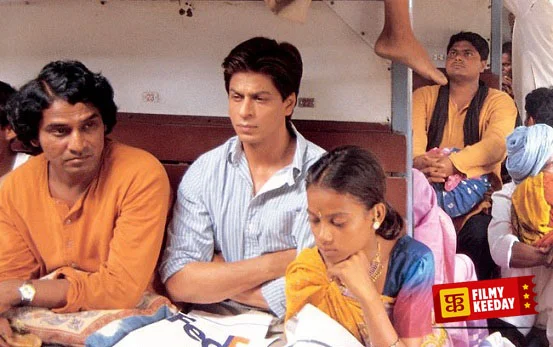 Swades is a simple Bollywood movie starring Shahrukh Khan in the lead role. Swades is directed by Ashutosh Gowariker. The film was not a big hit at the box office, but it gains the cult status and became very famous among NRIs.
This film was also a disaster, but later on it became one of the finest films of Shahrukh Khan.
Rang De Basanti (2006)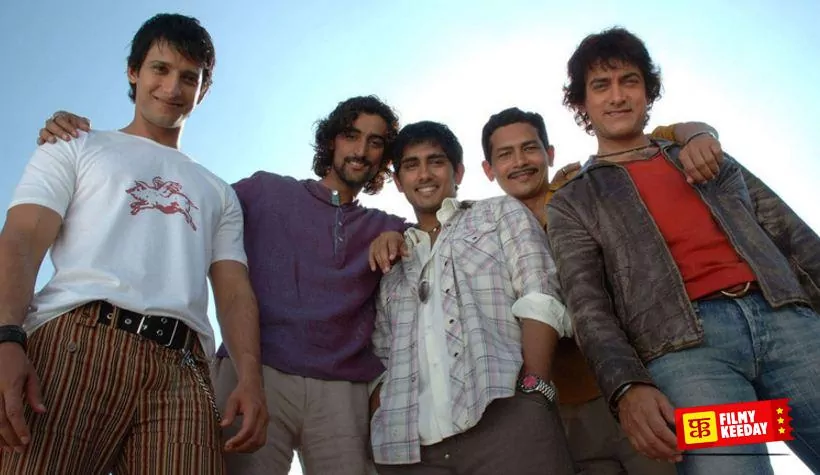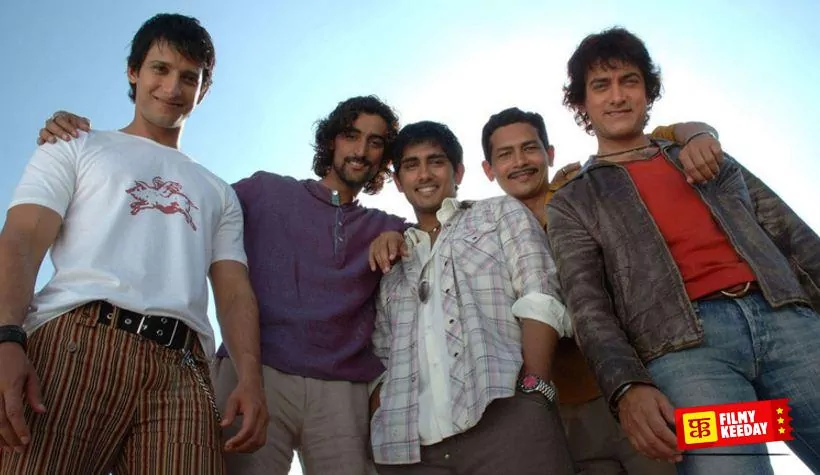 Rang De Basanti is a youth oriented Bollywood film. It stars Aamir Khan, Sharman Joshi, Kunal Kapoor in the lead roles.
It shows the life of few Indian boys and how a small incidence turns their life and way of thinking about our country.
Chak De India! (2007)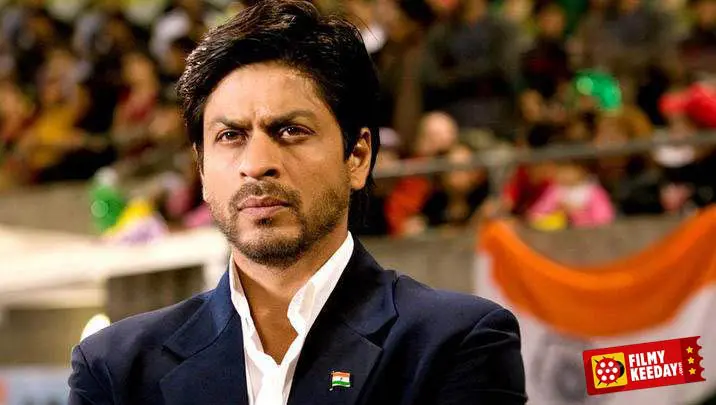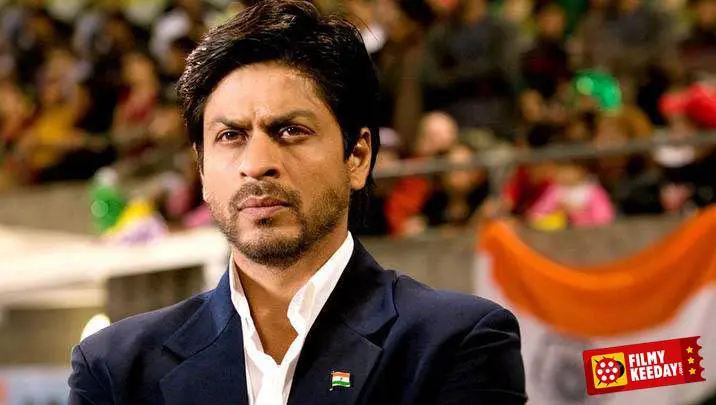 Chak De India is a Bollywood Sports film directed by Shimit Amin. It stars Shahrukh Khan in the lead roles with other 11 Chak De Girls. The film is about girls Hockey Team and their aim is to win Hockey World Cup for India and being a woman, they face many hurdles and problems.
A Wednesday! (2008)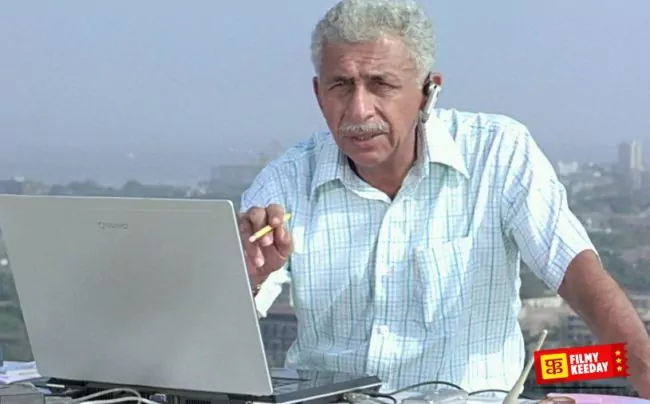 A Wednesday is a thriller drama film directed by Neeraj Pandey. It stars Anupam Kher and Naseeruddin Shah in the lead roles. it shows the power of a common Indian man. Film's plot is interesting and unique and you must watch this film about an Indian.
Bose: The Forgotten Hero (2004)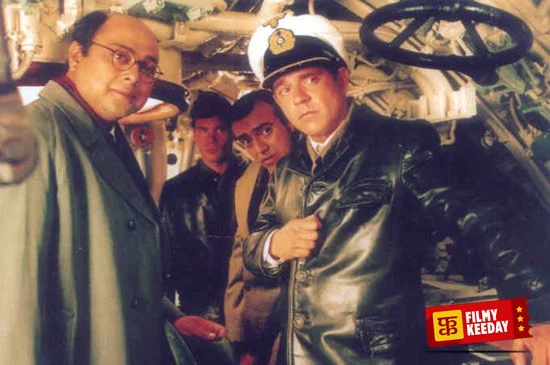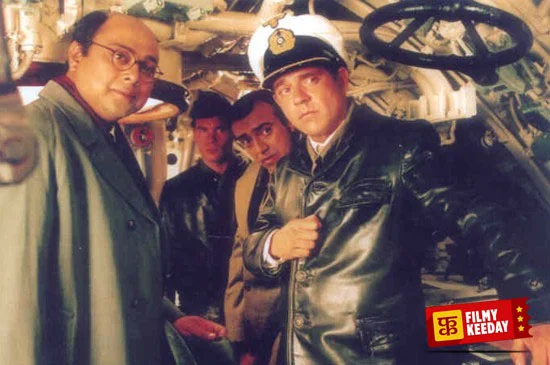 There are many Bollywood films Based on the life of Bhagat Singh and Mahatma Gandhi, but this is the only film about Netaji Subhash Chandra Bose.
It shows how He escapes from India through Afghanistan to create the Army to fight against British Rule. Bose: The Forgotten Hero stars Sachin Khedekar as Netaji Subhash Chandra Bose. It was directed by great Indian Director Sham Benegal.
Your Turn!
We have plenty of Patriotic Movies on Hindi, Thanks to Britishers and Pakistan. We can add all of them in our list, so If you think something is missing, then do share the best Patriotic Bollywood films name in the comments.