Lots of Indians reside outside, and they do forget their Homeland. Here is a list of Best Hindi Movies based on NRI's. Some show their lifestyles, and some show how miserable their life can be outside India.
Non-Resident Indian are also Indians, but they work in another country. We have a list of films about Non-Resident Indians, where we can see and understand their feelings of living in another country.
We have chosen some really nice Bollywood movies based on the NRI theme for you.
Best Hindi Movies About Non-Resident Indians
Swades (2004)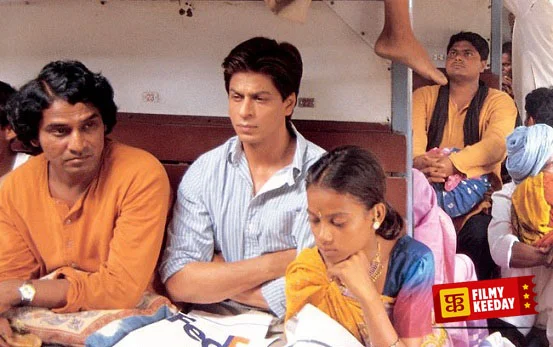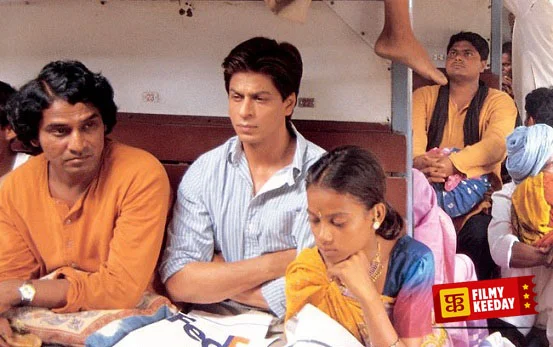 Starring Shahrukh Khan and Gayatri Joshi. This movie is about an NRI who is shocked to see the condition in which his grandmother and the villagers are living. Being a successful scientist at NASA, his soul doesn't allow him to leave INDIA, as his motherland needs him more than NASA.
He comes back and help the village people to generate electricity by a Hydroelectric power plant, goes and completes his project before resigning and coming back to India.
Purab Aur Paschim (1970)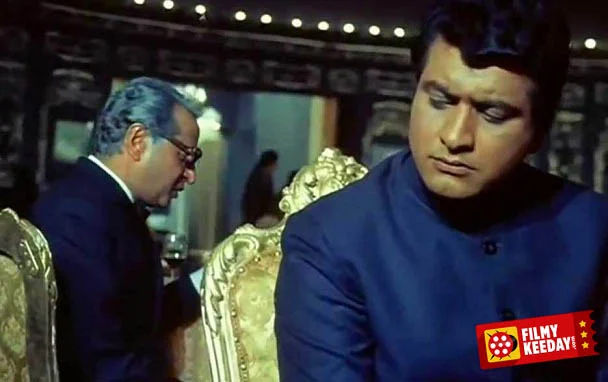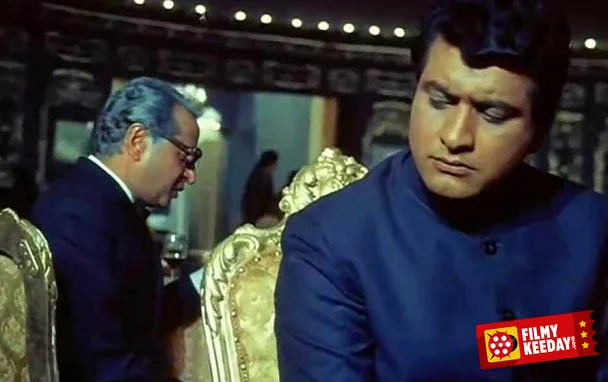 Starring Manoj Kumar and Saira Banu, this Movie shows how some NRI's are ashamed of their Indian culture and value and have forgotten their values completely.
Manoj Kumar not only tells his fellow Indians but also foreigners about India, and achievements of India.
'Jab Zero Diya Mere Bharat Ne' is a famous song from this movie.
Patiala House (2011)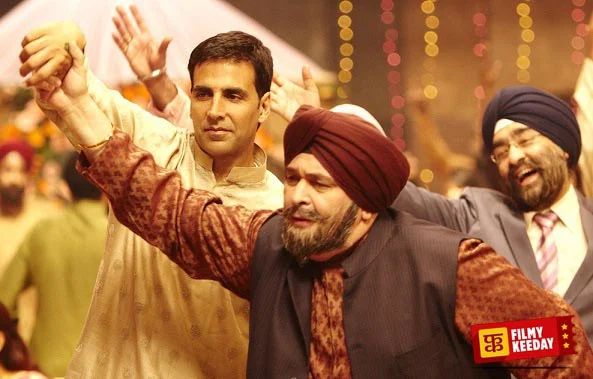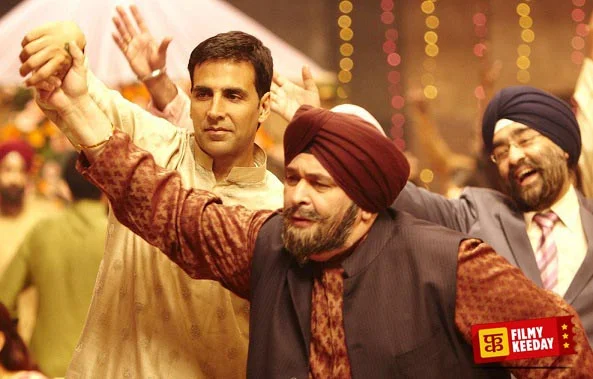 Starring Akshay Kumar and Anushka Sharma, A possessive NRI who lives in London but loves his motherland don't want his son to play Cricket for British Team, but being a British citizen he cannot pay for India.
The story is about the Dreams of a young boy, who cannot complete them because he was born in London and is a British Citizen, in a family who stays in London but hates London.
I proud To Be An Indian (2004)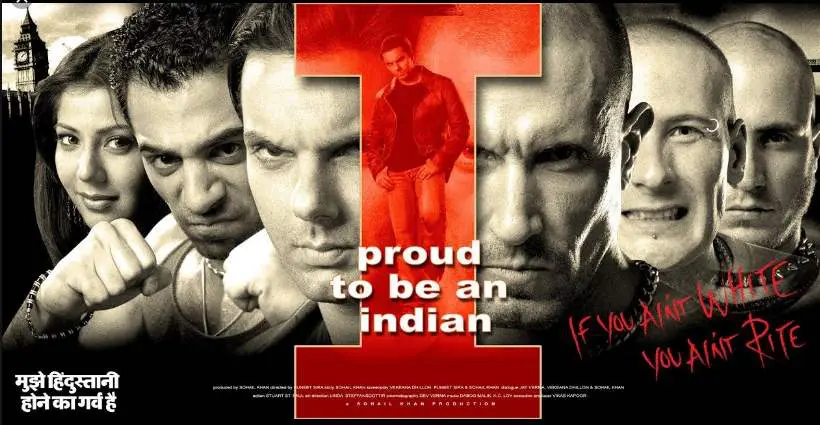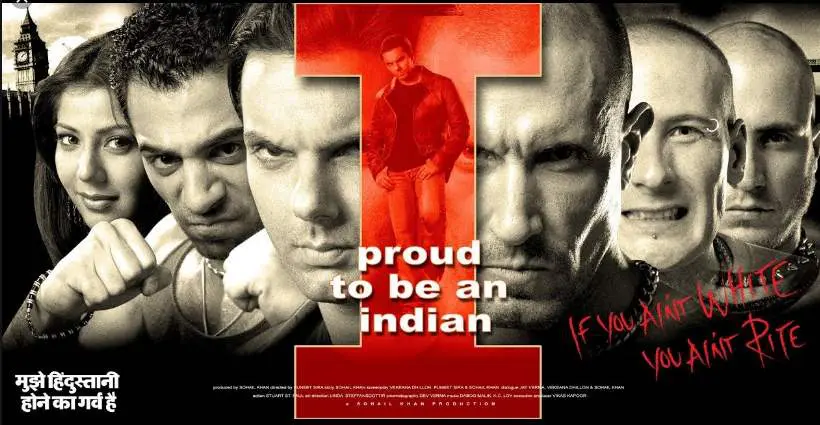 Starring Sohail Khan, this movie is about Racism against Asians in London. An Indian family staying in London has to face Racism.
The son, who sees her sister in law and old father being harassed by these Skinheads, goes and fights back.
Namaste London (2000)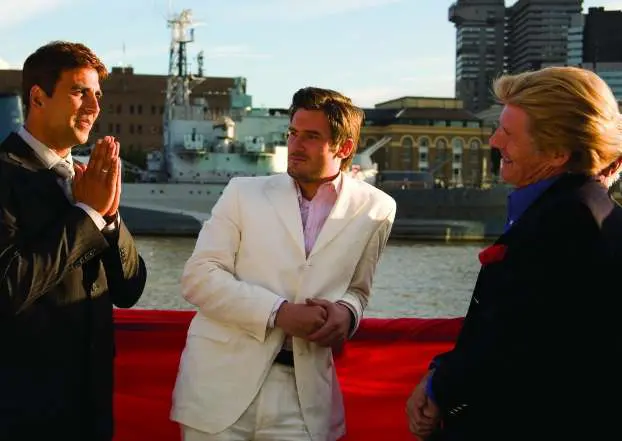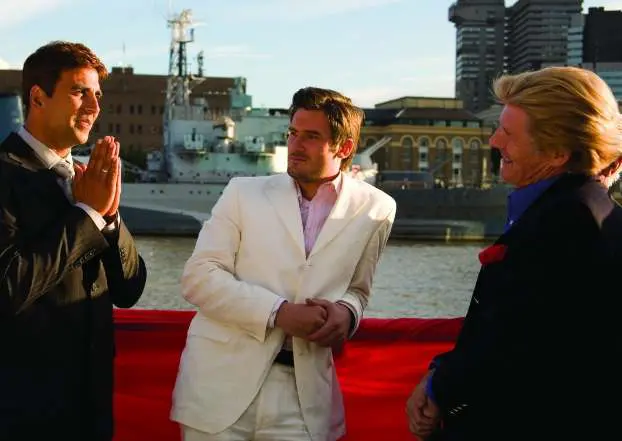 Starring Akshay Kumar and Katrina Kaif, loosely inspired by Purab and Paschim. An Indian father is upset about his daughter being more western and forgetting out Indian culture, he forces him into a marriage with an Indian boy.
Akshay Kumar, who has fallen madly in love with Katrina shows her that India is not as bad as she thought, In fact, she doesn't know anything about India. When she comes to know, she proudly accepts her tradition and Akshay Kumar as well.
Tezz (2012)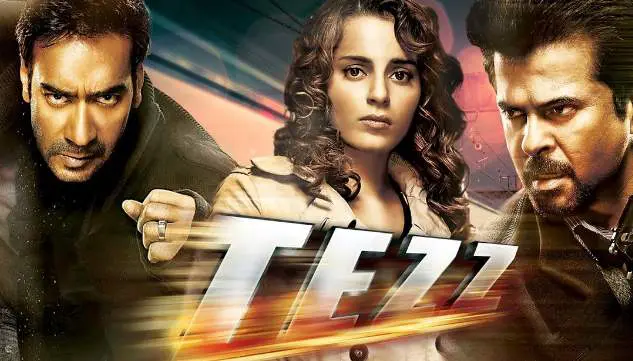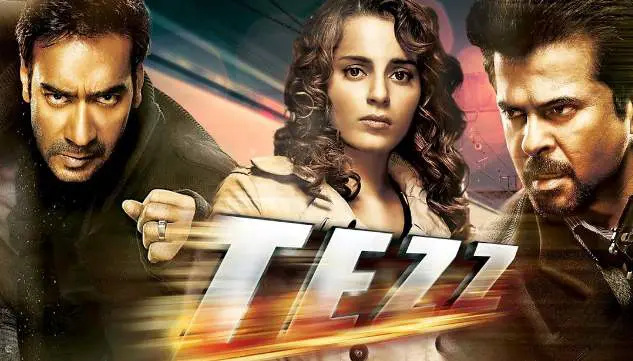 Starring Ajay Devgn and Kangana Ranaut, this movie is about an illegal immigrant, an engineer who is living a peaceful life with his British citizen Indian wife. Caught and Deported from the UK, he returns back to teach the UK a lesson by planting a bomb in a train, but his plan doesn't work and is killed by the Police.
Also Check: Top 10 Movies on India Pakistan Partition
Aa Ab Laut Chalen (1999)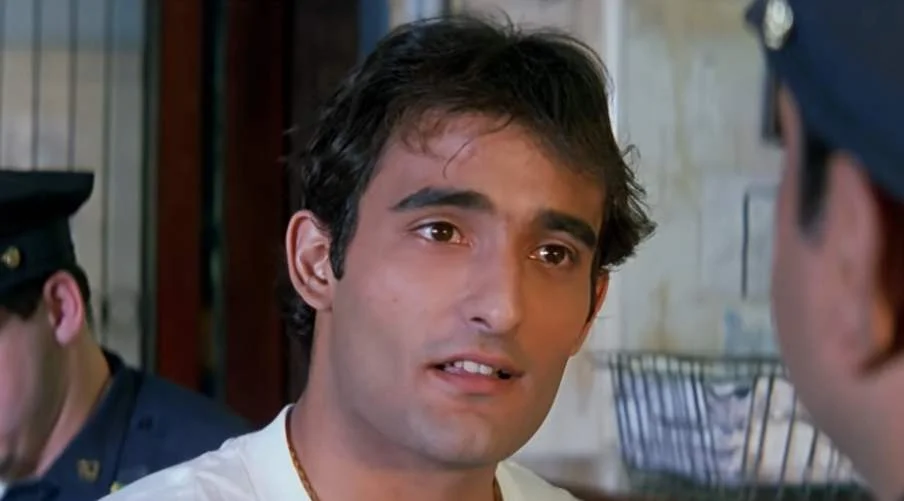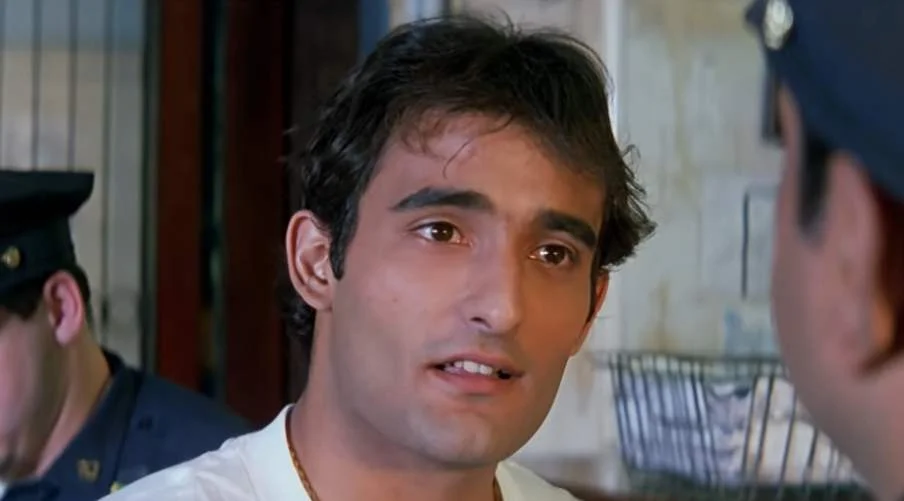 Starring Akshay Khanna and Aishwarya Rai, this movie shows, how in the greed of earning more money the young generation of our country is moving abroad.
The way they are living there, and how the western lifestyle is affecting them. They are taking their parents because they cannot afford maids. In the legion of such NRI's, there is Akshay Khanna, who not only comes back to India but also brings his Father back who has been caught in the western world and is unable to come back of shame.
Dilwale Dulhania Le Jayenge (1995)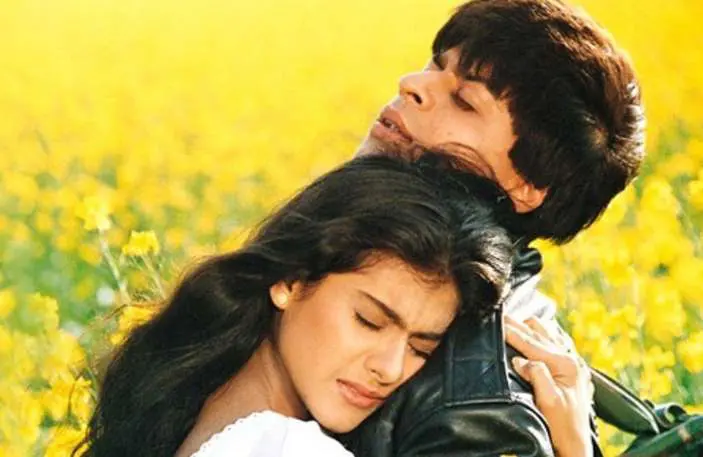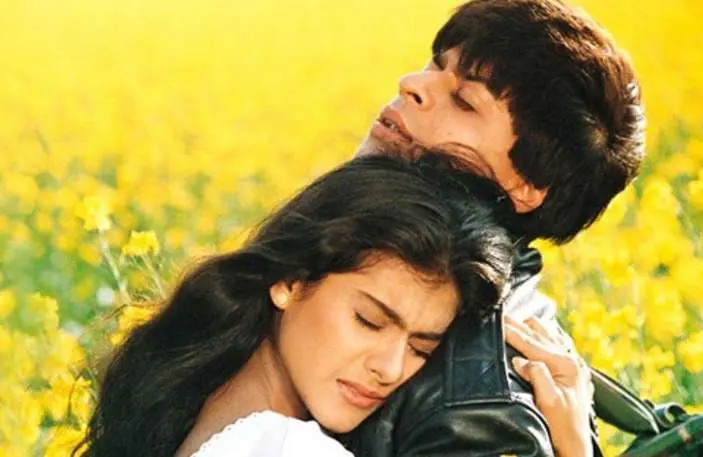 Starring Shahrukh Khan and Kajol, A cute love story of a young NRI boy who falls in love with an NRI girl but her father wants her to marry an Indian and brings her back to India.
Shahrukh too comes to woo her parents and make them understand that there are still some NRI's who love their motherland even being outside India.
Also Check: Best Bollywood Movies on Other Genres