Raju Ban Gaya Gentleman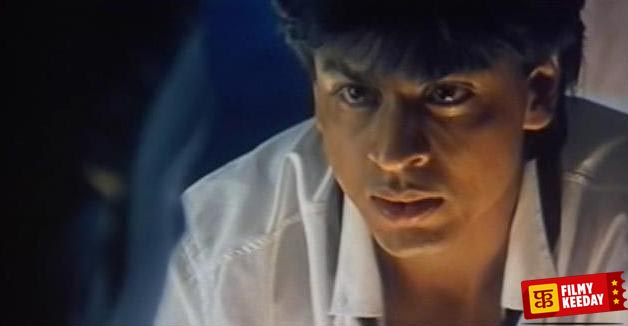 Loosely based on Raj Kapoor's classic 'Shree 420', this film is yet another popular film for generations, starring Sharukh Khan & Juhi Chawla in lead roles.
This Aziz Mirza directed comedy tells the story about how an ambitious young guy finds success in the city, but soon realizes success & over ambition comes with a hefty price too.
Kalyug (1981)
Kalyug is another story about the cut-throat business rivalry between two businessman brothers and how they conspire against each other. Directed by Shyam Benegal & the fine acting by Shashi Kapoor, Raj Babbar & Rekha.
This movie is also regarded as the modern day Mahabharat where people's moral fabrics are highly fragile, allowing them to go to the bottommost depths in business ethics.
Also Read : Bollywood Movies based on Hindu Mythology
Khosla Ka Ghosla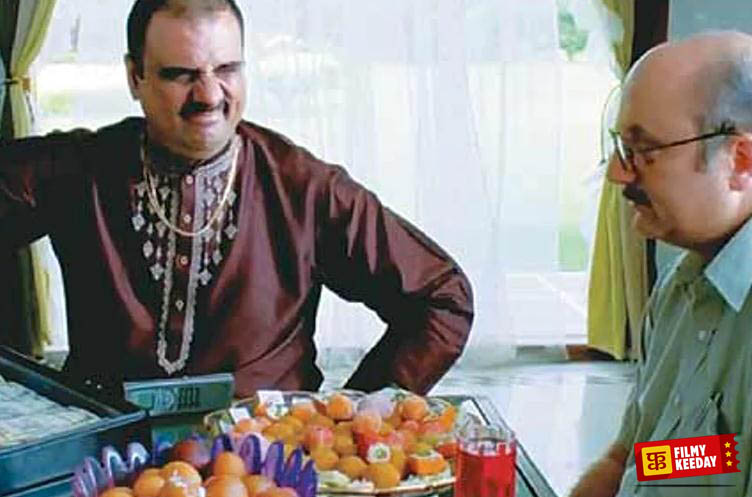 Extremely funny, acting of the finest order with a strong yet light storyline, is what Khosla ka Ghosla is all about. All the actors in this movie, especially the leads in Anupam Kher & Boman Irani have created magic in a simple & original story.
It is about how a family cons a conman property dealer in getting their hard earned land back from his clutches. This Dibakar Banerjee comedy did well at the box office considering its small budget and was critically acclaimed.
Yes Boss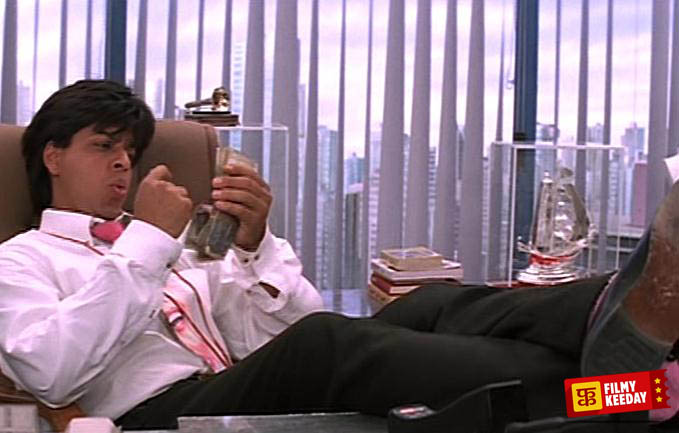 Aziz Mirza recreates the magic again with Shahrukh & Juhi in lead roles, with the romantic comedy Yes Boss. Rahul, played by Shahrukh, wants to make it big in business while helping his boss in his shady extra marital affairs.
This movie was a hit with some beautiful, evergreen songs sung by Abhijeet, and is about whether to follow the 'boss is always right' principle, or to follow your heart.
Waqt – The Race Against Time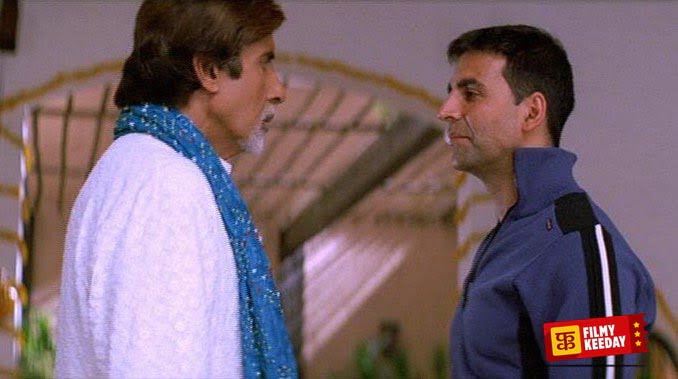 Under the direction of Vipul shah, this film is a family drama about how a father takes drastic measures to make his adult son take responsibilities in life & business.
Akshay Kumar, & Priyanka chopra in lead roles, this movie was considered a hit in 2005.
Manzil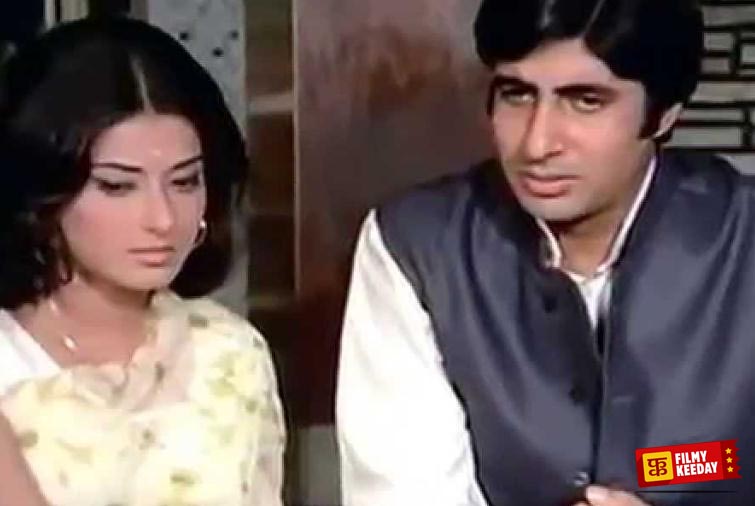 Manzil is a drama film directed by Basu Chatterjee in the 1979, starring Amitabh Bachchan & Mousumi chatterjee in lead roles.
It is a story about how a young man wants to make it big in business, while pretending to be rich in order to woo the girl he loves. But ultimately he has to face reality and makes amends with his business, his love & his life.
Swades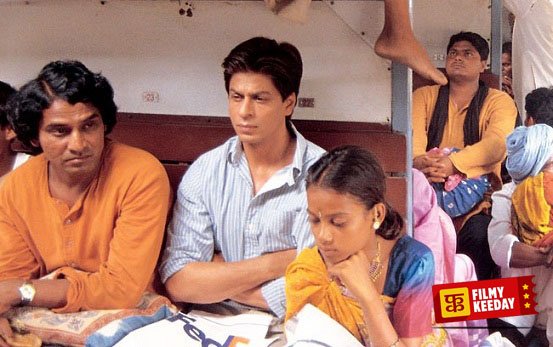 Swadesh is a critically acclaimed and commercially hit movie in the 2004, produced & directed by Ashutosh Gowarikar.
This movie is still reviewed as one of the best performances by Shahrukh Khan. He plays Mohan Bhargav, a top scientist in NASA who connects to his roots and eventually falls in love with his homeland after a short visit to his village in India.
Encompassing some great songs, Swadesh is an absolute delight to watch for the everyday Indian.
Aurangzeb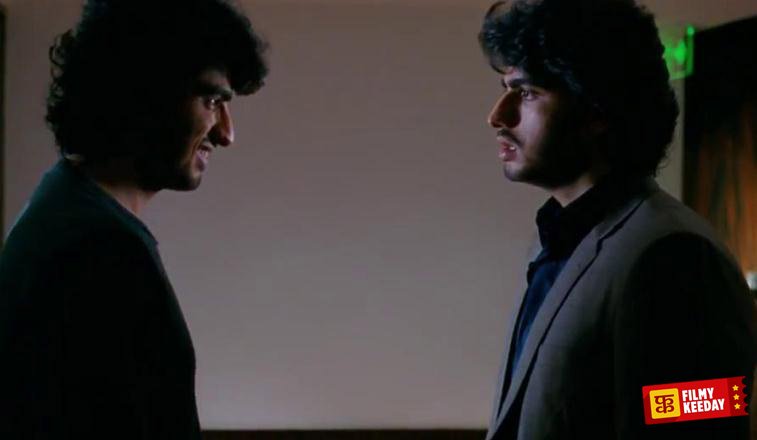 In this action thriller written & directed by Atul sabharwal, half brothers played by Arjun Kapoor & Prithviraj Sukumaran come face to face in a gripping, complicated tale of crime, justice, family ties & business operations.
Aurangzeb was a hit & Arjun Kapoor's role was well acclaimed in the movie.
Deewar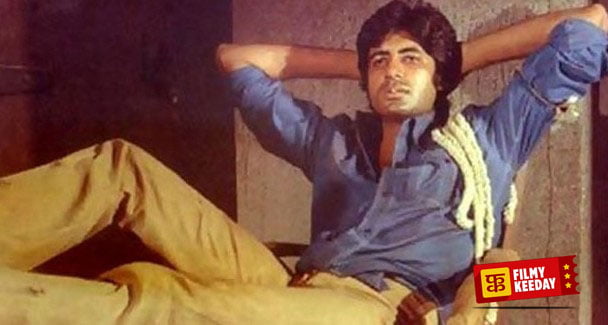 Deewar is a highly popular superhit classic of the 70's that established Amitabh Bachchan as the angry young man of bollywood.
Starring Amitabh Bachchan, Shashi Kapoor, Parveen Babi & Nitu Singh in other lead roles, this crime drama by Yash Chopra is the story about how a young boy is victimized by his father's misfortune and eventually makes it big in the underworld with sheer hustle, forcing him to face his brother & mother who are still on the right path.
This movie brought us the immortal dialogue "Mere paas maa hai!" which will forever be used in lighter moments.
Sooryavansham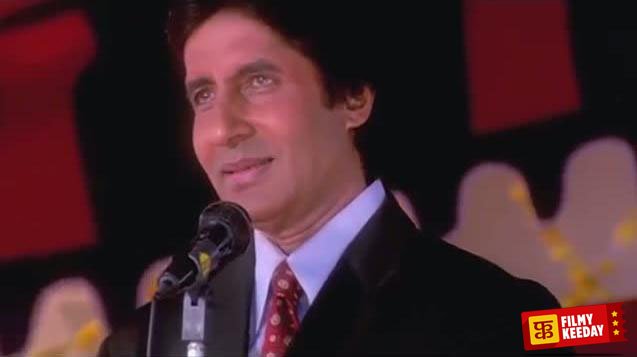 The absolute favorite movie of the channel Set Max, Sooryavansham is the bollywood directorial debut of Telugu director E. V. V. Satyanarayana. It is the story touching the heart-nerve of the common Indian family where nothing is more important than the esteem of the family.
An extremely rich film in its storyline & family emotions, this drama stars Amitabh Bachchan as the head of a family & his village, who comes face to face with the son he abandoned, who has now become a self made affluent businessman.
Shivaji The Boss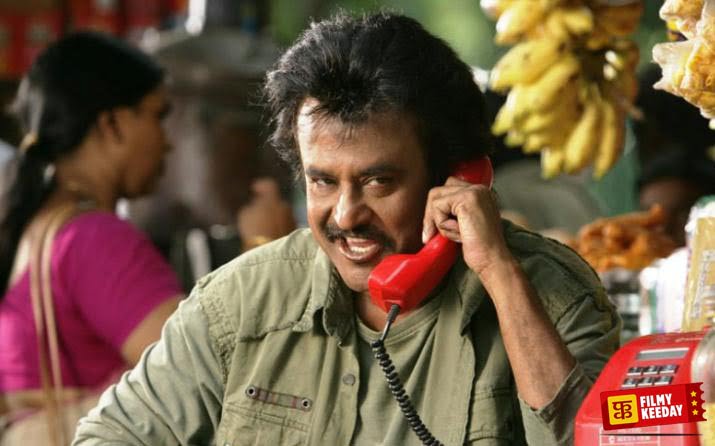 Last but not the least, we bring you Rajnikanth, in this highly acclaimed & successful Tamil film directed by Shankar.
It is about a Software architect, who faces the system in his own way and takes his humanitarian foundation to become one of India's most prominent.
This movie also features the beautiful Shriya Saran and is a highly grossed film worldwide.
Your Turn!
You can share your favorite movies for or about Businessman or Entrepreneur in the comment section of this article.