Bollywood has always been an inspiration to the youth of today. Indian Film Industry ha splayed a very big role in broadening the narrow thinking of people of India, be it for educating the girl child, Inter caste marriages and love marriages, Untouchability and many more. One more such topic which Bollywood brought into light is Live In Relationships. Movies like Salaam Namste, cocktail and Aashiqui 2 has shown the lives of couples in live in relationships. From Reel life, live in relationships have entered Real lives of Bollywood celebs. Many Bollywood celebs have been in live in relationships and Youth of today is following their footsteps too. You must want to know which celeb couples were in a live in relationship. Here we are with a list of 10 Celebrity couples who were in a Live-in-relationship.
Abhay Deol and Preeti Desai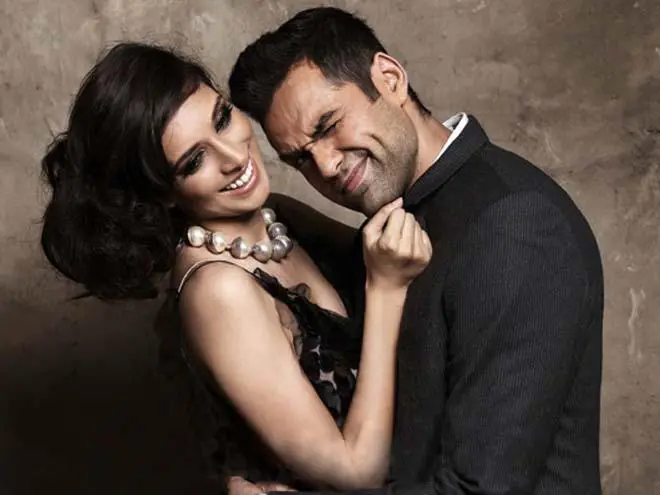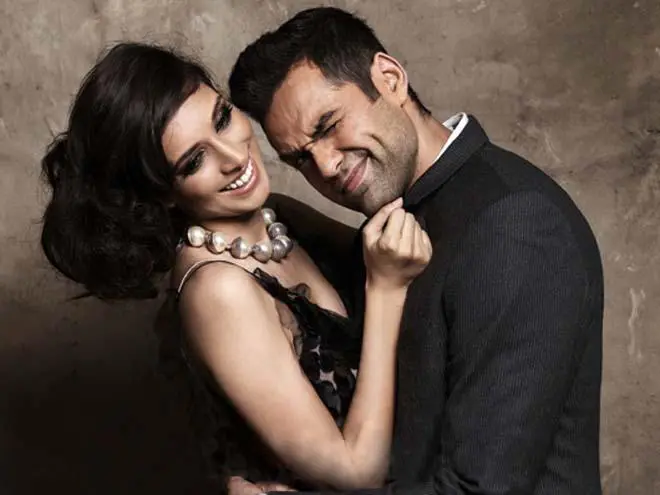 Abhay Deol and Preeti Desai, the former Miss Great Britain moved into Live in relationship in Abhay's Juhu flats. The couple is still together, Abhay revealed in a chat show about this relationship. Abhay and Preeti met during a success party of Dev D in 2009.