We have many similar kinds of stories in Bollywood, All directors and actors afraid are to try new things in their movies, because of the bad past of big-budget different kind of films in India.
If you look at the list of these movies you will find some unique stories and action movies but they failed to impress Indian audiences and critics.
Although some did well at the box office still they are not the most liked movies. so we are sharing some Big Budget Flop Movies of Bollywood.
Big Budget Flops of Bollywood
Bombay Velvet (2015)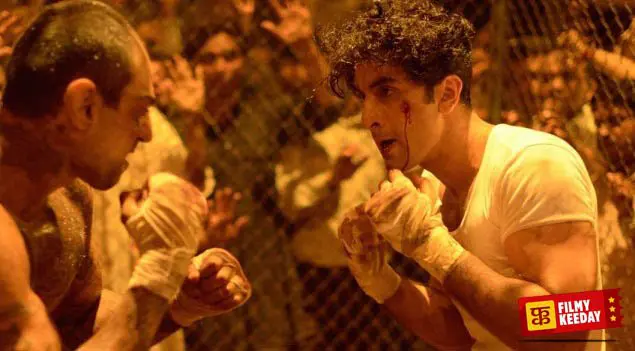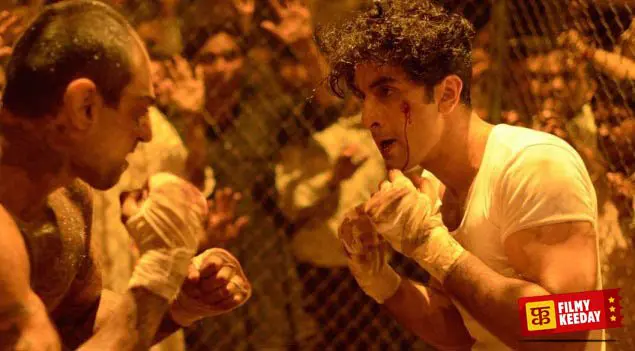 Bombay Velvet was the most ambitious project of Anurag Kashyap, After watching the trailer of the film, everyone was mesmerized with the production quality and cinematography.
It was a big-budget film with the starcast of Ranbir Kapoor, Anushka Sharma, and Karan Johar, but the film tanked at the box office, due to lack of originality, the story of the film was kind of very old like Shree 420, Scarface or The Godfather, and people were not happy with the star cast.
Ra.One (2011)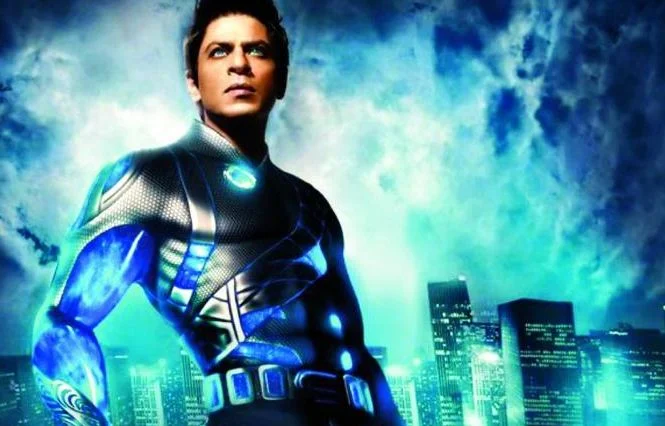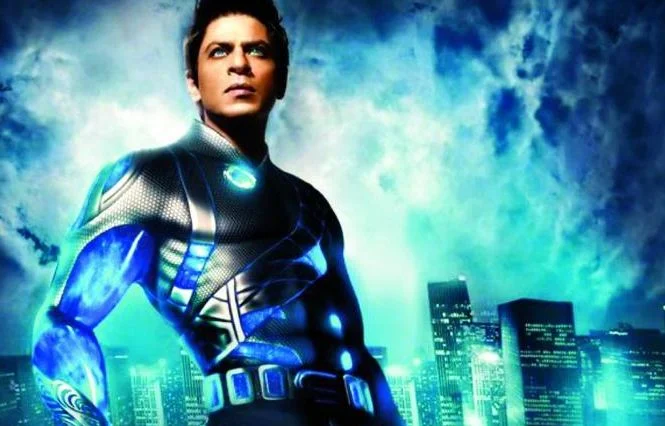 The story revolves around a motion sensor-based game where the lead actor (Shahrukh Khan) plays the role of a game designer designs Ra. One (Arjun Rampal), the antagonist and G.One, the protagonist.
The former escape into real-world who aims to kill Lucifer, who challenged his powers and unfortunately the family (Armaan Verma and Kareen Kapoor) is forced to release G.One to protect them against Ra.One.
The basic concept of the film was far-fetched and it was only because of visual dazzler as well as fast-paced storytelling that the director able to pull it off.
Raavan (2010)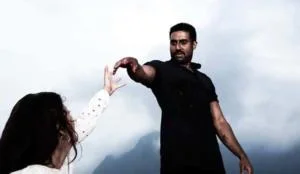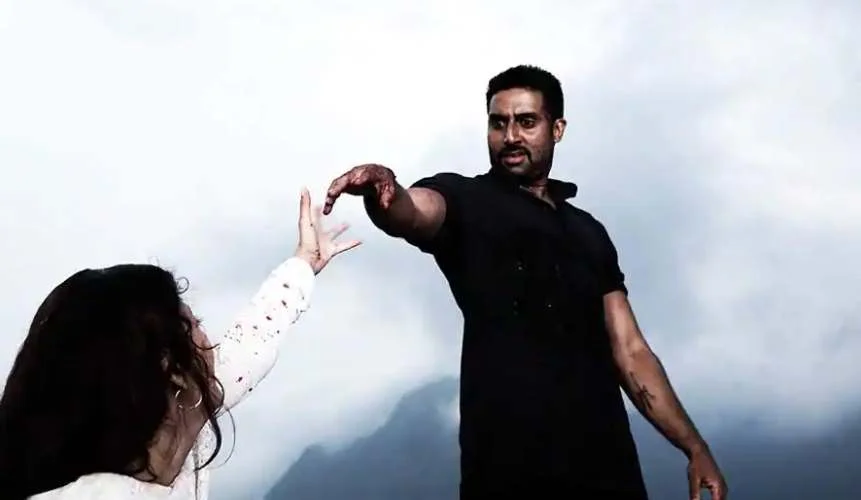 Raavan, a film directed, produced and screenplay by Mani Ratnam stars Abhishek Bachchan opposite Aishwarya Rai, Nikhil Dwivedi, Govinda, Ravi Kishan, Vikram, and Priyamani.
It is an Indian Drama Thriller Film where the story revolves around a Bandit or terrorist as considered by Police but a local hero and respected by villagers' escorts a woman, a wife of a Police Superintendent.
Later, love feelings develop between the two, but unfortunately, the male lover dies in the end. This movie brings back the epic to the contemporary cinema, which is a modern-day rewrite of the Indian epic, Ramayana. Tamil Version of Raavan was good, but Hindi version was a big disaster.
Veer (2010)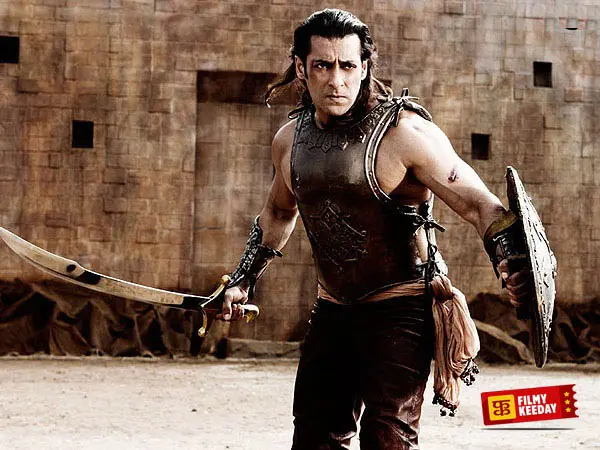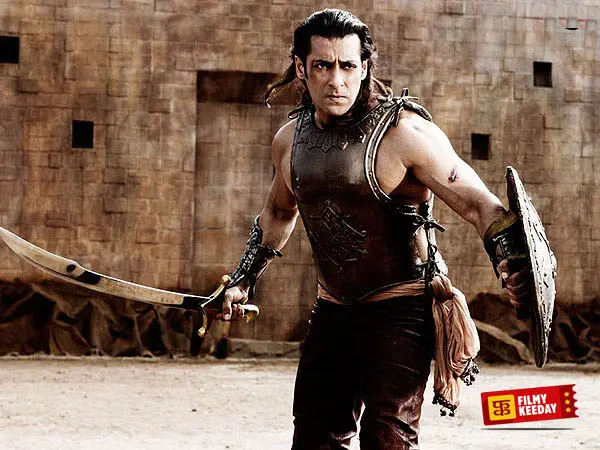 The movie Veer was starring Salman Khan opposite debutante Zarine Khan and Jackie Shroff, Mithun Chakraborty and Sohail Khan in supporting roles. The story is written by the lead actor Salman Khan and is all set around the Pindari Movement in Rajasthan in 1825 when the British ruled India.
This movie was trashed by the viewers and critics as it was just a colossal disappointment. Veer is a movie which a person finds impossible to appreciate and say a single nice word for it. The musical numbers are really inventive and intoxicating.
Kites (2010)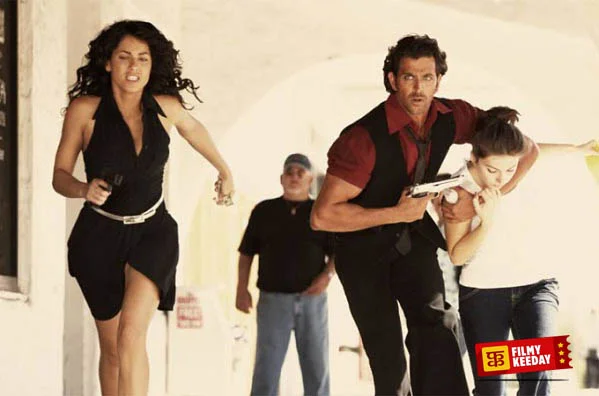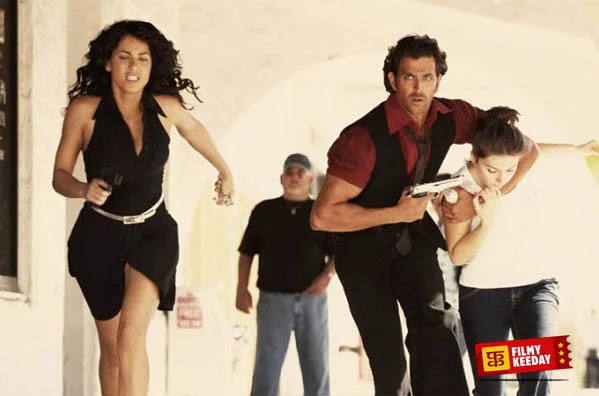 It is a romantic action thriller starring Hrithik Roshan and Barbara Mori which has Hindi/Spanish mix dialogues.
It is directed by Anurag Basu and produced and story by Rakesh Roshan. No story, No chemistry between the two lead actors. It falls back in twists and turns which is the reason behind its flounders.
This movie is a complete waste of time and just the looks carried the film forward. The director was only able to create the ground texture and a visual feel in the film, which unfortunately created few compelling montages otherwise it is a just a waste of money.
Blue (2009)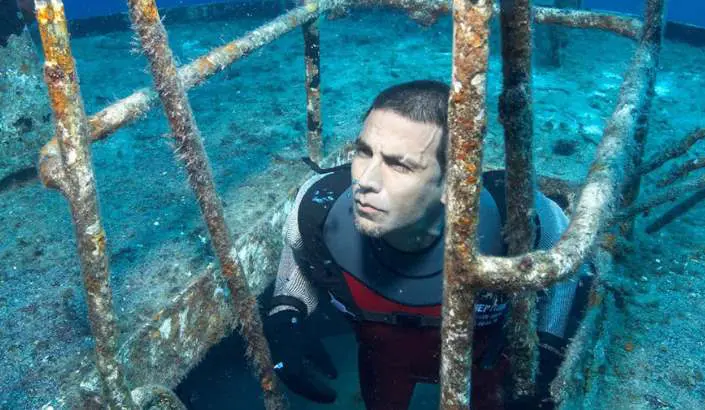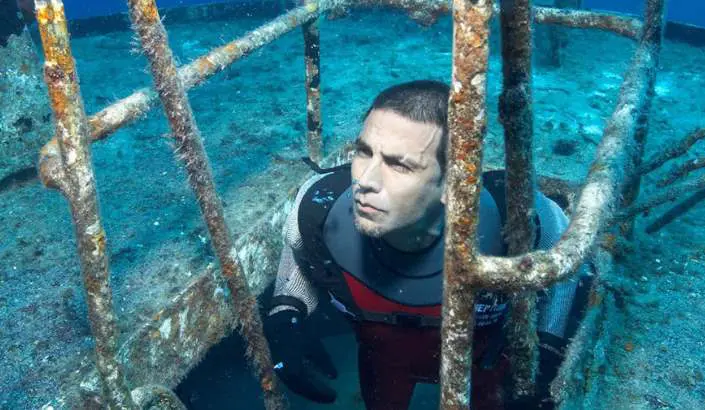 It is the first among its genre which is an underwater action thriller directed by Anthony D'Souza. On the first day of its release, this movie received a negative response from its critics as well as viewers.
This movie stars Akshay Kumar, Zayed Khan, Lara Dutta, Sanjay Dutt, and Katrina Kaif and is based on Hollywood movie, Into the Blue. This movie failed to earn its big-budget because of the performance by the cast as well as their dialogues.
There is no doubt that it is the most stunning as well as well-structured film, but after the first week of its release, this movie almost became non-existent.
Chandni Chowk to China (2009)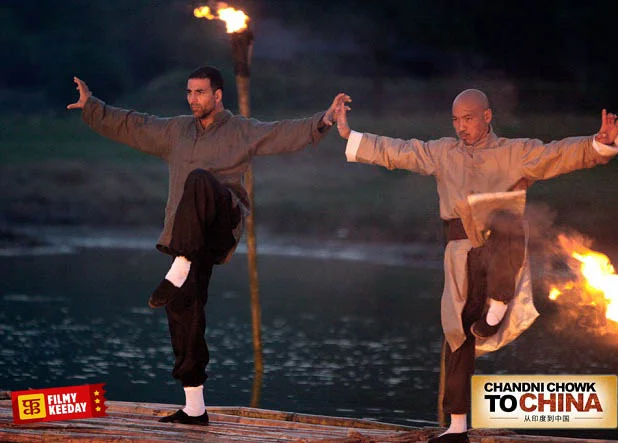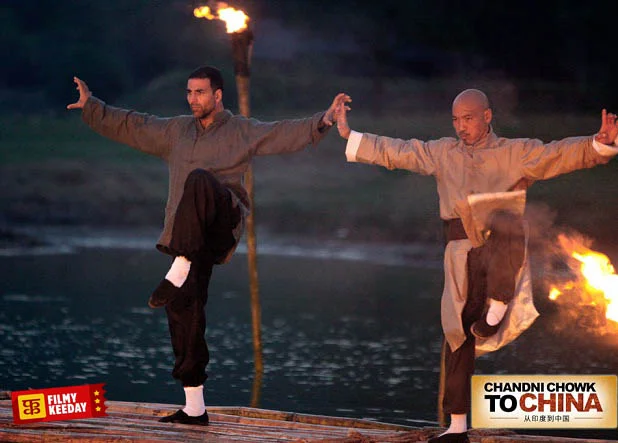 Chandni Chowk to China stars Akshay Kumar opposite Deepika Padukone, Ranvir Shorey and Mithun Chakraborty directed by Nikhil Advani and produced by Rohan and Ramesh Sippy as well as Mukesh Talreja.
It is a Bollywood action film based on martial arts starring Gordon Liu, a veteran actor of Hong Kong action cinema.
This movie received negative reviews because of its toothless story which revolves around a transcontinental journey of a vegetable cutter in Chandni Chowk, India with a potato to the Great Wall of China.
These are the list of Big Budget flops of Bollywood there are some other movies deserves to be in this like Drona, Mangal Pandey, Sawariya, etc.