Hansal Mehta's Shahid movie is a biography of Shahid Azmi who was killed on Feb 11, 2010, in Mumbai by four gunmen at his office. Shahid Azmi was a lawyer and human right activist.
Shahid was defending innocent people who were wrongly accused of 26/11 Mumbai Attacks. The movie was shot with a small budget and in just 9 months. The movie is controversial for many, so the dialogues were improvised. The movie, Shahid was premiered at Toronto International Film Festival's City to City programme in 2012.
Hansal Mehta's Shahid Hindi Movie Cast and Crew
Director: Hansal Mehta
Written By: Sameer Gautam Singh, Apurva Asrani, Hansal Mehta
Produced By: Anurag Kashyap, Sunil Bohra, Ronnie Screwvala, Siddharth Roy Kapur
Star Cast: Raj Kumar Yadav as Shahid Azmi
Mohammed Zeeshan Ayyub as Arif Azmi
Tigmanshu Dhulia as Maqbool Memon
K K Menon as War saab
Prabal Panjabi as Omar Sheikh
Prabhleen Sandhu as Mariam
Baljinder Kaur as Ammi
Release Date: 18 October 2013
About Shahid Hindi Film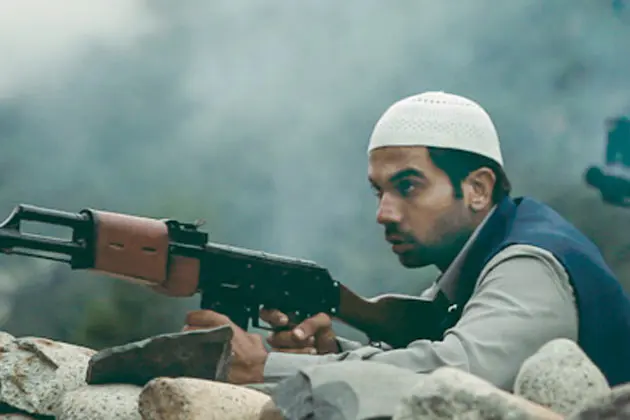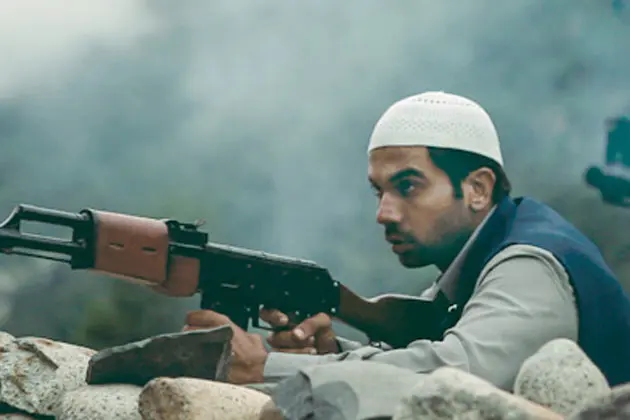 Hansal Mehta's Movie Shahid is a journey of a man, a lawyer a social activist who was killed brutally. The journey of a man who saw his community men being murdered and went to become a terrorist, but something inside him tell him to stop, How this brave man escaped the life or terrorism and came back to reality to fight for justice. Hansal Mehta took a very controversial topic and made the movie beautifully by not hurting any regional sentiments. This movie is a must watch.
Also Read: Hansal Mehta's Movie Shahid is being converted into a Novel
Shahid Hindi Movie Dialogue Promo
Dialogue Promo 'Naam Ki Saza'
Hansal Mehta's Shahid Hindi Movie Trailer
Also Read: Shahid Hindi Movie Review
Shahid Hindi Movie Full Box Office Report
Shahid Budget was just 65 Lacs INR and it earned 3.60 crores at the box office which is quite good.