Elysium
Elysium is an action thriller, Dystopian Sci FI movie by Neill Blokamp. The story of the movie takes place on earth as well as in Space. The movie deals with many issues like health, exploitation, population, class and many others.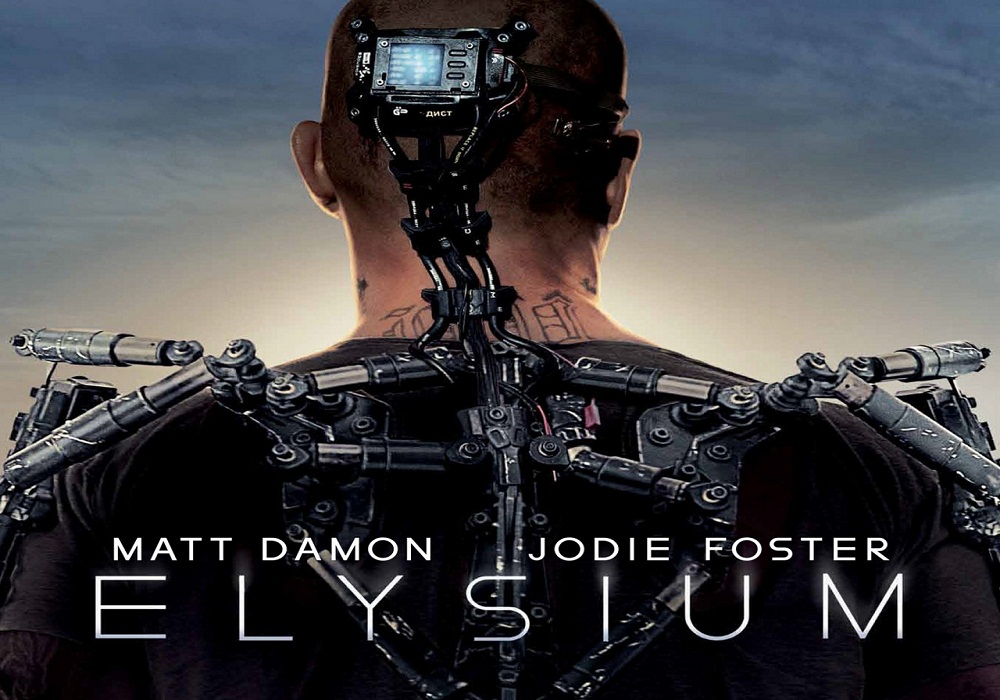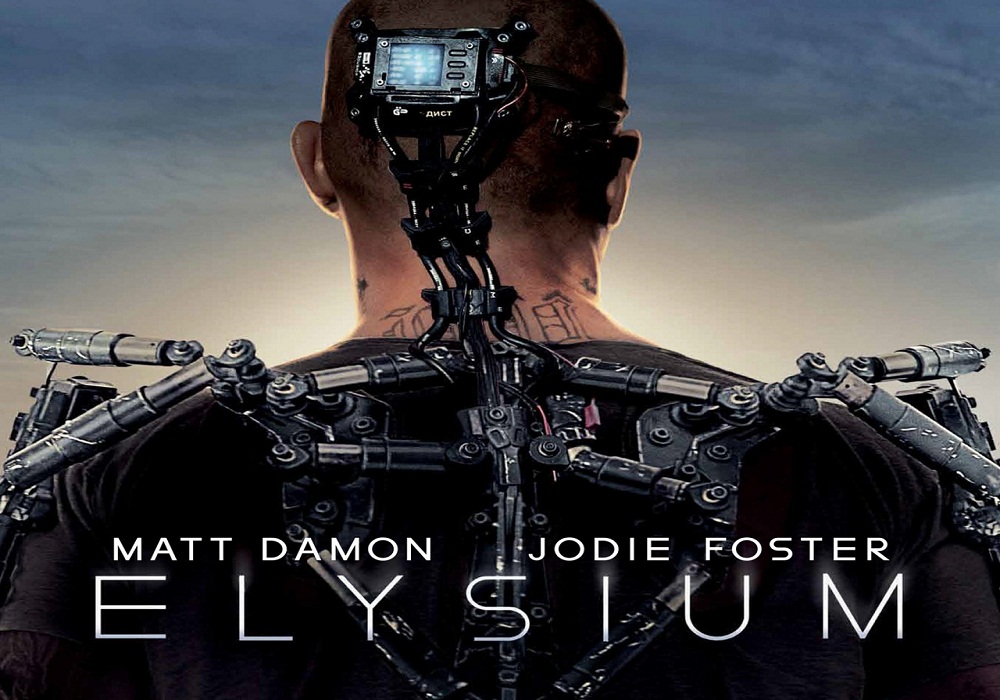 The Hobbit: The Desolation of Smaug
The fantasy adventure movie series The Lord of the Rings came up with their next Sequel The Hobbit: The Desolation of Smaug. The movie is a Sci fi movie that is based on the thrilling story of Hobbits.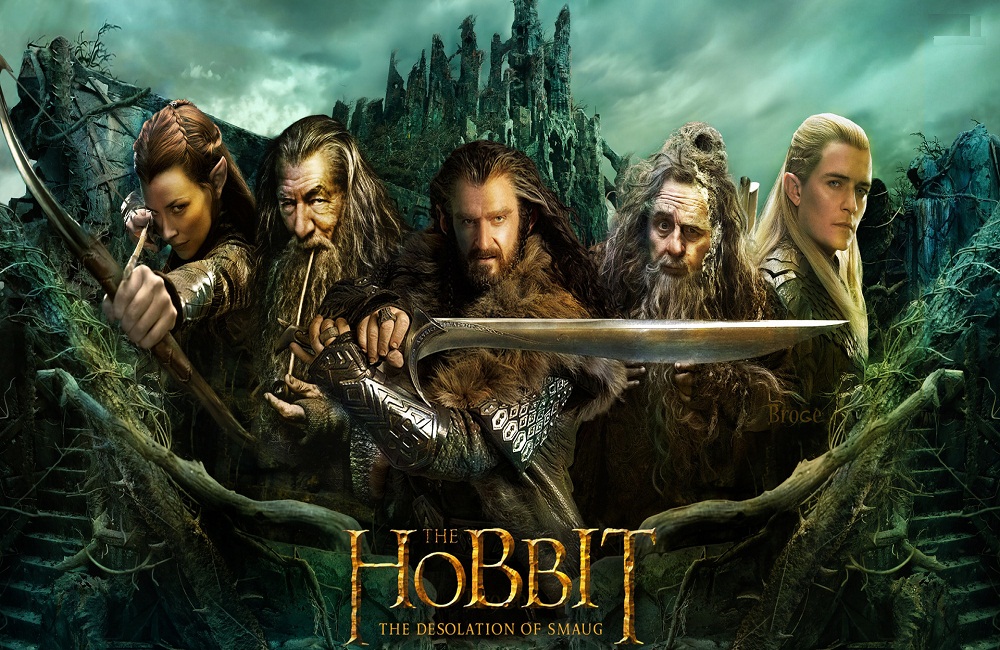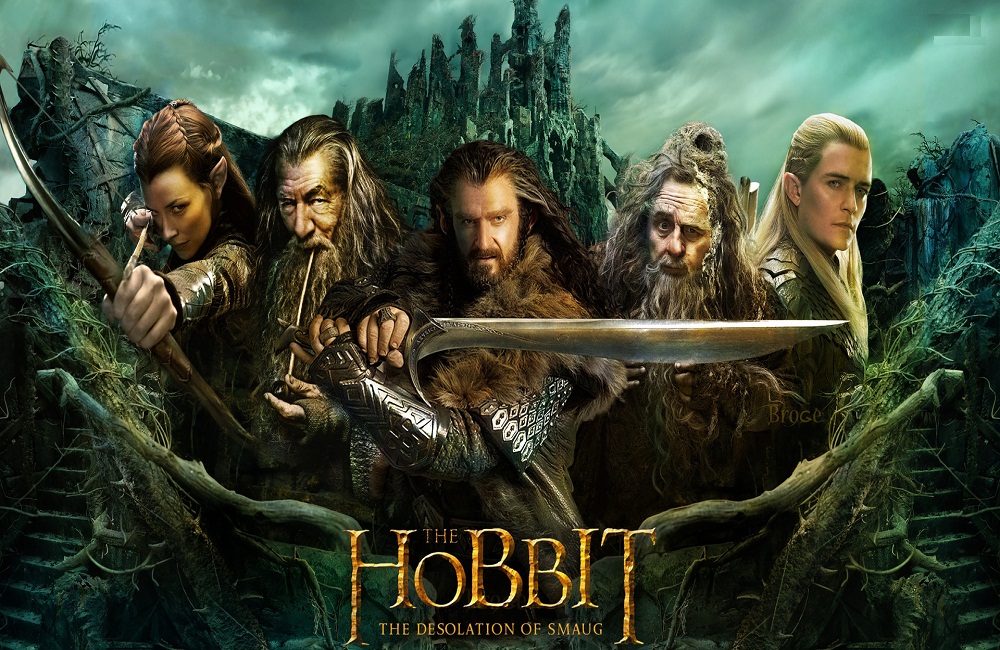 Star Trek Into Darkness
Star Trek into Darkness is an American Sci Fi movie, which is 12th Edition of Star Trek franchise. The movie was converted into 3D post production. The movie stars Chris Pine, Zachary Quinto and Benedict Cumberbatch.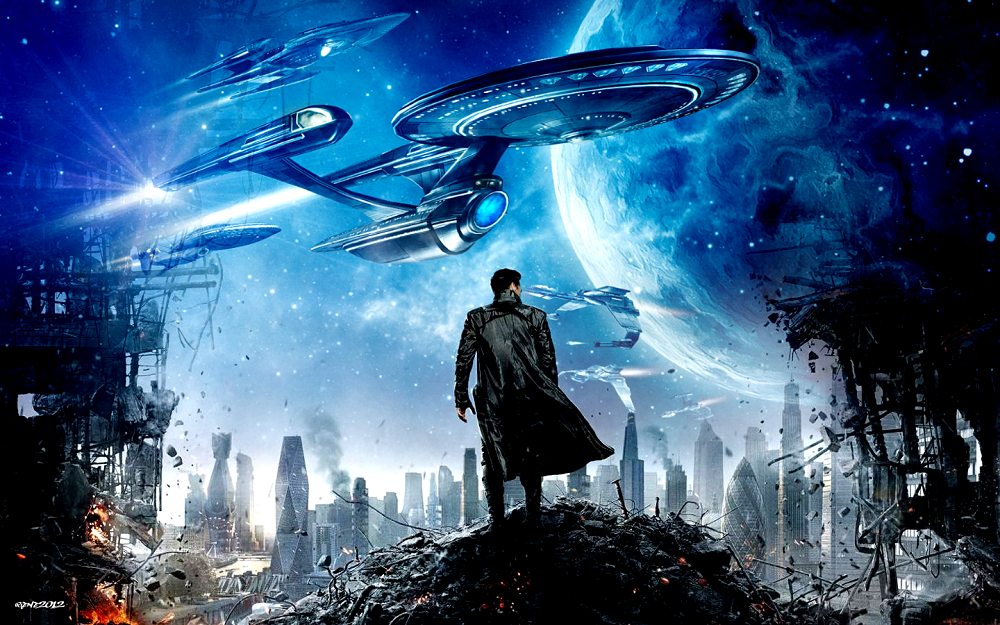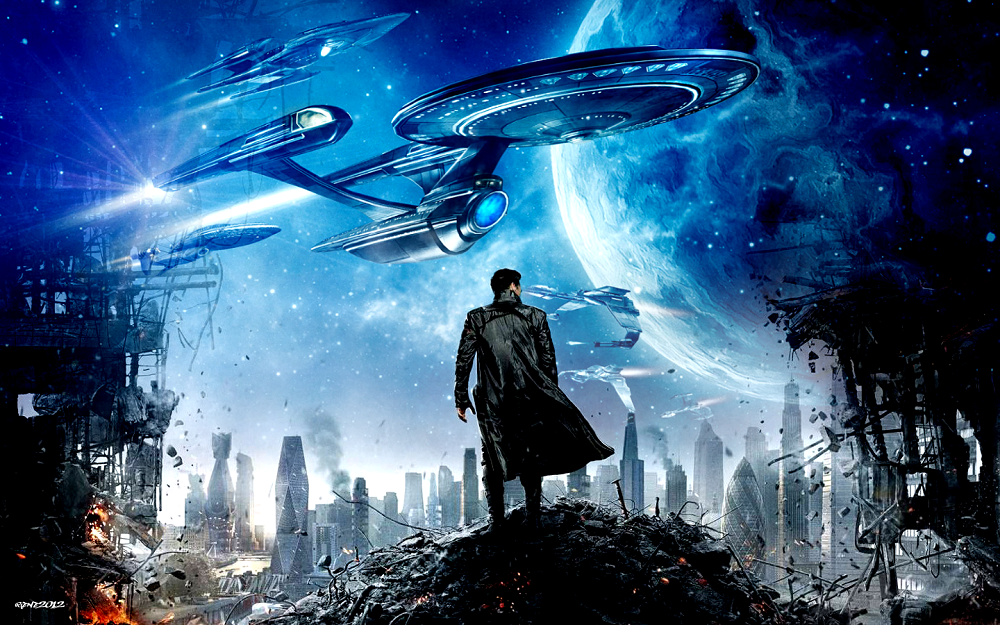 The Wolverine
The Wolverine is an American Superhero, Sci fi film from the series of X-Men. The movie stars Hugh Jackman as Wolverine. The movie also stars many other actors as mutants. The film received an amazing response from critics as well as viewers.