Don Jon
Don Jon is a Romantic Comedy directed Joseph Gordon-Levitt, starring Joseph Gordon, Scarlett Johansson and Julianne Moore.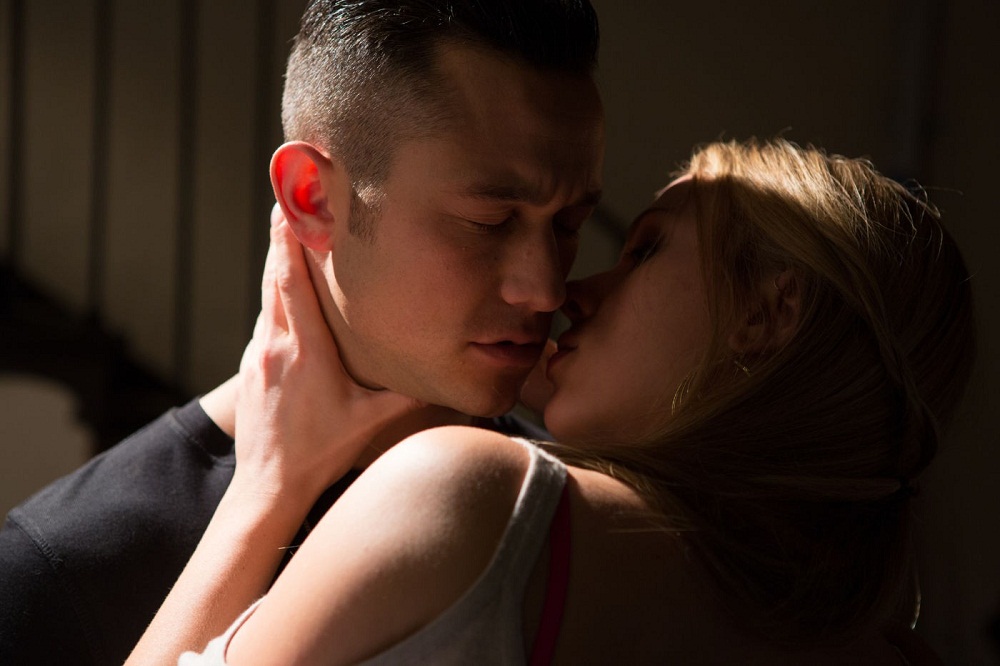 The Great Gatsby
The Great Gatsby is Romantic Drama about Love, Betrayal and Greed. The movie stars Leonardo DiCaprio, Carey Mulligan and Tobey Maguire.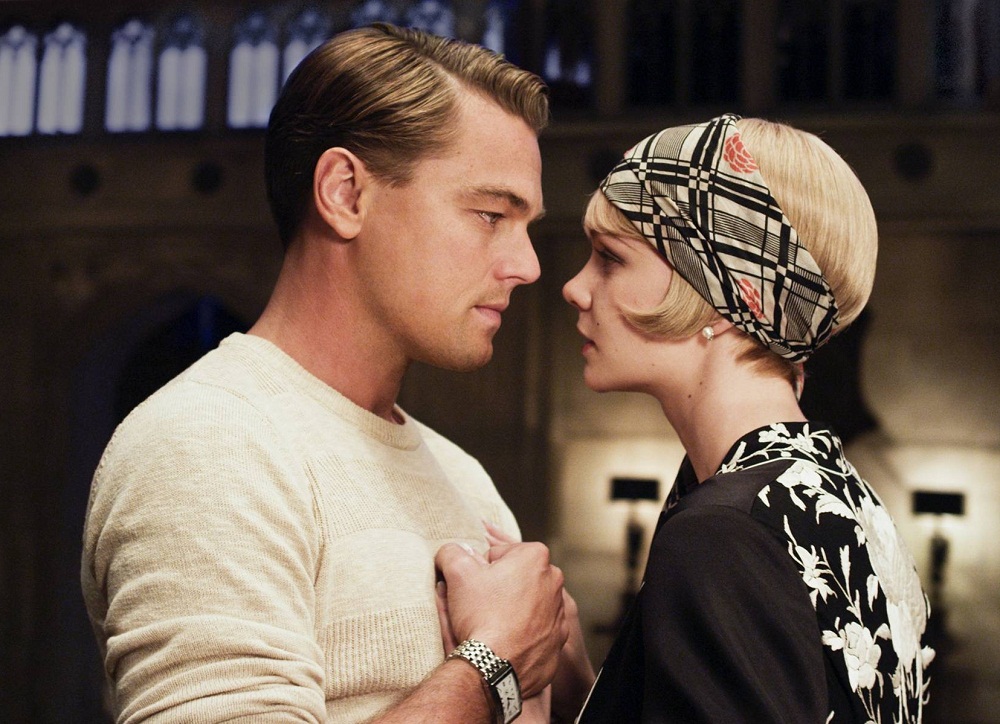 The Spectacular Now
The Spectacular Now is an American Romantic movie directed by James Ponsoldt. The movie stars Shailene Woodley, Miles Teller and Brie Larson.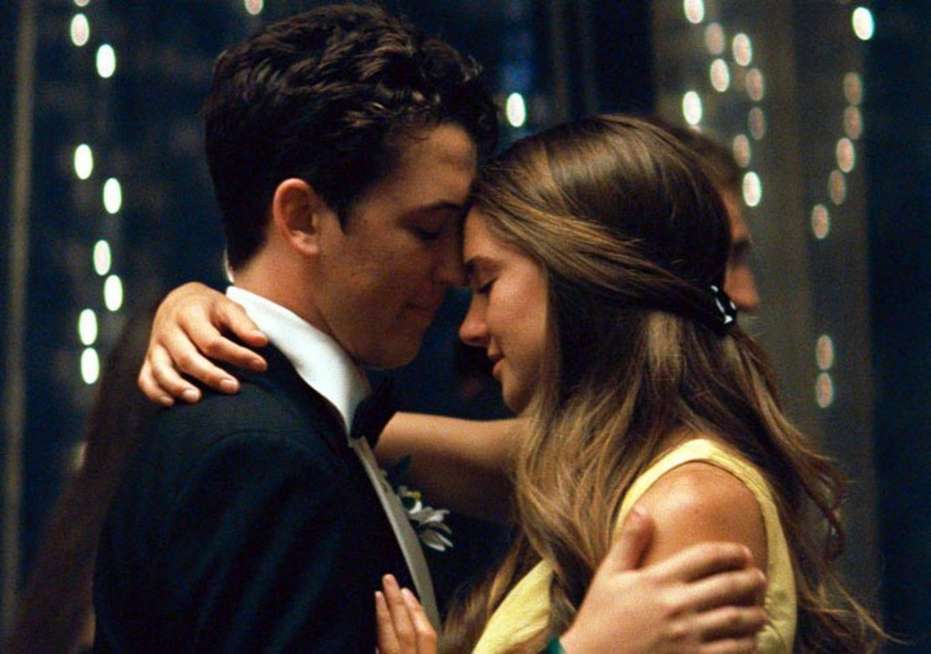 Her
Her is an American Sci-Fi Romantic Drama. The hero, a lonely writer falls in love with his new Operating System, which is designed to meet all his needs. The movie has a unique and a different kind of romantic story.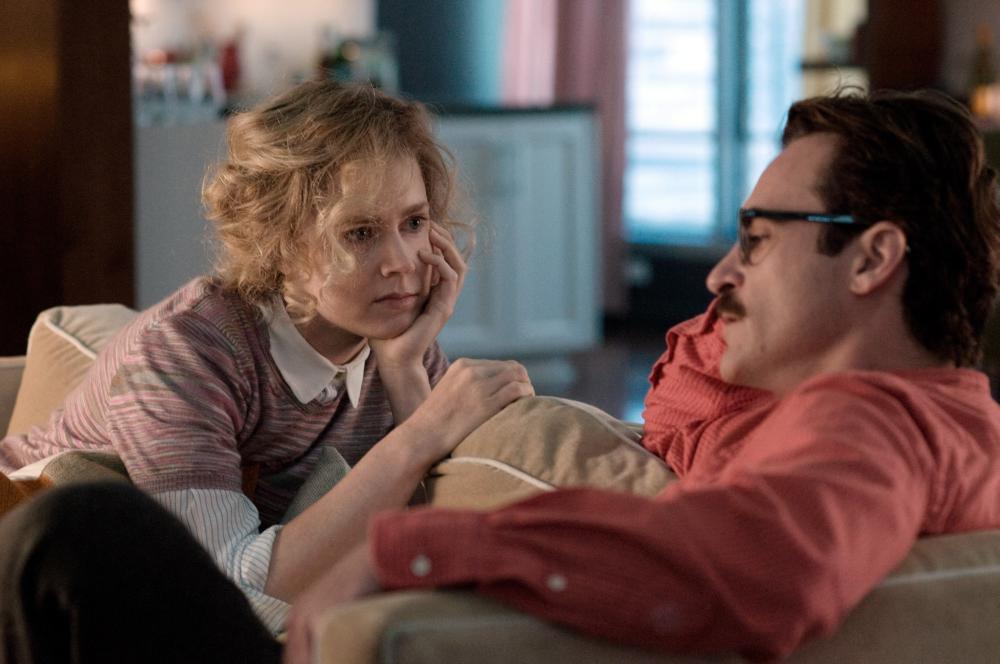 Warm Bodies
Warm Bodies is an American Romantic movie starring Nicholas Hoult, Teresa Palmer and Dave Franco. The movie is based on the novel of the same name by Isaac Marion, the love story of a Zombie who saves a girl and falls in Love with her.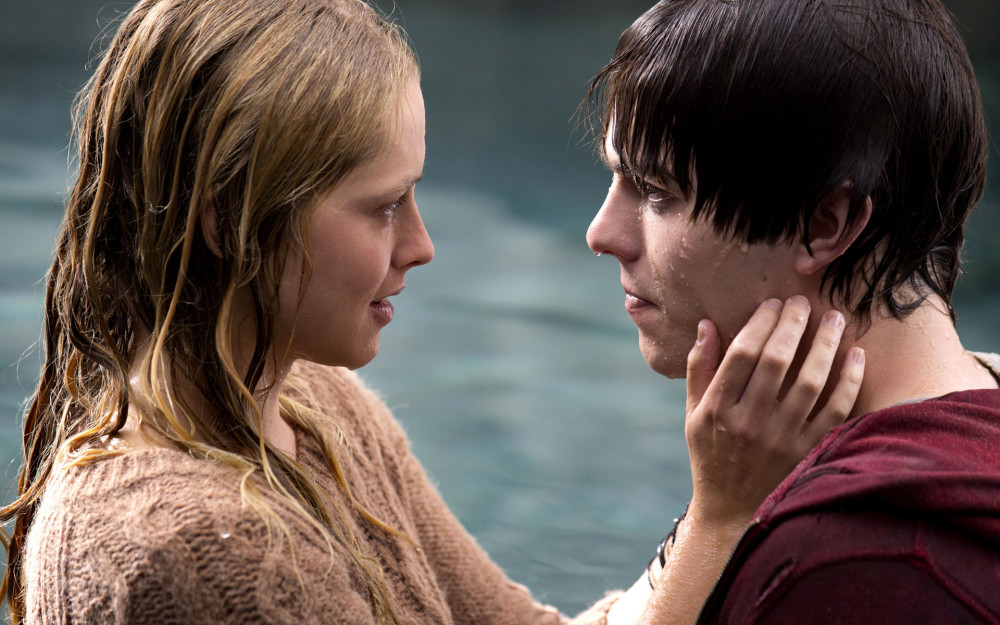 The Best Man Holiday
The Best Man Holiday is an America Romantic Comedy sequel of the 1999 movie, The Best Man. The movie is about a college friend reunion after 15 years on Christmas.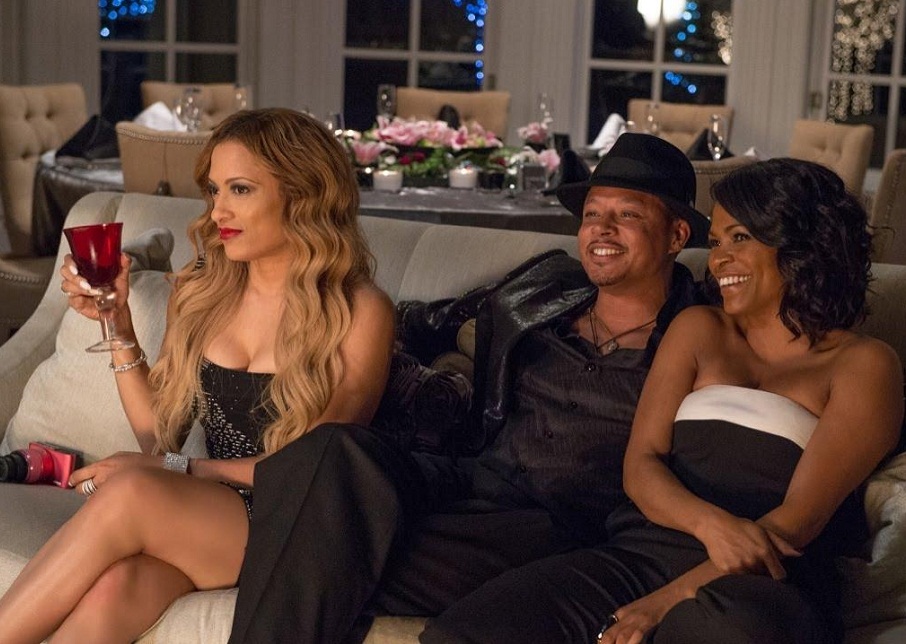 Love is All You Need
Love is All you Need is a Danish romantic movie released in 2012 in Demark, and released in the US in 2013. The movie is a romantic comedy starring Pierce Brosnan, Trine Dyrholm and Kim Bodnia.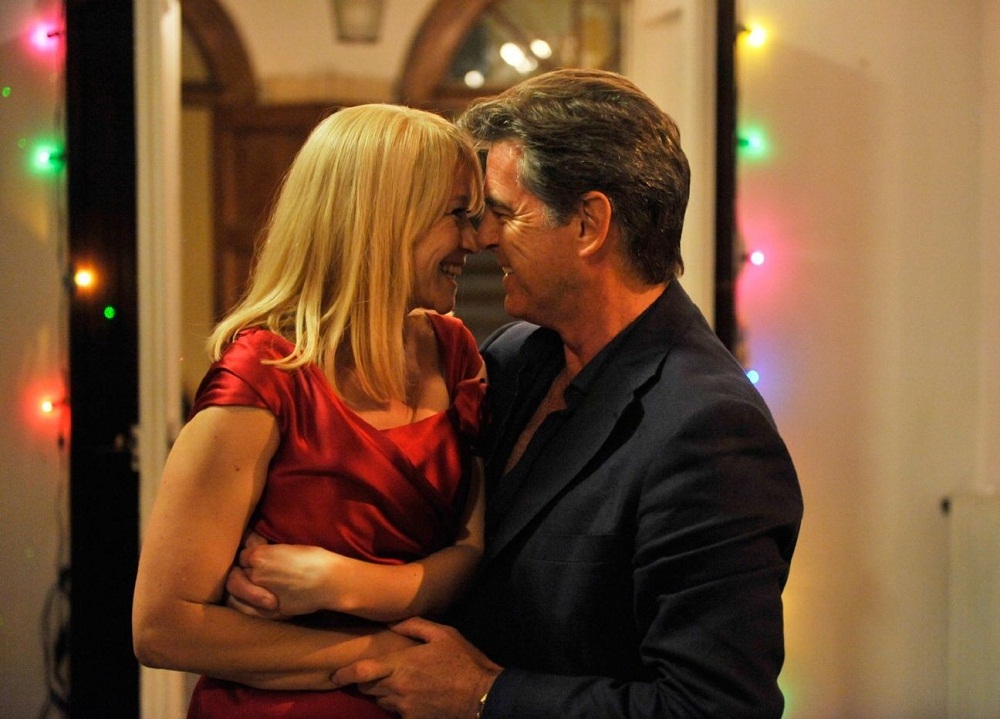 The To-Do List
The To Do List is an American Rom Com film starring Aubrey Plaza, Rachel Bilson and Bill Hader. A teen girl wants to get more experienced s*xually before she enters the campus. She creates a to-do list and tries to accomplish all in the list.