Oscar winning director Lasse Hallstrom and producer Steven Spielberg has joined hands for the movie, 'The Hundred Foot Journey'. Steven has chosen Juhi Chawla and Om Puri for the movie, They will be seen opposite each other as husband wife. This will be the first time Juhi is working opposite Om Puri, It will be a treat to watch their chemistry on screen. This is a once in a lifetime opportunity for Juhi Chawla, as Om Puri has already worked in many Hollywood films. This might be a turning point for Juhi Chawla's career, as after this movie, she might get more offers from Hollywood.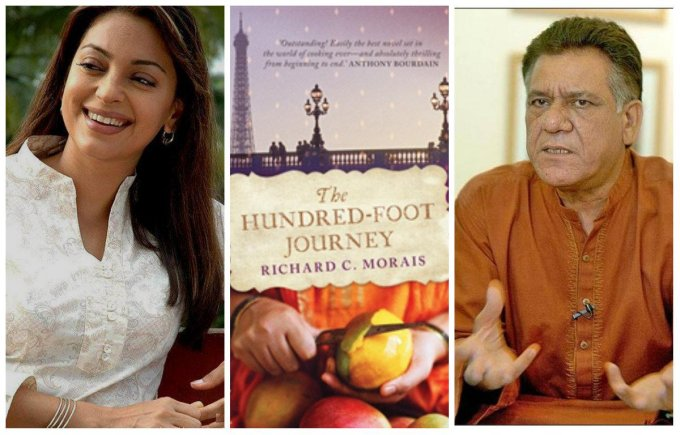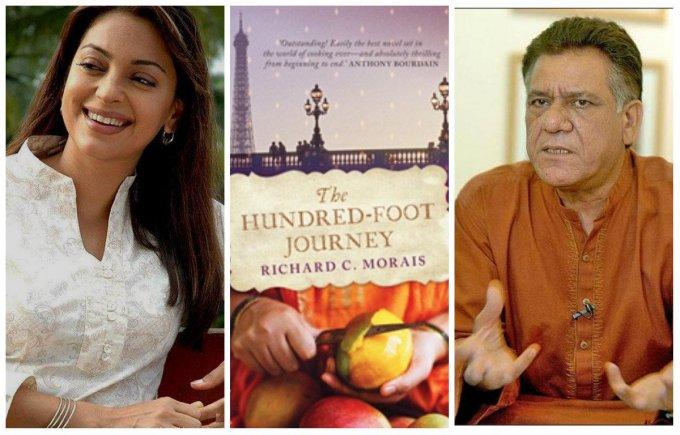 The movie, The Hundred Foot Journey is based on the Richard C Morais novel of the same name. The film is currently being shot in Mumbai. The story revolves around an Indian family who move to France. The family opens an Indian restaurant right opposite a French restaurant.
The movie looks amazing with India's two talented actors, It would be a treat to see the pairing of Juhi and Om Puri on screen. Juhi Chawla says, the experience of working with Speilberg has been "different and exciting".
This is not the first time Bollywood actors have been cast for Hollywood movies. Actors like Irrfan khan, Tabu, Amitabh, Aishwarya, Om Puri, Anil Kapoor, Suraj Sharma and many others have been part of many Hollywood movies.