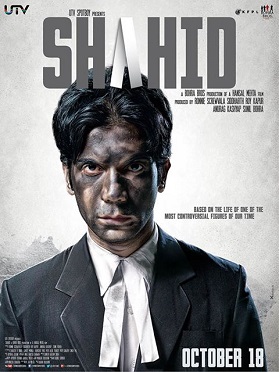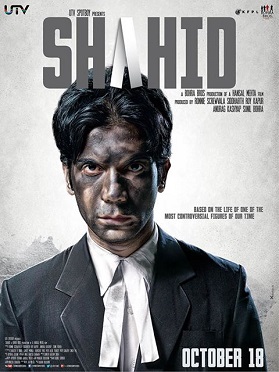 Heard movies getting adapted from Novels, This time A novel has been adapted from the movie. Critics have loved and appreciated the Hansal Mehta's Shahid at Film Festivals.
The movie Shahid will release on October 18 in India, and the audience is already waiting for the movie. The trailers of the movie are already a Hit between viewers and those who have seen the movie at the film festival are praising and appreciating every bit of the movie. The movie was premiered at the Toronto International Film Festival in 2012.
The movie stars, Rajkumar Yadav and the movie deal with the story of the lawyer, Shahid Azmi's life. Shahid Azmi was a lawyer and a social activist who was shot dead. This medium budget movie was made in 9 months.
"It's a hard-hitting, bold film and people want to know more about Shahid Azmi's life and work. Plans are on to make the script of the film into a paperback novel. This will happen post the release of the film," added the source.
The novel is said to be launched soon after the movie is released.