Kamal Haasan is famous for his different kind of approach to film making and acting. He is a well known actor at world stage.
Haasan started his career as a child artist like Sridevi and later became one of the most successful Tamil actors. He has huge list of films in his filmography, but due to limitations we are including only 15 Best Kamal Haasan Movies of All Time.
Best Movies of Kamal Haasan List
We are sharing his old films as well as new films list, but first checkout
Best Old Films of Kamal Hassan
Nayakan (1987)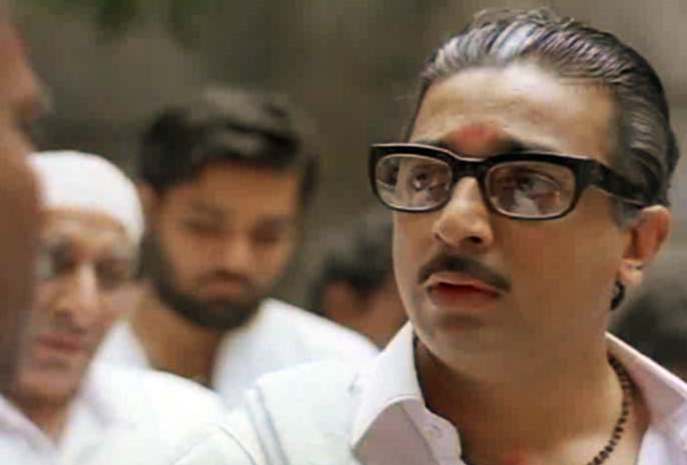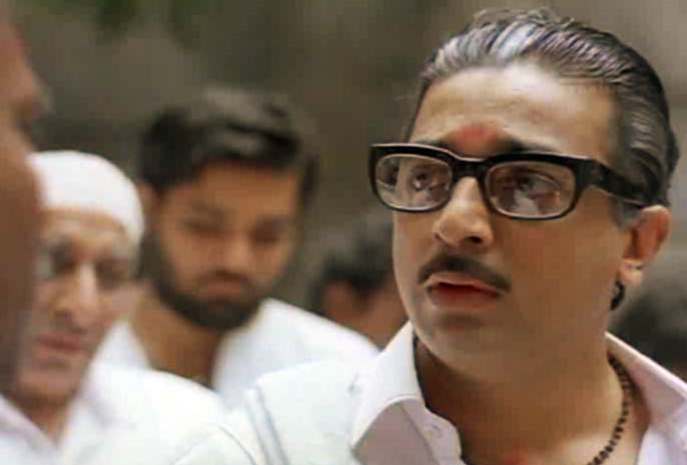 Nayakan or Nayagan is a Tamil gangster film starring Kamal Haasan in lead role. It is written and directed by the legendary film maker Mani Ratnam. Nayagan is a story about the struggle of south Indians in Mumbai and How one man came to Mumbai and changes everything.
It is considered as one of the finest Mani Ratnam films of All time.
Nayakan was later remade in Hindi as Dayawan starring Vinod Khanna and Firoz Khan.
Pushpak (1987)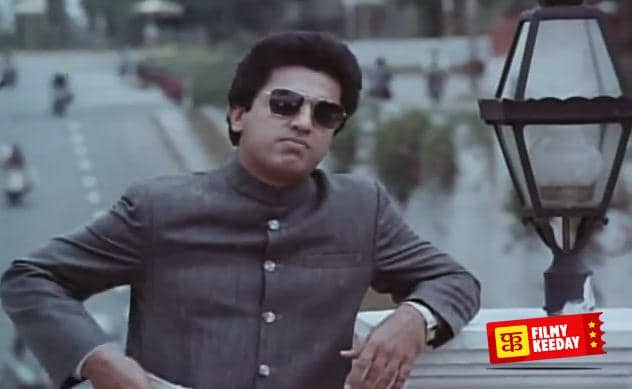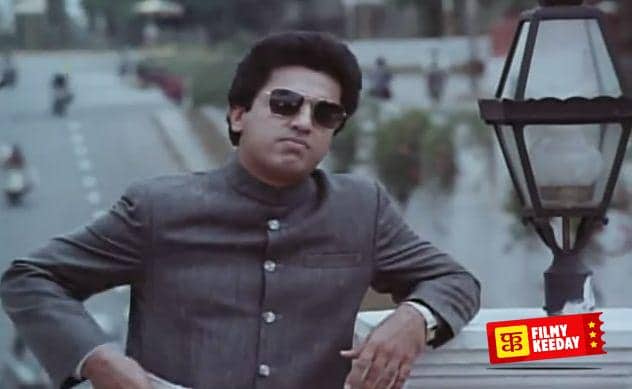 Pushpak is a slient film, very unique and one of its kind. If you love cinema, then you must watch this Kamal Haasan classic black comedy film. The story of Pushpak is about an unemployed man and his miserable life, but one day his life takes turn and the film is all about it.
I am not going to share the story and the plot, you should watch it yourself. Pushpak was released in 1987, when dialogues were an important part of any film and releasing a film without dialogues was way out of box thinking.
Swathi Muthyam (1986)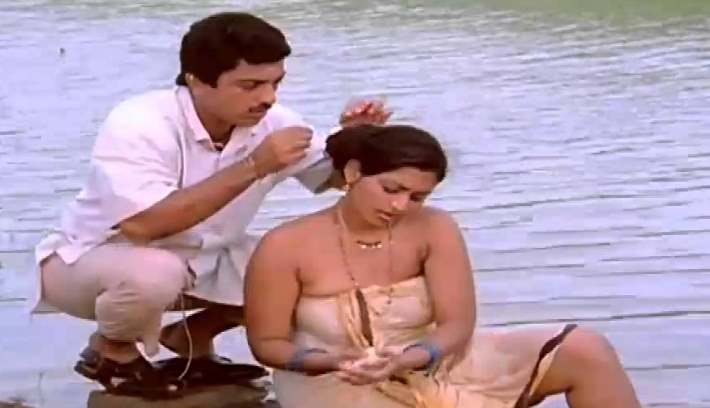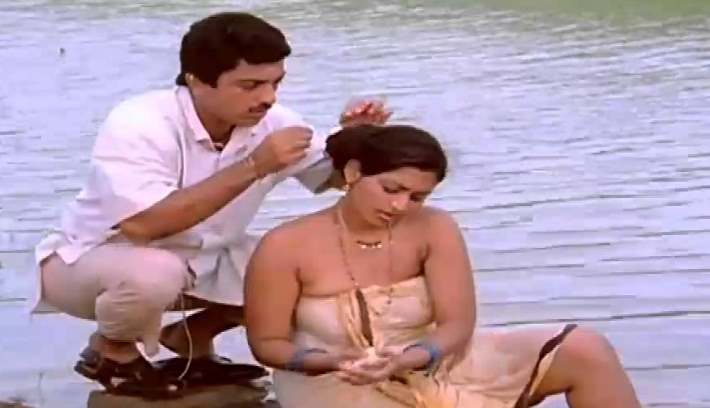 Swathi Muthaym is a Telugu drama film starring Kamal haasan and Radhika Sarathkumar. The film is a story of a autistic man with a good heart. All he knows is to help people.
Kamal Haasan gave his soul to the character and this film is my personal favorite old film of Kamal Haasan.
Moondram Pirai (1982)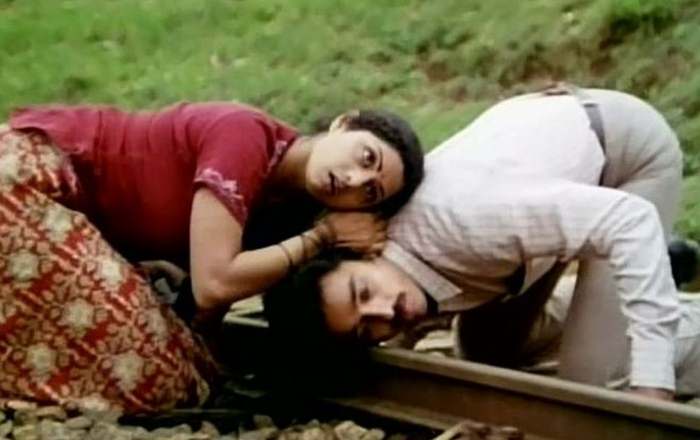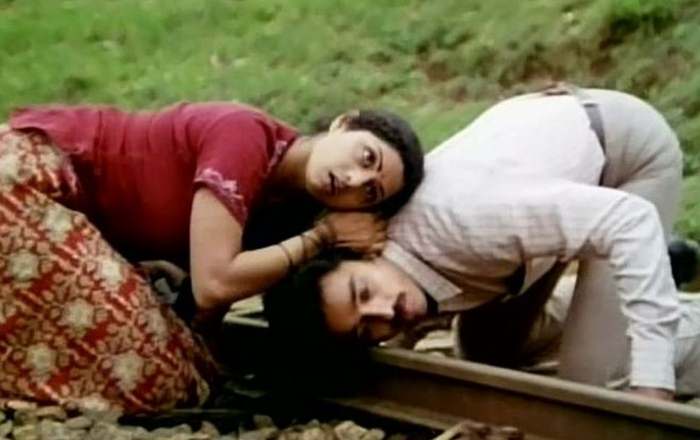 Moondram Pirai is a story of a women (Sridevi), after a head injury she behaves like a child suffering from retrograde amnesia and trapped at a brothel.
A young man Srinivas (Kamal Haasan) came to rescue and He helps her and keep her safe with him, things get sad when she gets her memory back.
Moondram Pirai was also remade in Hindi as Sadma with same star cast.
Mahanadi (1993)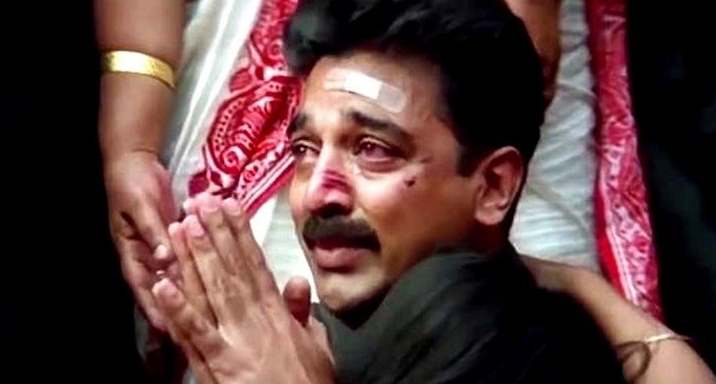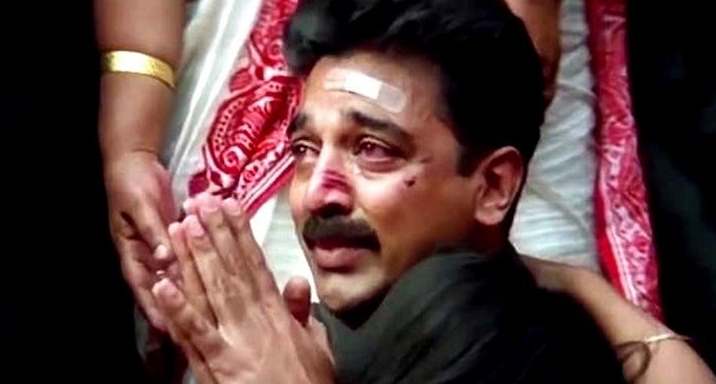 Mahanadi is a Tamil drama films starring Kamal Haasan, Sukanya, Kochin Haneefa in lead roles. The film is a story of a widower living happily with his daughter, son in a village, but Dhanush (Cochin Haneefa), a conman has an eye on Krishnaswamy, he asks him to join chit fund business, but later agrees.
Dhanush swindles with chit fund money and Krishnawamy lands in Jail.
Krishnaswamy life turns upside down, his life becomes hell. The film is very emotional and shares the dark side of our society.
Chachi 420 (1997)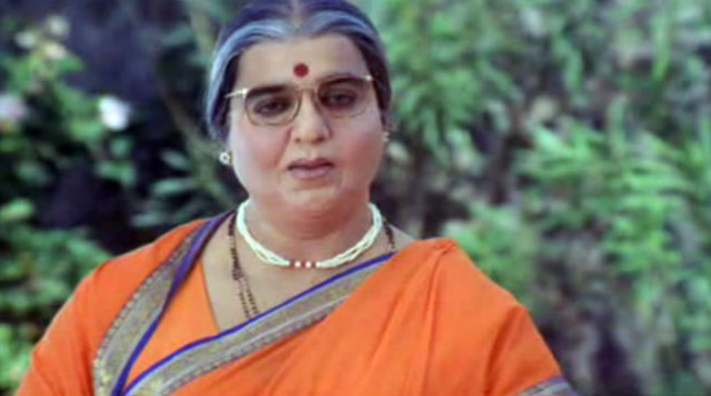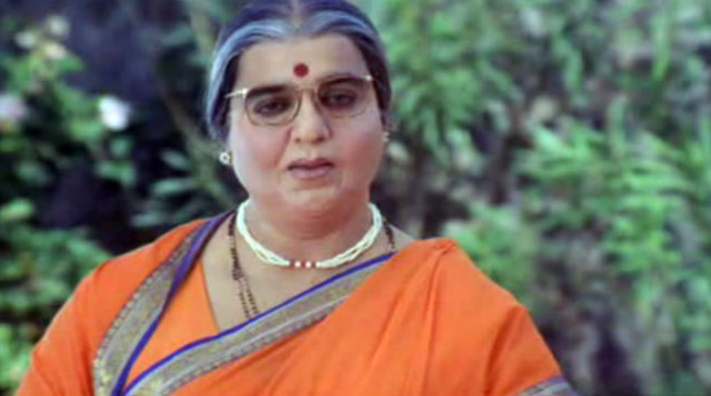 Chachi 420 is a Hindi Comedy film starring Kamal Haasan, Tabu, Amrish Puri and Om Puri in lead roles. The film was inspired by Hollywood film Mrs. Doubtfire.
Chachi 420 was Kamal Haasan film as a director and it was a big hit at the box office. The story is about a divorced guy who disguise himself as a maid to meet his daughter at her wife's home.
Indian (1996)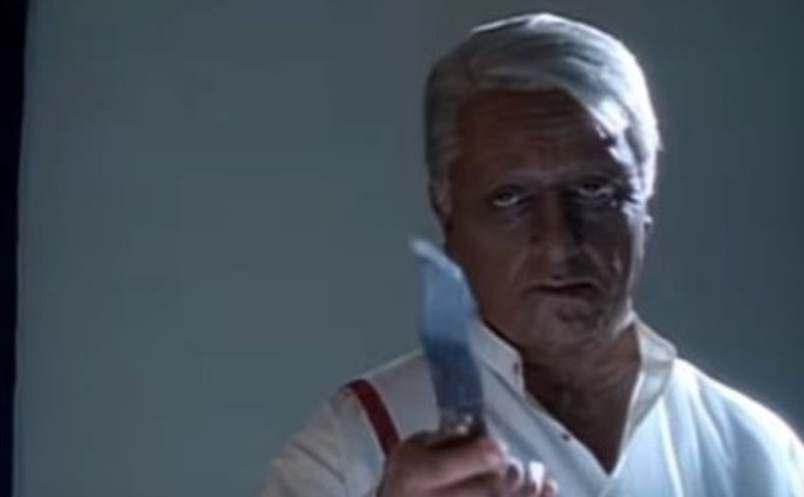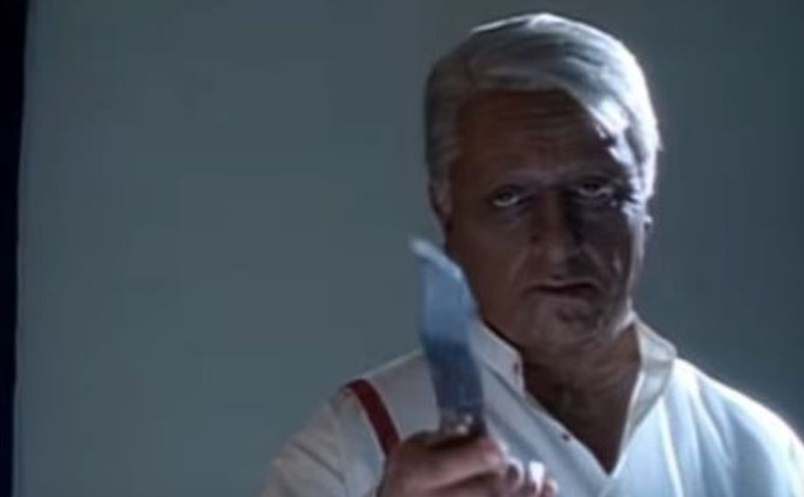 Indian is one the best Vigilante films of Indian cinema. It is directed by the visionary director Shankar, also stars Manisha Koirala and Urmila Matondkar.
Indian is the story of a freedom fighter, he starts killing corrupt people, police starts investigating the killings and narrows down to the age of the killer. The film shares the problem of corruption in government departments and shows how vigilante justice is served by a old man.
Hey Ram (2000)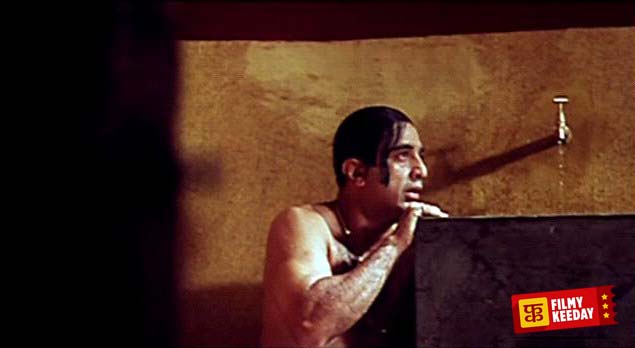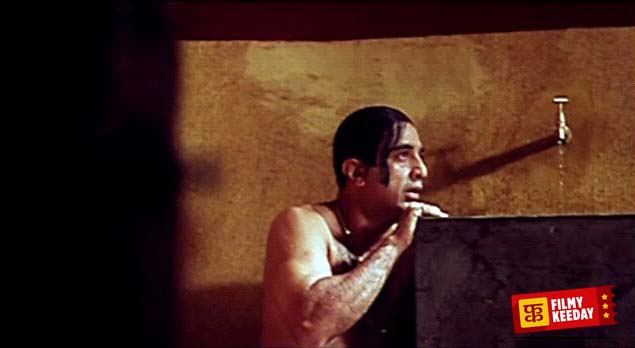 Hey Ram is a semi fictional period drama film starring Kamal Hassan, Shah Rukh Khan, Rani Mukherjee in lead roles.
Hey Ram is a story of a normal man, but after his wife killed and raped in riots. After that He joins the group of people who want to kill Mahatma Gandhi.
Each and every scene of the film is brilliantly crafted and showcased the feelings of people and the life of that time.
Aalavandhan (2001)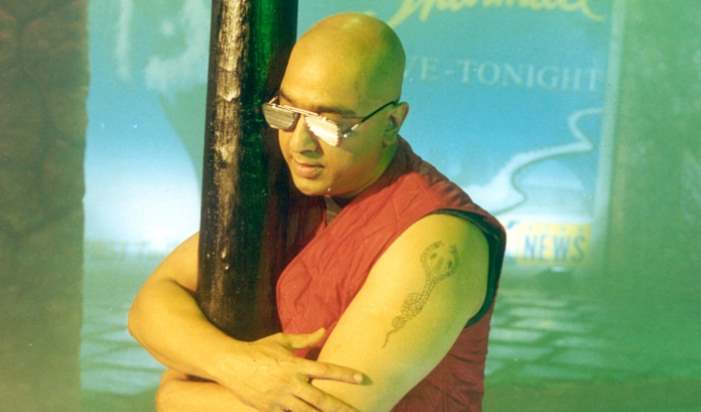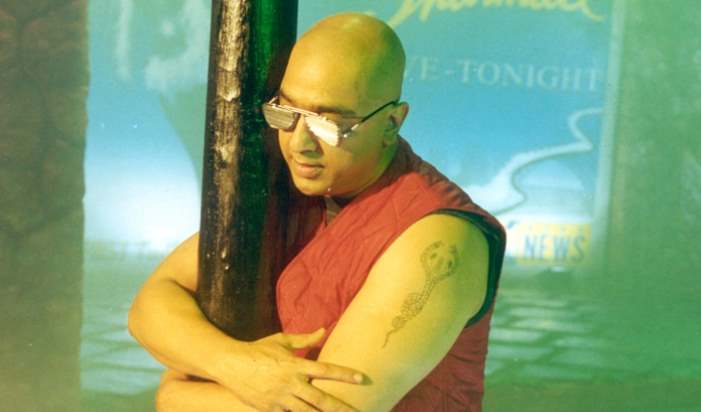 The film inspired Quentin Tarantino to shoot anime scenes in Kill Bill films. Aalavadndhan is a film adaptation of the noval "Dhayam" written by Kamal Haasan, directed by Suresh Krissna.
The story of Aalavandhan is about a paranoid schizophrenic mental patient and his twin brother Vijay, both characters played by Kamal Haasan.
Anbe Sivam (2003)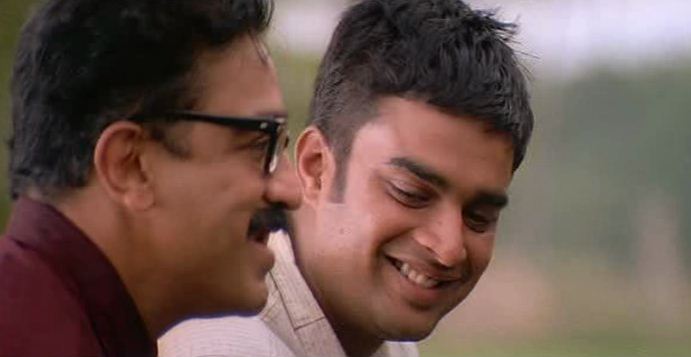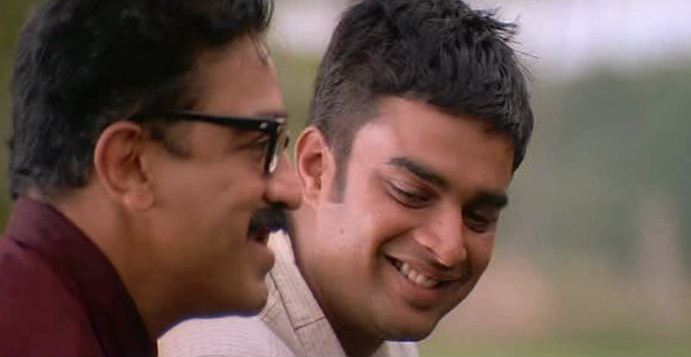 Anbe Sivam is a Tamil drama film starring R Madhavan with Kamal Haasan in lead roles. The film is about the journey of two men from Bhubaneswar to Chennai.

It is a beautiful film and one of the finest performances by Kamal Haasan as Nallasivam. This film deserves much respect, although it was a disaster at the box office, but now considered as one of the best movies in Tamil cinema history.
Best Latest Movies of Kamal Haasan
Vishwaroopam (2013)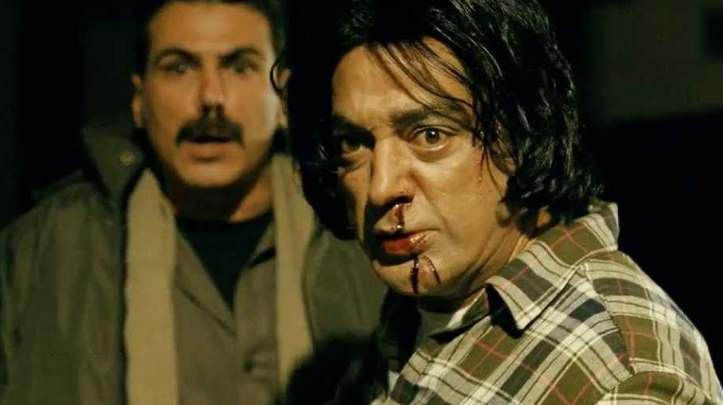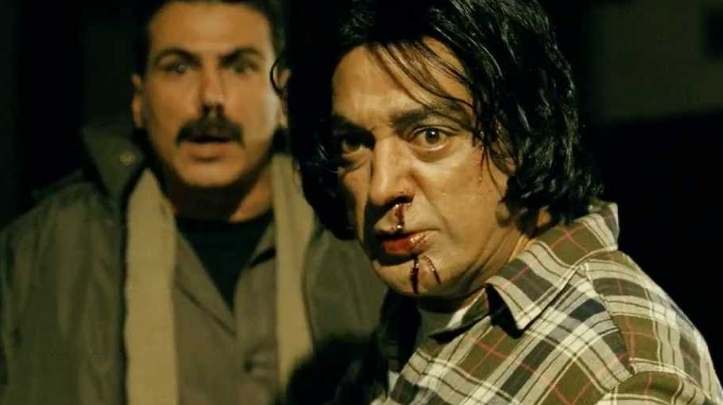 Vishwaroopam is a masterpiece by Kamal Haasan. It was written, acted, directed, produced by Kamal Haasan himself.
Scale of the film was very large and it is one of the greatest films made on Terrorism. The film is an action thriller with lots of surprises.
You must watch this film, if you want to see some Hollywood level thriller.
Unnaipol Oruvan (2009)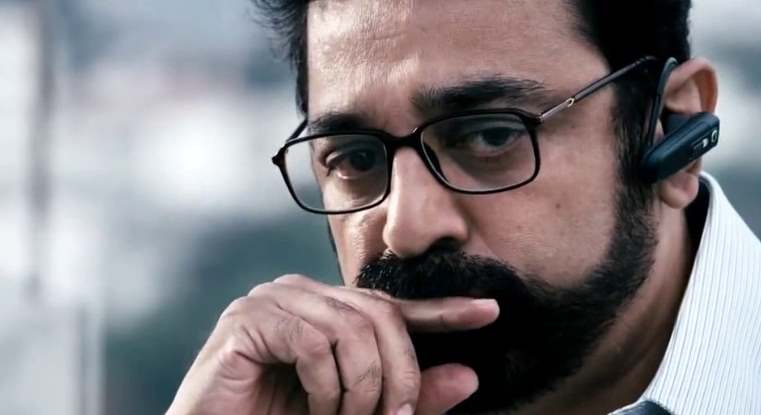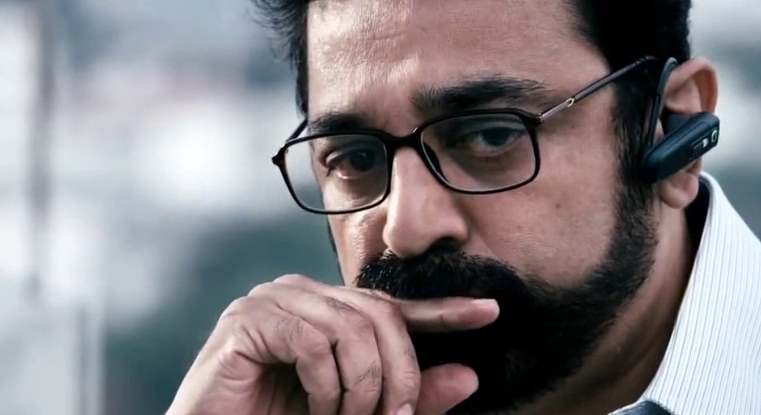 Unnaipol Oruvan is a thriller film starring Kamal Haasan and Mohanlal in lead roles. It was the remake of Hindi film A Wednesday. The film is best adaption of Neeraj Pandey's A Wednesday in other languages.
Climax of the film was a little bit different from the original film, that makes it one of the best of Kamal Haasan's work.
Vettaiyaadu Vilaiyaadu (2006)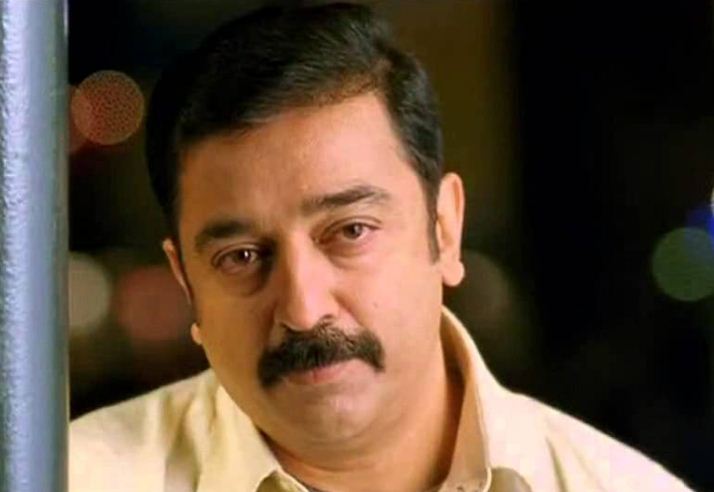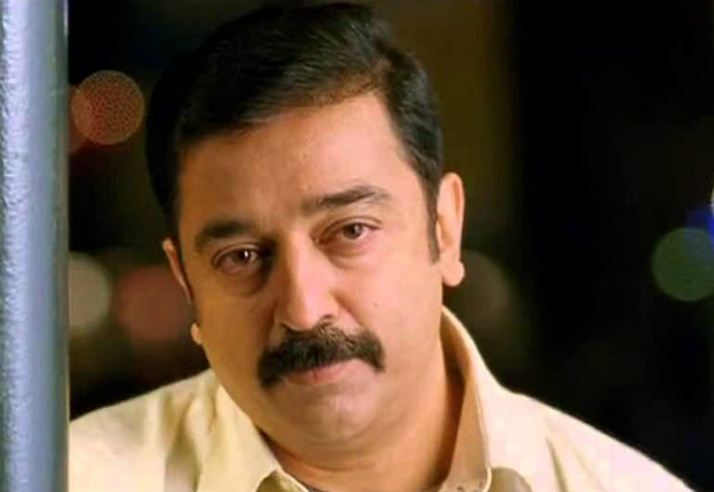 Vettaiyaadu Vilaiyaadu is a neo-noir Tamil thriller film starring Kamal Haasan and directed by Gautham Menon.
It is considered as the 2nd film of Gautham Menon's cops Trilogy. The film is a story of a Indian cop who solves cases with his instinct. He is looking for the maniac killers of the daughter of a Police offiers.
Vettaiyaadu Vilaiyaadu shares the life of a police man and how his personal life affects from his duty.
Dasavatharam (2008)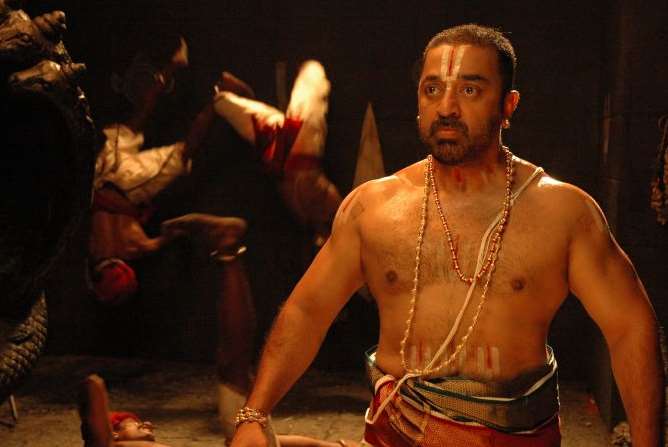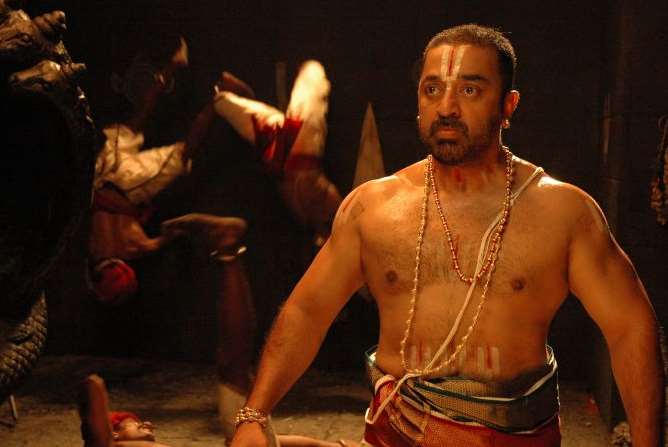 Kamal Haasan played 10 characters in this film, thats why this film deserves a place in his best films. He even played US president George W. Bush character by himself.
It takes tons of efforts to prepare someone for one character with makeup and He was playing 10 characters, which is incredible.
Uttama Villain (2015)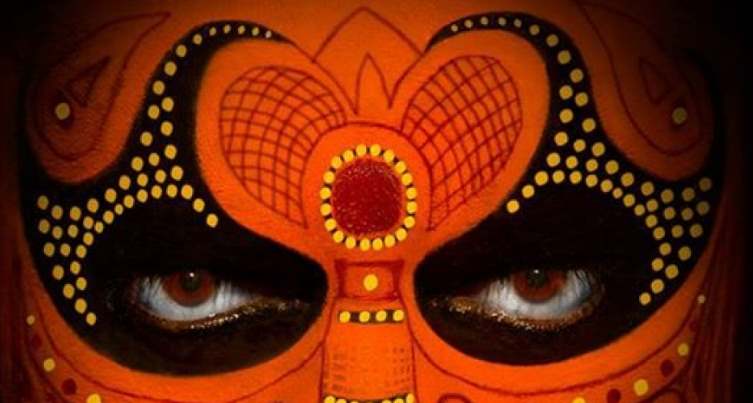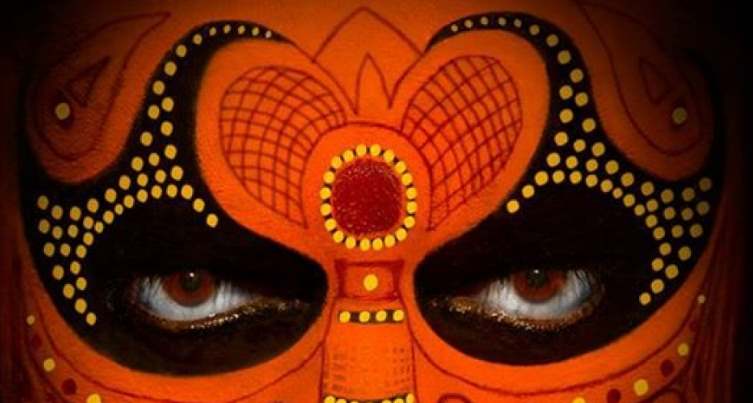 It may look just another film, but this film is real deep. You need to watch it very carefully to understand the true concept behind the story.
Uttama Villain is a story of a Superstar Manoranjan who is dying due to brain tumor, but his final wish is to work in a comedy film with his mentor.
Your Turn!
These are the our list of Best Kamal Haasan Movies, do share your favorite films of this great Indian actor.