Tron: Legacy (2010)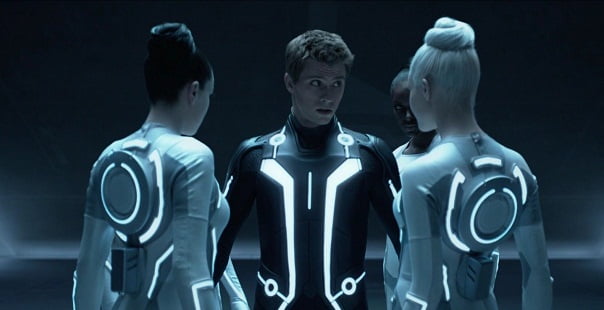 Tron: Legacy is an American sci-fi film and also a sequel to the 1982 film Tron, directed by Joseph Kosinski. The star cast of the film includes Jeff Bridges, Bruce Boxleitner, Garrett Hedlund, Olivia Wilde, Michael Sheen and James Frain.
The film is a cyber-epic with an amazing depiction of the digital world where Sam Flynn gets a message from his father Kevin Flynn who disappeared many years back. Sam enters the world of Tron to find his father and on the way meets some cool machines.
The 3D effects in the film which displays all the things in the world of Tron are awesome.
Also Read: Best Hollywood Movies based on Games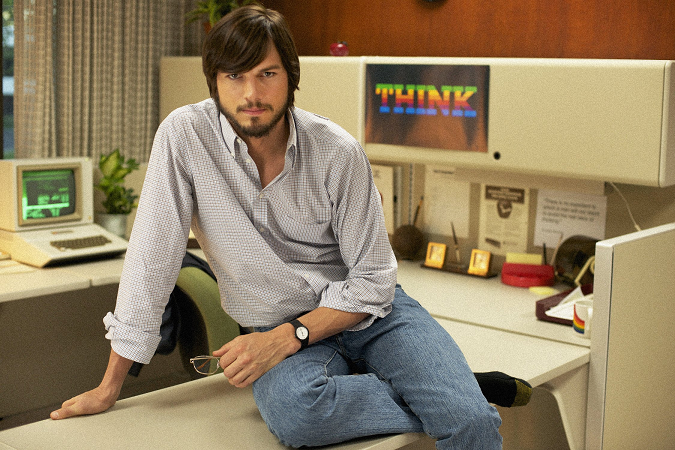 Jobs is an American biographical film based on the life of Steve Jobs, the 'master of innovation' portraying his student life at Reed College in 1974 to the launch of iPod in 2001.
The film is directed by Joshua Michael Stern, starring Ashton Kutcher as Steve Jobs and Josh Gad as Apple Computer's co-founder Steve Wozniak. The story of the film retells the Apple's founder's ups and downs in his early professional years.
The Right Stuff (1983)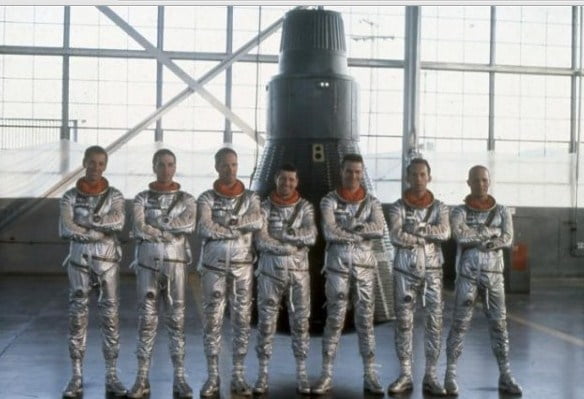 The Right Stuff is an American action drama film directed by Philip Kaufman. The story of the film is based on the seven military pilots, selected as the astronauts for the Project Mercury, the first effort at manned spaceflight by the United States.
The film stars, Ed Harris, Scott Glenn, Sam Shepard, Fred Ward, Dennis Quaid and Barbara Hershey. The film is an epic one having something for everyone: terrific, exciting, complex, funny, packed with memorable scenes, remarkable lines and brilliant actors.
Her (2013)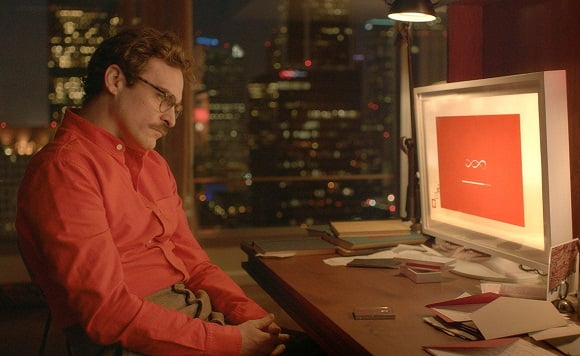 Her is an American romantic sci-fi comedy film directed by Spike Jonze, starring Joaquin Phoenix, Scarlett Johansson, Amy Adams, Rooney Mara and Olivia Wilde. The story of the film is based on a lonesome writer who develops a dubious relationship with his newly purchased operating system, designed to meet his every need.
The film is a beautifully crafted masterpiece with a much deeper meaning that lies beneath the surface and states that our technology is exceeding our humanity.
The Imitation Game (2014)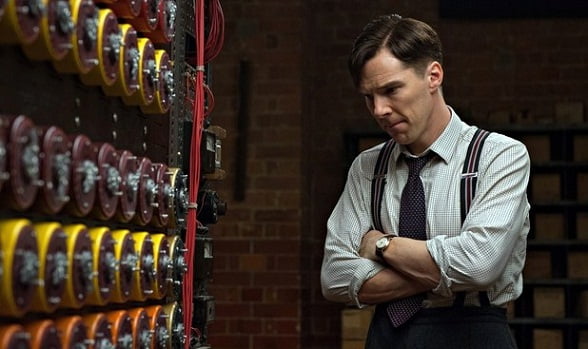 The Imitation Game is an American epic drama thriller film directed by Morten Tyldum. The film is loosely based on the biography Alan Turing: The Enigma by Andrew Hodges.
The film stars Benedict Cumberbatch, playing as British cryptanalyst Alan Turing, who along with his team cracked the German Enigma codes for the British government during World War II.
Keira Knightley, Matthew Goode, Rory Kinnear, Charles Dance and Mark Strong also played various roles in the film.
The film also portrays the darker side of the society, as when authorities reveal the genius Turing is gay, they send him to prison. The film is one of the best spy thrillers and keeps the audience compelling and enthralling from start to end.
Your Turn! 
Share Your Favorite films for Software Engineers and Programmers!