Jurassic Park Series of 3 Films (1993, 1997 and 2001)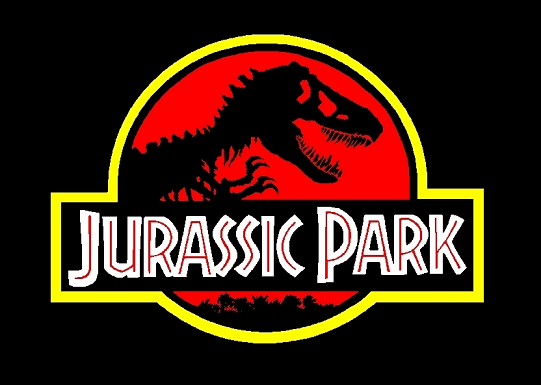 The 3 films in Jurassic Park Series are based on science fiction and are action adventure films. The whole story is inspired from Michael Crichton's Jurassic Park. Two sequels followed, i.e. The Lost World: Jurassic Park and Jurassic Park III. It is being rumored that in 2015, Jurassic World, a 3rd sequel will add up to the list. All the movies were critically acclaimed as well as being box office successes but received mixed reviews. Furthermore, it even got nominated in for Academy Awards and won few as well.
Saving Private Ryan (1998)
This movie by Steven Spielberg is an American epic war, which is pretty notable because of its graphics as well as a realistic portrayal of war. This film is set during World War II and is renowned for its 27-minute opening. This movie received critical acclaim worldwide and won respective awards. Saving Private Ryan is credited all because of its contribution to the revival of interest of Americans in WW II. This movie was critical as well as commercial success.
Also Read: Top 20 War Films of All the Time
A.I. Artificial Intelligence (2001)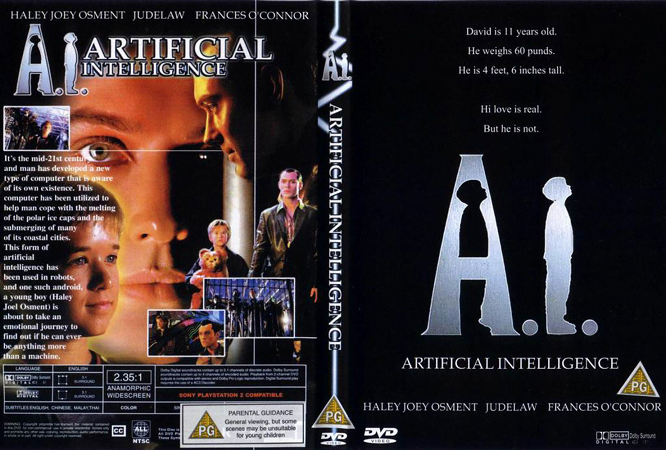 It is a science fiction drama film inspired by Super-Toys Last All Summer Long, a short story by Brian Aldiss. The whole story revolves around a childlike Android, David, who is uniquely programmed with the ability to love and care for human counterparts. The story of this movie is all set in the future. The development of this movie took many years because of no advancement in the computer-generated imagery.
Catch Me If You Can (2002)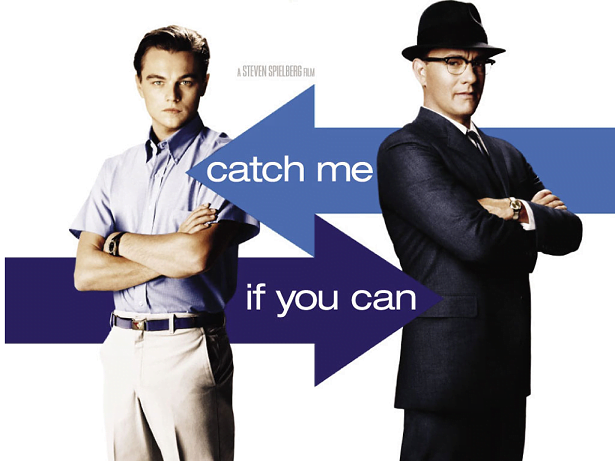 This is a biographical crime drama movie by Steven Spielberg starring Leonardo DiCaprio, Martin Sheen, Tom Hanks, Nathalie Baye and Christopher Walken. Catch Me If You Can is a story which is inspired and based on Frank Abagnale's life that convicts robbery worth millions before the age of 19 by posing a Georgia doctor, Pan American World Airways pilot and a Louisiana Parish prosecutor.