With the changing scenario in the film industry, especially Bollywood, viewers are getting a great variety of films with fresh concepts. As few of them do exceptionally well on the Box office, some of those are the most demanding film.  Here is the list of films which today's generation and Filmy Keeday Team wants in cinema hall again.
Re-release is Needed for These Films
Swades (2004)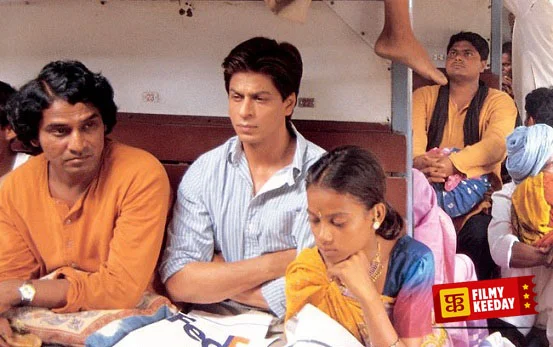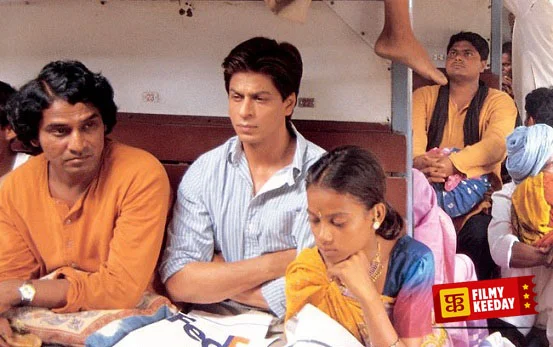 Swades is a Bollywood drama film directed by Ashutosh Gowariker, starring Shah Rukh Khan and debutant Gayatri Joshi. The story of the film connects the people in large with their roots as it depicts a successful Indian scientist from NASA who returns to his village and reconnects with his childhood friend. The film has spread a deep impact across the nation with its story line and the problem of brain drain. Today's youth can very well connect themselves in a similar situation and get the boost to return their due to the country.
Andaz Apna Apna (1994)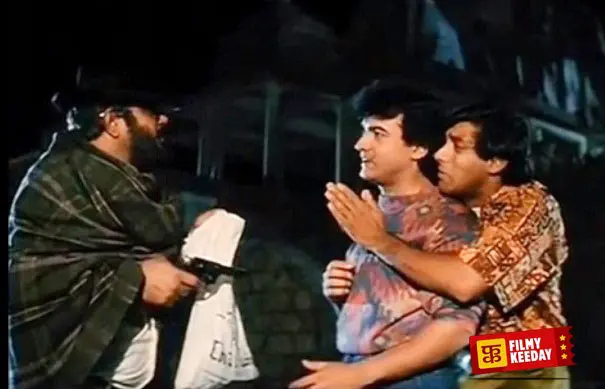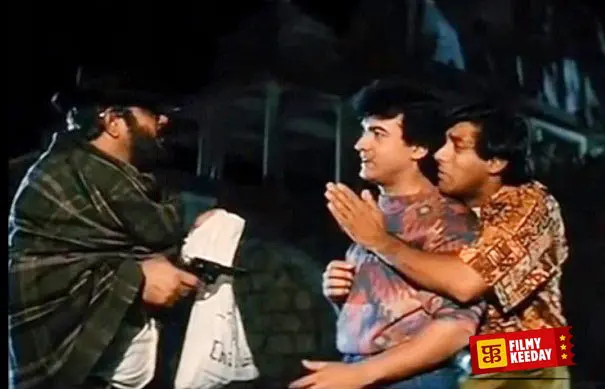 Andaz Apna Apna is a Cult Bollywood film is directed by Rajkumar Santoshi. The star cast of the film includes Aamir Khan, Salman Khan, Raveena Tandon, Karishma Kapoor, and Paresh Rawal. The story of the film revolves around two guys, who try to perk up their lot in life by romancing a millionaire's daughter. The film reflects the mindset of the youth of today who wants to be successful with shortcuts only.
Lakshya (2004)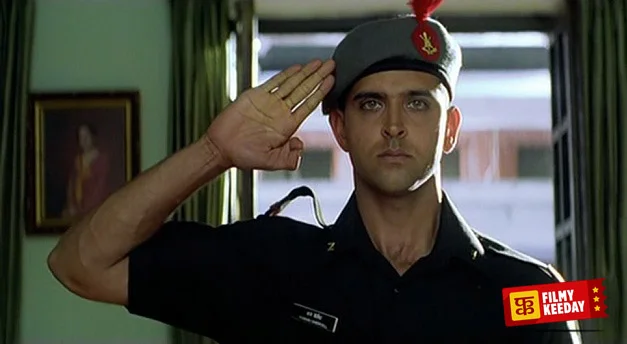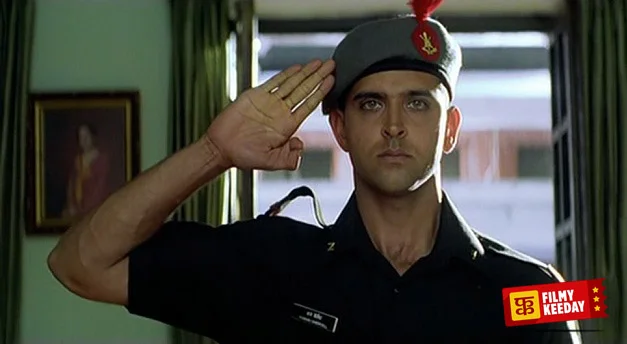 Lakshya is a Bollywood war drama film directed by Farhan Akhtar. The film stars Hrithik Roshan, Preity Zinta, Amitabh Bachchan, Sharad Kapoor, Aditya Srivastava, Om Puri, and Boman Irani. The story of the movie revolves around Lieutenant Karan Shergill, who leads his squad to triumph over the Pakistani troops. The film is a great bliss and sends a strong message to the nation's youth that they are the backbone of any country and they should always be ready to give their whole life for it.
Rang De Basanti (2006)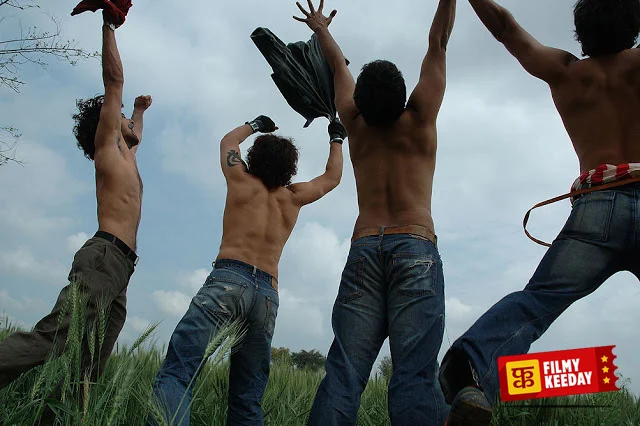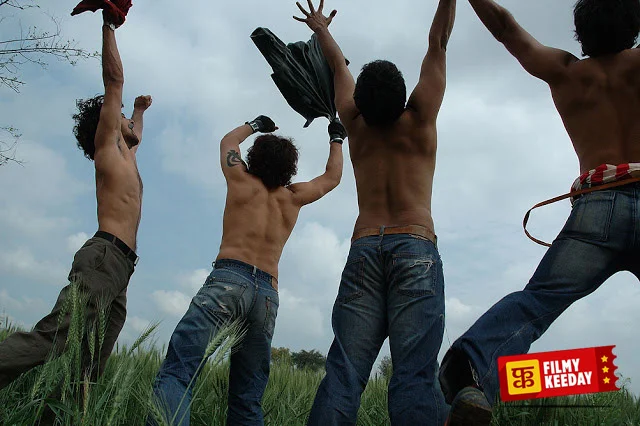 Rang De Basanti is a Bollywood drama film directed by Rakeysh Omprakash Mehra. The film has an ensemble star cast comprising Aamir Khan, Siddharth Narayan, Soha Ali Khan, Kunal Kapoor, Madhavan, Sharman Joshi, Alice Patten, and Atul Kulkarni.  The film is a journey of boys from college students to rebels. The film revolves around a young British documentary filmmaker who is firmed to craft a film on Indian freedom fighters based on diary entries by her grandfather.
No Smoking (2007)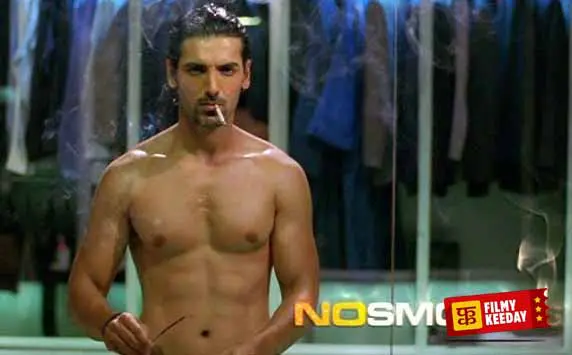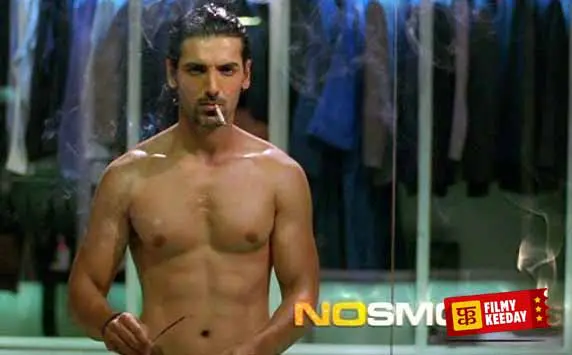 No Smoking is an Indian neo-noir psychological thriller film Directed by Anurag Kashyap. The star cast of the film includes John Abraham, Ayesha Takia, Ranvir Shorey, and Paresh Rawal, coupled with an item number from Bipasha Basu. The story of the film is dark humor where a heavily addicted smoker is trapped in the game of a guru who helps him out to kick his habit.
Dil Chahta Hai (2001)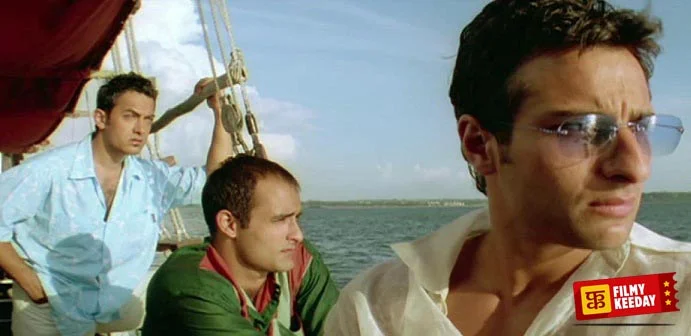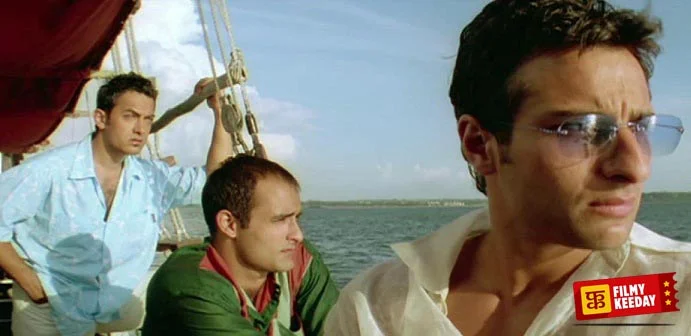 Dil Chahta Hai is a fantastic job done by the debutant director Farhan Akhtar, both in direction and scriptwriting. The film stars Aamir Khan, Saif Ali Khan, Akshaye Khanna, Preity Zinta, Sonali Kulkarni, and Dimple Kapadia. The story of the film revolves around three friends, their relationships, and their personal lives. Although the guys are blessed with totally different natures and with different meanings of life, the only thing that keeps them ever together is their never-ending friendship. With rib-tickling comedy, drama, great songs, amusing dialogues, and an interesting storyline, the film ended with a touching reunion of separated friends. The impact of the film was such huge that after watching DCH, every youngster wanted to flee from his hectic life and go on a trip with his closest friends.
Your Turn!
You can write your favorite films in the comment section..!