POV films or the First person Movies are the type of a new genre where the camera is rigged to see everyone and everyone is seen talking to the camera in the film.
1st Complete POV film "Hard Core Henry" was shot as a 1st person shootout gameplay.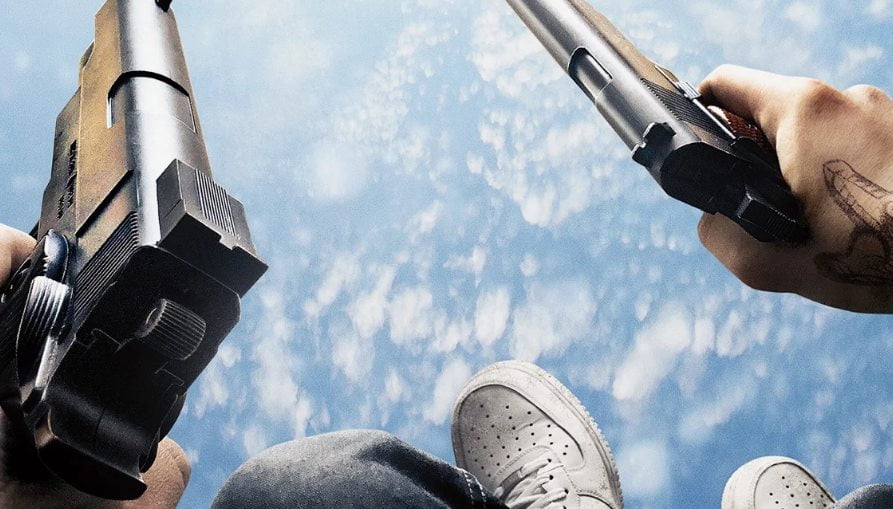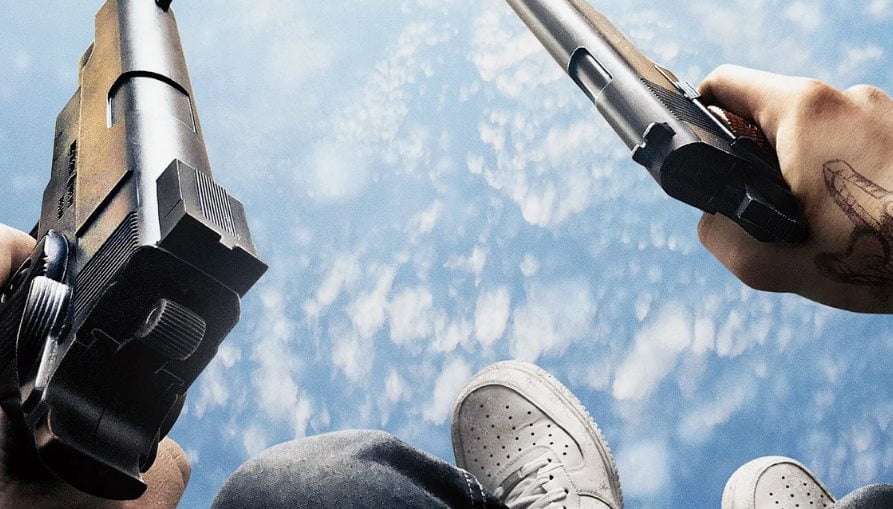 All POV films are shot via small cameras are go pro till now.
This is the first time, A POV film made with proper cinema camera (Red Dragon 6K) to shoot POV. India's first POV film, Rakkhosh – setup entirely at a Mental Asylum, won the Best Director Award at the Rajasthan International Film Festival (RIFF) 2019.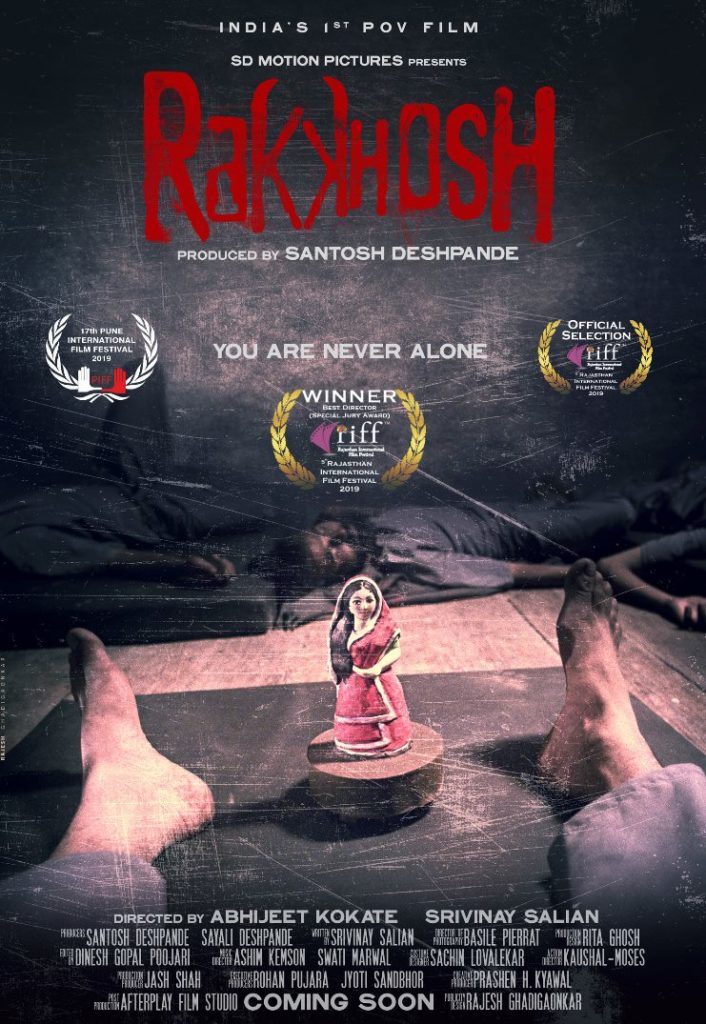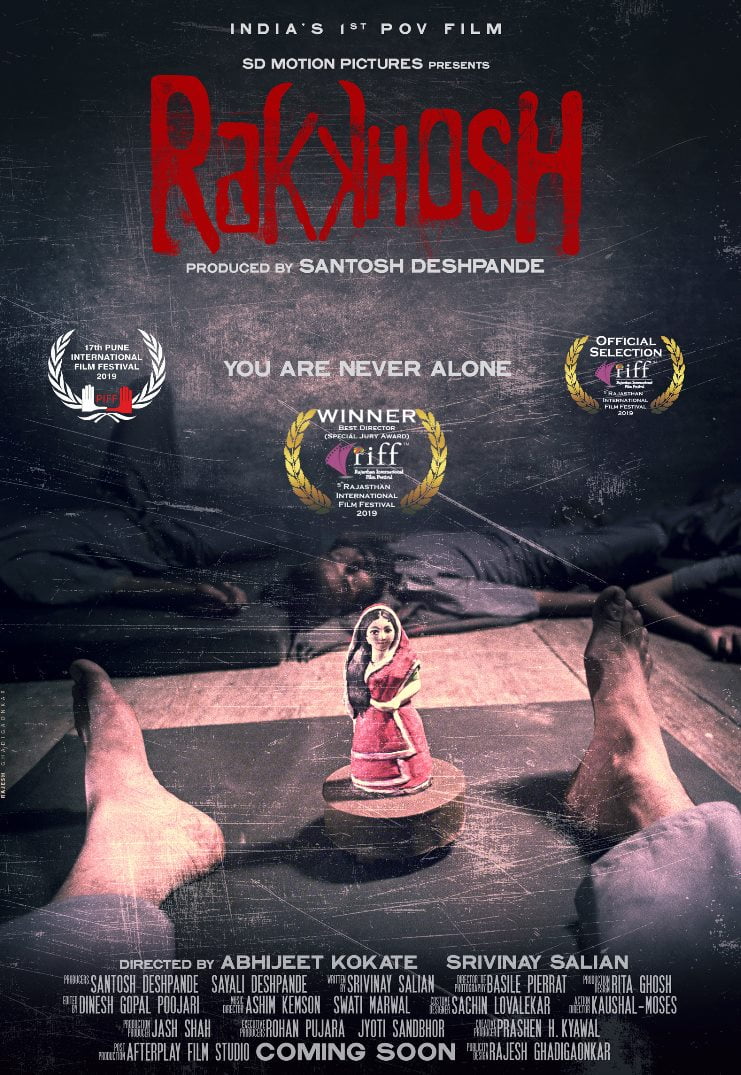 Rakkhosh produced by Santosh and Sayali Deshpande also Sanjay Mishra, Priyanka Bose, Tannishtha Chatterjee among others with Prashen Kyawal as the Creative Producer and Dinesh Poojari as the editor.
Rakkhosh is India's First completely POV film, We have seen some POV scenes in Force 2 but a film completely made like that, is a new thing.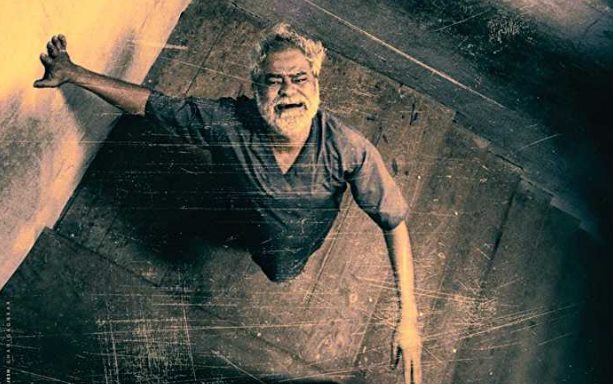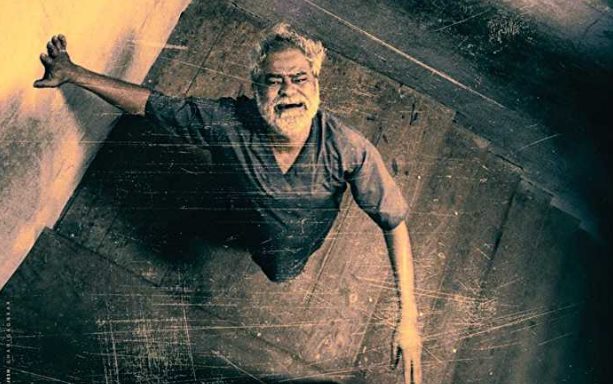 There are only a few films with the story based on Mental Asylum, one of the recent film was Toba Tek Singh based on Manto's short story.
Rakkhosh is also based on a Marathi short story "Patient No 302" by late Shri Narayan Dharap. He is a well known Marathi writer in horror genre.
Tummbad was also based on one of his stories, which gained huge popularity after the Prime release.
The lead character being schizophrenic and having the film in POV, the idea was to put the audience inside the head of a schizophrenic person so that they get a first-hand experience of what all goes in the mind of a person who is suffering this illness.
The film is a very different and Unique content, in which you as a viewer will be the part of the film and people will facing you throughout the film.
Namit Das of "Sumit Sab Sambhal Lega","Patakha" and "Sui Dhaga" fame has lent the voice to the character, "Birsa", from whose POV the film is.
Till now most of the films used POV partially or are of found footage genre.
It also got full house response at Pune International Film Festival (PIFF) 2019 and is going to be screened at Orange City International Film Festival (OCIFF) 2019 on 10th Feb at Nagpur.