Pathaan is the upcoming film starring SRK, Deepika Padukone, and John Abraham, Pathan is part of Yash Raj Film's Spy Universe.
Pathaan could be the first blockbuster film of 2023, despite getting a lot of hate due to the song Besharam Rang, but still people are waiting for SRK's upcoming film.
After the disaster of Lal Singh Chaddha, Box office numbers are going to play a major role in Bollywood's success. If Pathaan can get a good amount of viewers and bags good collections then It would be great for Bollywood and upcoming Bollywood films.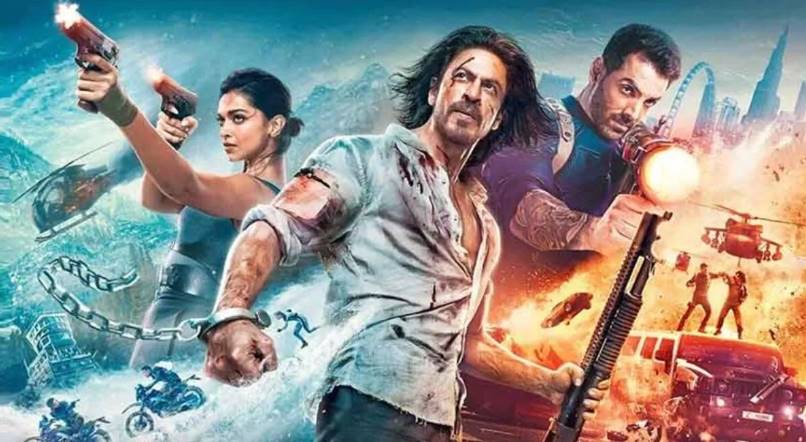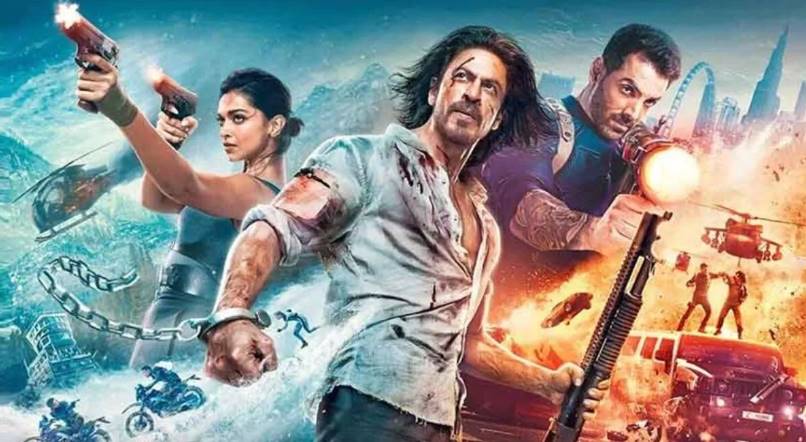 Pathaan OTT rights sold to Prime Video for 100 Crores rupees. So Pathaan already made 100 crores before the release and a few other deals got it covered, but the success of a film and a film star depends on the audience.
If they like the film, then film and film stars can earn more money.
As per our sources, If Pathaan gets a good run, then we can expect the release of Pathaan on OTT in the last week of march, and if it tanked at the box office like Lal Singh Chaddha then you will see Pathaan on Amazon Prime Video OTT in Feb end.