If you enjoy motion pictures, Netflix is perfect for you. Finding the time to view every outstanding movie on the streaming service might be challenging.
However, with everything going on in the country, it can be nice to occasionally kick back and unwind with some classic Bollywood films! To save you time and energy, we've created a list of our favorite Bollywood movies currently streaming on Netflix. This way, you won't have to spend days browsing through every film on the streaming service to find the best ones.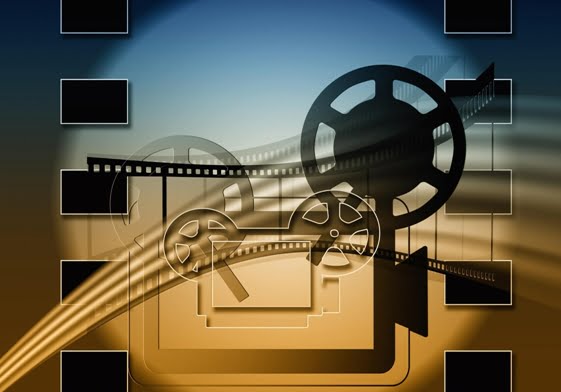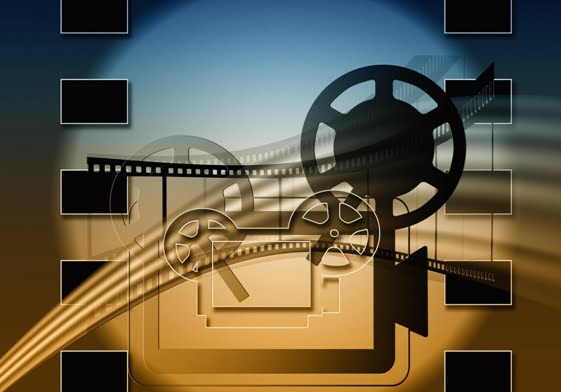 1. Dangal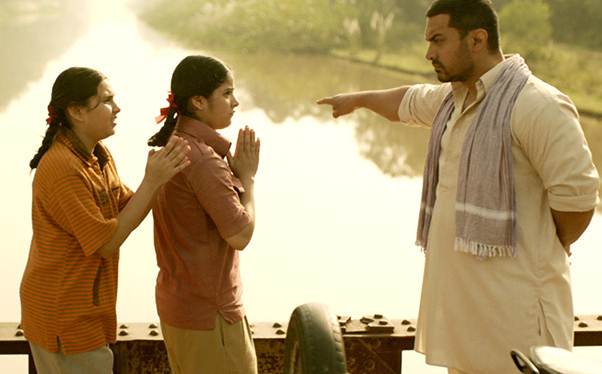 The 2016 Indian biographical sports drama film Dangal was directed by Nitesh Tiwari, It was produced by Aamir Khan and Kiran Rao. The film's principal actors are Aamir Khan, Sakshi Tanwar, and Fatima Sana Shaikh. The plot centers on wrestler Mahavir Kumar Phogat (Aamir Khan), had a dream to get a gold medal to his home, for this he wants a boy, but he has 4 daughters, then he realise a boy or a girl both can win a gold medal.
So he starts his daughter's training, and they train hard and whatever their struggle to win the gold is all about this film.
Dangal became one of Aamir Khan's most lucrative successes, earning between $311- 330 million at the box office.
2. Devdas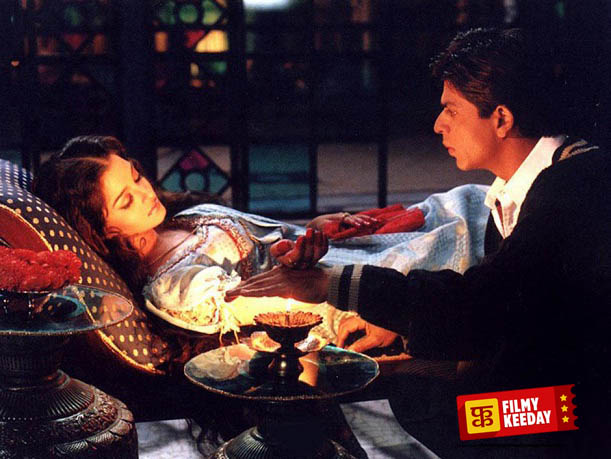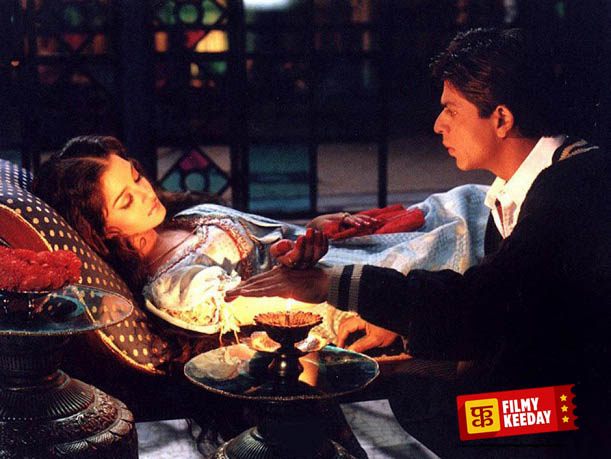 Sanjay Leela Bhansali's 2002 film Devdas is one of his best works. Shahrukh Khan, Madhuri Dixit, and Aishwarya Rai occupy the starring roles. Based on Sarat Chandra Chattopadhyay's Devdas, published in June 1917.
Devdas is a story of a guy named Devdas, he fell in love with a girl, but due to some circumstances, they separated, after that Devdas develops the habit of drinking, and he became an alcoholic.
Devadas was one of the highest-grossing Indian films of 2002.
3. Jodhaa Akbar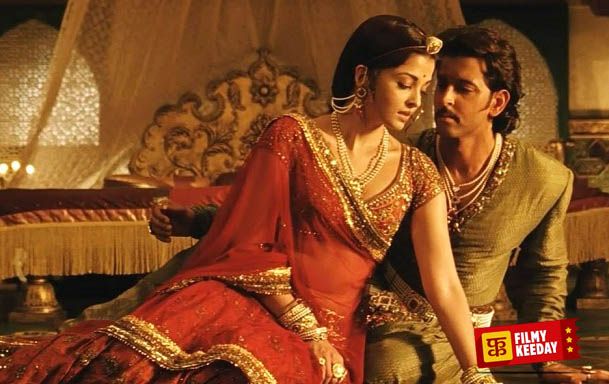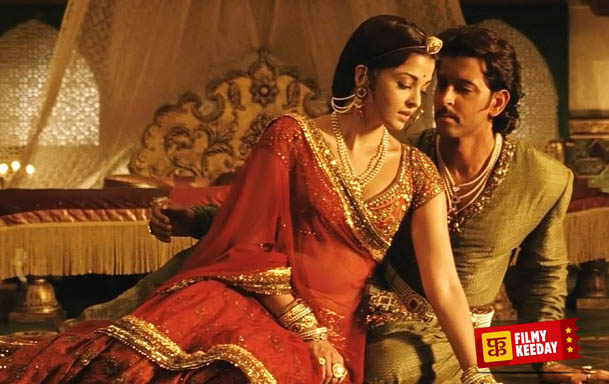 Ashutosh Gowariker's period drama Jodha Akbar is based on the lives of Akbar and his wife Jodha Bai, the film is a semi-fictional film, and some of the events and people are made for entertainment purposes.
The protagonist of the tale is Princess Jodhaa Bai of Amber. She gets married to Akbar, Akbar was a Mughal emperor and Jodha was one of his many wives.
4. Bahubali: The Beginning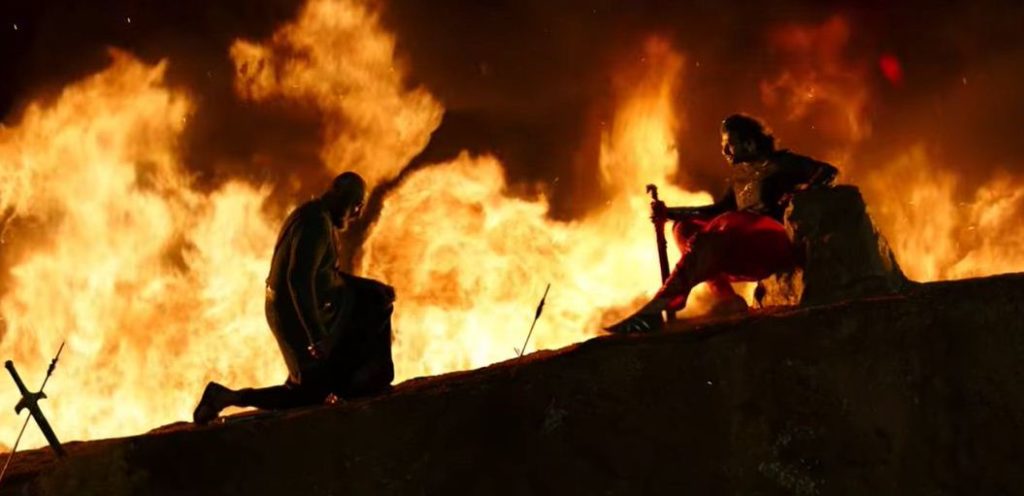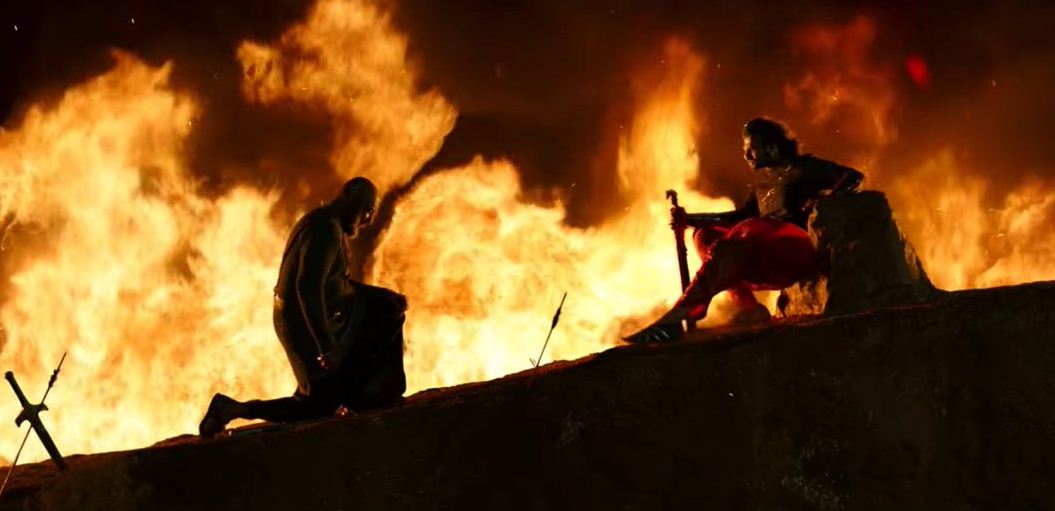 Another superhit Bollywood movie is Bahubali: The Beginnings earned millions ($95 -$101 million)upon its launch. To make a long story short, this "bolt action opus" is a CGI-heavy attempt to incorporate the traditional mythological beast framework into a Tollywood potboiler that worships its heroes. It received favorable reviews and has a score of 89% on Rotton Tomatoes. Deepanjana Pal from Firstpost called the movie a tour de force.
Clearly demonstrating this is a romantic scene in which Sivudu pursues Avanthika (Tamannaah). Anushka, the wife of Amarendra Bahubali and mother of Sivudu, is being held captive by the ruthless Bhallaladeva, Bahubali's scheming half-brother who seeks the throne. Avanthika, a dreaded warrior from the puppet state of Kuntala, has devoted her life to saving Anushka from the shackles of Bhallaladeva. To action!
5. P.K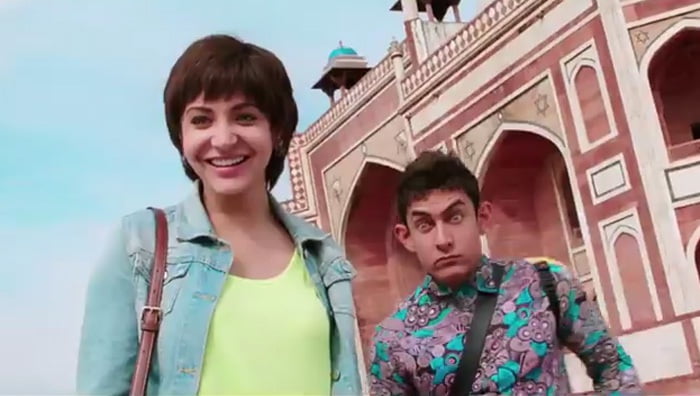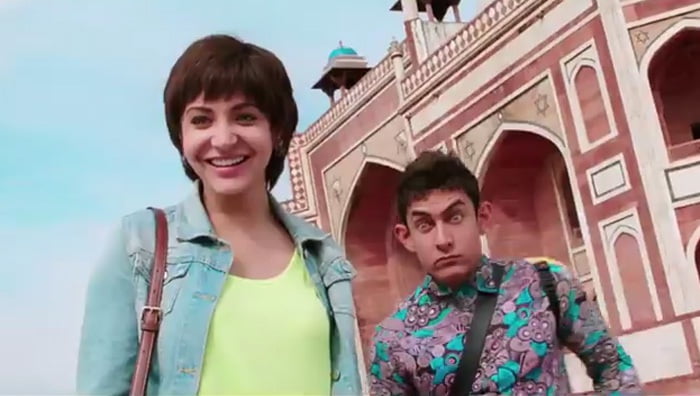 The 2014 romantic comedy P.K., starring Aamir Khan, was written and directed by Rajkumar Hirani and produced by Vidhu Vinod Chopra.
The film is about an Alien who got stuck on earth and his remote which can get him back home is stolen, he has to find his remote, when he asks people, they say god can find your remote, so he starts his journey to find god on earth.
How to Watch
If you belong to a state where Indian movies are banned and still want to watch these superb movies, don't worry! . We have a solution to take you to Bollywood movie wonderland. What you need to do is download a Netflix-supported VPN because the Netflix VPN detection system has become so advanced that it brings the actual movies before your eyes.
Just install Netflix supported VPN and watch whatever Bollywood movie you desire. There will be no location restrictions and no forbidden content!
Conclusion
Netflix provides some of the best Hindi movies for people outside India! You would enjoy watching some of the many Bollywood films that are available. I sincerely hope that this list has helped you find some of the tops shows to watch at home!