We have plenty of movies on wars, but we often see different names of the characters in the films, maybe due to restrictions from the army personnel, but in a few cases, those brave soldiers allow filmmakers to use their real names.
There are many films on Wars like Border, LOC, and recently we saw Pippa, then I realized that Sam Manekshaw is not featured in many films on the 1971 war, there are just 3 films in which we have seen Sam Manekshaw as our army chief.
Sam Bahadur was known for his dialogs with his soldiers and his powerful speeches, but there are only a few movies based on Sam Manekshaw that feature him as an important character.
Field Marshal Sam Manekshaw was our war hero and his battalion used to call him Sam Bahadur.
We have shared some interesting facts about Sam Manekshaw and Film Sam Bahadur
Hindi films on Sam Manekshaw in the Indian Army
1. Sam Bahadur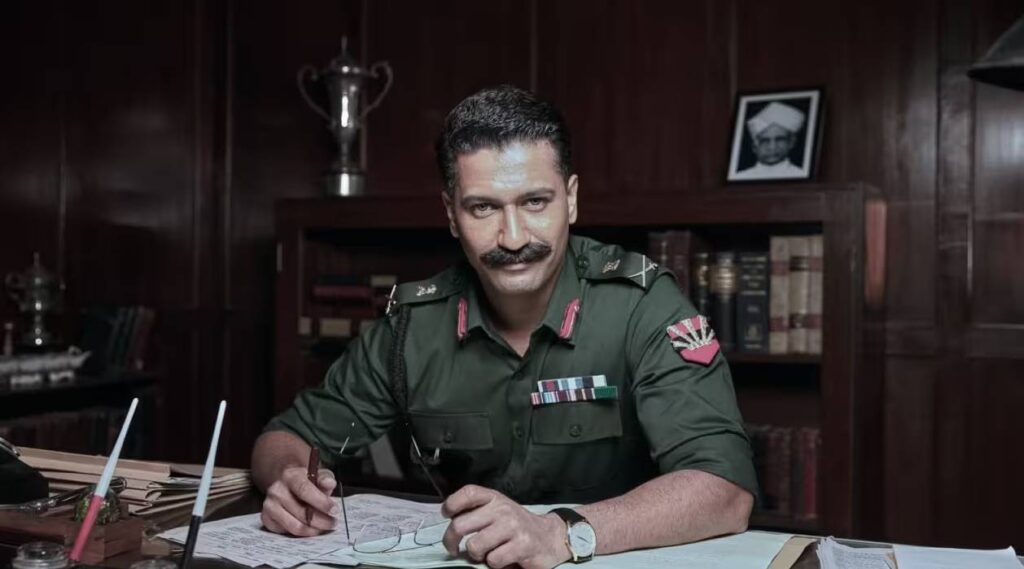 Sam Bahadur is based on the life of Sam Manekshaw, Vicky Kaushal plays the lead in the film, The film is directed by Meghna Gulzar and is based on the 1971 Bangladesh Liberation War, Vicky nailed the character of Sam Manekshaw, we can see his looks in the Trailer of the film.
2. Emergency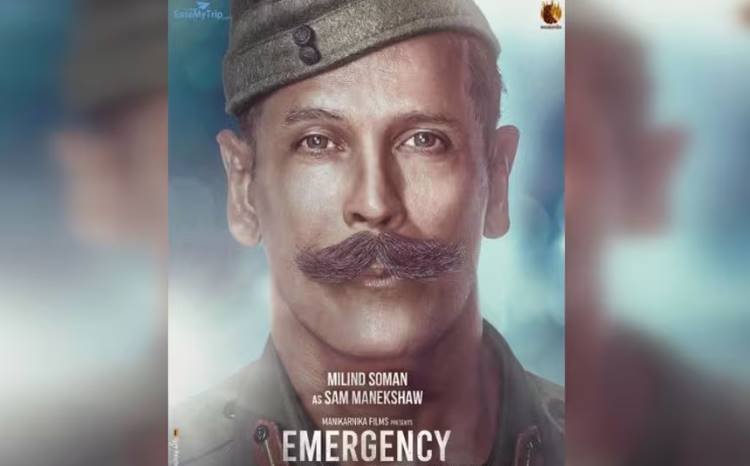 Emergency is basically a Hindi biopic film on Indira Gandhi, and Sam Manekshaw served in the army in the same phase, and 1971 war is going to be an important event in that film, we have seen Milind Soman as Sam Manekshaw in the first look posters, we are waiting for its trailer and film release, where we can see the complete look.
3. Pippa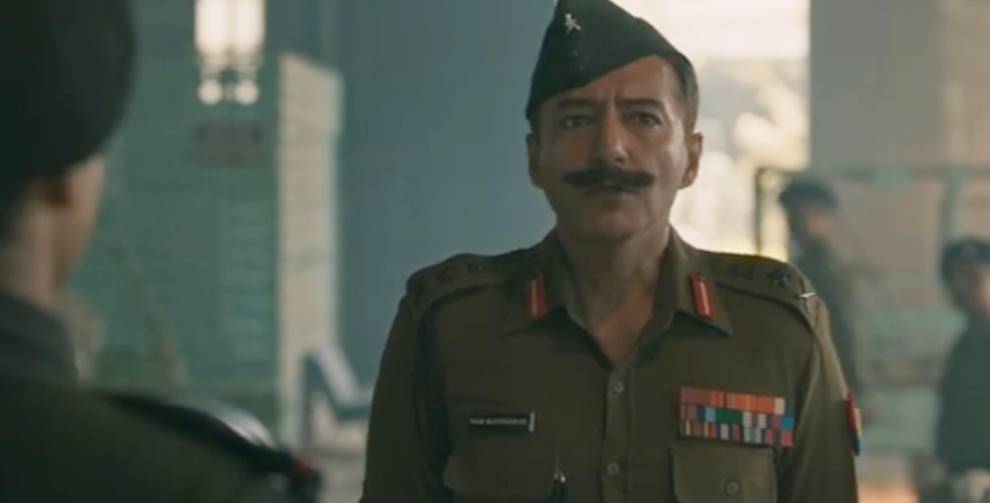 Pippa is the latest released film on Amazon Prime, starring Ishan Khattar in the lead role, it has a small appearance of Sam Manekshaw played by Kamal Sadanah.
We tried to find some other language films like Bangladeshi Films and some Tamil, and Telugu films based on the 1971 Bangladesh Liberation War, but we could not find any other films, if you know some more movies about Sam Manekshaw, then do let us know in the comments.
Frequently Asked Questions (FAQs) About Movies on Sam Manekshaw
How many films featured Sam Manekshaw in Movies?
Ans: 3 Movies Feature Sam as an Army man.
All Sam Manekshaw Biopics name?
Ans: Sam Bahadur is the first film on the life of Field marshal Sam Manekshaw.