Netflix's latest web series is based on the 1984 Bhopal Gas leak, The story of The Railway Men is based on the events that happened at the Bhopal Jn Railway station after the toxic gas methyl isocyanate (MIC) leak from the Union Carbide gas plant.
The Railway Men series by YRF stars K K Menon, Divyendu Sharma, R Madhavan, Sunny Hinduja, and Babil Khan in the lead roles.
However the Web Series is based on true events, but the characters in The series are not entirely real, some of them are fictional and many have their changed name, still, we found some of the real people who were there during the Gas leak.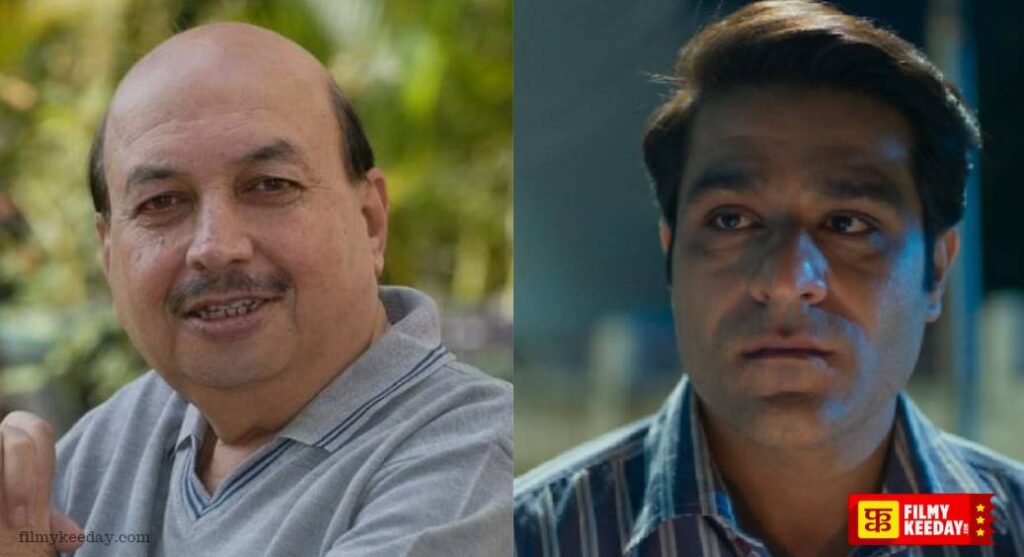 The character of Jagmohan Kumawat played by Sunny Hinduja, was actually a real-life person, his real name was Rajkumar Keswani, He was a journalist and after the death of his friend Ashraf in 1981, he started investigating the Union Carbide gas plant.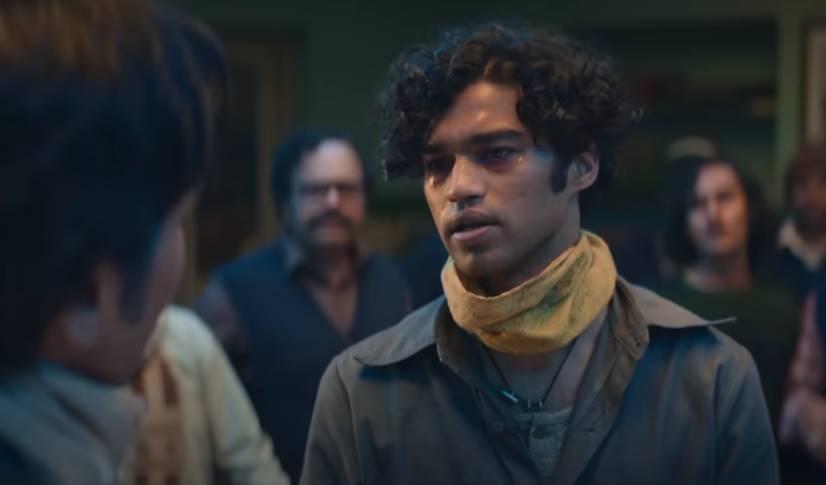 Babil Khan's character Imad Riaz is fictional, it does not represent a single person, it represents many people who worked that night to save the people.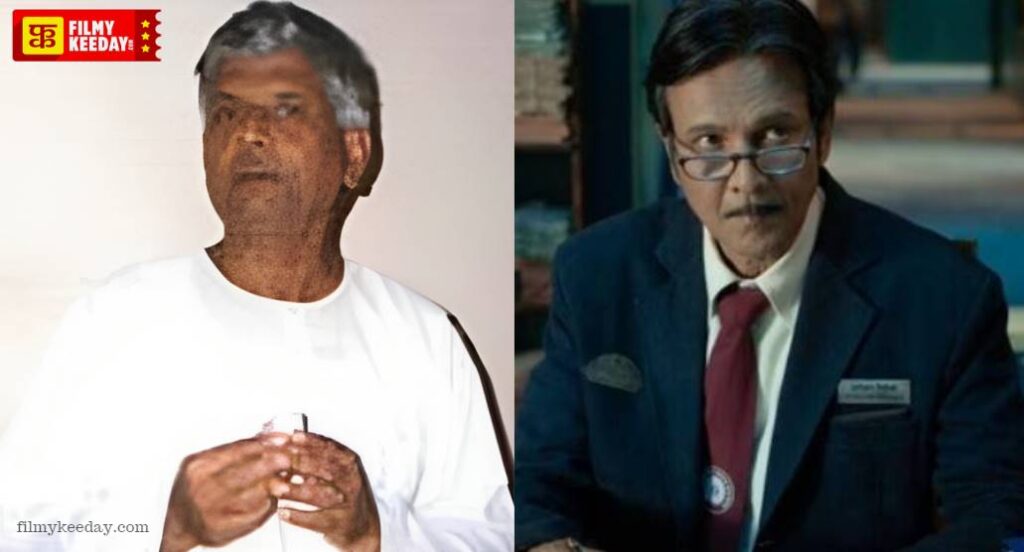 Station Master Iftekhar Siddiqui's character is based on real-life station master Ghulam Dastagir, It was played by K.K. Menon in The Railway Men.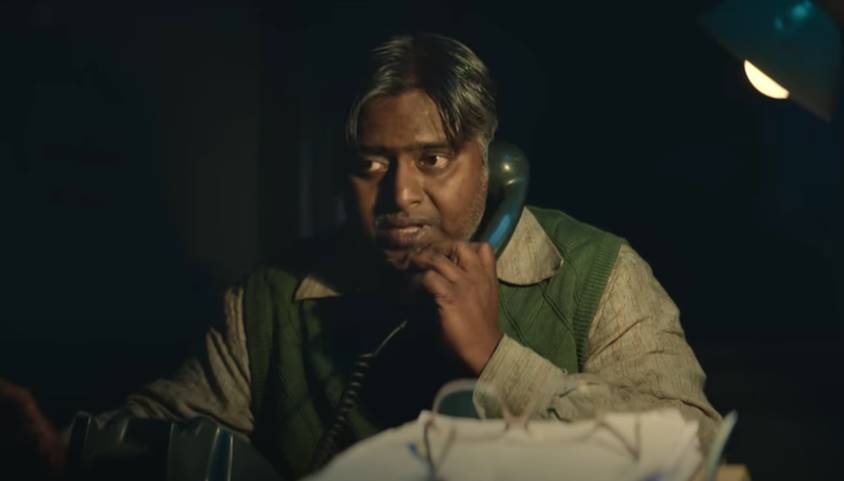 Kamruddin (Played by Dibyendu Bhattacharya) who helped Jagmohan Kumawat to find proof against Union Carbide was also a real person and his name was Bashirullah, who worked in UC plant.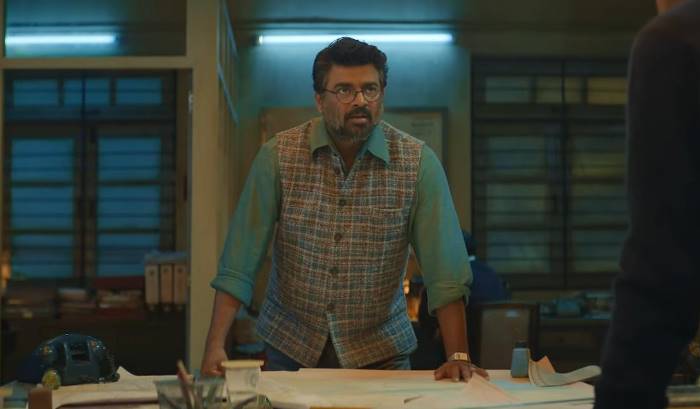 Rati Pandey's (Played by R Madhavan) character is also fictional, however, the story behind Itarasi Railway station is true, they really did help Bhopal Jn in 1984 with medical supplies.
Most of the characters are fictional or you can say they have created a story out of the Bhopal Gas leak, but the story is real, we can not compare it with the brilliantly made series Chernobyl, as they have created the real version with minimum changes, but it does give you the vibes of Chernybbyl.
Do share your review of The Railway Men.