Nitin Chandrakant Desai is an outstanding Indian cinema art director and production designer. He is well-known for his outstanding skills in designing magnificent and elaborate sets that improve the visual appeal of films. Desai has provided his expertise to a number of Bollywood films, significantly influencing the overall aesthetics and mood of the projects.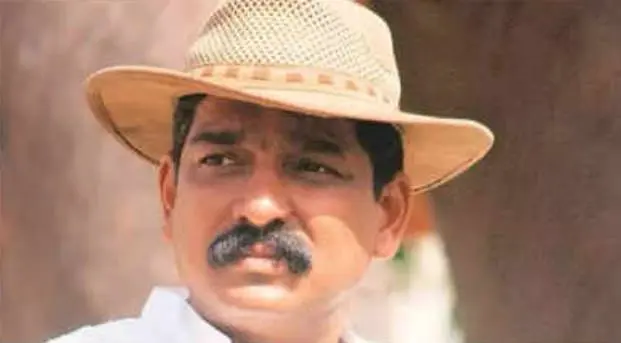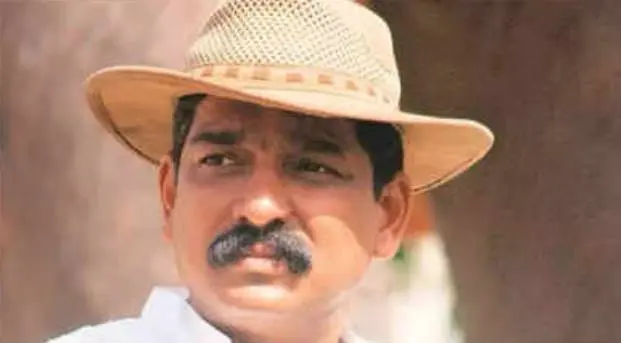 Nitin Chandrakand Desai passed away by suicide at the age of 57, this brilliant art director was known for his skills in set design and other creative works in film production. MLA Mahesh Baldi told the news channels that he was financially strained and that made him lose his life, he had a loan of 250 crores.
Among his outstanding achievements are the sets he designed for historical and mythical films, where his attention to detail and creative vision were well applauded. Among the films on which he has worked are:
Lagaan (2001) – Nitin Desai designed the huge village set for Ashutosh Gowariker's critically praised historical drama. The set effectively transported the audience to India during the British colonial era.
Devdas (2002) – He created the lavish and enormous sets for Sanjay Leela Bhansali's epic play "Devdas."
Jodhaa Akbar (2008) – Nitin Desai's exquisite set designs were important in bringing to life the historical romance between Emperor Akbar and Queen Jodhaa, who were played by Hrithik Roshan and Aishwarya Rai Bachchan, respectively.
Prem Ratan Dhan Payo (2015) – He created opulent settings that added to the regal atmosphere of this Sooraj R. Barjatya film starring Salman Khan and Sonam Kapoor.