SRK is one of the biggest superstars in India. We often talk about the fees of Prabhas, as he charges way more than all other actors, but after 'Pathaan,' SRK is also receiving substantial amounts for his films. In this article, we are going to discuss the Shah Rukh Khan fees for Jawan.
Jawan is an upcoming film starring Shah Rukh Khan and directed by the famous Tamil film director Altee. It boasts a star-studded cast, including Vijay Sethupati, Vijay, and several female actresses like Nayanthara, Deepika, Priyamani, and more.
Shah Rukh Khan and Other Actor's Fees for Jawan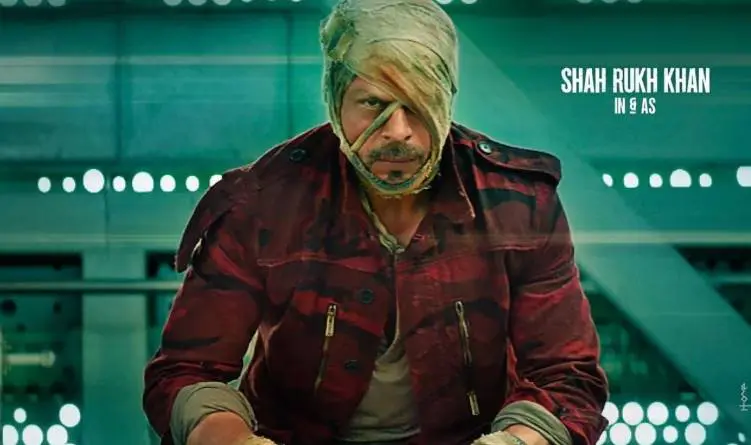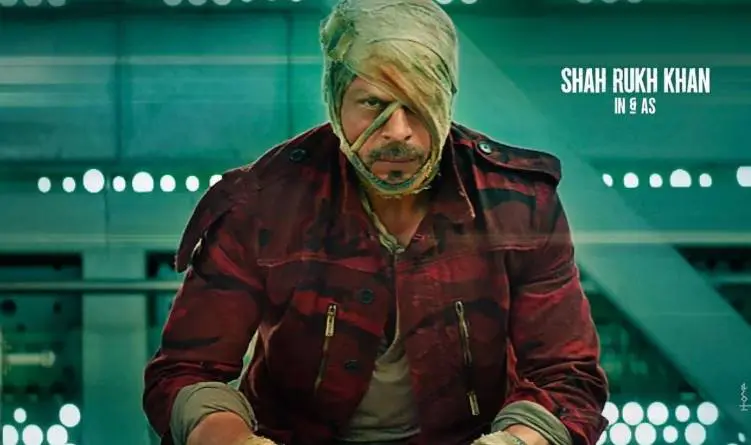 The budget of Jawan is estimated to be between 200-250 crore, with a significant portion allocated to the fees of the star cast.
The Jawan Teser has given us a preview of what we can expect from the film, and after watching the teaser, we are confident that this will be another 1000 crore+ film for SRK in 2023. The Box Office collection of Jawan is projected to surpass 100 crores on the very first day.
Shahrukh Khan fees for Jawan
As Red Chillies Entertainment is producing the film, SRK is reportedly receiving more than his usual fees. According to our sources, he is getting 100+ Crores for his acting and performances, and his company is also entitled to a 60% profit share from the film's earnings. Hence, if the film performs well at the box office, he might end up earning 500+ crores.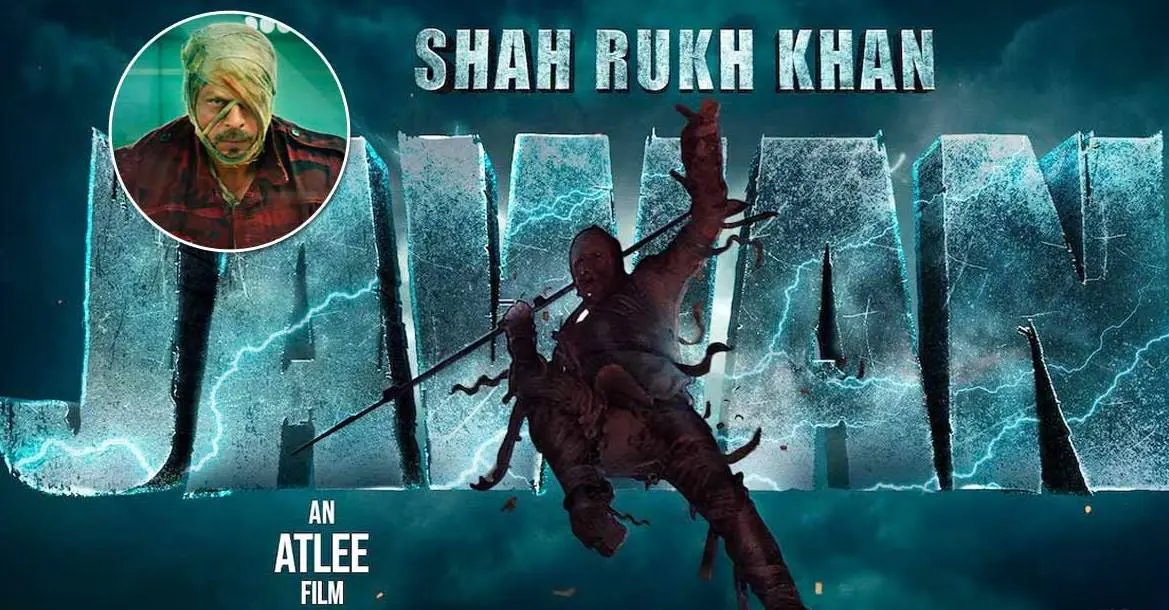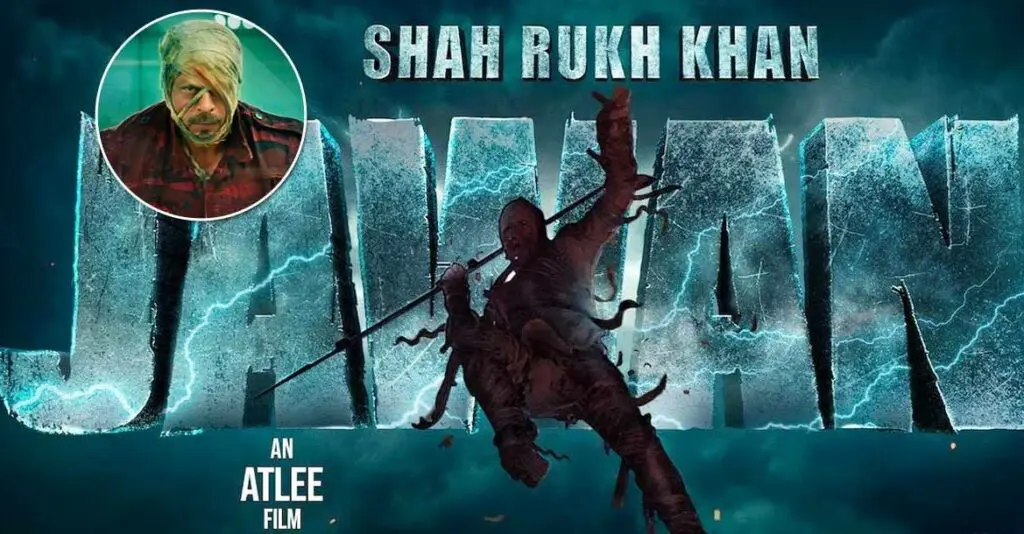 Regarding the rest of the cast, Nayanthara, the female lead, is receiving 8-10 crore, Vijay Sethupati is getting 21 crores, Sanya Malhotra is receiving 2 crore, and Priyamani is getting 1 crore for their respective roles in the film. Vijay and Deepika may be contributing to the film without charging any fees, given Deepika's closeness to SRK and Vijay's association with Altee, as they have worked together on multiple films in the past.
What do you think about their fees, actors are getting half of the film's budget, do you think it is good for the makers?