Scam 2003 is the upcoming series by Hansal Mehta based on Telgi stamp paper scam of 30,000,0000000. It is one of the biggest scams in India to date.
After the huge success of Scam 1992: The Harshad Mehta Story, Hansal Mehta came up with another scam story for his Scam Series, This time he is exploring the life of the infamous Abdul Karim Telgi.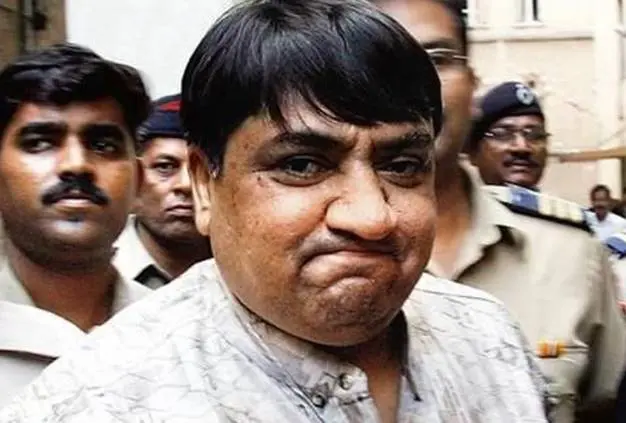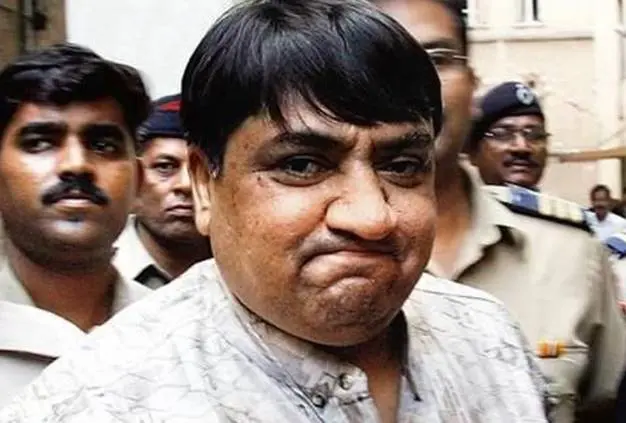 In The series Gagan Dev Riar is playing Telgi, Abdul Karim Telgi was a well-known Indian counterfeiter who led a vast counterfeit stamp paper ring in India. He was born on January 24, 1961, in Khanapur, Karnataka, India.
Telgi's illicit activity included the manufacture and distribution of counterfeit stamp sheets, which are required for a variety of legal and financial activities in India. He established a well-organized network that forgeries government-issued stamp papers and sold them for a fraction of the true price to banks, financial organizations, and other enterprises.
His fraud was believed to be worth billions of rupees, which is going to be shown in the series Scam 2003, His scam resulted in enormous financial losses for both the Indian government and individuals. Telgi was apprehended in November 2001 after the operation was revealed in the early 2000s.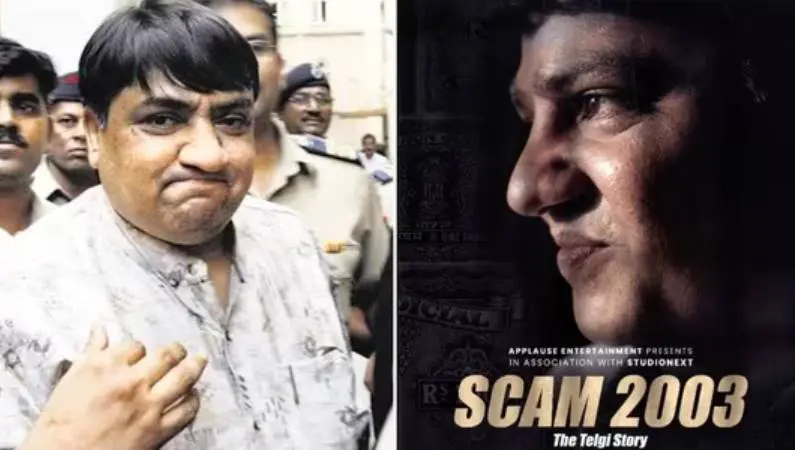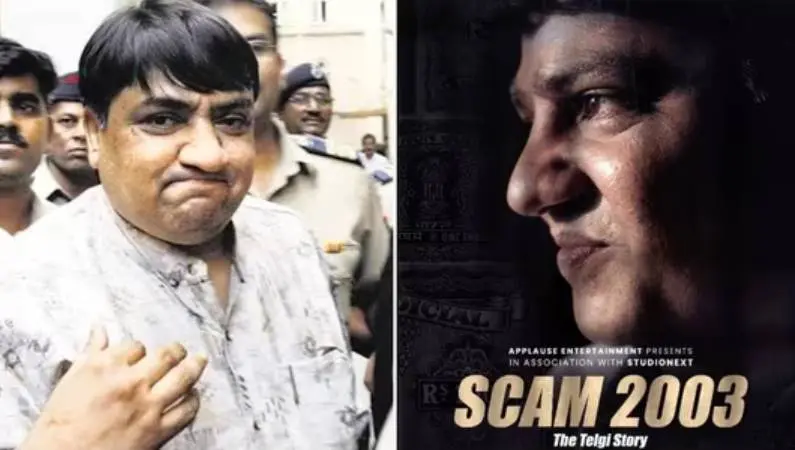 Several notable politicians, bureaucrats, and police officers were also revealed to be engaged in fraud during his trial, causing considerable indignation and calls for accountability in the Indian government. We are expecting to see in the show Scam 2003, we may see changed names of some politicians just like in Scam 1992,
Abdul Karim Telgi was convicted and sentenced to 30 years in jail in January 2006 for his part in the phony stamp paper scheme. He was charged with forgery, conspiracy, and corruption, among other things.
He passed away on October 26, 2017, while he was serving his prison sentence.