Kick is the next release of Salman Khan and the much awaited movie of the year, Kick is the directorial debut of Sajid Nadiadwala and after getting great response from the trailer everyone is expecting that kick will perform solid at Box Office.
Box office Collections of Kick would be decent. Eid Releases in India always perform better at box office. You can take the example of Ek Tha Tiger and Chennai Express.
But This time Kick is not releasing on EID, its releasing before EID which means Box office Collection of Kick will Speed up after 2,3 days of Release. It doesn't means that it will perform badly at box office on its first weekend.
As per our Estimate Kick Box office Report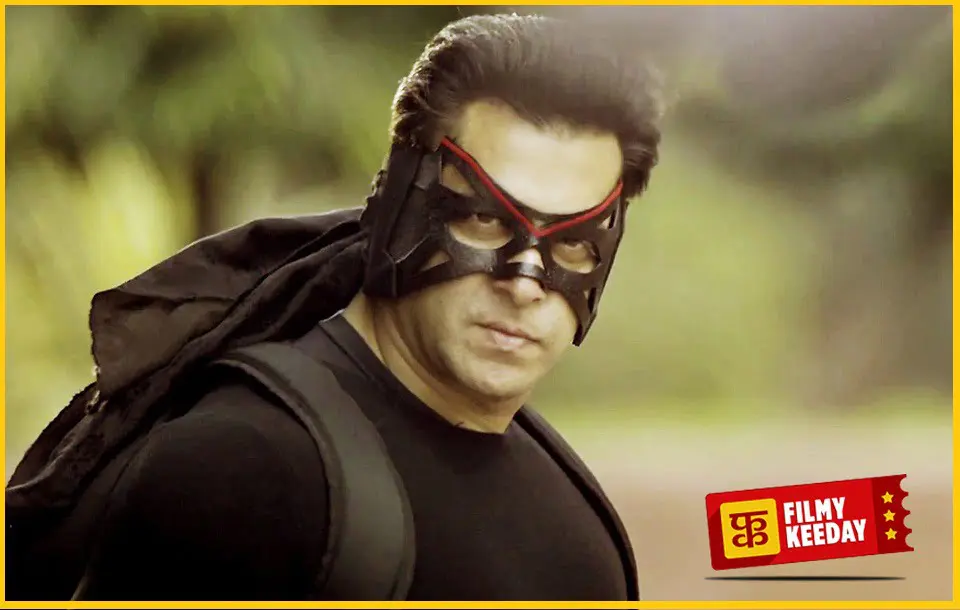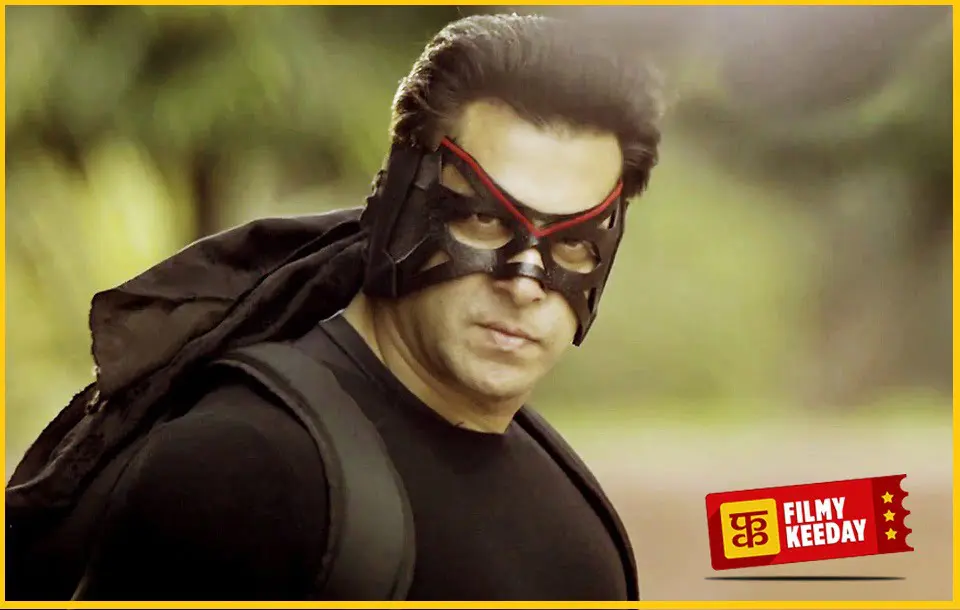 First Day Box Office Collection of Kick
Kick is Releasing on 25 July and day is Friday, we are expecting around 25-30 Crores for opening day collections.
Second Day Box Office Collection of Kick
After Watching trailer of Kick, Its confirm that movie is not like Jai Ho and it will not get bad reviews from the audiences. Although Reviews doesn't matters for Salman Khan Movies his fan makes his films hit. So 2nd Day Box office Collection of Kick would be 30+ Crores.
Third Day Box Office Collection of Kick
As per our estimate Sunday will be a Good day for Kick and as per our prediction BOC of Kick on Sunday would be around 40 Crores which means First Weekend Box Office Collection of Kick would be 100 Crores.
Assuming Lifetime Box Office Collection of Kick is a difficult task we should wait till the release of the movie, then we can predict and share lifetime Box office Report of Kick.
For All Dialogues of Kick Bookmark this Page -> Dialogues of Kick
We would like to hear from you about your Prediction, Share in Comment section!