After the amazing weekend, Adipurush has a freefall at the box office, right now film is not performing at all. Adipurush Lifetime Box Office Collection are going to be very less if you compare it with the mammoth budget of the film.
Prabhas starrer made with a budget of over 500 crores is struggling to cross 400 Crores worldwide, We have estimated that on the upcoming weekend, Adipurush will cross 400 crores easily but still, it is not a break-even for Adipurush.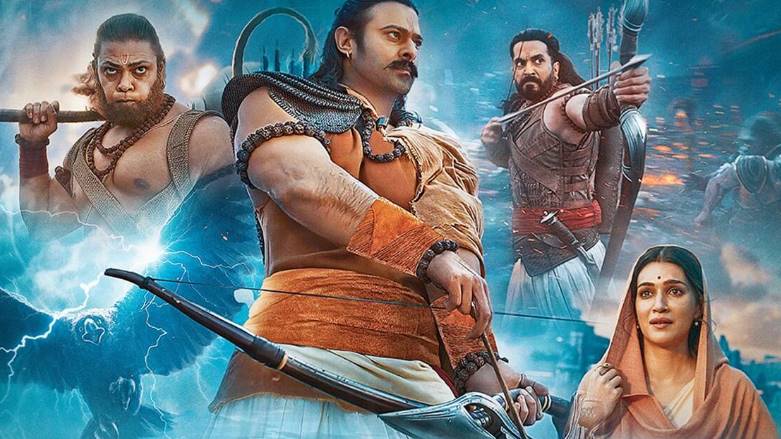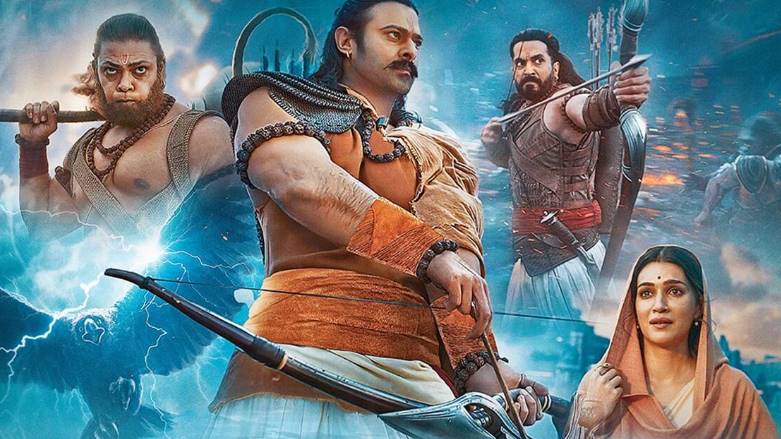 No doubt film will score a good box office collection in the end, as tickets prices are slashed to 150rs and Adipurush dialogues have been changed as per audience demand, so people will visit cinema halls with low ticket prices this weekend, and Adipurush will get some better collections in 2nd weekend of the film.
Overall film is a disaster, bad reviews from critics and audiences are the big reason for the failure. Critics heavily criticize the vfx, dialogues, costume design, and acting of the film, Only the music of Adipurush is getting praise all over.
Worldwide collections of Adipurush
Day 1 – ₹ 136.84 cr
Day 2 – ₹ 81.21 cr
Day 3 – ₹ 85.36 cr
Day 4 – ₹ 24.05 cr
Day 5 – ₹ 17.93 cr
Total – ₹ 345.39 cr
T-Series claims that they have reached the 395 cr mark, but independent sources claim that it is yet to reach 350 crores on 21 June 2023.
Whatever the Box office collections of Adipurush on the 2nd Weekend, it will not survive the 3rd weekend as many films are lined up for release.
Overall Lifetime Box Office collection of Adipurush will reach 475-500 cr, which is not bad, but for a film made with a 500+cr budget, this is not praiseworthy.
Our estimate suggests it will collect nearly 500 cr worldwide, we are not including the OTT release and another release cost in this lifetime collection.
Let's see how it gets in the upcoming days.