If you are a fan of Sunny Deol you watch his all movies then you should scroll the post and enjoy the Sunny Deol kind of reactions by his fans in different situations, Sunny Deol is the Hero of Masses and his movies are fully entertaining, this Article is Emailed by one of his Fans so we are sharing on FilmyKeeday.com on his behalf.
Please Tweet and Share the post if you are a Sunny Deol Fan.
When you fell in Love
 
When you are very Happy Your reaction is like this

When you have nothing to Say!
 
When someone ask about your EX Girlfriend

When you want answers from someone
 

Your dad ask about your Girlfriend

Your mom wants you to get married

When your mother starts taunting you

When you get caught doing some mischief

When Someone Irritates You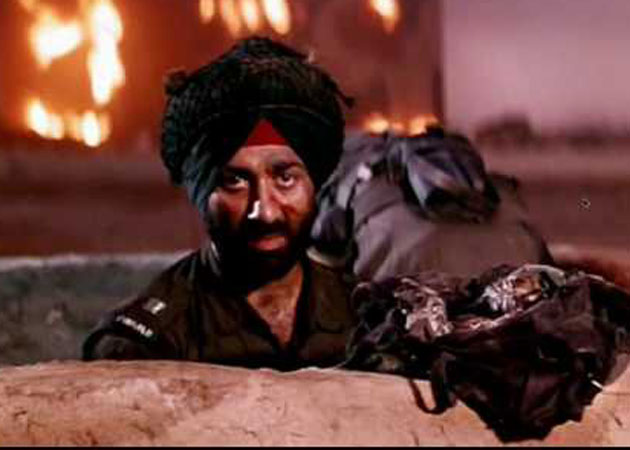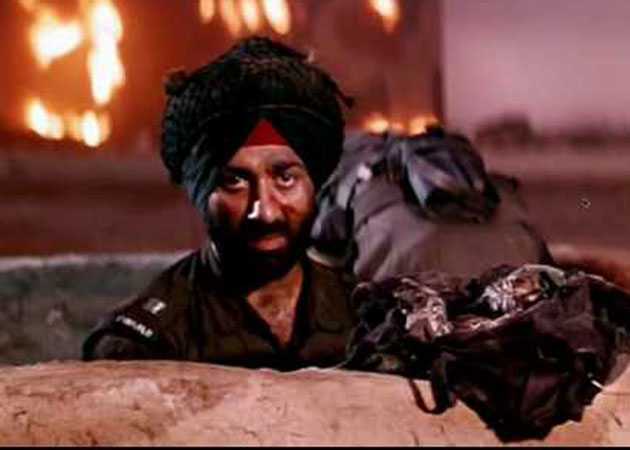 When your heart Breaks

Please Share and Subscribe!