We all were waiting for Ram Setu's release date on OTT, and the day has finally come. Ram Setu has been released on OTT this week.
Ram Setu stars Akshay Kumar, Jacqueline Fernandez, Satyadev Kancharana and Nasser in the lead roles.
Ram Setu is based on Ramayan's Ram Setu and its story is quite interesting, Although the first half of the film was not up to the mark, in the 2nd half the film was quite good and people loved it.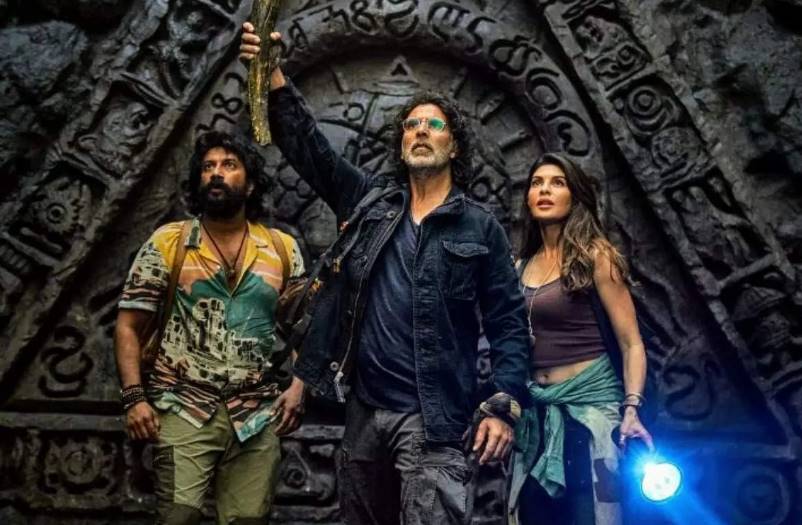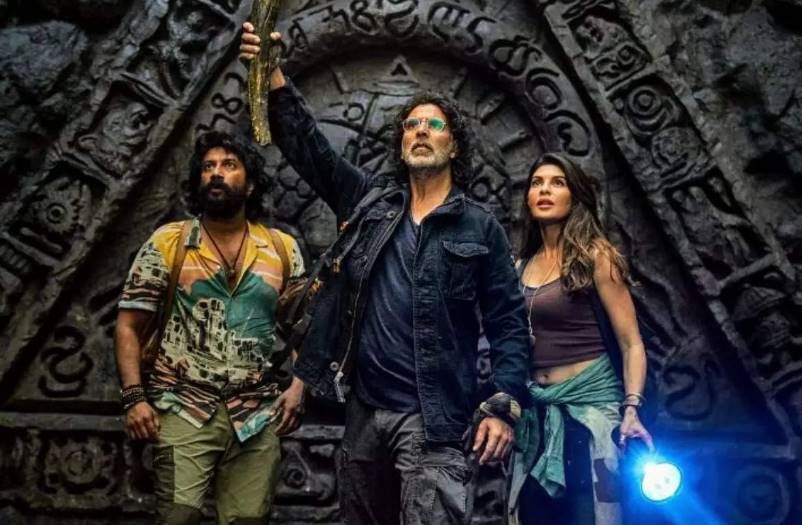 If You haven't watched the film yet, then you must Watch Ram Setu Online on Amazon Prime Video.
Ram Setu is available for Rent on Prime Video, and it will be available for Prime Members in the upcoming week, If you can not wait then you can rent Ram Setu on Prime, but if you want to watch Ram Setu for Free (Under Prime Membership), Then wait for few more days.
For non-Hindi audiences, Ram Setu is available in Tamil and Telugu language also, and it is available with English subtitles.
So enjoy this weekend with Ram Setu and see the mystery behind Lord Rama's Bridge to Lanka.