Rohit Shetty already has a successful cop universe, all the films in his cop universe are successful. Today he dropped the Trailer of Ranvir Singh Starrer Cirkus Trailer.
Cirkus is based on Shakespeare's play comedy of error, and an old Classic Comedy Hindi film Angoor was also based on the same play, although the story of both films is different, the concept of two double roles is taken from the play.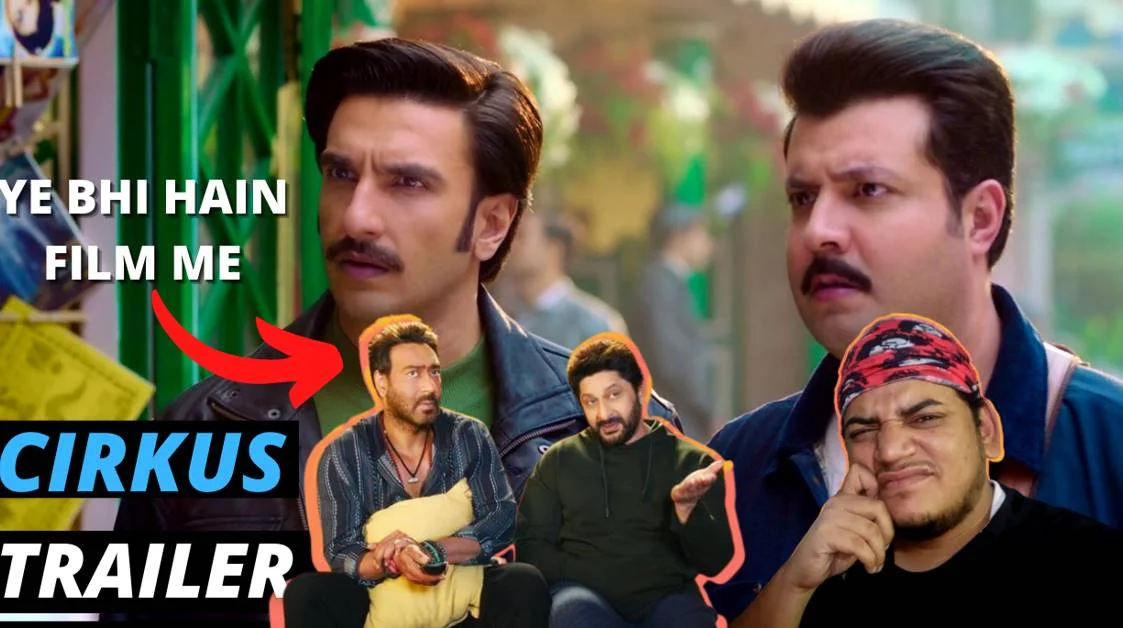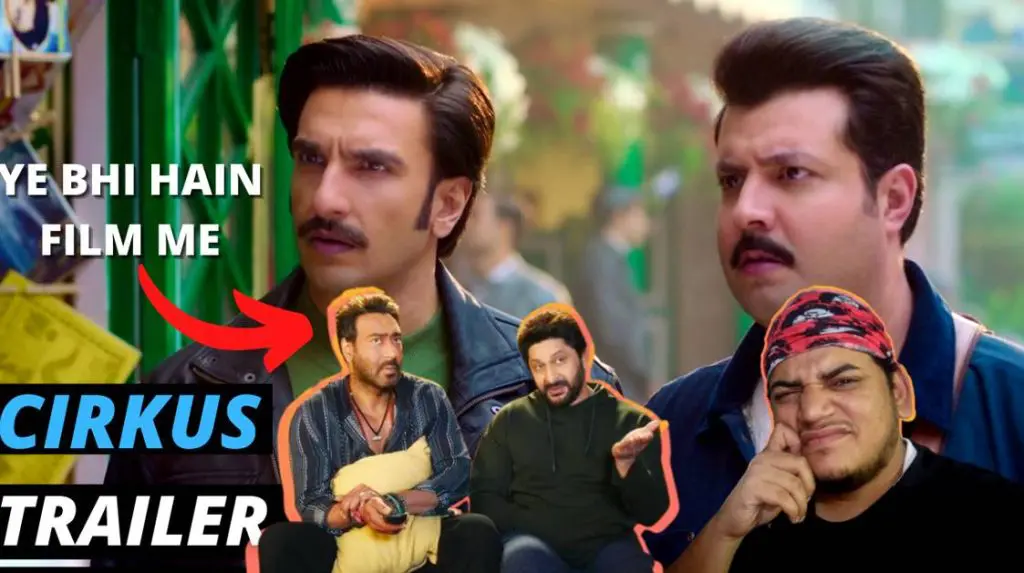 The trailer is released on YouTube, and the last 10 seconds of the trailer made audiences excited, It gave us the crossover or comedy universe hit.
Cirkus sets in the Ooty of the 60s, so It is a period drama film, it doesn't have any link with the Golmaal 4/Golmaal Again, but the location is the same, and at the end of the trailer, you heard the name of Golmaal again characters.
So it is clear that both films lie in the same universe created by Rohit Shetty, Jamnadas Orphanage is the same orphanage in Golmaal 4.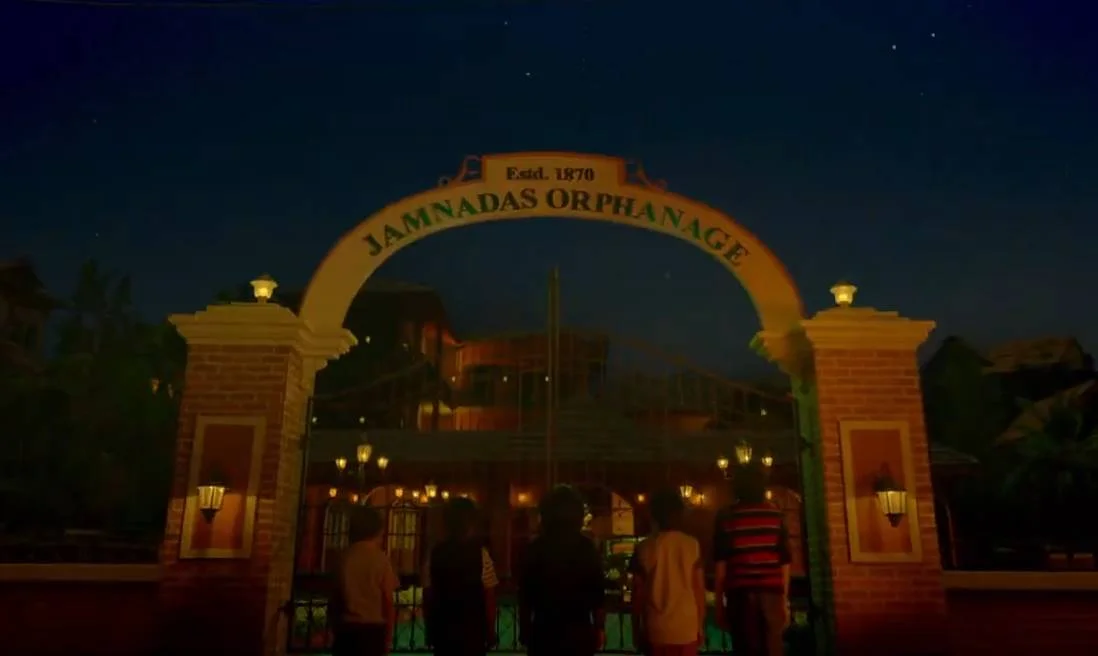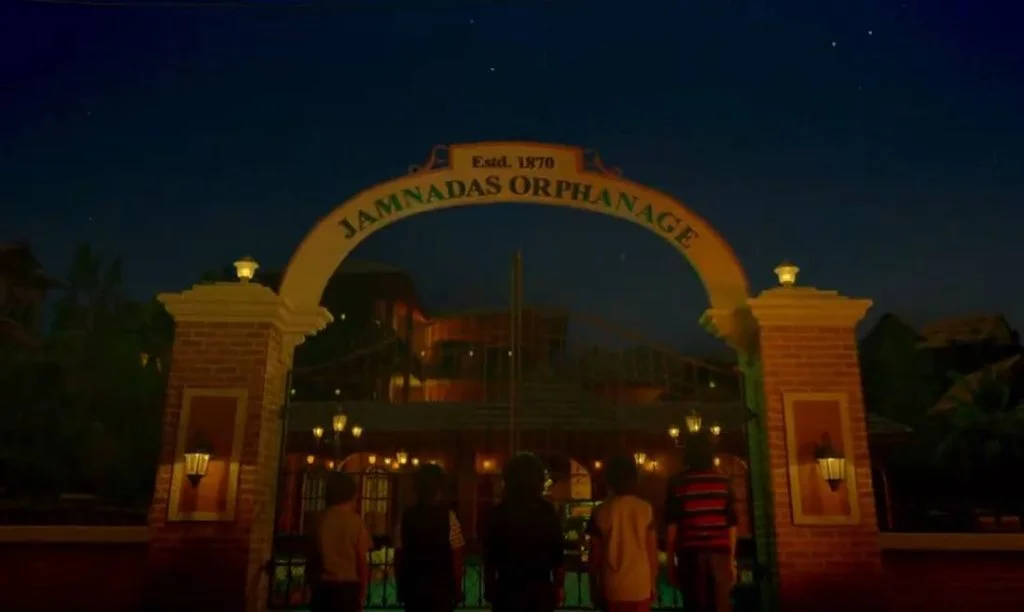 Golmaal Again sets in the present time, so you may see some old characters of Golmaal Again at a young age in Cirkus.
The Trailer of Cirkus went normal, and it was looking like just another Rohit Shetty comedy film, but that easter egg gave us the big surprise and fans are excited to see the crossover.
What do you think about Rohit Shetty's Comedy Universe?