Controversy after controversy, Ram-Leela seems like a tough ride for the whole team of the movie. Yet another Legal fight makes it difficult for Sanjay Leela Bhansali to think about promotion rather than saving himself and the movie from Legal troubles.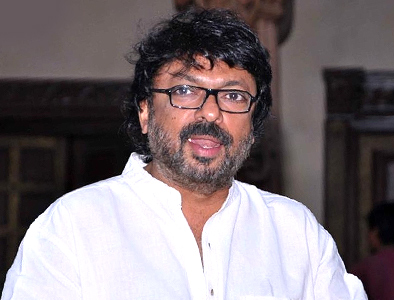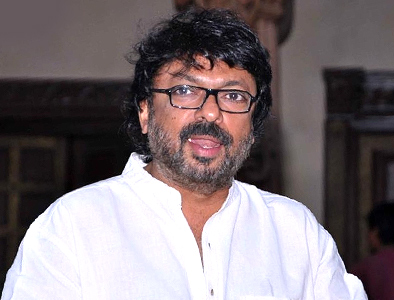 A Public Interest Litigation is filed against Sanjay Leela Bhansali's movie Ram Leela seeking a Ban on the release. The PIL will be heard by the High Court this week. This PIL was filed by Lawyer Siddhrajsinh Chudasama. The petition is filed because the trailers of the movie shows a love story between a Dabar- Rajput girl and a Rabari Boy. The trailers make it evident that foul language which is disrepecful for the Darbar community women. The movie and the foul language used might provoke enmity between these two communities. Chudasana, also mentioned that the movie is hurting religious sentiments and promoting vulgarity.
The PIL is entitled to 6 respondents, Union Ministry of Information & Broadcasting, Information department of the Gujarat Government, Central Board of Film Certification, Film Censor Board, Sanjay Leela Bhansali and Kishore Khulla (Producer of the movie).
Ram-Leela was already in a Legal controversy before this PIL. This PIL is expected to be heard this Friday.